Whether it's setting an earlier alarm and joining the '5am club', or practicing yoga daily, we're always on the hunt for ways to work on our overall wellness. And despite the intense heat and unforgiving humidity, we Hong Kongers are pushing through with weekend hikes and intense gym sessions, regularly dreading that morning after burn – but what if we could help with muscle soreness, making it easier to roll out of bed and in to downward dog in the morning? We've sourced 6 products that can help maximise at-home muscle recovery and put the spring back in your step. Read on for our favourites…
Featured and hero image courtesy of Ivan Samkov via Unsplash
Shop these products to help alleviate muscle soreness:
HYDRAGUN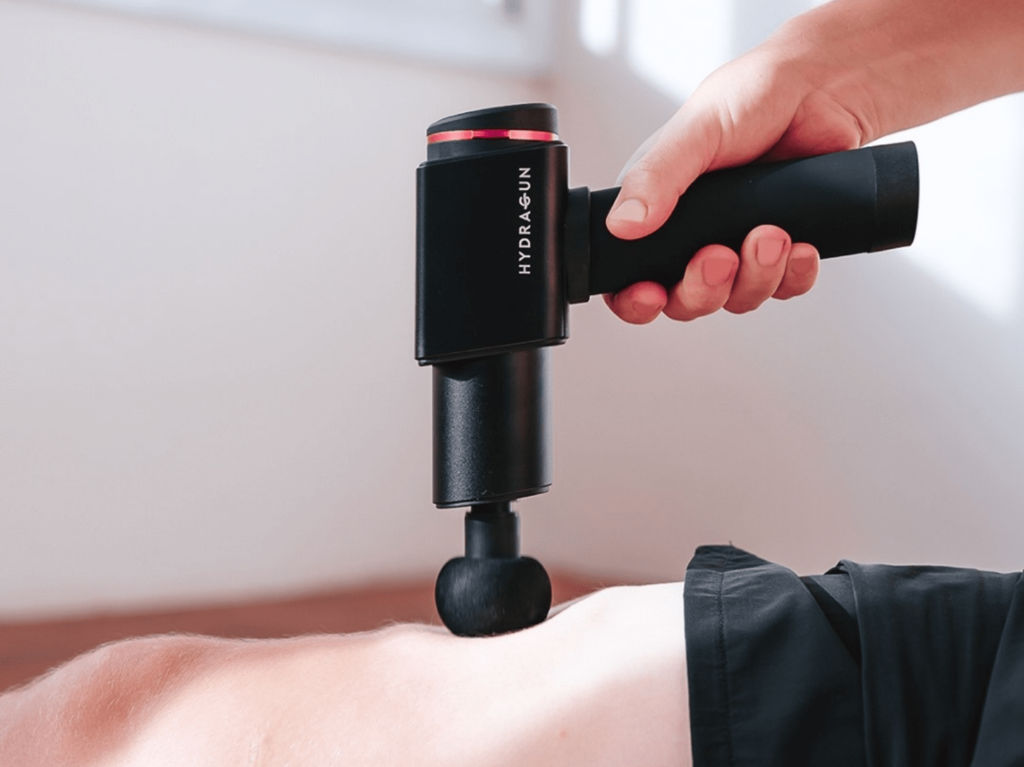 Massage guns aren't exactly a new concept, but when it comes to choosing one, essentially, the higher quality of product, the better and more focussed results you'll achieve. New to the Hong kong market, HYDRAGUN is one of the quietest massage guns out there, and has been used obsessively by Olympians and athletes alike. Inclusive of six different attachments to help target and pinpoint pressure points, like opting for a traditional massage, these guns can help to reduce inflammation by flushing lymphatic fluid out of muscles and into the circulatory system. The HYDRAGUN has six different speeds that can be controlled by you to customise your post-workout recovery. Using a massage gun after a workout can help relax tight muscles, minimise muscle soreness and tension, and speed up recovery time so that you can dive into your next workout without fearing that five-story walk up to your apartment the next day. "The massage gun provides accelerated bursts of pressure into the tissues of the body. This action helps release muscle knots which are the primary suspects for back and shoulder pain. What's more, it can reach even deeper layers of muscles than a foam roller or human hands."
LSA tried and tested: Admittedly not a frequent gym-goer or weight-lifter, I do enjoy long walks and hikes however, which often leave my thighs and calves in shreds the following day. I also tend to struggle with inflammation of my sciatic nerve, which often flares up after hiking and can make the following week of sitting in hard desk chairs and walking to and from work quite uncomfortable. Although no stranger to a good massage, I am a massage gun newbie and had never considered investing in one to help reduce muscle soreness and promote muscle recovery. Given the chance to test out the HYDRAGUN for myself, I've started using it after long dog walks and on weekends where we venture further afield. Just a couple of minutes targeting areas that cause me most issues has seen an obvious improvement in how my muscles feel the morning after. A big bonus for me was how light the massage gun is to use. The ergonomic design and slight slant allows for a more natural grip without straining the wrist (ideal as a I have notoriously weak wrists), and the quietness of the gun means that I can use it while watching TV and don't feel the need to rush. It's also great for targeting between shoulder blades after a long week of slouching at work, offering instant relief, something I bribe my husband to help me with most evenings. – Lexi Davey, Managing Editor.
Trigger Point Grid Foam Roller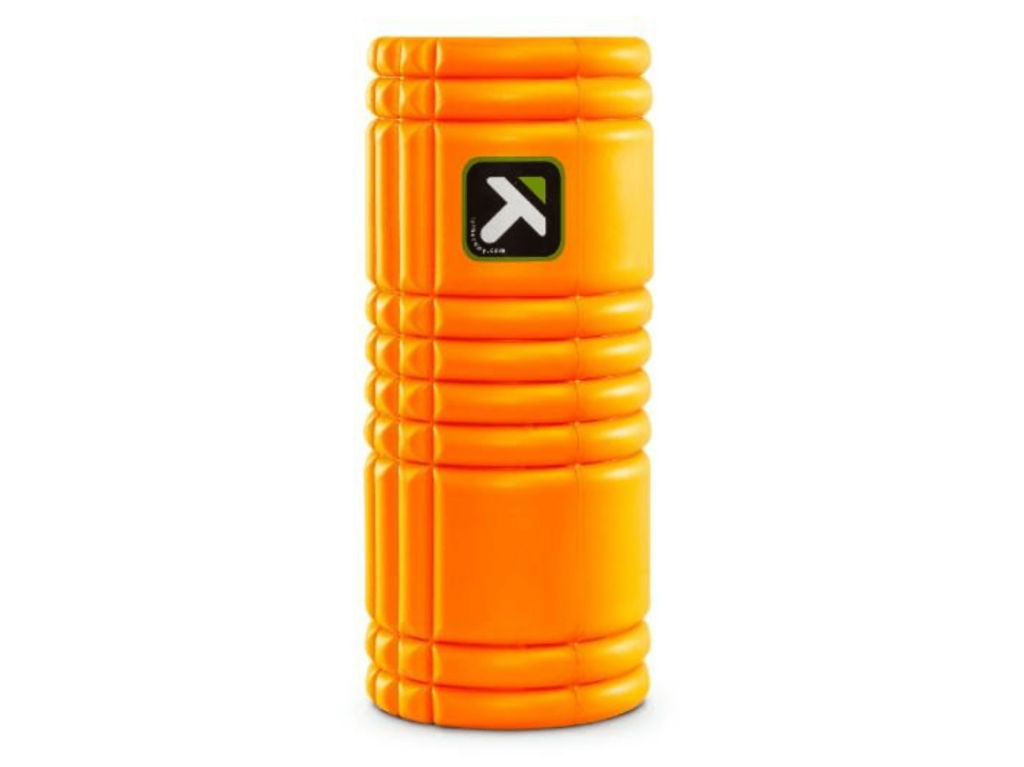 A great tool for self-massage and to stretch out tight muscle, knots and kinks, a good foam roller is an inexpensive way to relieve muscle tightness, soreness, and inflammation, and increase your joint range of motion. According to Harvard Medical School, "just a few minutes of rolling can help make your muscles more receptive, priming the muscles and making your workouts more effective."
Epsom Salts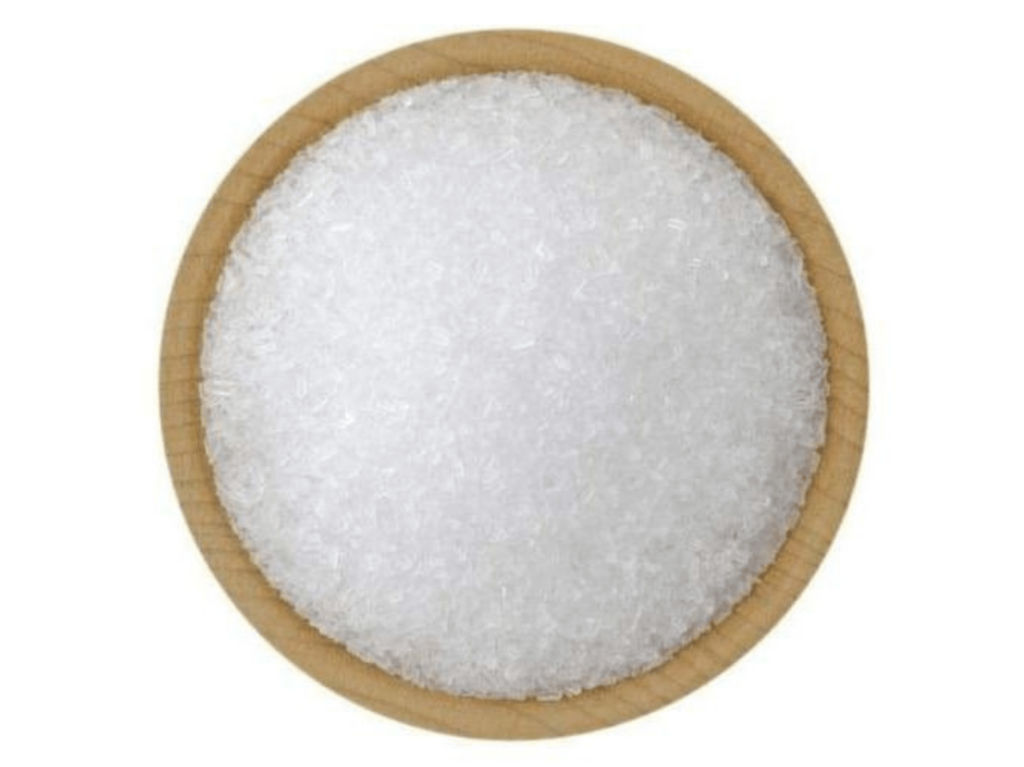 Regularly used by sport professionals and athletes with great and proven results, soaking in Epsom salts (which contain magnesium) can maximise at-home muscle recovery by dissolving in water and then absorbing through the skin. Granted, finding an apartment with a bathtub is not an easy feat in Hong Kong, but if you're one of the lucky few, drawing a bath is an effective way to recover from a tough workout. Rather than your usual bubble bath, scatter in a handful of Epsom salts to help muscles to relax, reduce swelling and pain.
High Quality Protein Powder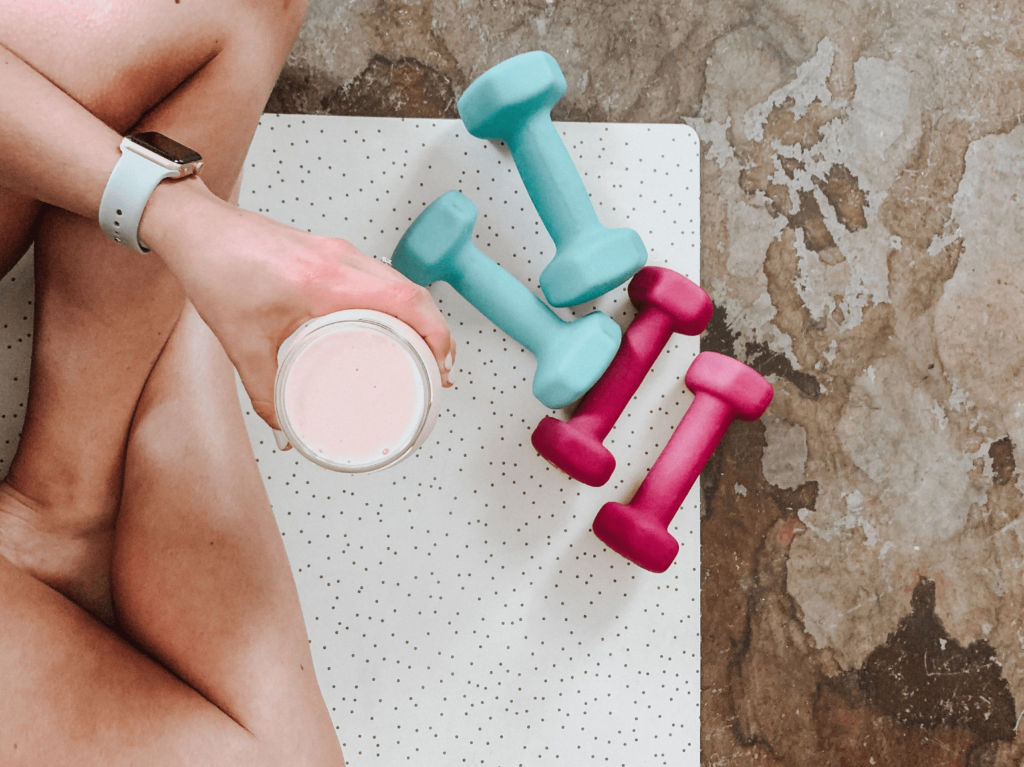 If you're an avid gym-goer, you've no doubt seen people knocking back protein shakes. Perhaps you're one of them. However, other than just being 'one of those things fit people do', there's plenty of research behind the benefits of using protein to repair muscles. Known to ease soreness, speed up recovery, and help repair the muscles that are torn during weightlifting and exercise, "consuming protein pre- and/or post-workout induces a significant rise in muscle protein synthesis." Investing in a good-quality protein powder can go a long way in helping with reducing muscle soreness; rich is essential nutrients like amino acids, consuming a protein shake just after working out helps in rebuilding muscle fibres and repair tissue damage. "Fitness enthusiasts often recommend taking a protein supplement 15–60 minutes after exercise. This time frame is known as the "anabolic window" and said to be the perfect time for getting the most out of nutrients like protein."
2XU Compression Tights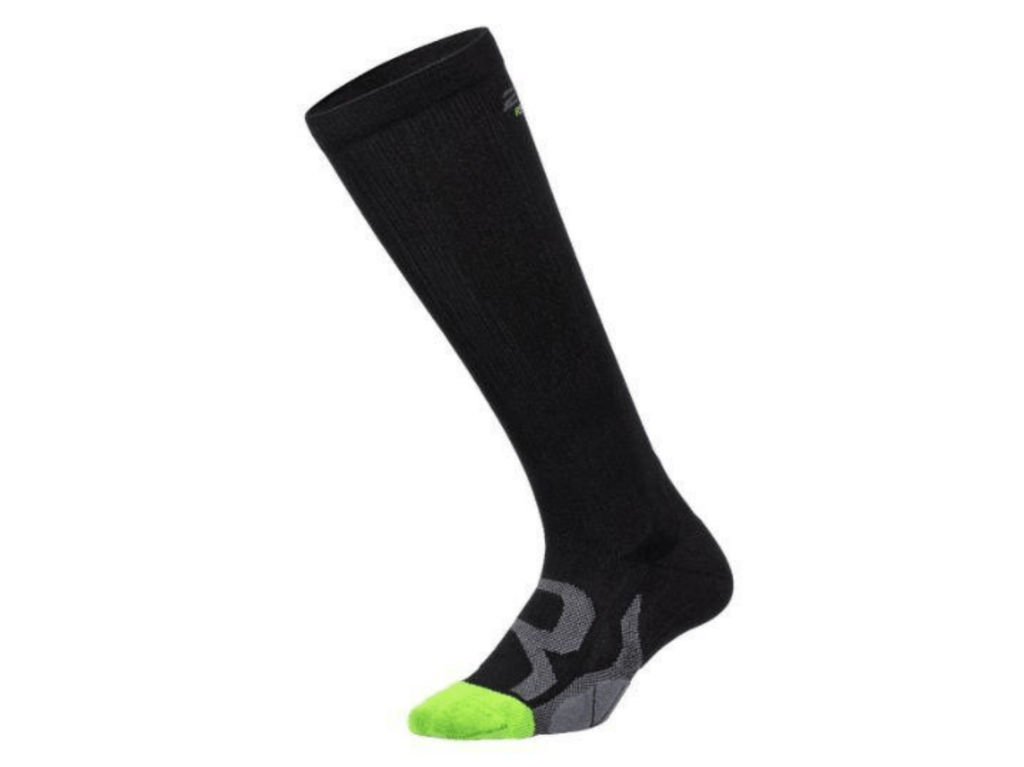 Easy to slip on and go about your day post-workout, compression socks can assist in faster recovery and have been shown to reduce swelling, improve blood circulation and reduce muscle soreness. Available to buy in the form of socks, sleeves and even shirts to wear under your day-to-day gear, compression helps to encourage blood flow to areas of your feet and legs (or wherever you are applying compression to) that need it most. Commonly used to prevent deep venous thrombosis, these readily available socks are now commonly used by "recreational and professional athletes as a tool for improving performance or accelerate recovery from training or competitions."
ZMA Supplements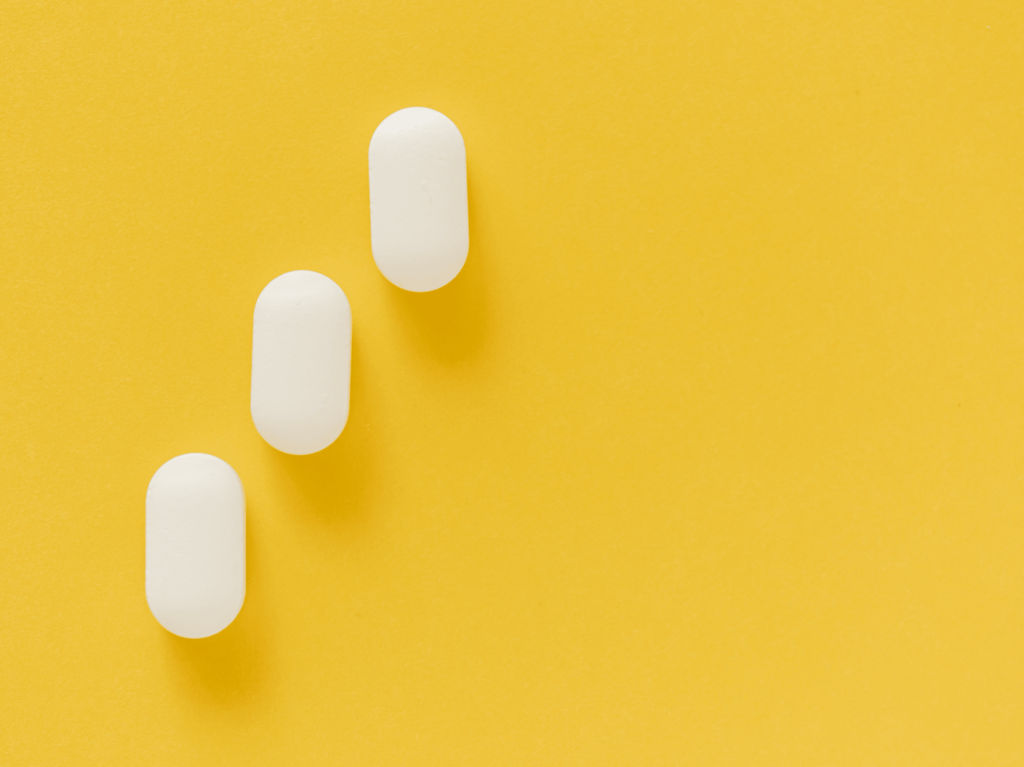 A combination of three ingredients — zinc, magnesium, and vitamin B6 – taking ZMA (zinc magnesium aspartate) supplements can be an effective way to promote muscle recovery, as Zinc has been found to be critical for protein synthesis, the molecular mechanism that leads to muscle recovery and growth. With plenty of ZMA supplement options on the market, it's important to do your own research into the brands and strengths available, speak to a qualified professional and choose one that suits your individual needs best.