No home spa is complete without the right fragrance to set the mood — light these aromatic scents along the bath, in the living room or just before bedtime and you're set for a night of relaxation at home.
Jo Malone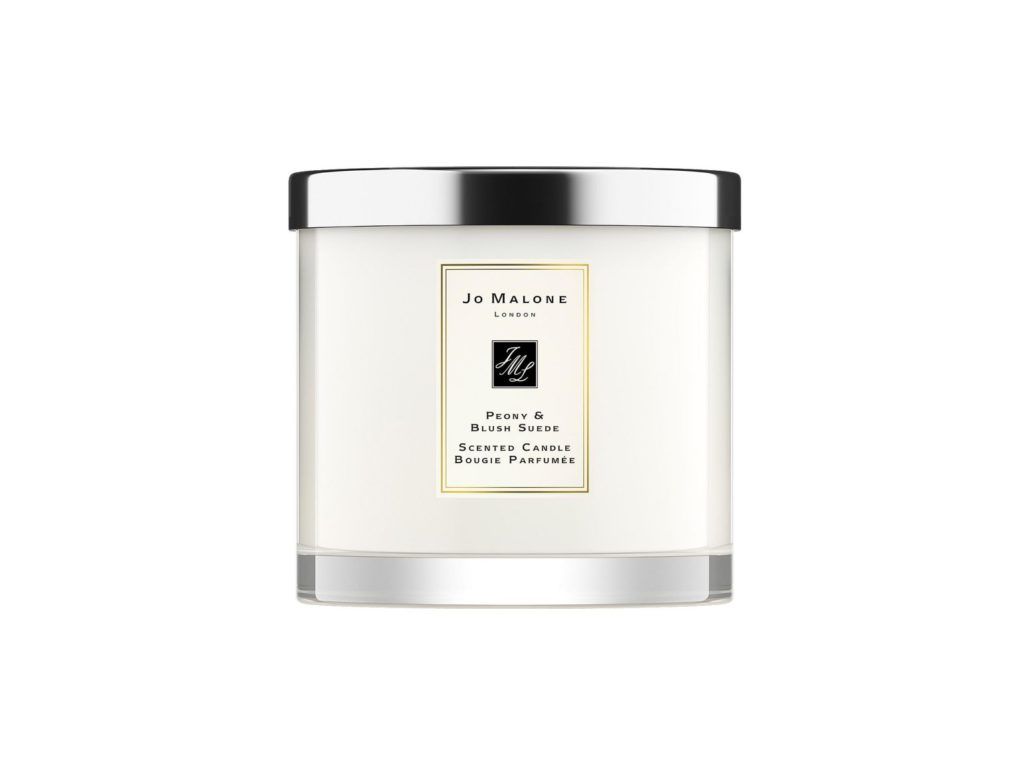 Setting the bar on luxury candles, Jo Malone candles are available worldwide and withhold an expertise in producing some of the most upmarket fragrances. For a bathtub aroma, light up the Peony and Blush Suede Home Candle (HK$1,550/600g) for a charming bloom of peonies, juicy apple and opulent jasmine, rose and gillyflower. What's more—the elegant and minimalist candle holder makes it fit for any home.
Diptyque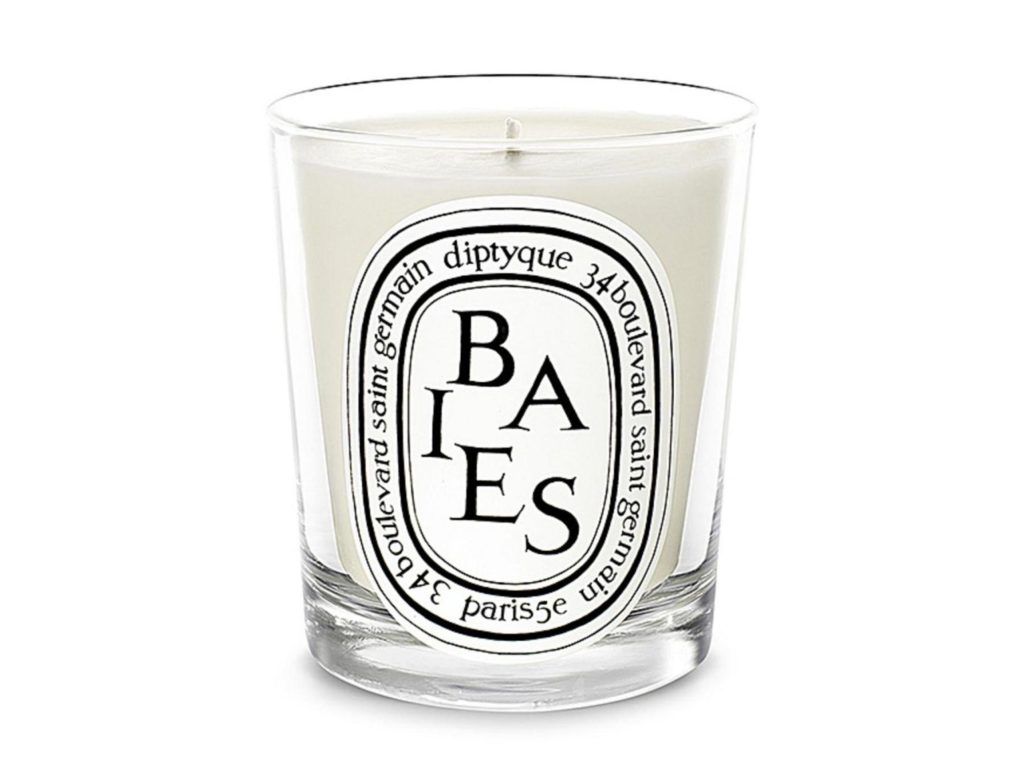 French fragrance house Diptyque knows how to entice its way through its delightful scents and candles—whilst the exquisite designs are an eye-catcher in itself. Known for its creative fare, the label has long been a coffee table ornament with its regular artist collaborations showcasing botanical elements behind the fragrances, with outstanding bestsellers like the Baies scented candle (HK$550/190g) — one of the house's most signature scents, comprised of an irresistible cocktail of roses and blackberries.
Rituals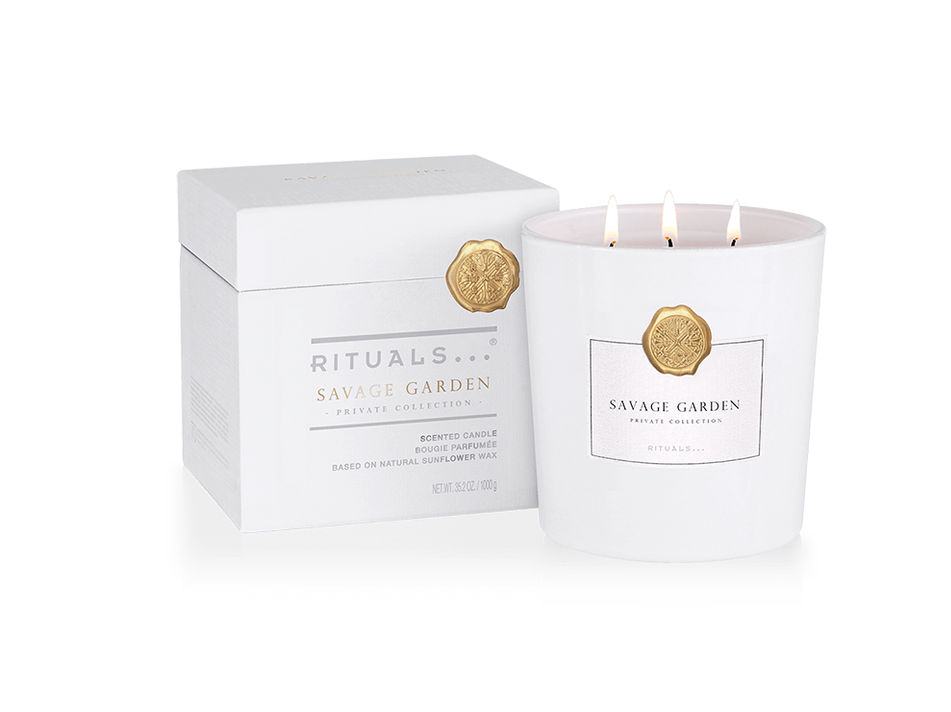 From Ritual's Private Collection, the XL Savage Garden Scented Candle (HK$485/1,000g) exudes a warming and
stimulating presence with its revitalising sage fragrance — the perfect spa companion if you're looking to calm the senses. Settle down for the evening with this luxurious candle whilst running a bath and applying your favourite face mask in the meantime.
Penhaligon's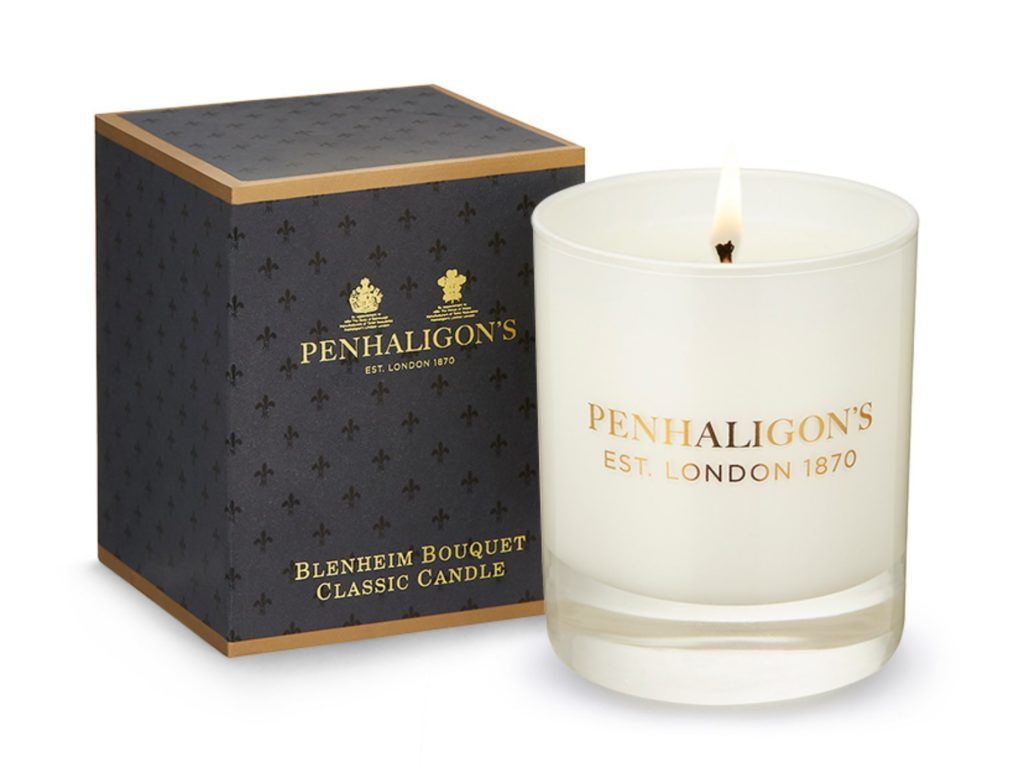 With its longstanding heritage and beloved by British royalty since its early roots, Penaligon's Blenheim Bouquet candle (HK$450/140g) features the historic house's second perfume, created in 1902 — reportedly Winston Churchill's favourite scent. The iconic fragrance boasts a citrusy zest with a woody interpretation, recreated here in candle form using superior soy wax. Put on The Crown in the background and treat yourself to a night of royal pampering.
Neom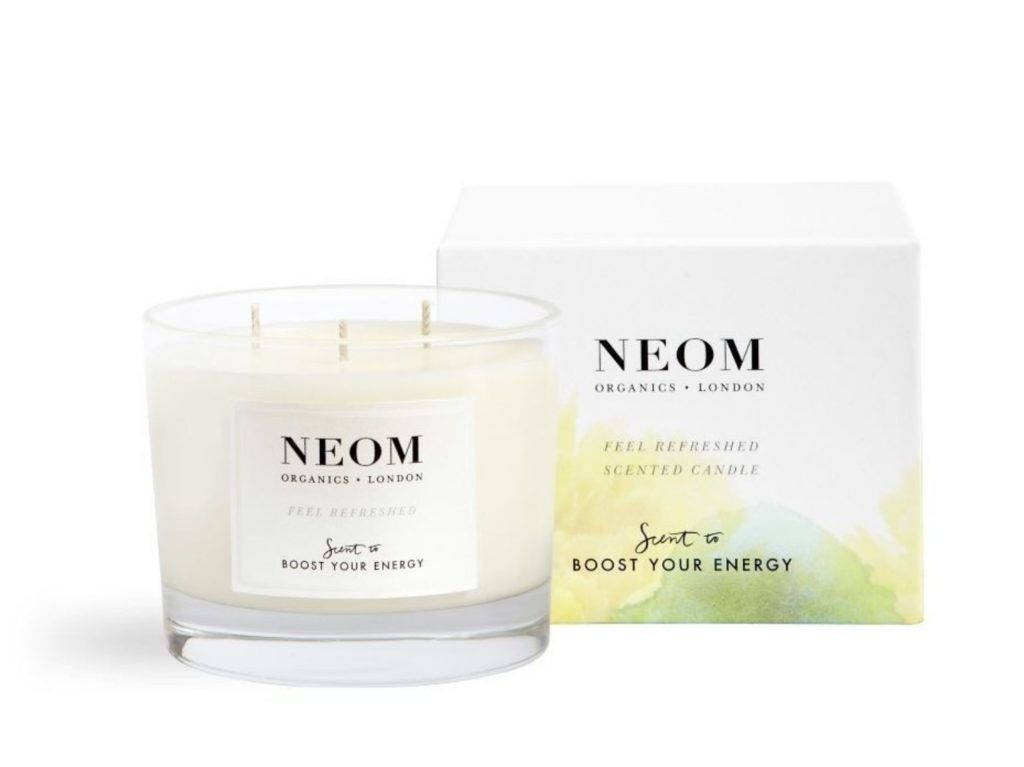 Restore your wellbeing with Neom's Feel Refreshed three-wick candle (HK$550/420g). It's ideal for when you're looking for an evening of rejuvenation after a long day of work, or for something to wake the senses early on in the week. Featuring a unique blend of 24 pure essential oils — including bracing Sicilian lemon and fresh basil — you'll be thinking clearer and feeling totally refreshed as the scent emanates throughout the room.
Fornasetti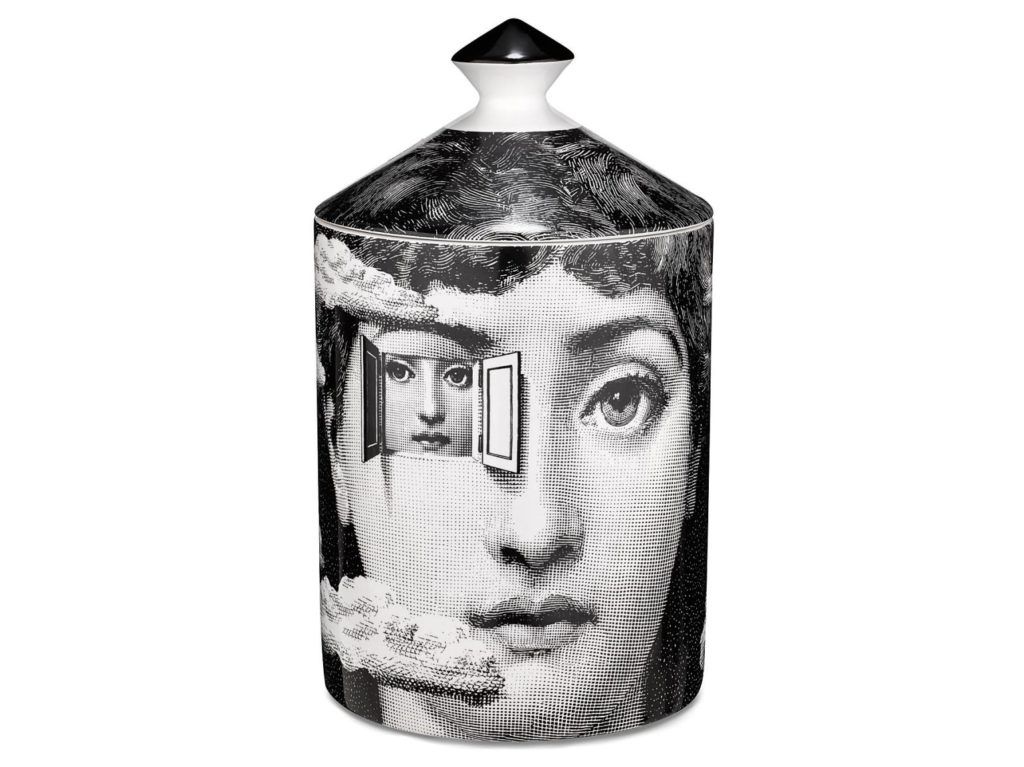 Any art lover can appreciate the works of Italian atelier Fornasetti, which reproduces editions of founder Piero Fornasetti, a former painter, sculptor, interior decorator and engraver, on every handcrafted candle. The Metafiscia Scented Candle (HK$1,850/300g) represents opera singer Lina Cavalieri, releasing a calming lavender and thyme fragrance that's perfect before bed.
Cire Trudon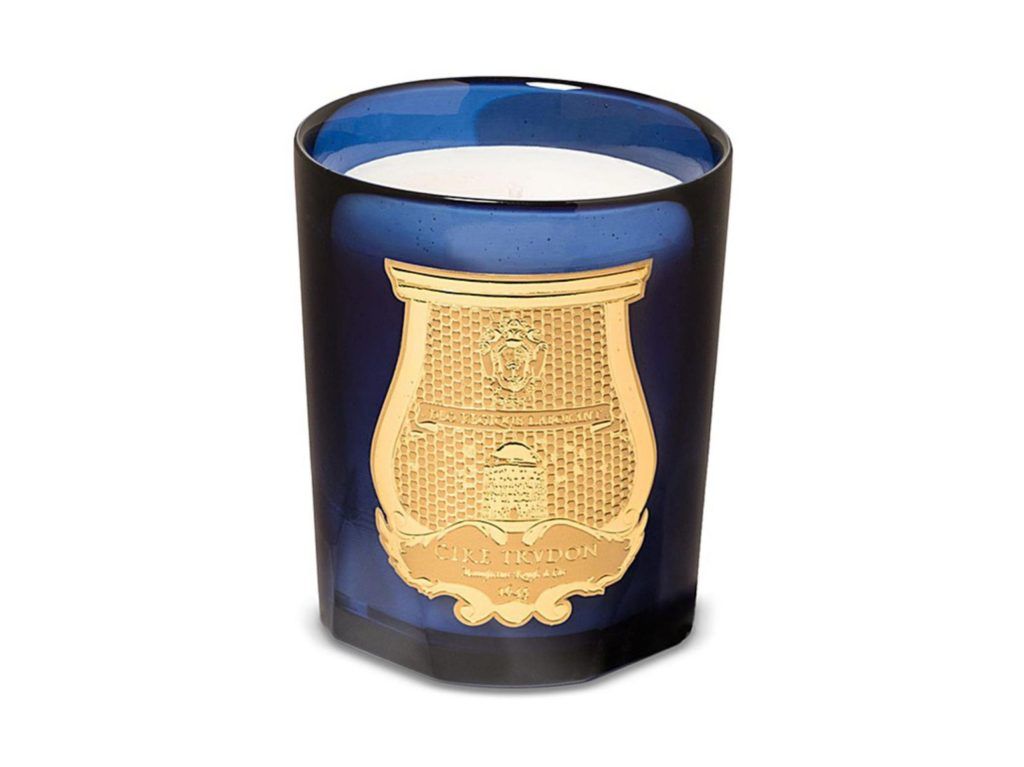 Heritage is close to its chest at Cire Trudon, established in 1643 by Claude Trudon, part of the French royal court. The Maduraï Scented Candle (HK$930/270g) brings you to the splendour of southern India for a spiritual, calming aroma of temples and fresh jasmine.
Maison Christian Dior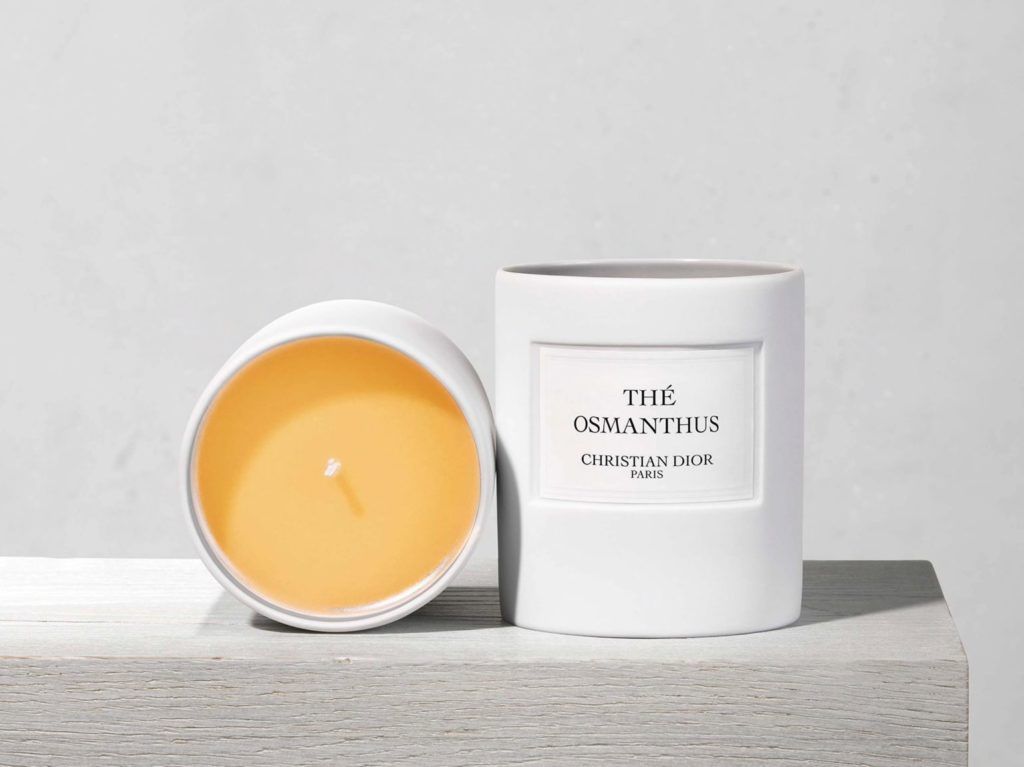 Collaborating with acclaimed French wax manufacturers Perron Rigot, you can trust Maison Christian Dior's candles to deliver on clean burning, and of course, the sultry scents inspired by Monsieur Dior's home life. Housed in Limoges porcelain, there are eight candles available in the collection, but we particularly love the Thé Osmenthus (HK$600/250g), which layers the delicate scent of the osmanthus flower with apricot notes and evokes the calming sensation of a traditional tea ceremony.