A quick guide to deciding what stays and what goes for the new year
So, you've decided to partake in spring cleaning in honour of Chinese New Year, since the age-old tradition tells that clearing out homes and wardrobes before the new year is symbolic of ridding away of bad luck, and perhaps bad habits too. While it may be therapeutic for some, it's also daunting for many; 2020 was largely spent squirrelling away matching cashmere lounge-sets and a dedicated collection of home comforts — how do you initiate the break up? Where do you start?
We'll cut the fluff. The trick? Be ruthless. Unrelenting. Start by marking out three piles: 'Keep', 'Throw', 'Resell', and grab friends with good judgement and a bottle of bubbly, à la Carrie Bradshaw. Feelings may be hurt, memories rehashed, but somewhere in between there might be a gem uncovered — tucked away, once loved but forgotten — so fitting for the current style landscape. You know, what's old is new, vintage revival and all that.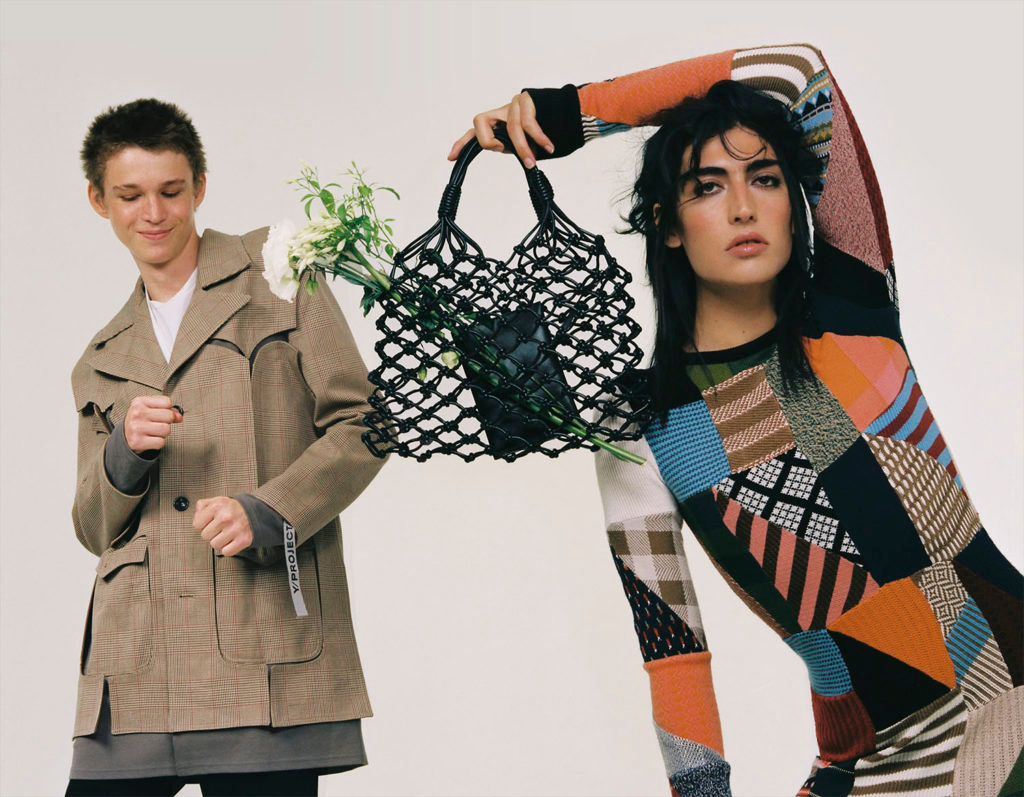 But if you find yourself really really unable to resist a good sale, we suggest trialling the 'One in, One out' rule — with every new piece of clothing that you bring home, one has to be taken out as replacement. Seems simple enough. A lesson learnt in not succumbing to purchases at first temptation, and keeping wardrobes neat, tidy and never over-stuffed, too. Double win.
When in conversation with the clothes pile you've just laid out in front of you, consider asking:
1. Did you wear it out in the last month?
2020 has come and gone, and with it, the penchant for languid pieces that look more like woollen throws on sofas — mostly, anyway. While we make the transition back to structured pieces that lend more purpose, it's worth asking: "When was the last time I wore this?" Or more importantly, "Will I ever wear this out?" Perhaps it's a piece too casual for outdoors. Or it's been repeatedly shelved for a special occasion that, truthfully, isn't going to happen. If you're unwilling to simply let it go to waste, consider reselling it for a second life on luxury consignment e-tailer, Vestiaire Collective. A treasure for another's man wardrobe and cold hard cash for you.
2. Is it comfortable?
If there's was sartorial lesson learnt from the past year, it's that we've truly underestimated loungewear, and from now on we're only ever going to be found donning comfy pieces. Gone are the days of too-tight jeans, restricting frocks that limit each movement. No more pieces you can't wait to shimmy out of once you step through the door. Whether it's an itchy knit or a scratchy fabric, we're not tolerating it. Into the 'Throw' pile they go.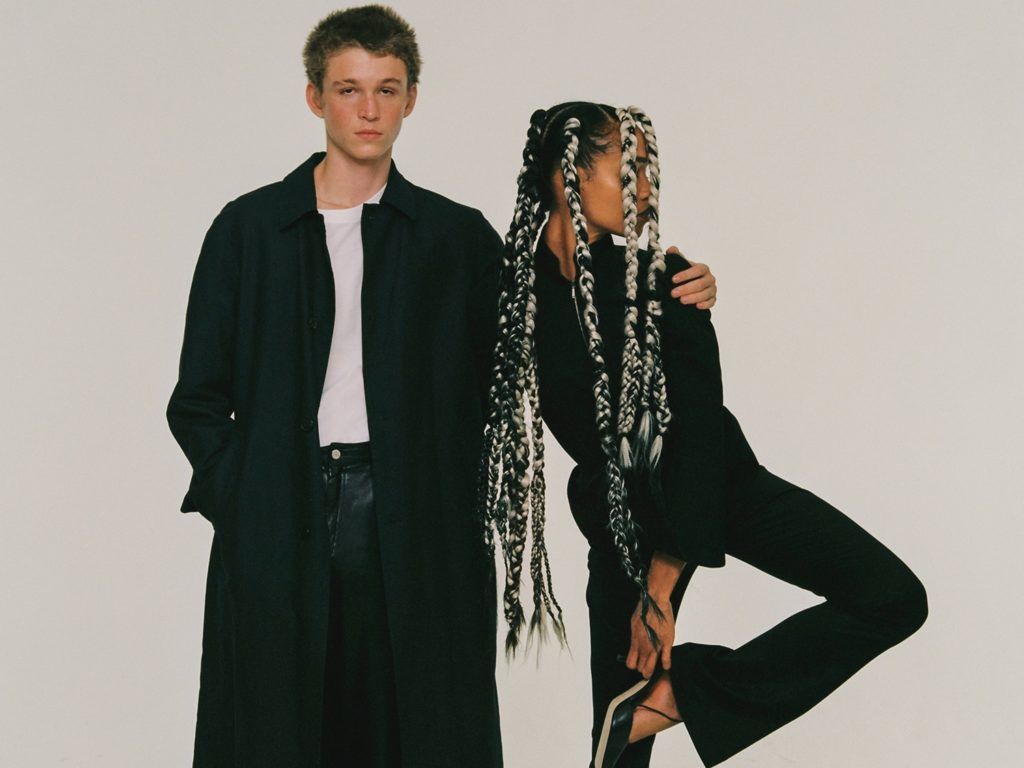 3. Is it still in season?
You first spotted it plastered all over Instagram feeds. You've pondered it, sat on the idea for a good 24 hours, but you're still thinking about it — dreaming of all its styling possibilities — so you caved and bought it. Fast forward six months later, the palpable excitement and hype all over and done. That impulse purchase? Back in its box, stuffed and wrapped, shoved to the back of your wardrobe. It's time to be realistic. If it's not going to have its moment in the limelight again anytime soon, without a sure bet it'll come around again, then it's time to bid adieu. Perhaps next time, you'll take to something a little more timeless.
4. Is it still love?
Or rather, the more cliché question, "Does it spark joy?" If the answer is yes, pry it out of the faraway corner of your wardrobe, shake out the cobwebs and wear it! Love how good it looks. How great it feels. Find the connection. Make the commitment. Declare your affection. But if the answer's no, there's only one place to go. Throw. Pile. Though if it's still in pristine condition, it could be deserving of a new life on Vestiaire.
5. Are you playing by the 'One in, One out' rule?
So you've got a type. We all do. But blind browsing tends lead to blind buying and before you know it, there's too many of the same white shirts, checkered blazers, plain sneakers in your wardrobe. Sure, basics are the backbone of any well-attuned wardrobe, but like most things, best in moderation. If you're stock-piling too many similar pieces or styles, perhaps its high-time to invest in more premium stalwart staples, or enforce the 'One in, One out' rule — only keep absolute favourites.
Please note: The prices listed are accurate upon time of publishing. Due to the nature of the Vestiaire Collective marketplace, this may have since changed.
Header image courtesy of Vestiaire Collective