"Do you remember
when every part of us
longed to wander —
born movers
we know life isn't long enough
to stay in the same place."
So goes a poem titled Seeking Simplicity, by Laurie Bolger commissioned by Small Luxury Hotels of The World — a collection of hotels around the globe.
In the age of Covid-19 and closed borders, the reminder that life isn't long enough to stay in the same place is a poignant one. Yet as vaccinations progress, travel will once again be a reality. We are in what feels like the final stretch of the pandemic, and planes will once again, take to the skies.
As optimism picks up, SLH is expressing a return to the idea of simplicity. In fact, an international survey of over 6000 respondents in UK, US, Singapore and Australia commissioned by the brand revealed that the top 50 simple pleasures are as rudimentary as they come. While each country has its own ranking, common threads include having a nice dinner, listening to a favourite song and seeing a stunning view.
Here, we get five personalities to relate what seeking simplicity means to them, plus don't miss the giveaway to any SLH hotel in the world at the bottom of the article.
---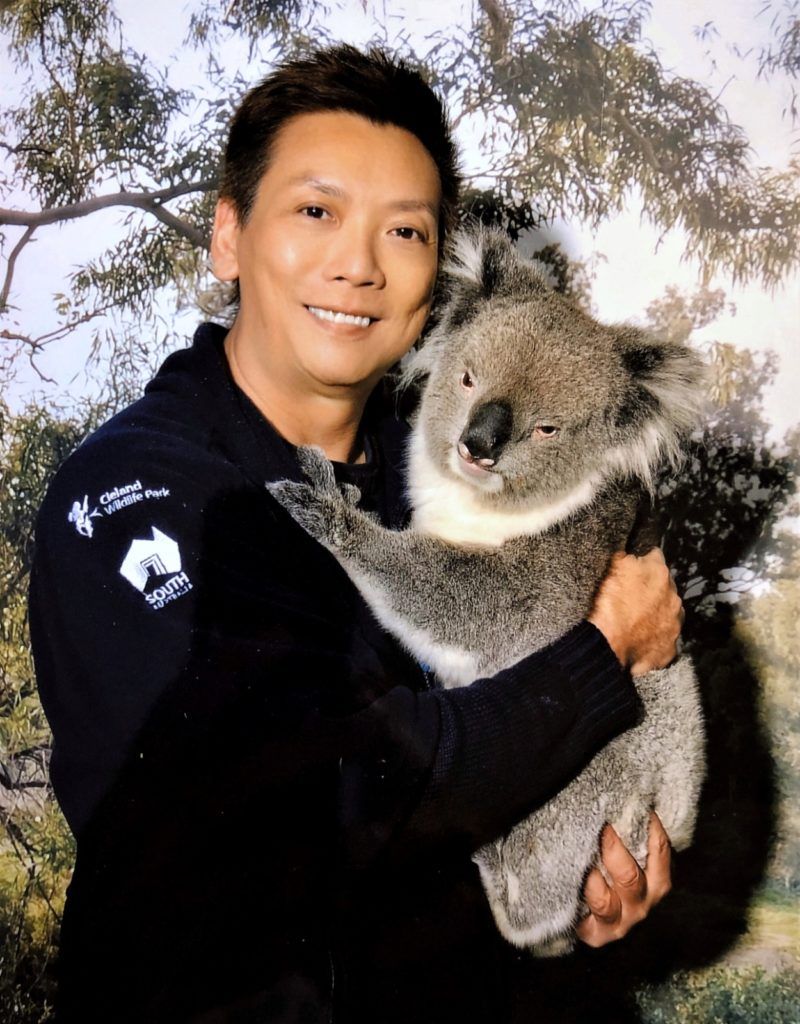 "Food! There's nothing more satisfying than ordering my must-have dish at my favourite restaurant.
In Kyoto, I always order a hearty bowl of burnt miso ramen at Gogyo; a sampler plate of creative desserts at Koi Dessert Bar in Sydney; or a simple plate of succulent roast goose meat at Yung Kee in Hong Kong."
Mark Wong
Senior Vice President Asia Pacific
Small Luxury Hotels of The World
---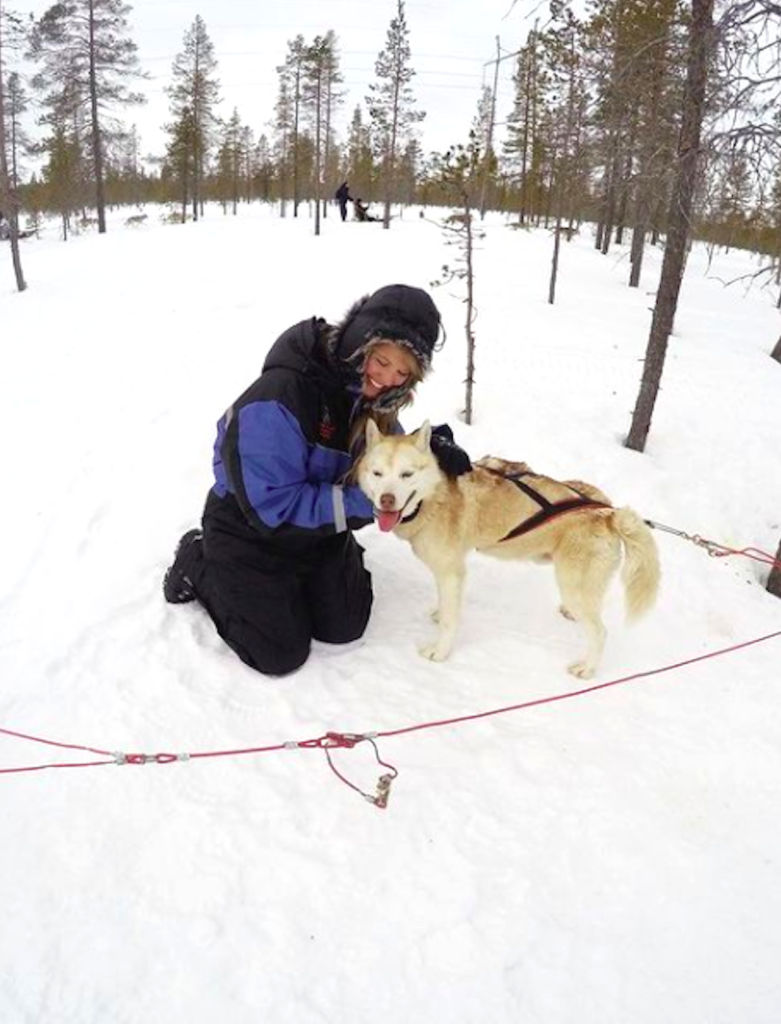 "Waking up on the first morning of a holiday and feeling butterflies in my stomach, full of anticipation and excitement to explore a brand new destination and experiencing new cultures.
Whether it be stepping out of my hotel room and into the sunshine or that first bite of a local dish — it's a feeling I didn't know I could miss, and can't wait to never take for granted again."
Lexi Davey
@lexdav92
Managing Editor, Lifestyle Asia Hong Kong
---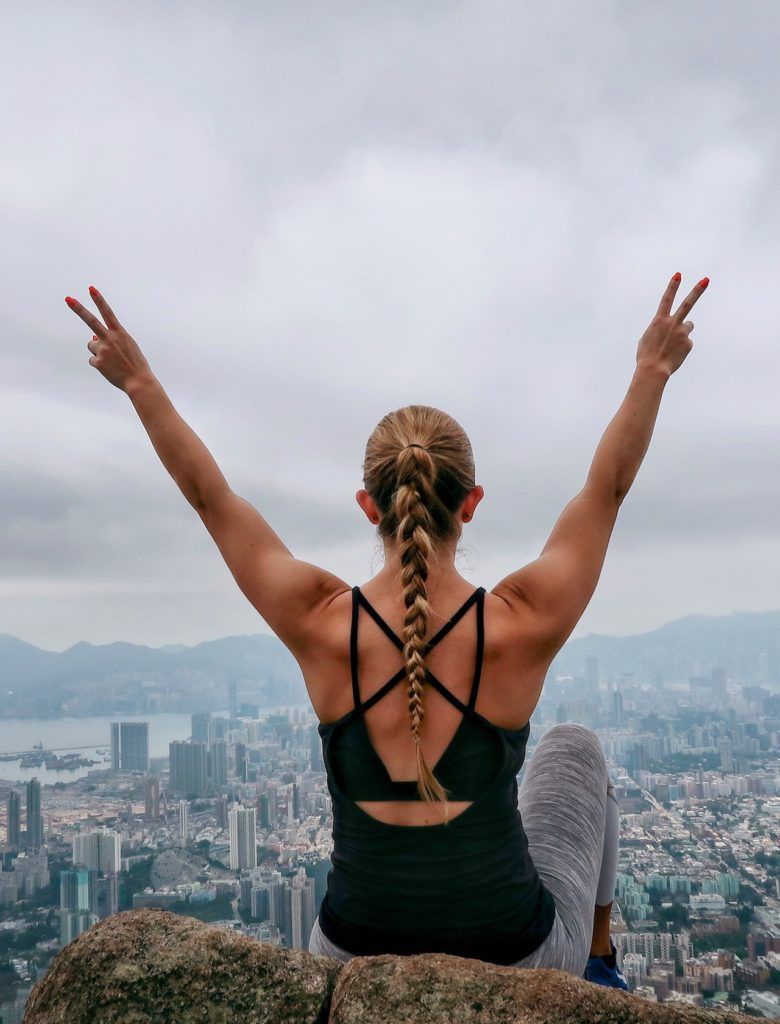 "I used to pack my holiday itinerary with activity after activity, place after place, however I now enjoy a much slower pace of travel. For me, going on vacation is all about the little things — not needing to set an alarm every morning, waking up to an indulgent hotel breakfast (something I'm rarely able to enjoy during the weekdays), savouring every moment spent wrapped in a comfy hotel bathrobe.
This could also simply be a fresh coconut by the beach or pool, getting a taste of the local cuisine, catching up on a book I started weeks (okay, months) ago, and nothing beats ending a long day with a bath and a cheeky glass of bubbly!"
@thisgirlabroad
Travel blogger and influencer
---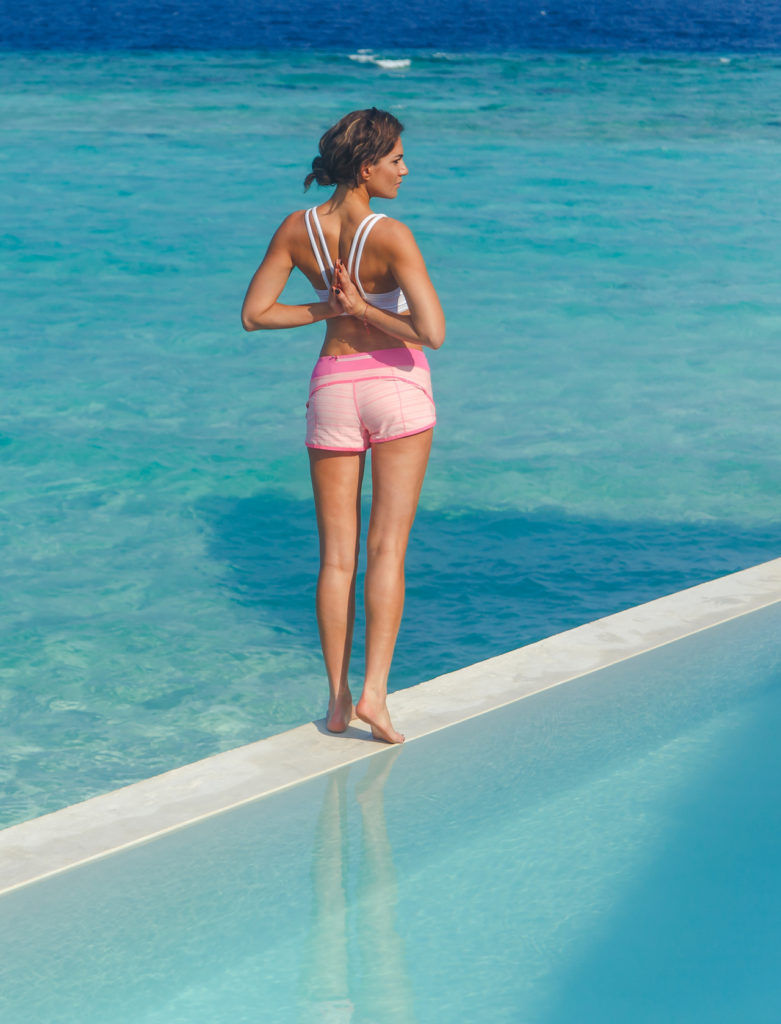 "I love little luxuries like not setting an alarm clock, taking post-beach naps, chilled out baths and indulging in spa treatments and special local experiences that are curated by the property I'm staying at. I also often book in a personal training session or two for some yoga, weight training or Pilates as my motivation to work out wanes when I'm on vacation mode, but I always feel better after an endorphin rush.
I find nature extremely restorative and take most pleasure from waterfront destinations with abundant natural wildlife as I'm a huge animal lover. I also love popping into well-curated hotel boutiques as they often have hidden gems by local designers. If someone has made my stay particularly memorable I always leave a little note in the feedback form, it's a small gesture but can mean a lot for the person being acknowledged."
Dervla Louli
@dervlalouli
Founder of Compareretreats.com
---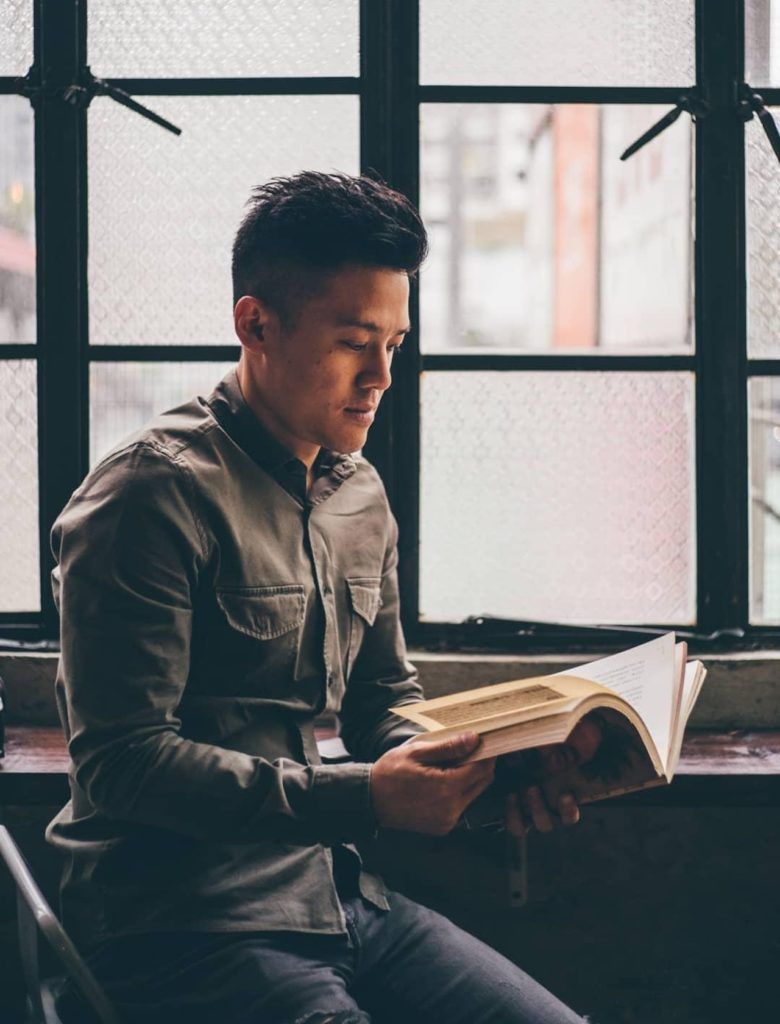 "My simple pleasure during a holiday is to learn and feel the local culture. I believe the easiest channel to do so is to try the local food and exploring the various local flavours through their culinary art. There is so much to explore in food, the ingredients that are unique to the place, the way the local people prepare it, and the setting the food is enjoyed in. All tell us so much about the local culture, and on top of that it excites me to try new things! There is so much action going on wherever there's food – the way people present their food, the way people interact when ordering, and the socialising among guests. Even when I don't understand the local language I can still appreciate it through observing.
Due to my love for photography, I always look for interesting angles to record the scenery and human interactions. I find it very rewarding when I can capture a moment that is seemingly very ordinary and it comes out looking extraordinary. An image that speaks to the viewers' hearts and hopefully stirs up desires to visit the place."
---
What do you miss most about travelling? Share with us here to take part in a giveaway. Two winners will receive a three night stay at any Small Luxury Hotels of The World  worth HJ$2,718 per night – where your simple pleasures can become reality. Terms and conditions apply. Staying in Hong Kong? Hotels include Lanson Place, Causeway Bay and Ovolo Central.