For ladies with busy schedules, the advent of lash extensions in Hong Kong has been nothing less than a godsend.
Waking up with perfect lashes that accentuate brighter eyes — effectively shaving off most if not the entirety of your makeup routine — is just one of the many little luxuries that Hong Kong women love to have. (An added plus, of course, is the extra time you get before you have to haul yourself out from bed.)
However, not all lash bars were created equal. You're looking at the design of the extensions themselves; the quality of the lash glue; the skill of the technician involved; not to mention the atmosphere and service of the While some may prefer the drop-in-and-leave convenience of more run-of-the-mill studios, once you've tried truly exceptional lash extensions, it really is hard to go back.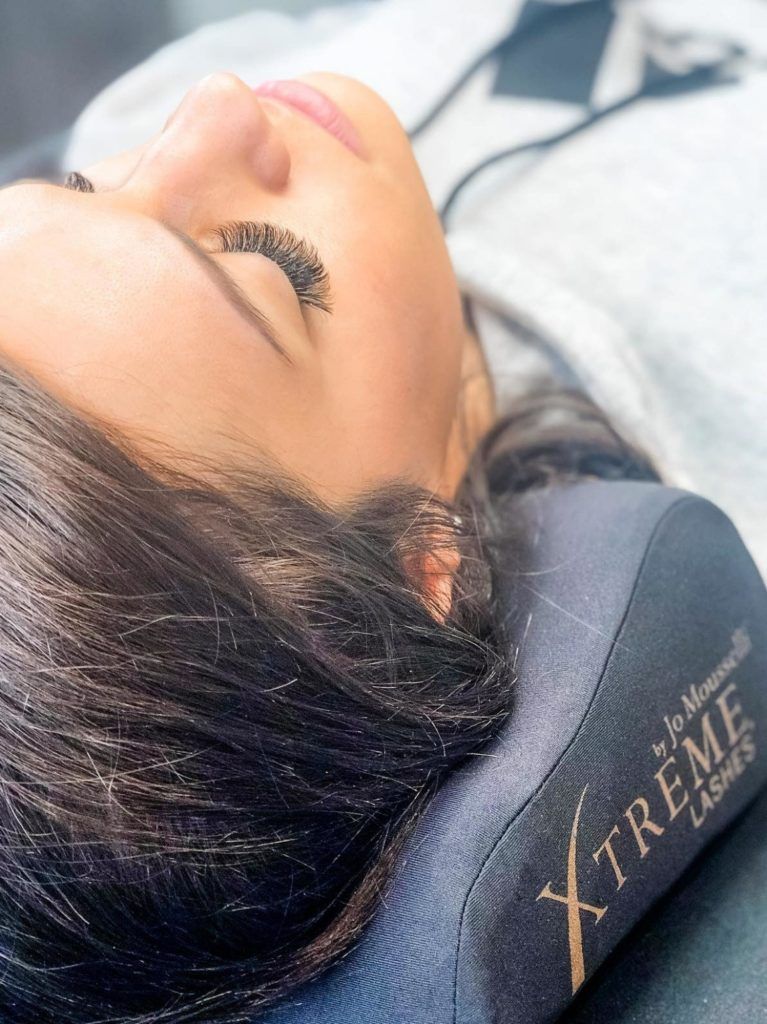 Long considered one of the superlative lash bars in town, Xtreme Lashes opened its Central flagship in 2016, and its Tsim Sha Tsui location in 2019. Founded by American registered nurse Jo Mousselli, the brand has been recognised for its industry-leading processes that are safe and hygienic as well as for its glamorous, precise and long-lasting results.
Offering a selection of styles best befitting your eye shape and preference, Xtreme Lashes has just launched the new Omni Lashes, which are lighter, fuller and boast a shorter application time — so women can spend more time enjoying them, whether it's crushing that next board meeting or sailing into a decadent afternoon tea session.
The Classic Lash full set (HK$1,488) features single-extensions attached to each individual eyelash for a simple, light and natural look. The Volumation and Va Va Voom (HK$2,388–HK$2,988) instead offers a fluffier, glamorous look with anywhere between two to eight lashes attached to each natural lash. The Hybrid Lash (HK$1,888) offers the Goldilocks-middle, with both multi-pronged extensions and single lashes for a lush, yet balanced look.
With the house's proprietary glue and 'X'-shaped faux mink lashes that offer greater staying power, it's no wonder the US lash studio is favoured by a bevy of Hong Kong's most successful women.
"My favourite style at Xtreme Lashes is the cat-eye shape which features longer lashes on the corner of the eyes to mimic the shape of winged liner," jewellery designer Sarah Zhuang shares with Lifestyle Asia.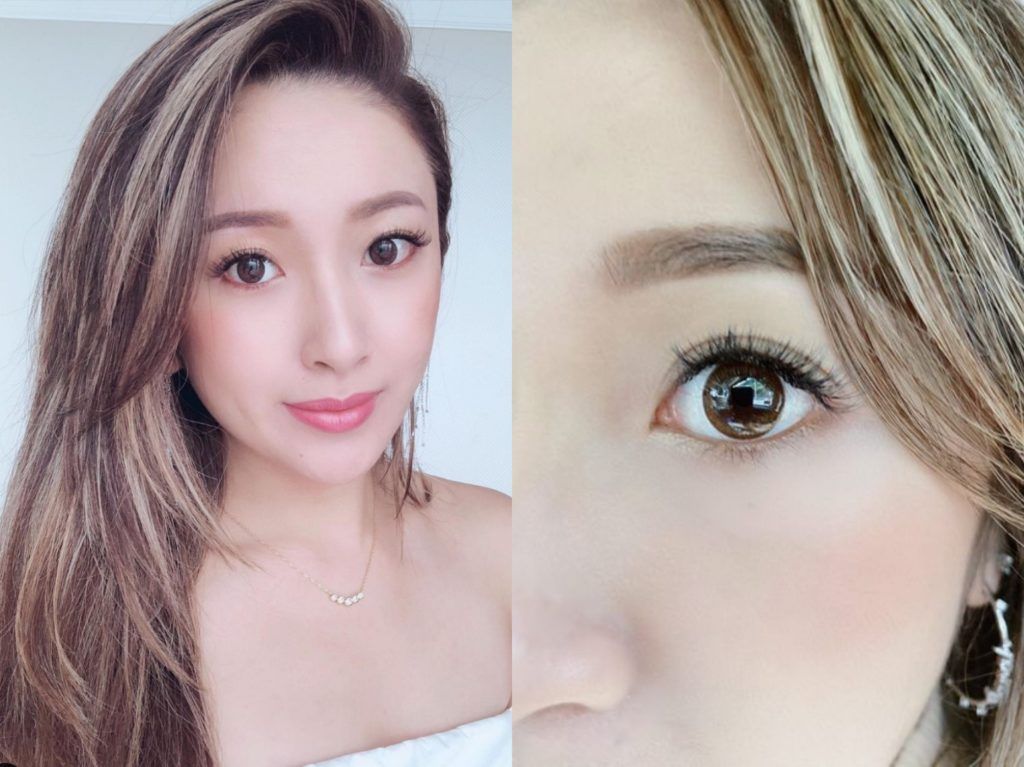 "To maintain my lashes, I use Xtreme Lashes' eye makeup remover to wash my lashes everyday, and I would brush my lashes regularly. I've tried other lash studios but never found one that was satisfying, the lashes are usually too thin for me and they don't last very long. What I like most about Xtreme lashes is that the lashes actually last very long if you clean it properly everyday.
She adds, "their lashes are also thick and full yet very lightweight — it doesn't feel heavy at all."
Similarly, TV host and chef Hilda Leung is also a devotee thanks to Xtreme Lashes' careful attention to detail. "Every time I visit Xtreme Lashes, I know I will be leaving with a smile! Their detailed consultation is comforting: they will make sure I'll get my perfect set of lashes that fits my liking. During the service, I always fall asleep real quick because there's no unpleasant smell of the glue, and no uncomfortable moments when they do my lashes. Thumbs up to their A+ service and lash quality!"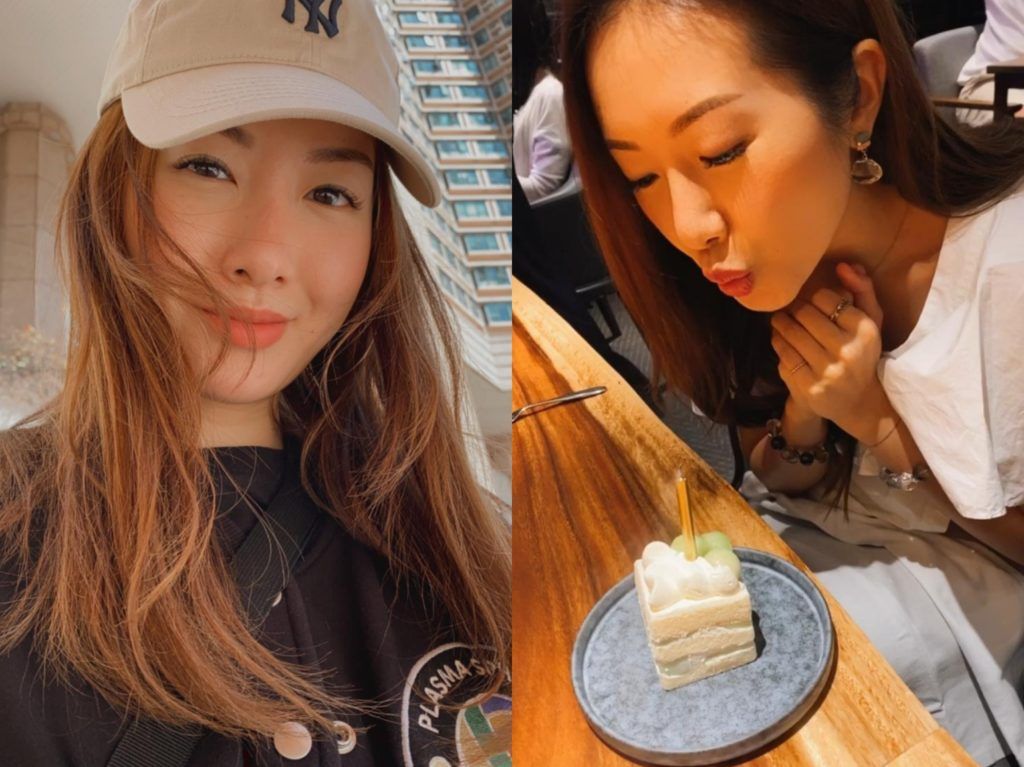 As always, every set can be tailored with your preferred style — whether you prefer a longer 'cat-eye' look with extended lashes at the outer edges like Zhuang or a more rounded dolly look like Leung's that will help brighten your eyes.
Xtreme Lashes is treating Lifestyle Asia readers to an exclusive discount on full sets of Classic and Hybrid lashes for just HK$1,000 (originally HK$1,888) valid for bookings made before 31 April 2021. Simply 'Like' or 'Follow' Xtreme Lashes on Facebook or Instagram to redeem the offer!

*Bookings can be made via the link HERE.
*Subject to availability at Xtreme Lashes Central Store & TST K11 Art Mall only.
Visit Xtreme Lashes Hong Kong online to learn more.
(Images courtesy Sarah Zhuang and Hilda Leung)