These killer collars will convince you that there's more to the humble polo shirt than Ralph Lauren led to believe.
A thousand years from now, if martian anthropologists conduct a thorough analysis of all news and entertainment spawned in the latter part of the twentieth century, the consensus will be we really really loathed polos. Among fictional doofuses like Cal Weaver and frighteningly large swathes of the American alt-right, the polo's popularity has transformed it into a sort of lightning rod for controversy: At best, something fusty and unflattering; at worst, a reminder of historically oppressive power structures.
All of those critiques are of course valid, and yet — despite the best efforts of MAGA stans, frat bros and some schmuck named Ken — the design remains an unwaveringly useful and reliable way to inject a dose of style into most men's wardrobes.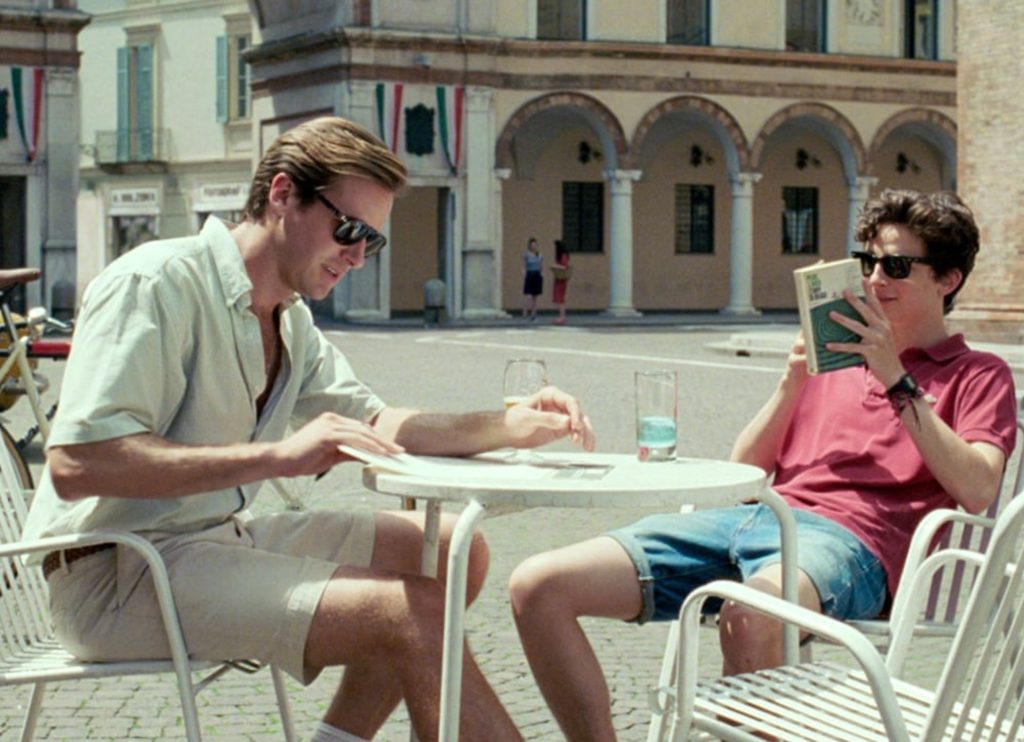 Think about it: In a post-pandemic world, an avowedly smaller number of men will be dressing up in coats and ties. Indeed, even prior to the arrival of CoViD-19, many mainstream institutions were already surrendering to the call of a week-long 'casual Friday'. In this brave new world, the tiny hint of structure that the polo does possess (i.e. a shirt-style collar) is a godsend. When correctly executed, they're just as flattering under the nape of a sportcoat or over trunks and a well-worn set of espadrilles.
That is to say nothing even of the polo's far-ranging stylistic variation: whether you're pulling your best Wes Anderson cosplay or channeling the carefree, continental energy of Call Me by Your Name, there's a good-looking polo shirt to suit every aesthetic and every lifestyle in 2020. Here are half a dozen of our favourites.