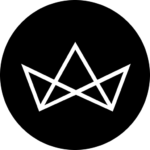 Bored during lockdown? Your favourite fashion and design brands are here to keep you entertained and inspired
Stay home, stay safe and stay connected.
As we continue to ride through this challenging confinement period, our favourite brands are here to remind us that though we're physically isolated, there are many ways for us to stay connected with each other and the world.
Scroll down to see how these top brands are working to lift our spirits by keeping us entertained and inspired, from thought-provoking dialogues to live gigs, artistic challenges, Michelin-starred recipes and more.