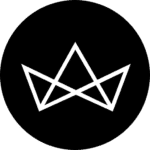 Cook like Dior: The brand releases digital cookbook featuring the couturier's favourite recipes
The house of Dior is releasing a digital version of the 1972 cookbook featuring Christian Dior's favourite recipes, for free.
Christian Dior is known to many as a master couturier and art aficionado, but, those who are really in-the-know will tell you that he was a passionate gourmand, too. Food was a passion of his that wasn't quite publicly revealed to the world until 15 years after his death, when a limited-edition cookbook of Monsieur Dior's favourite recipes was released.
Titled La Cuisine Cousu-Main, which translates to 'tailor-made cuisine', the cookbook came with an aluminium cover, and contains recipes of the iconic couturier's favourite homemade dishes —from soup (potage) to eggs (oeufs), fish (poissons), game (gibier), meats (viandes), poultry (volailles), vegetables (legumes), salads (salades), puddings (desserts) and serving wines (services des vins) — accompanied by beautiful illustrations by Rene Gruau.
"The ingredients we use when cooking are just as noble as the materials used in couture," Raymond Thuilier, chef and friend of Monsieur Dior —whom he consulted his daily menus from — recalled a quote from the designer in the preface. "What I like in my profession is that one has to bring together one's mind and one's hands. I feel the same way when I cook […]"
As everyone opts to avoid dining out as much as possible while we're still coping with CoViD-19, the house of Dior is now releasing a digital version of this book, featuring select dishes such as cream of chervil soup, omelette soufflé, stuffed chicken with fromage blanc and more.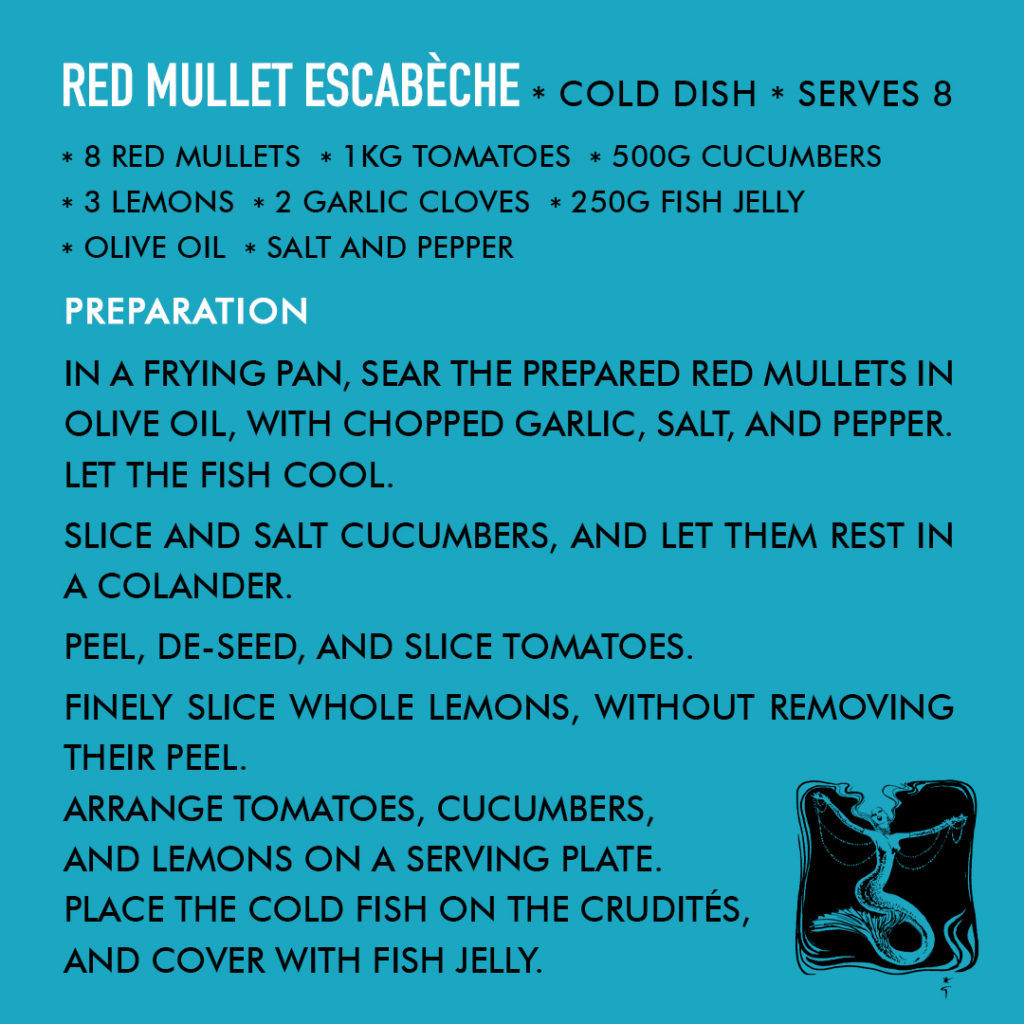 While the original cookbook was written entirely in French, this one comes with English translations, so everyone from around the world can get a personal glimpse of the life of Christian Dior through our hands, minds, and of course, palates.
You can find the digital cookbook right here.