Dior isn't sparing a single moment in catching up with lost time: Just the day after its audience-free Cruise 2021 fashion show in Italy, the house hosted the opening of its 'Designer of Dreams' retrospective in Shanghai.
While Hong Kong falls back into a third wave of coronavirus outbreaks that resulted in a tighter round of health and safety restrictions from the government, the majority of mainland China has been recovering slowly and steadily from CoViD-19 over the past months.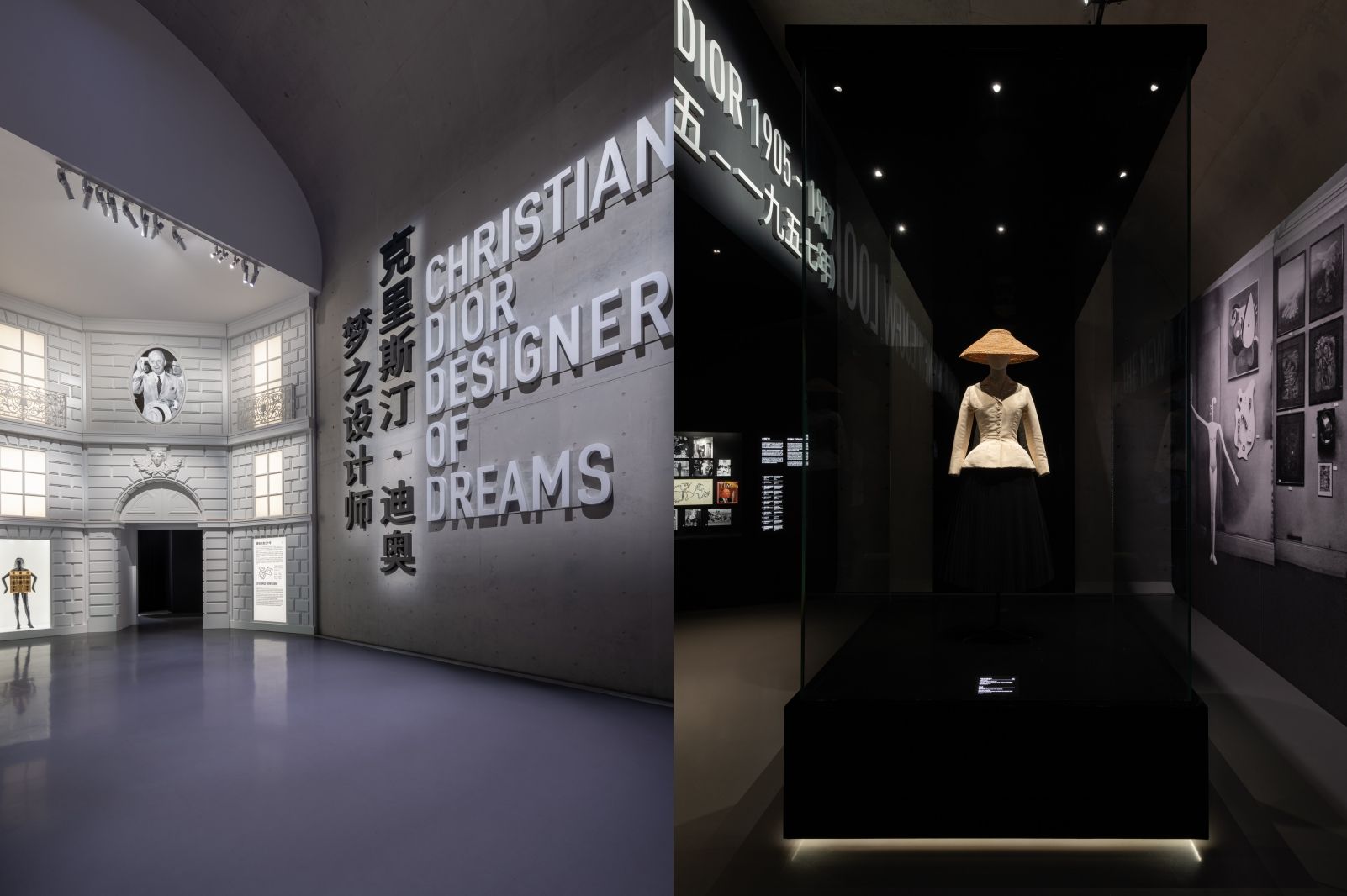 Now, with everything cautiously reopening in a much-welcomed attempt to resume normal lives, Dior has also moved forward with its plans, recently opening its 'Designer of Dreams' exhibition in Shanghai's Long Museum.
This Shanghai edition — originally scheduled for May this year — marks the third stop for the retrospective following residences at Paris's Musée des Arts Décoratifs and London's V&A Museum. Despite the delay, the launch has proven to be nothing short of spectacular, especially by the standards of 2020.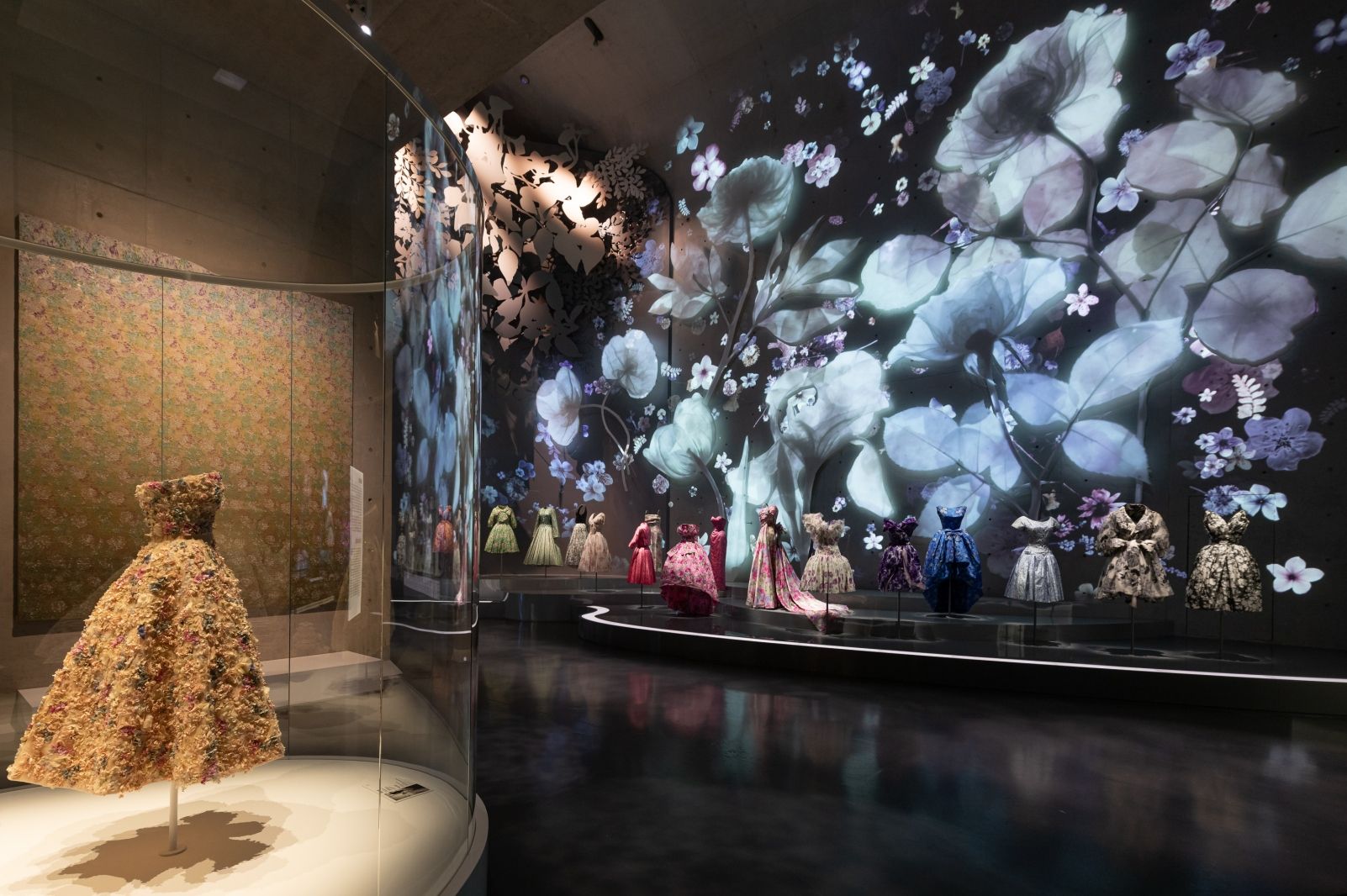 To celebrate the opening of the Shanghai exhibition, Dior was able to bring together 700 guests for a cocktail event, making it the first large-scale fashion event in China in 2020.
With 275 haute couture dresses on display, the Shanghai retrospective is also twice the scale of its London edition. These creations are arranged under 14 themes including the 'New Look' as introduced in 1947, the life of Monsieur Christian Dior, highlights from the six subsequent creative directors, and other conceptual inspirations such as the Versailles, gardens, royalty and more.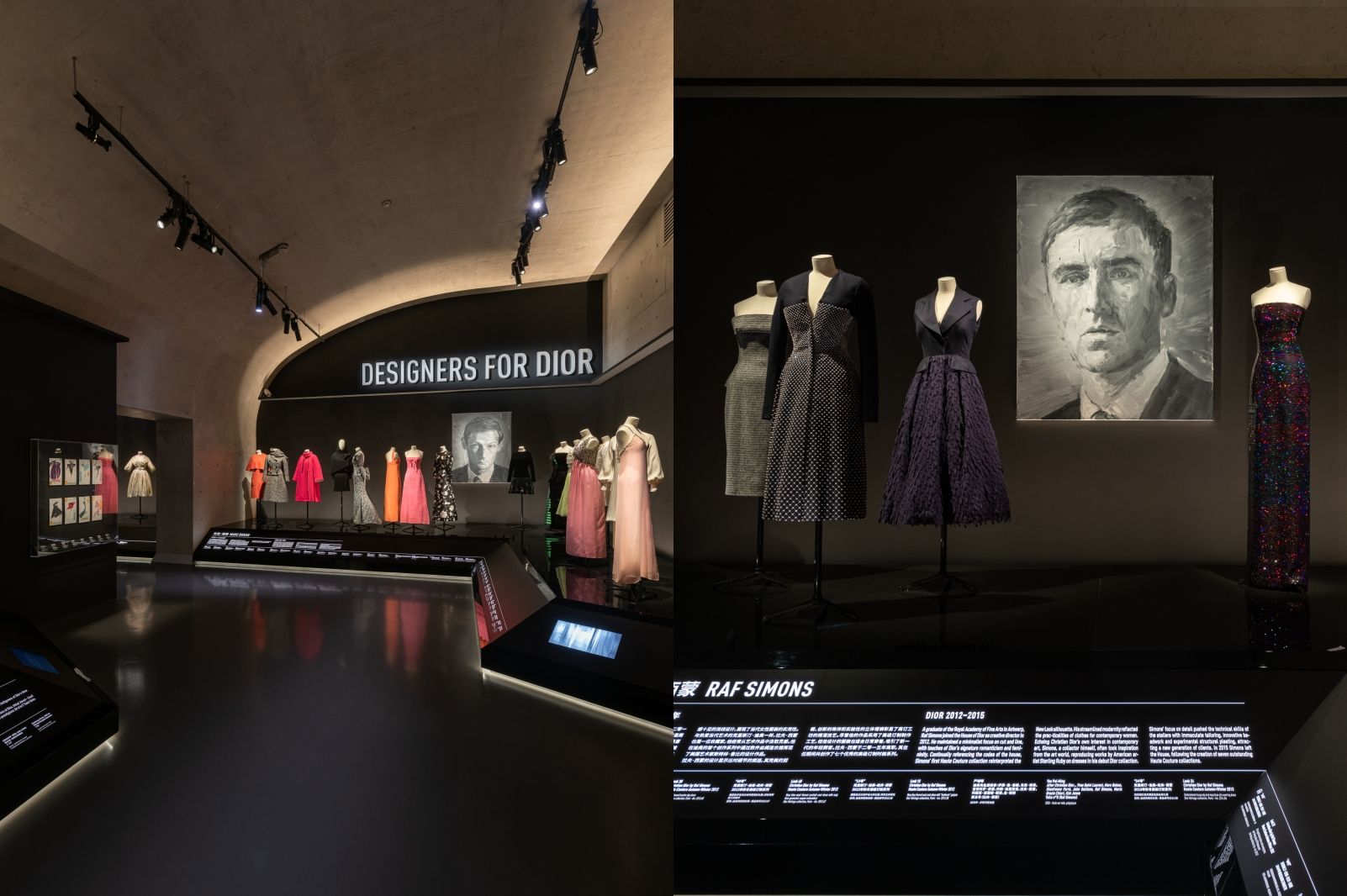 Adapting to the market, there are also sections dedicating to creations inspired by Monsieur Dior's creative exploration of Chinese culture, as well as the house's many collaborations with Chinese artists from Xu Bing to Lin Tianmiao and more. This includes a rare showcase of looks named Pékin, Chinoiseries, Nuit de Chine, Hong Kong and Bleu de Chine.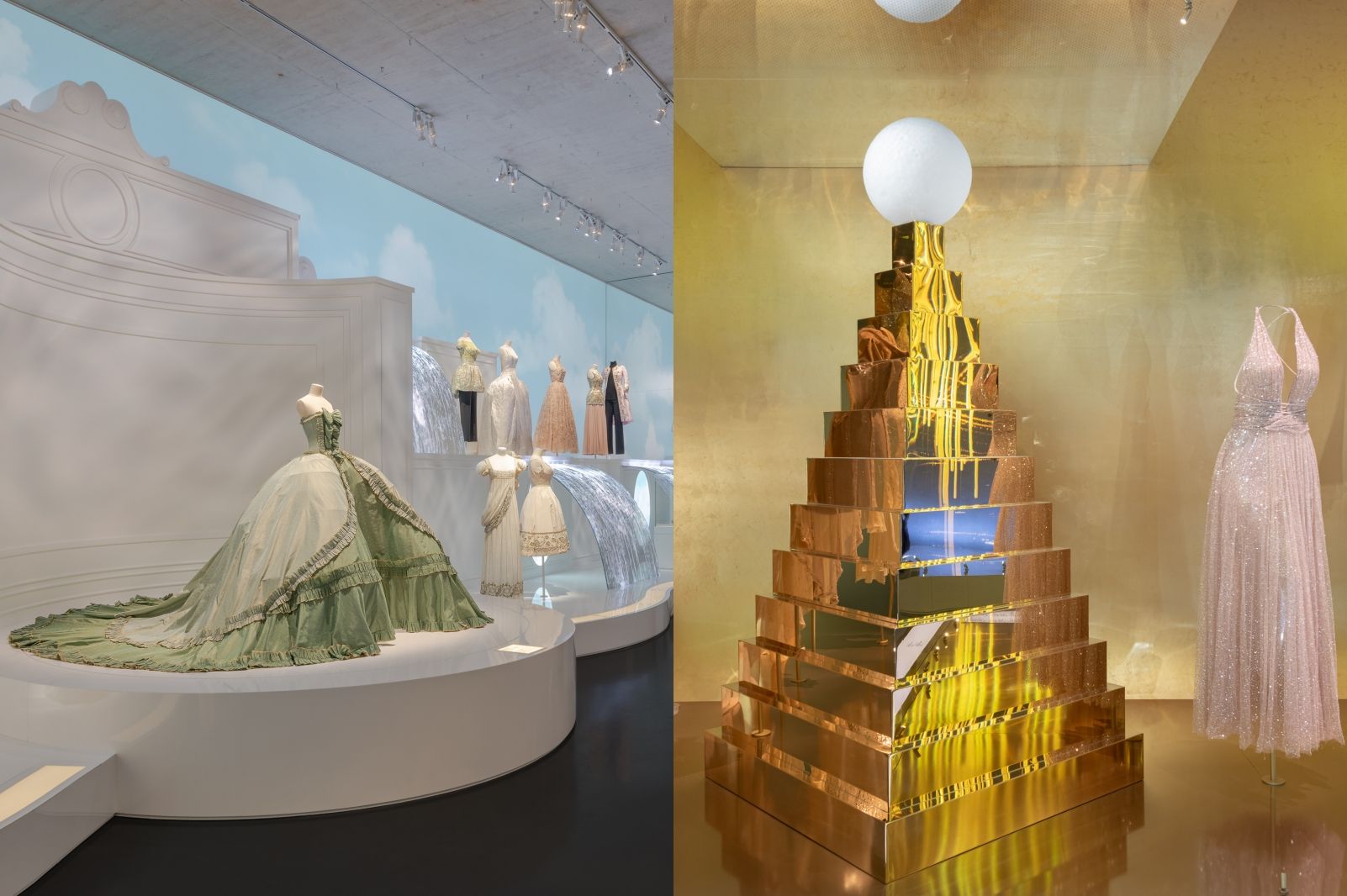 The 'Designer of Dreams' retrospective in Shanghai will remain at the Long Museum West Bund through 4 October. Despite chances of us traveling are unfortunately looking rather slim at the moment, we can still hope that we'll be able to travel over risk-free before then. In the meantime, take a look at the video below for a glimpse of the exhibition.