Fashion trends come and go, but in the year 2023, it seems like another new trend has entered its era. Meet Balletcore.
Following retro returns from Y2K to Gorpcore that emerged in recent years, the trend at the moment circle to be pointing towards Balletcore. If you've never heard of this trend, fret not. We're here to keep you in the loop — breaking down the trendsetters, styles, and fashion items inspired by Balletcore.
Style icons that brought back Balletcore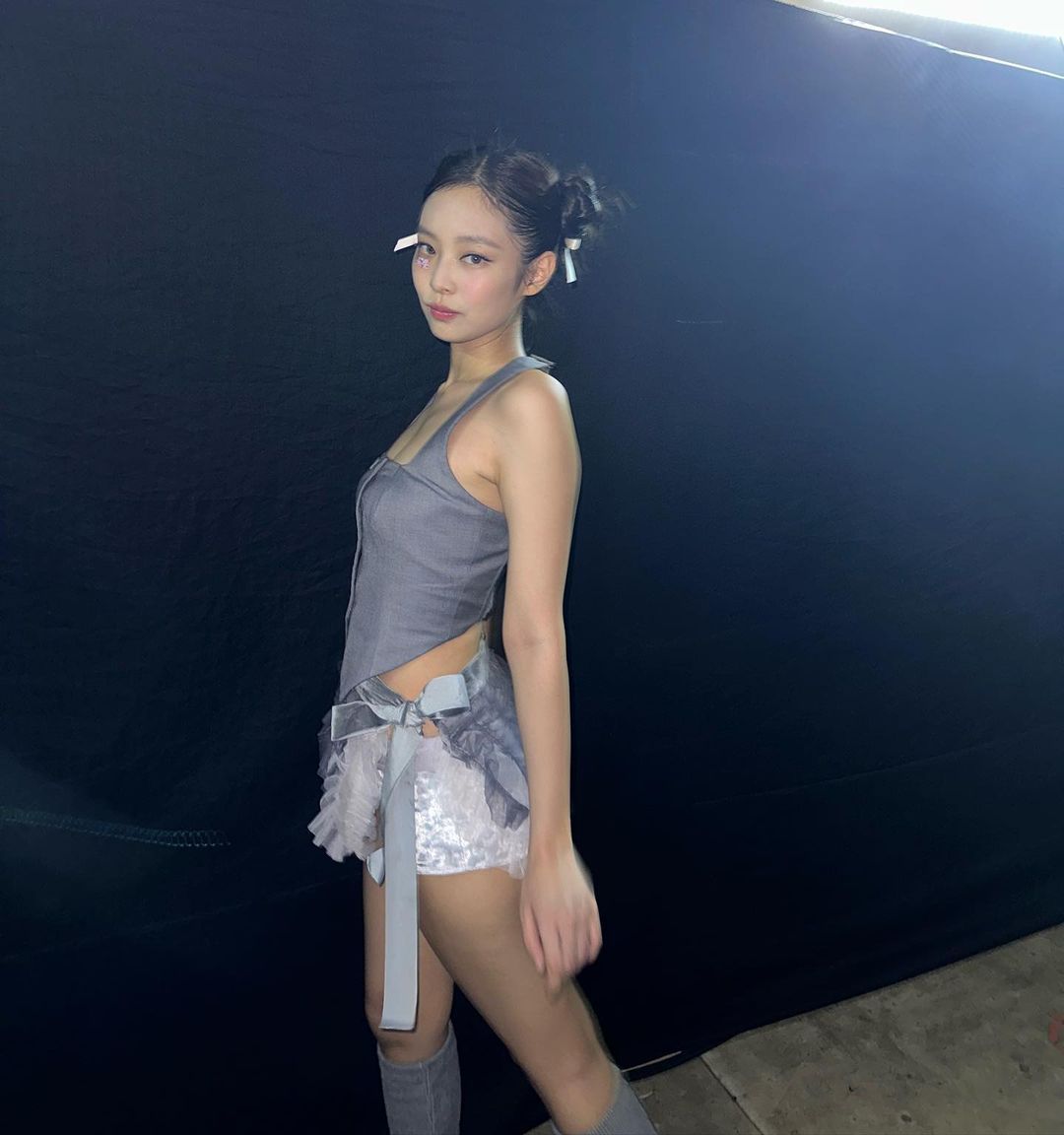 One of the pioneers of Balletcore's return is none other than the one and only Jennie from Blackpink. Jennie has been embodying the spirit of ballet through her solo track, 'You and Me' in her group's world tour. Her outfits are reminiscent of a ballerina, wearing items like wrap skirts (with a twist), leg warmers, and ballet flats.
Another trendsetter is model and style icon Bella Hadid who has also been seen wearing elements from balletcore while adding her own tweaks. It goes without saying that the elegant ballet style could be reinterpreted into many different variations depending on how a person styles it.
Fashion items inspired by this trend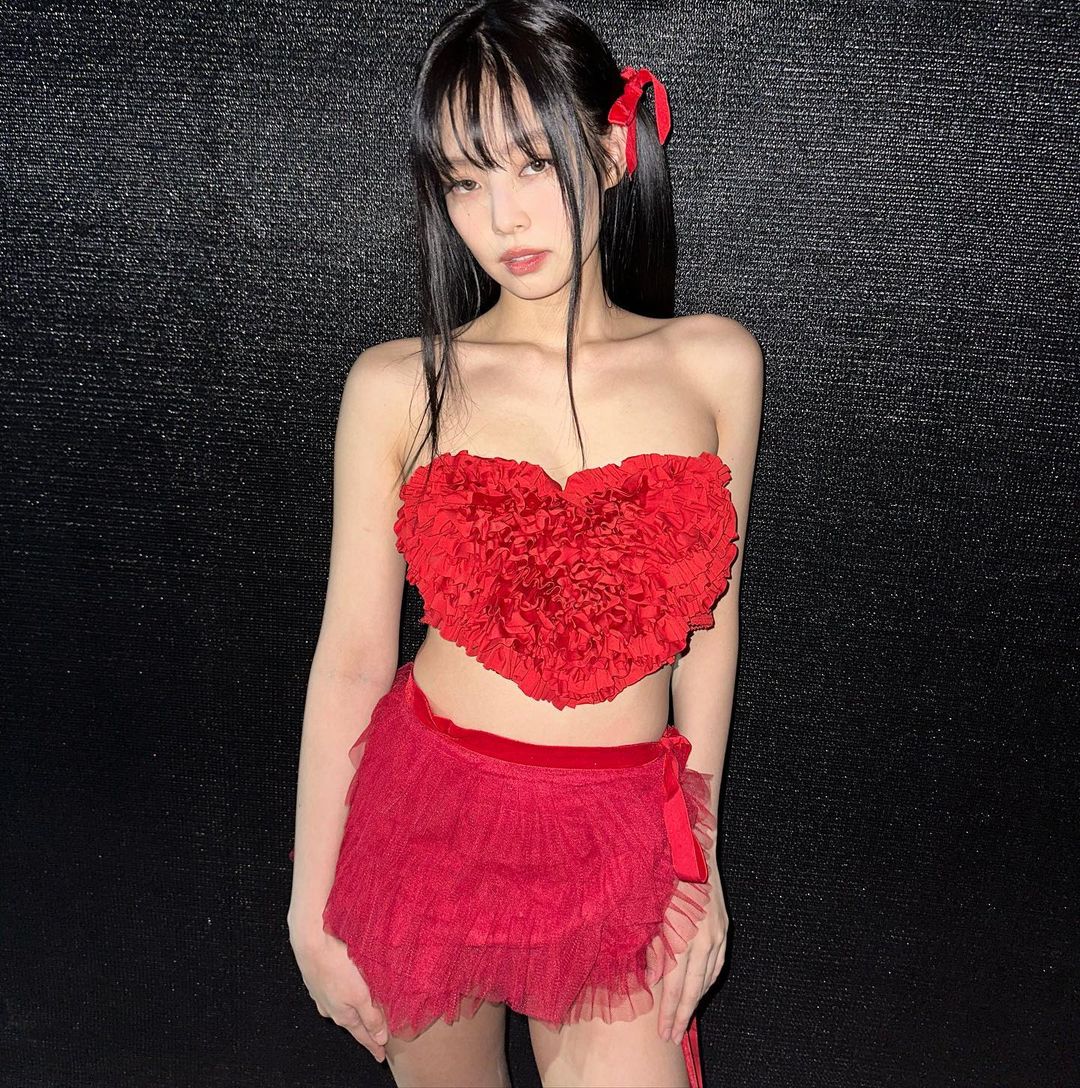 Ribbon hairstyles
Cleanly tied buns are a must for dancing ballerinas, but the hairstyle for balletcore mostly features hair-down hairstyles that give off a more effortless and relaxed vibe. Ribbons are essential to the trend — usually added to buns and braid-related styles. Jennie can be seen as one of the biggest proponents of ribbon hairstyles. Ribbon, when worn on any tied hairstyle, not only matches a ballerina's elegant aura, but also adds an adorable layer to any outfit.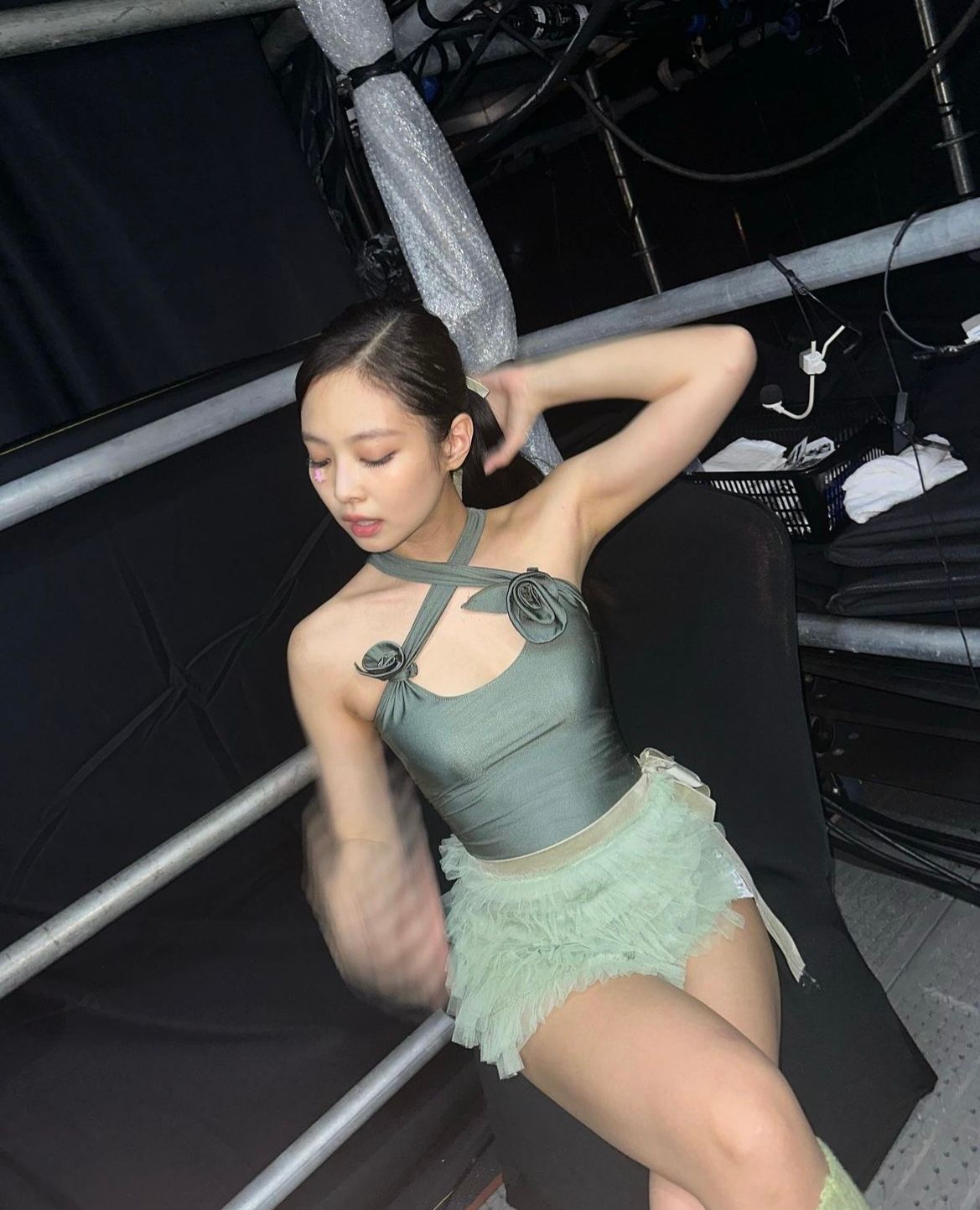 Bodycon tops
While there are no specific tops inspired by this trend, there is one common characteristic on how all balletcore dressers coordinate their outfits — tight tops. Notable tops in balletcore include simple layering like tank tops paired with a bolero or cardigan as well as subversive styled tops.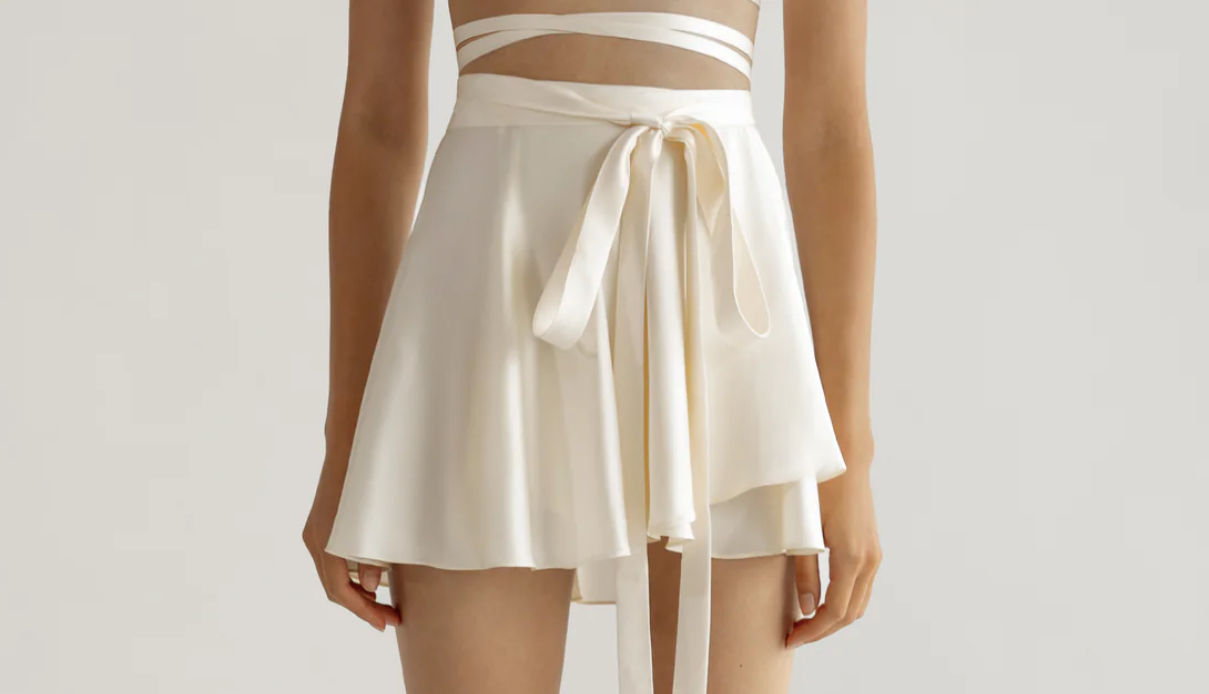 Wrap skirts
Although we can't all be ballerinas, you can certainly look like one. Wrap skirts are often used by ballerinas during practice. Simple and flowy skirts provide comfort while encouraging unrestricted movement for ballerinas. The balletcore-style wrap skirts are layered and ruffled — prioritising fashion, aesthetics, and creativity over practicality. Of course, with midi length skirts being in trend, the midi version of the wrap skirt is also well loved.
Leg warmers and chunky socks
Following the revival of Y2K trends, leg warmers have already been in trend for quite some time now (all thanks to Gen Z's obsession with everything retro). Coincidentally, leg warmers are also a functional item that ballerinas use to protect their ankles. Like its name suggests, they are something people living in cold weathers use to keep themselves warm and cosy. Most importantly, fashion girlies love it because they are cute!
Ballet flats
We've arrived at the "main character" of the trend. These ballet flats have been reinterpreted into various different styles, from classic flats to punk rock ones. One of the pioneers of the trend's revival, MiuMiu, leads the movement in terms of ballet flats for fashionistas — following their popular low waisted collection for Fall 2022. Models and fashion icons like Bella Hadid and Emily Ratajkowski also rocked these flats for their off-duty model styles. These versatile shoes can be paired with casual styles like jeans and midi jean skirts to more dressed up looks like dinner ensembles. Great news is that there's also an alternative to ballet flats if you want more "height" to your shoes; the Mary Jane pumps.
(Hero image credit: Sergei Gavrilov on Unsplash)
(Featured image credit: @jennierubyjane / Instagram)