Following a series of call-offs of fashion shows and annual events including the Met Gala, it has been announced that both Paris Couture Fashion Week and Paris Men's Fashion Week will be cancelled in light of the continued global pandemic.
The news was announced on Friday by the Fédération de la Haute Couture et de la Mode (FHCM), which oversees the French fashion industry.
Paris Couture Fashion Week will no longer take place from 5 July to 9 July. The news comes especially hard on Balenciaga fans, who were anticipating creative director Demna Gvasalia's first haute couture collection. It would have also been the first for the luxury fashion house since its founder's departure in 1968. Balenciaga has postponed its haute couture return to January 2021.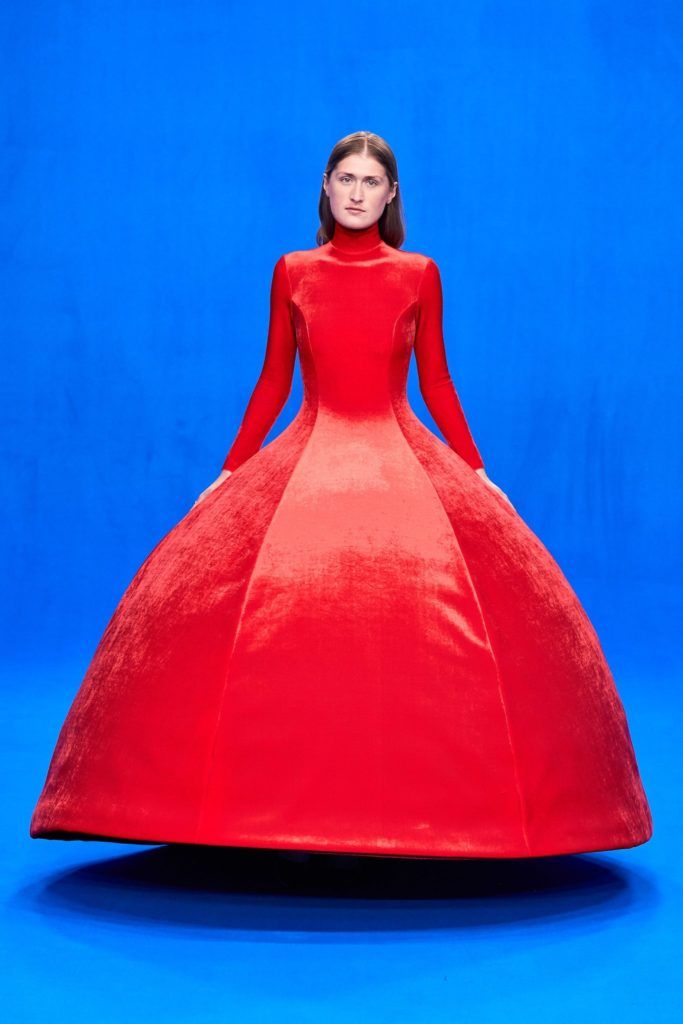 The Spring/Summer 2021 menswear shows from Dior, Louis Vuitton and more will also be missed, now that Paris Men's Fashion Week — originally scheduled from 23 June to 28 June — has been cancelled.
The FHCM's decision has been echoed in London as well. The British Fashion Council has officially called off London Men's Fashion Week, which was supposed to take place in June. The Council is looking to showcase brands' collections on alternative, digital platforms instead.
Other fashion cities are taking a different approach. The Camera Nazionale della Moda Italiana, for example, has also announced that Men's Fashion Week in Milan will not run from 19 June to 23 June. However, it will be postponed and merged together with the city's women's SS21 Fashion Week this September.
In New York, the Council of Fashion Designers of America (CFDA) headed by Tom Ford has also postponed the city's upcoming menswear shows. The CFDA is currently scheduling future dates for its Men's Fashion Week, which it plans to hold together with New York fashion trade shows, such as Liberty Fairs and Project NY.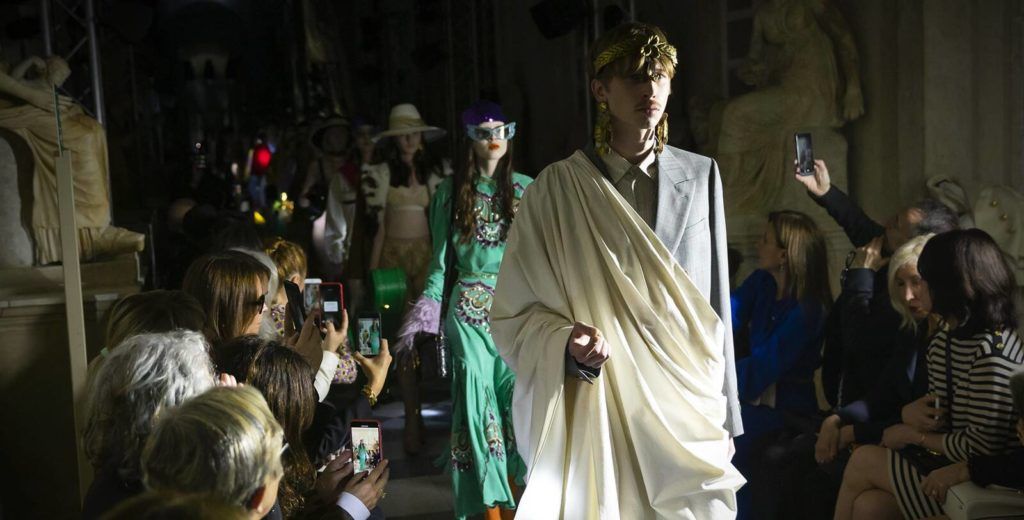 The CFDA also made the harsh but necessary decision to axe all upcoming Resort 2021 shows in New York. The move is hardly surprising: countless fashion brands including Chanel, Dior, Prada and Hermès have either cancelled or indefinitely postponed their Cruise 2021 shows too. Gucci and Versace, which were both meant to show in the US in May, are no longer doing so, either.
May isn't just a big month for Cruise shows; it's also when the Met Gala takes place every year. However, even that has been taken off the 2020 fashion calendar since the Metropolitan Museum of Art announced the event's indefinite postponement. Originally scheduled for 4 May, the gala would have revolved around the theme About Time: Fashion and Duration and featured much-anticipated red carpet looks from celebrities such as Emma Stone and Meryl Streep, both co-chairs of this year's event.
This article was first published on Lifestyle Asia Singapore.