Last Friday, under a canopy of sunny showers, fashion month started with its customary bombast as new Spring/Summer collections were unveiled across New York. Outside the shows, a decidedly transitional energy was in effect. Along with their coterie of followers, the Capital F set embraced looks that bid a fond farewell to summer — whilst channeling the new classics of fall. (Heavily printed or textured coats, gargantuan and knee-length, were a frequent sight on attendees.)
Whether in the streets or on the runway, the unmistakable energy of the 70s seemed to be another huge inspiration: suits were ram-shouldered, shirt collars were bigger than in years past, and the fabrics (a cascade of velour and exotic leather) wouldn't have looked out of place at the Dapper Dan Gucci atelier. Suffice to say, there's plenty of visual inspiration to chew on.
For our regular fashion month coverage be sure to check back periodically over the next few weeks, but till then take a look at the best street style at New York Fashion Week that we've seen thus far.
1
2
3
4
5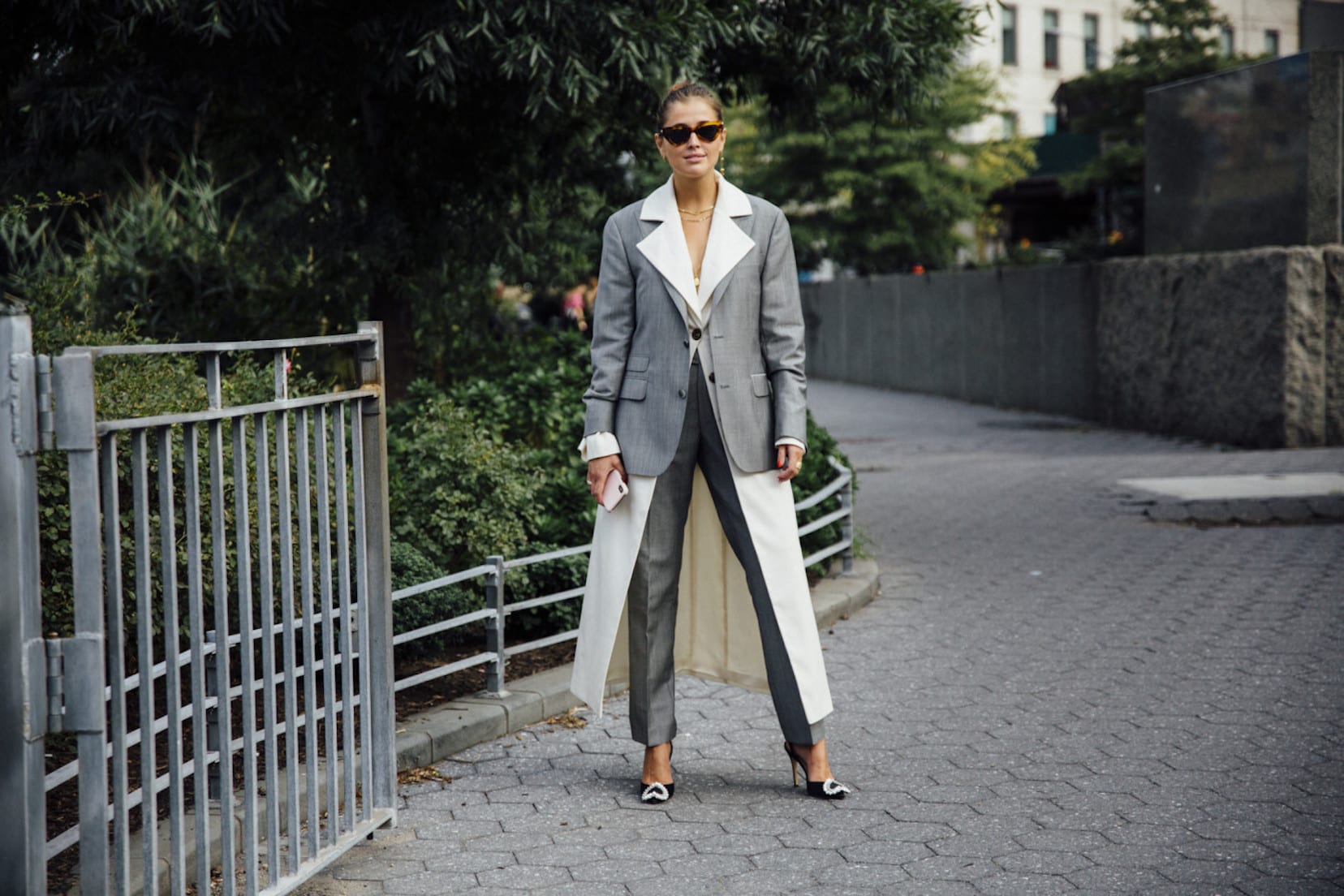 6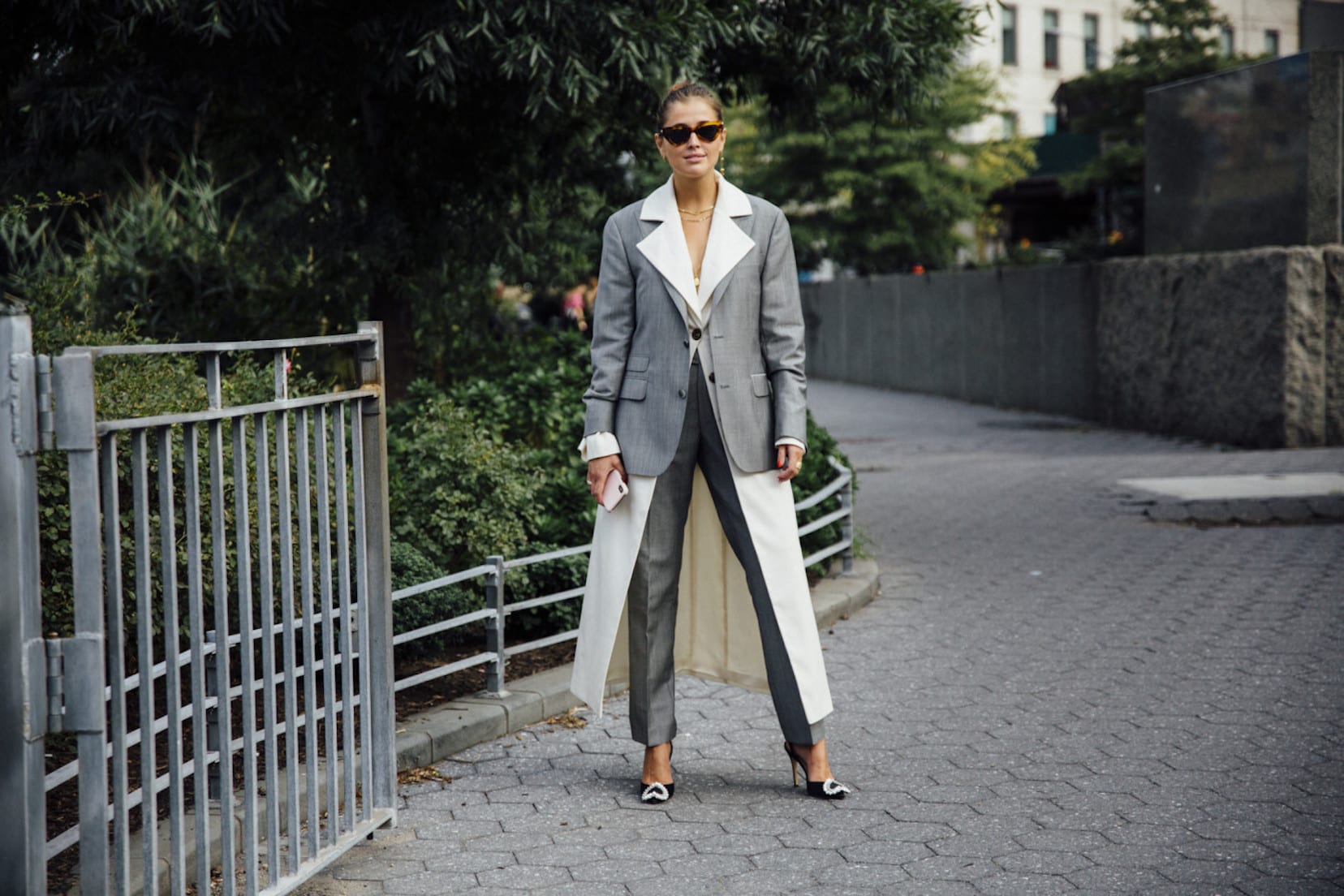 7
8
9
10
11
12
13