As editors at Lifestyle Asia, we're privileged to get a first look at the most exciting new luxury goods every day. That's what you'll find in Weekly Obsessions: a running list of highly covetable items we're currently mad about — because if it's on our radar, it should definitely be on yours, too. From the fashion must-haves of the moment to lust-worthy beauty releases, scroll through to see what our editors are obsessing over this week.
Givenchy Antigona Soft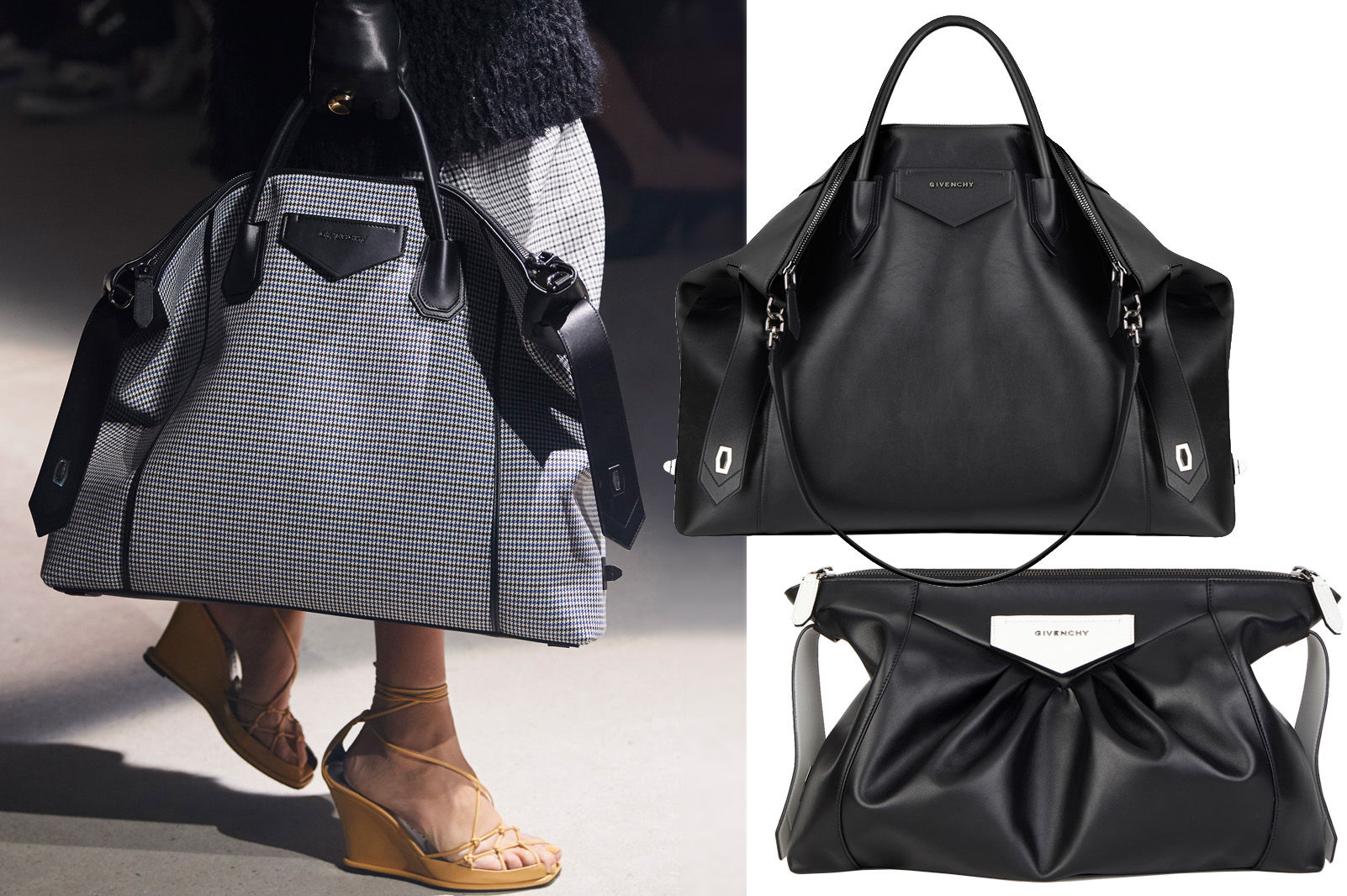 Any self-proclaimed fashion lover would have to have owned an Antigona at some point in the past decade — I know I have (as a matter of fact, mine is still sitting in my wardrobe).
Loved for its sleek, signature shape and sturdy, roomy construction, the iconic Givenchy bag was such a favourite of mine, I took it everywhere I went, whether it was lunch with friends in the city or a study section at the uni library (you'll be amazed at the number of books it can fit).
This year, the house is celebrating the 10th anniversary of the Antigona bag with a new iteration: the Antigona Soft, featuring a more relaxed version of its elder sister. I'm already loving the large version in smooth, supple black leather (HK$21,500, also comes in medium size): chic and oozing with understated glamour. There's also so much room, which will definitely make for the best-looking bag for staycations and other weekend activities. — Cindie Chan, Style Editor
Rimowa Desert Rose pink suitcase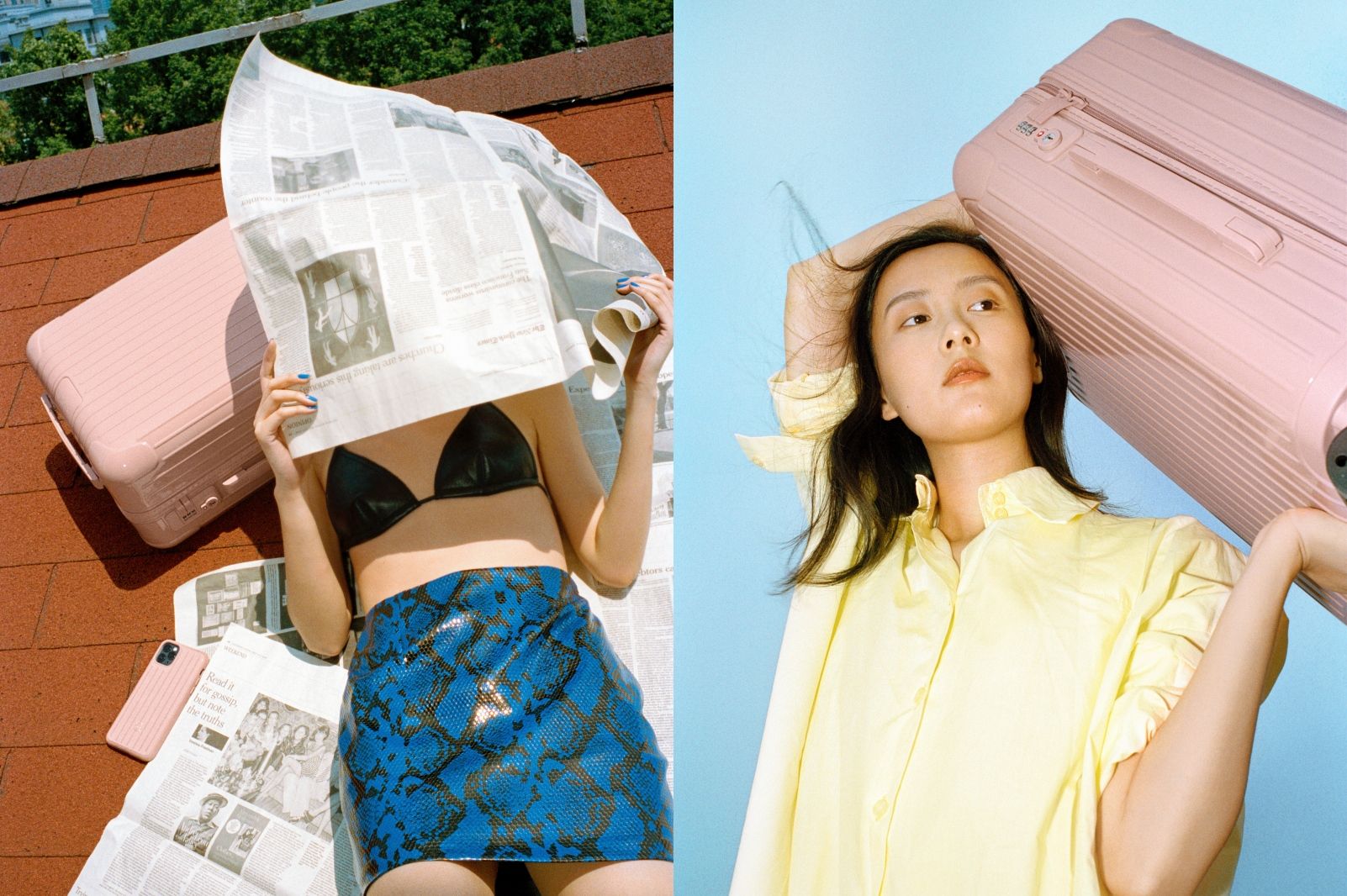 Missing the notion of travel is a complete understatement these days, and our favourite suitcases have likely transformed into no more than decorative pieces or alternative storage boxes in our homes. As we dream of far-flung destinations to visit once travel returns, Rimowa's latest #NewHorizons visual campaign rightly captures that forlorn sense of romance associated with exploring all the corners of the globe.
For China, Rimowa has enlisted photographer Huang Jiaqi to snap a summer full of (ever-so-stylish) ennui along Pudong's Nangang Avenue in Shanghai, where models laze languidly with their Desert Rose pink suitcases and matching phone cases — figuratively what we'd all want to be doing as we reimagine, hopefully, thrilling new itineraries for the months to come. — Evelyn Lok, Managing Editor
New Balance MS327CPE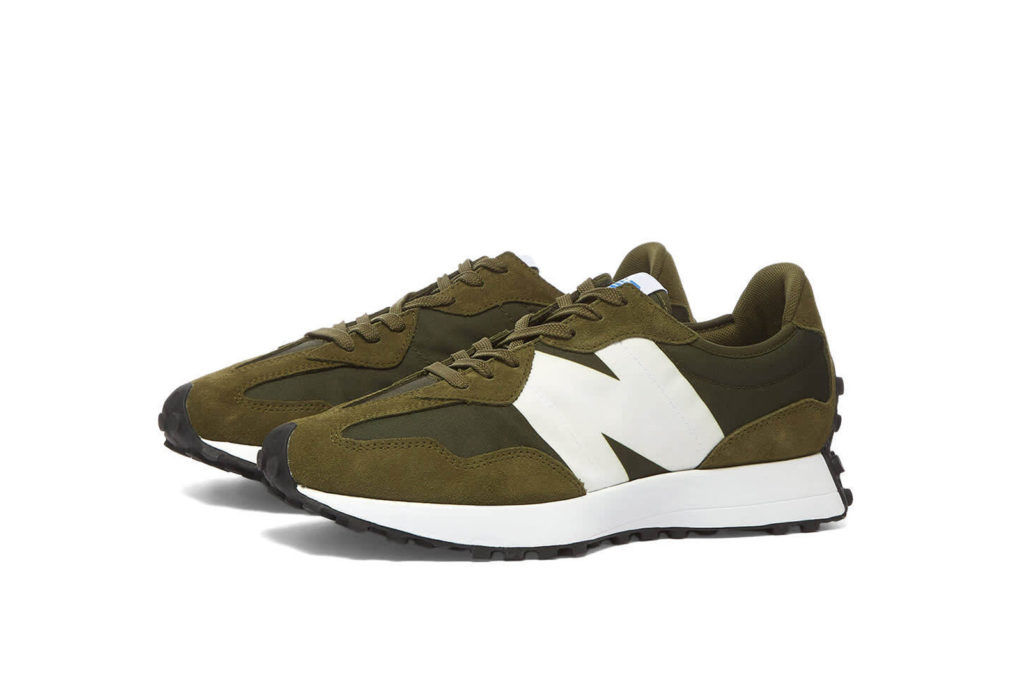 To borrow a phrase (utter cliché that I am) — "you always want what you can't have" — it's evermore so apt when the 'what' in question is a handsome heritage sneaker that just so happens not to come in your size. And so it is with New Balance's most recent '327'.
Capitalising on the sneaker community's ecstatic reception of three archive-inspired colourways (released in May) this month's drop consists of some of the most wearable iterations we've yet seen of the 327. I'm pretty partial to the olive green model (HK$649): bone white outsoles and 'N' branded sidewalls imbue the distinctive multi-layered uppers with just the right amount of contrast. This resultant, pared-back palette frees you up to consider all of the 327's more under-appreciated features, such as the smooth-riding circular rubber treads and elegantly waisted outline. Big-footed buyers notwithstanding, this is a must-have for anyone keen to get in on the ongoing retro sneaker hypetrain. —Randy Lai, Editor