As editors at Lifestyle Asia, we're privileged to get a first look at the most exciting new luxury goods every day. That's what you'll find in Weekly Obsessions: a running list of highly covetable items we're currently mad about — because if it's on our radar, it should definitely be on yours, too. From the fashion must-haves of the moment to lust-worthy beauty releases, scroll through to see what our editors are obsessing over this week.
Louis Vuitton LV Volt jewellery collection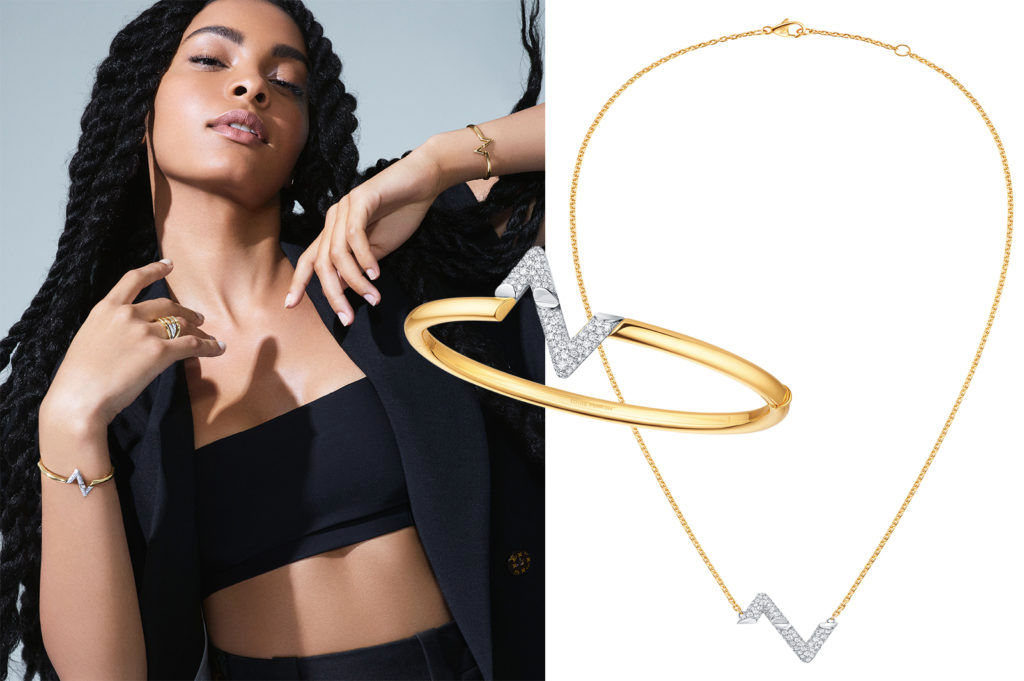 With all the time spent working from home these days, I've been keeping an eye on everyday jewellery pieces that can add little twinkles of joy to my daily life, even when I'm just at home wearing the simplest tee or shirt. Louis Vuitton, having recently launched its latest LV Volt jewellery collection, naturally caught my attention.
The collection features 36 unisex creations, each with architectural designs that celebrate the LV initials. I'm particularly drawn to the LV Volt pendant (HK$71,000 with diamonds; HK$18,000 without), which presents the house's initials upside-down and joined together to form a lightning symbol that exudes positive energy and enthusiasm — the kind of vibes we need especially right now. —Cindie Chan, Style Editor
Tom Ford Emotionproof Liner (and eye colour quad)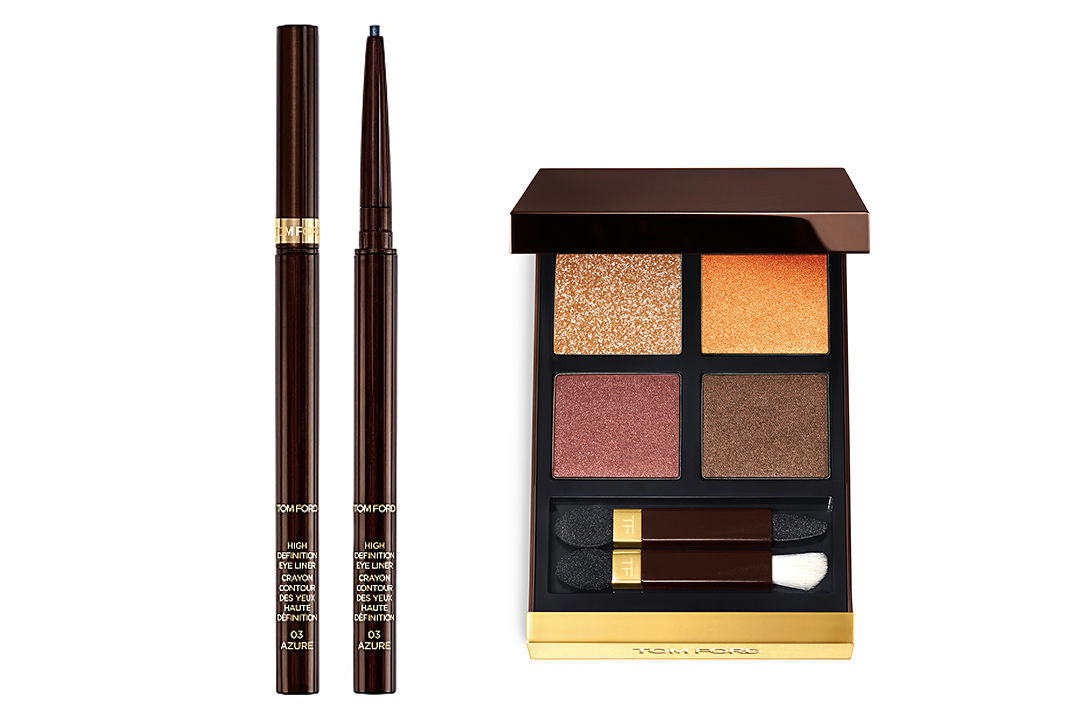 Me getting my hands on Tom Ford's Emotionproof crayon liner (HK$270) marks the momentous occasion where a total liquid eyeliner stan has been successfully converted over into the crayon category. My lids tend to get on the oily side, which have made items such as Kat Von D's liquid Tattoo Liner and Japanese brand Love Liner liquid some of my all-time favourites — thanks to their unbudging formulas and one-swipe colour payoff. A recent trial of Tom Ford's famed waterproof liner though has me pleasantly surprised with its luxury smoothness, the rich, matte colour and creamy formula that stays put on your lash line — no matter how humid it is out or how sweaty my face gets. It's also easy enough to get a sharp winged flick at the corners of your eyes thanks to a built-in sharpening tool at the end of the crayon. I haven't watched any tragic movies yet with it on to truly put it to the test, but with the need for an equally strong makeup remover to get rid of it at the end of the day, I have no doubt in its melt-proof capabilities. Pair it with Tom Ford's stunning eyeshadow quads (I'm loving mine in the warm bronzed sunset hues in #Leopard Sun, HK$665) or wear as-is for an impactful look that lasts all day. —Evelyn Lok, Managing Editor
Frank Clegg x The Armoury 'Sunbrella' tote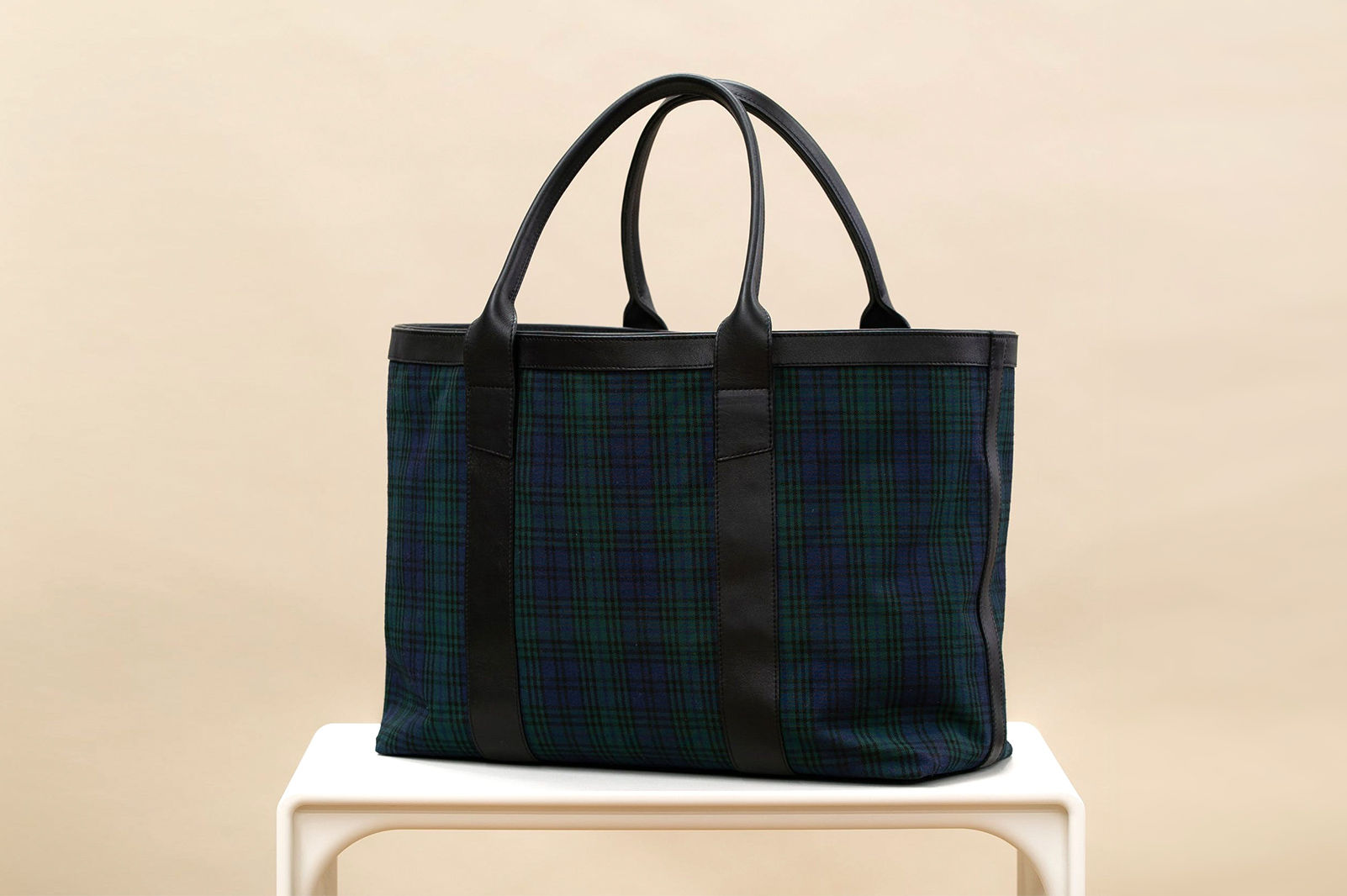 In 2020, the boutique exclusive is a tired trope (some might even say nuisance) within the fashion, watch, and jewellery industries. Occasionally, however, you'll still find a good one: much like this full-sized tote (approx. HK$4,500) from American leather artisans Frank Clegg; made at the behest of The Armoury.
Inspired by the latter's new Westbury boutique in the heart of Manhattan, this particular design builds on the previous Sunbrella travel collection — centering on a robust canvas cloth that is usually employed in the linings of luggage and clothing. For this particular Westbury tote, Clegg opted to refresh a well-trod design by employing a sunbrella fabric decorated, rather unusually, with a blackwatch pattern. The fusion of this historic Scottish plaid with otherwise classic leather trims makes for a very handsome daily carry — complete with all of the customary hand-finishing you'd expect from America's foremost leather artisan. —Randy Lai, Editor