As editors at Lifestyle Asia, we're privileged to get a first look at the most exciting new luxury goods daily, but with so many new releases rolling out all the time, it's all but impossible to cover every single lust-worthy find we have our eyes on. That's what you'll find in Weekly Obsessions: a running list of highly covetable items we're currently mad about — because if it's on our radar, it should definitely be on yours, too. From the must-have fashion pieces of the moment to age-defying beauty products, scroll down to see what our editors are obsessing over this week.
Prada logo necklace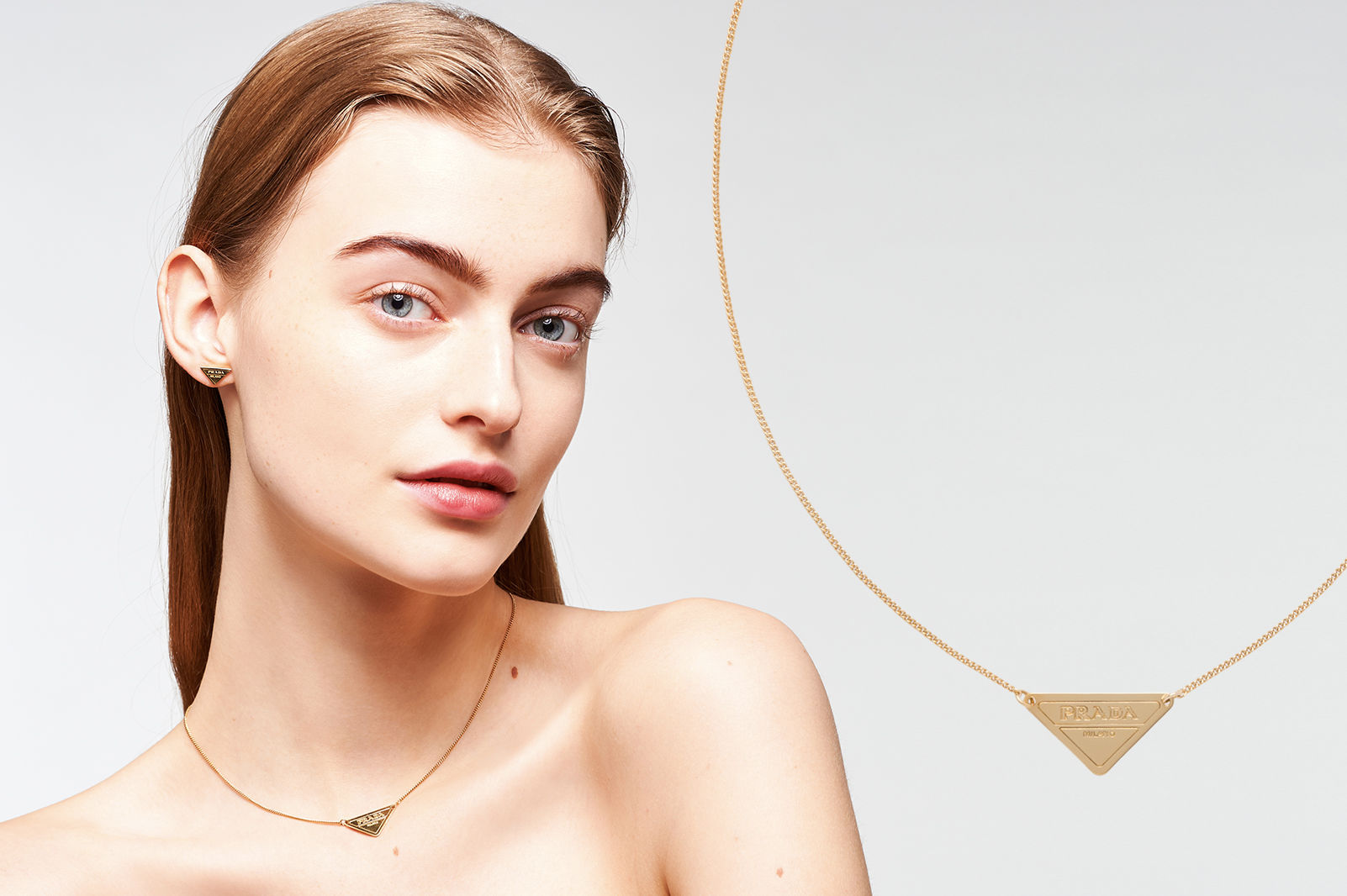 Never underestimate the power of fashion branded accessories. With the right choice, it can instantly offer a distinctive style boost to your classic attire. The ongoing fashion week had me looking at what street stylers are wearing on the streets of major fashion capitals, and there is one accessory in particular that has caught my eye: the Prada enamelled metal clip featuring the house's triangular logo.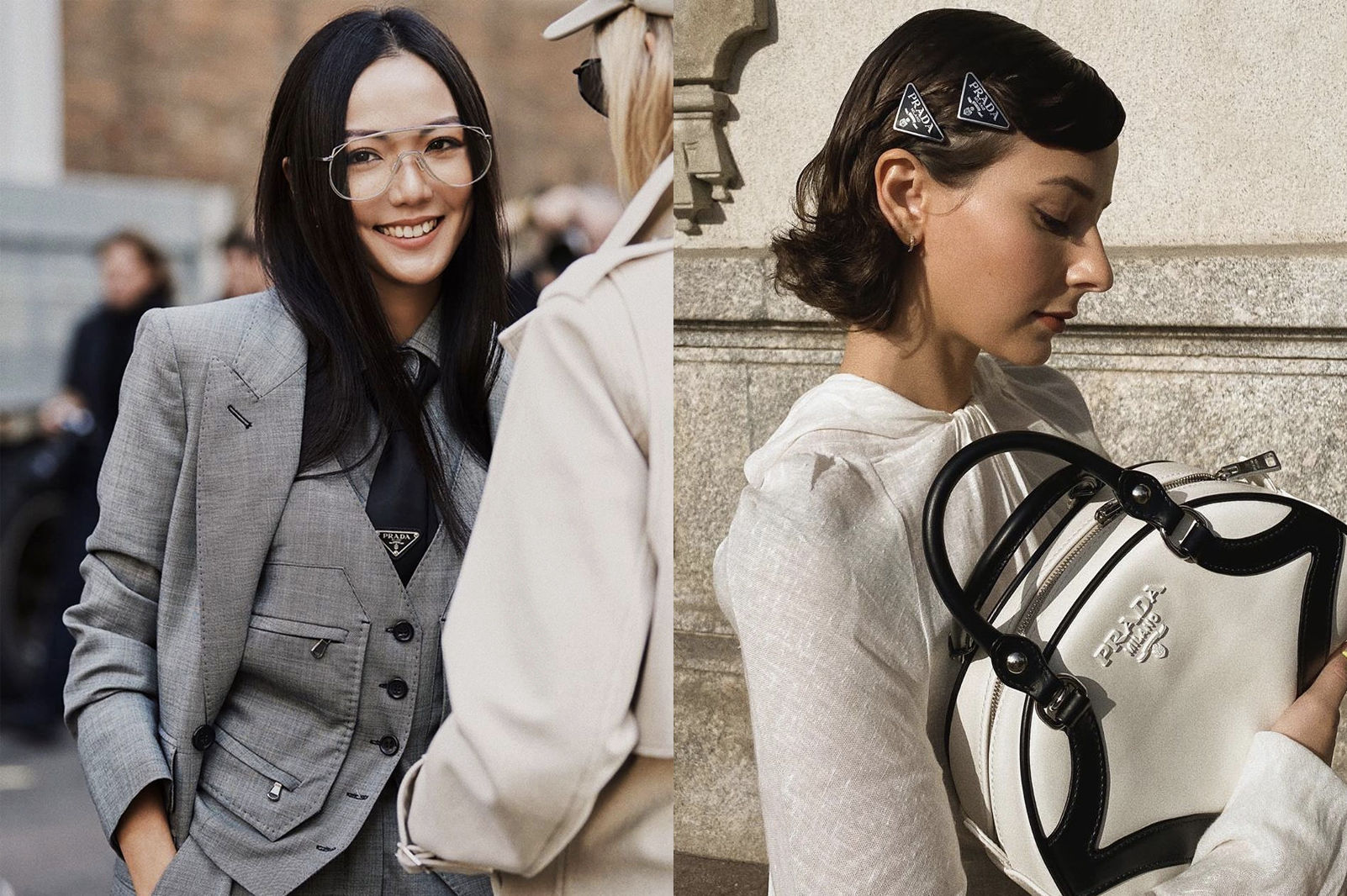 Spotted on style influencers Yoyo Cao and Alyssa Coscarelli, who were both donning classic attires including a three-piece suit and a flowy white dress, the clip turned both looks into an instant style statement. While the hair clip (HK$2,200) seems to be sold out, the brand has recently reinterpreted the logo into part of its fine jewellery collection, and I think the necklace version (HK$8,450 from Prada's Alexandra House store) would give a similar effect, with an additional dose of understated elegance.
What's more: The entire collection, which also features other house symbols such as robot and roses, is made using 18-carat gold and diamonds from suppliers with Responsible Jewellery Council (RJC) certification, ensuring you can shop guilt-free. —Cindie Chan, Style Editor
ReVive Supérieur Body Nightly Renewing Serum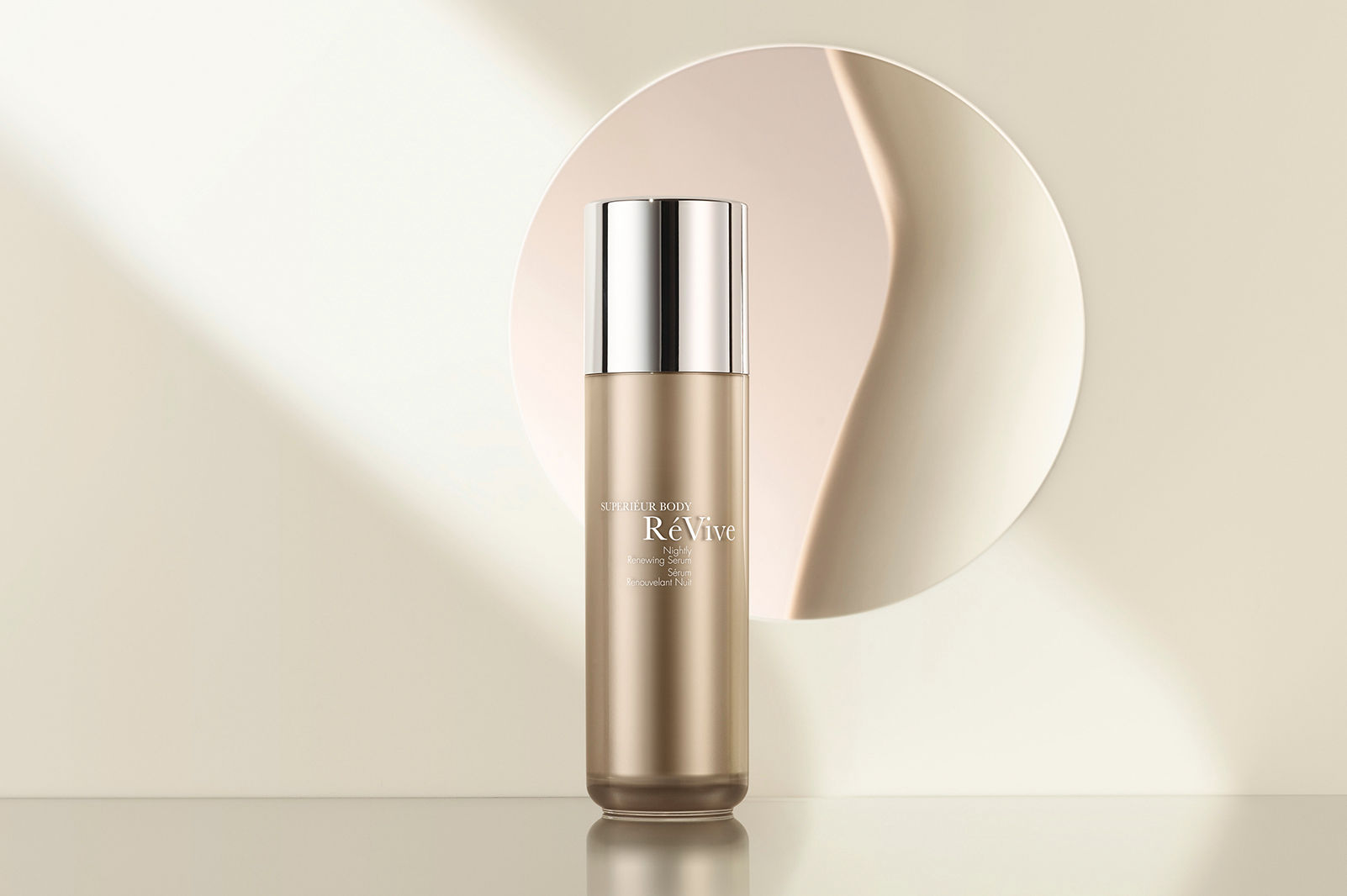 We're always on the lookout for ways to get you glowing when it comes to your complexion, but we seem to forget that the skin on the rest of your body should also be getting the right pampering, too. While it's nowhere near establishing a 10-step skincare routine for your body, experts are beginning to tout amazing new products that not only do the job of moisturising the skin, they also lift, brighten and help blur imperfections.
We're looking at ReVive's fabulous new Superieur Body line, which has recently come out with a mind-boggling new serum (HK$2,100). We may be patting on nighttime serums on our faces each night, but ReVive's body serum is a real gamechanger: Quick-absorbing and iridescent with unicorn colours, the delightful serum contains skin-smoothing niacinamide and four types of hyaluronic acid. It gently exfoliates with glycolic and lactic acids, while also firms and renews skin that may be showing fine lines, crepiness or uneven surfaces. It's worth the splurge if you're looking to upgrade your nightly self-care routine from head to toe.
both Paris 'Gao' chelsea boots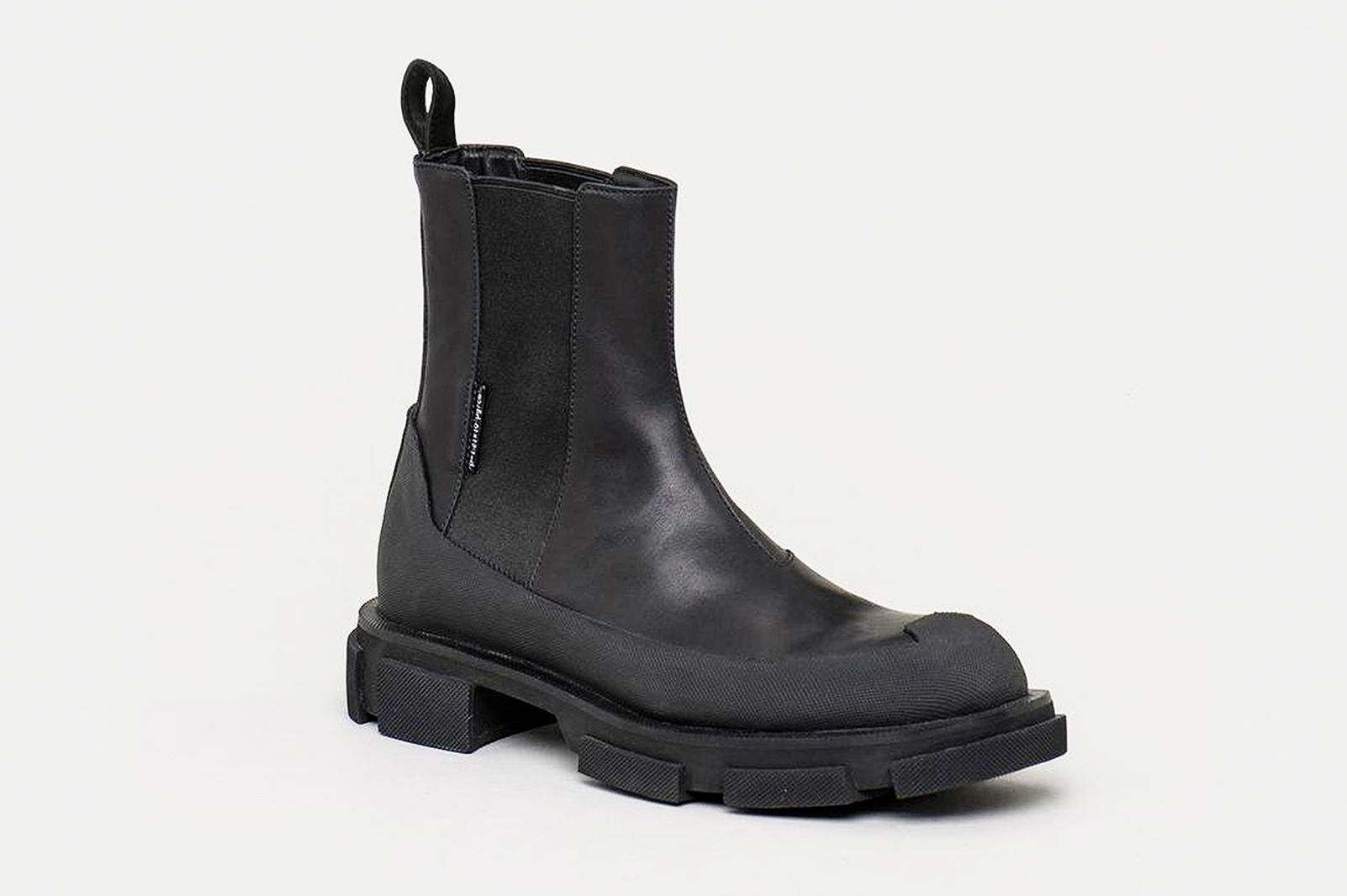 Whereas I'm more of an R.M. Williams guy, I find myself increasingly drawn to footwear brands that are able to take beloved styles — such as the Chelsea boot — and imbue them with fresh, well-reasoned perspective. That pretty much sums up both — a cultish Parisian footwear label with a knack for melding natural materials and brutish, techwear-driven shapes. Their 'Gao' boot (approx HK$3,796) is an excellent proof of concept in this regard: essentially a rethink of the original Chelsea boot for a contemporary audience, who are always on the go. Seamless calf leather uppers are reinforced for additional comfort with perforated cotton, while an outsized natural rubber sole gives you grip and traction that's unprecedented for this sort of ankle boot. —Randy Lai, Watches Editor