After her divorce, Princess Diana ditched her wedding ring and took to wearing one made for her: an emerald-cut aquamarine ring with solitaire diamonds.
In a lot of ways, her choice of gemstone made sense. Like the sapphire that previously graced her ring finger, the aquamarine matched the blues of her eyes. But the stone is also a symbol of tranquility; it's said to give its wearer a clear mind.
The gem derives its name from the Latin word for seawater, and aptly so: it draws you in with its refreshing hues, ranging from pale translucent blue to opaque green. It's no wonder why aquamarine crystals are often used in meditations.
The finest aquamarines, which resemble drops of clear water, are often mined in Pakistan's Karakoram Mountains and the Brazilian state of Minas Gerais. These are prized as highly as diamonds, and sometimes even replace the icy stones on engagement rings. (Aquamarines are, after all, one of the most resilient of gems.)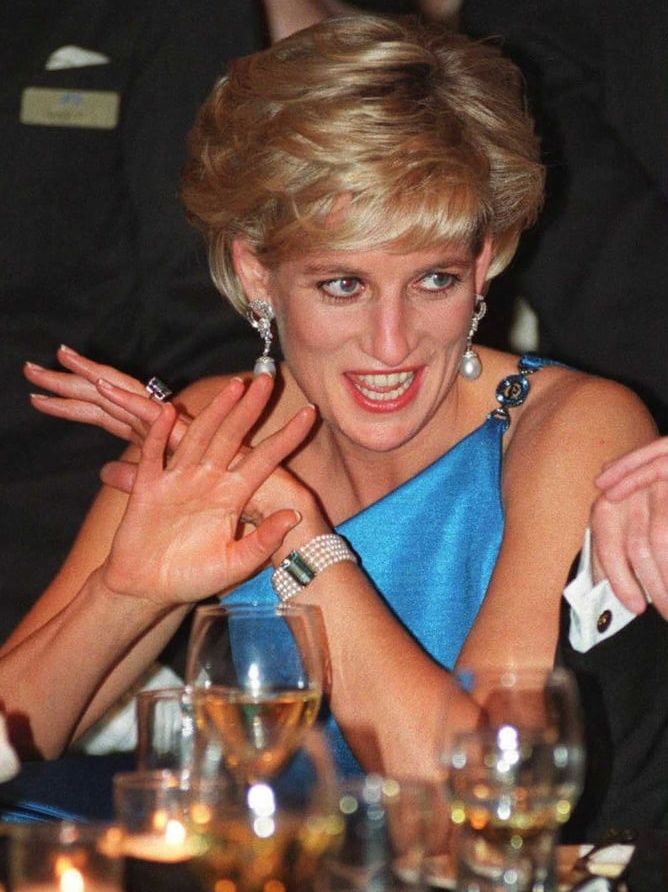 Speaking of matrimony, Duchess of Sussex Meghan Markle famously attended her wedding reception wearing an aquamarine ring — the same one that belonged to Princess Diana. The gem's popularity is also seen on the red carpet: it was worn by the likes of Gal Gadot, Emily Blunt and Cardi B in the last few years.
Whether you're looking for an aquamarine ring to show off at your own socially-distanced wedding, or simply want a jewel that can bring you some peace of mind, we've got a list of options that feature March's soothing birthstone. Check them out below.
Header photo credit: Renell Medrano, courtesy of Tiffany & Co.
See the original post here.