So you found your dream partner, and the road to marital bliss is ahead. As you start planning for the big day, you're probably overwhelmed with the real questions that follow after the initial euphoria. Which engagement ring should I get? Are tiaras too much for the wedding? Pearls or diamonds? Before you get your knickers into a tight twist, take a deep breath and calm down. Here are answers to some of your pressing questions on how to get the right jewellery for the special occasion.
Engagement Rings
Engagement rings are deeply personal to every bride. It isn't just the symbol of your love but also a reflection of your style. Like a wedding band, it will stick with you for life, so choose carefully. Once you've decided on the stone, think about the size. A grading scale, like GIA's, may help you decide how best to pick your gemstone or the sparkliest one. But don't let this be the most important deciding factor. The setting is just as crucial as the stone. For fashion-forward brides, there's also the question of trend versus tradition.
Modern designs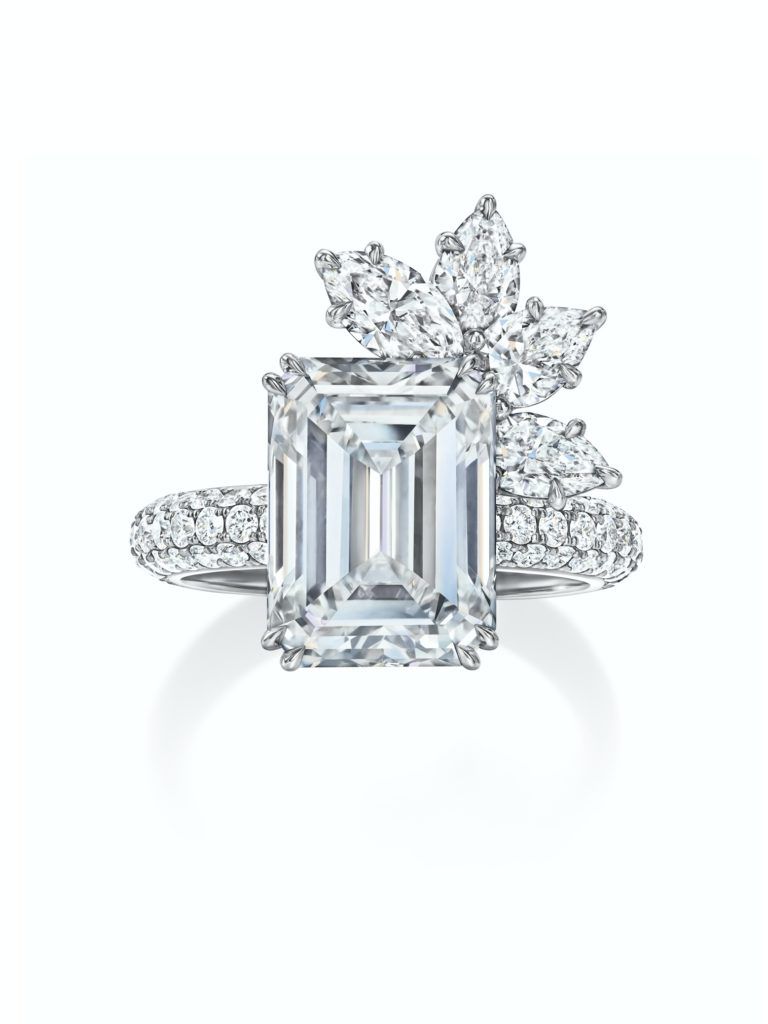 The thrill of owning a coveted ring of the moment sure is exciting, but think long-term. On one hand, you'd want your ring to appeal to you in decades to come, yet be a reminder of your life in that era. You may look to trends as the key to finding your one-of-a-kind design. Most will never go out of style, like the vintage-style rings above, but simply see surges of popularity from time to time. Floral motifs, for instance, like the ones below by Harry Winston, Van Cleef and Arpels, and Cartier, are evergreen and favoured by brides with an affinity for nature, or feminine designs.
Some trends are more pervasive than others, like the three-stone ring. Although it's an enduring, timeless design, we have Meghan Markle to thank for its explosive popularity. The centre stone of her ring is a large cushion from Botswana, where she and Prince Harry had vacationed, flanked by two smaller diamonds from the late Princess Diana's collection. Her original ring was set in yellow gold before it was later changed into a thin micro pavé. The idea behind it is inherently romantic, as the three stones represent a couple's past, present, and future together.
Classic designs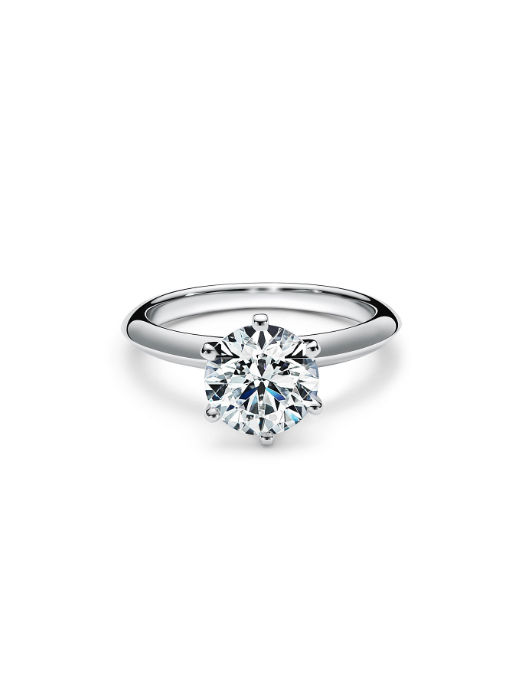 A timeless design in a classic cut will never go out of style and will make a wonderful heirloom for your lineage. Typically, classic rings feature a simple band with a beautiful stone. Think sparkly solitaires, plain bands or paved diamonds, as well as stones in a round or princess cut.
Wedding Bands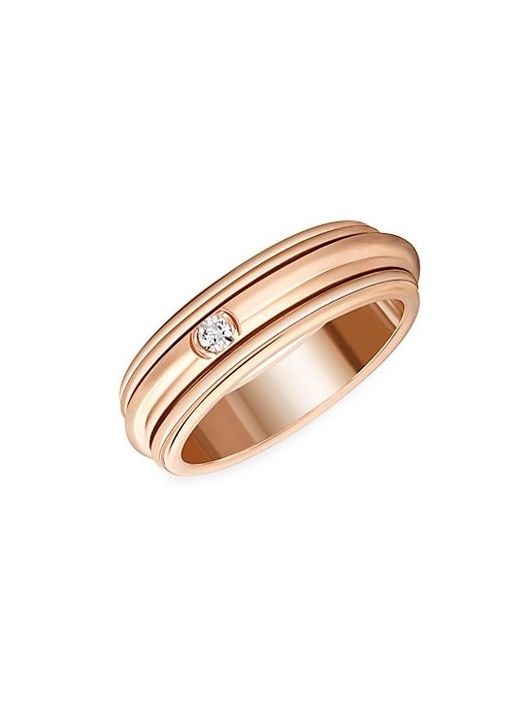 While engagement rings may eclipse most of your (and everybody else's) attention, a wedding band is the ultimate emblem of your commitment. Typically simpler in style, the top consideration for the ring should be the metal of the band as it will determine its durability for the many years to come. Look for a ring that will easily fit into your lifestyle and wardrobe choices. If you're planning on stacking it with your engagement ring, picture how they'll look together. Matching metals, or similar widths, will result in a seamless look.
Wedding Tiaras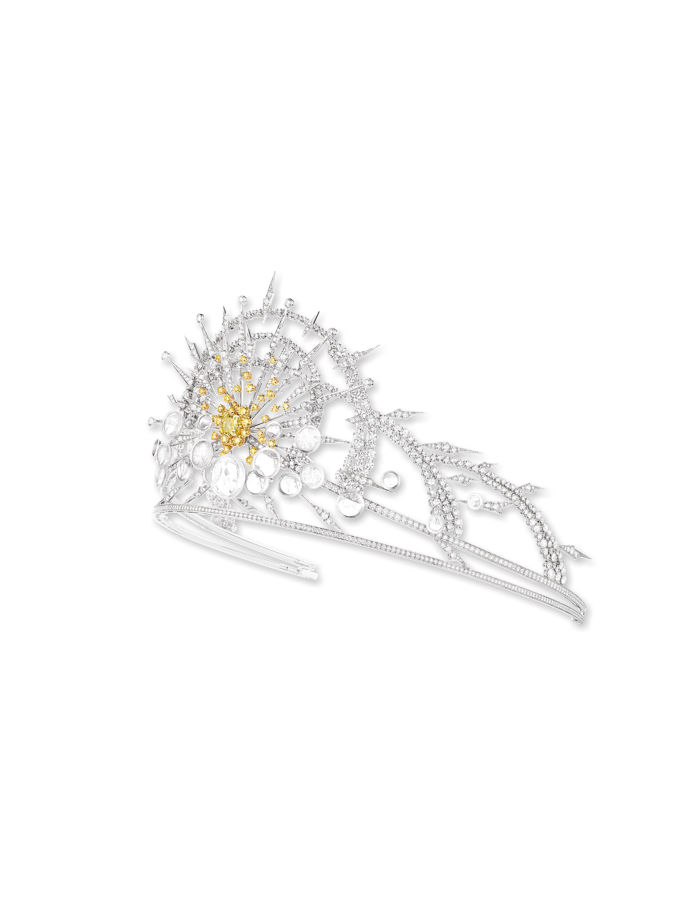 Of all bridal jewellery, the tiara is the most divisive. Some believe it's outdated, and should only be reserved for royalty. Others deem it the perfect statement for your wedding day — when else could you get away with wearing one? Interestingly, tiaras are now particularly popular in Asia and the Middle East. Perhaps we have the royal weddings of Meghan Markle and Kate Middleton to thank for that
How to choose the right tiara
Choosing the right tiara is the key to keeping your whole bridal outfit timeless, and not cringeworthy. The first thing to consider is the formality of your reception as a bejewelled tiara would look out of place in a casual restaurant. Next, bear in mind the style and silhouette of your dress along with your personality. Lastly, be conscious of your facial proportions. Pick a tiara that frames your face. A tiara that adds height elongates a round face; angular faces may wish to opt for softer contours. The choices out there are plenty and can range from head-turning crowns to subtle flora headbands.
Earrings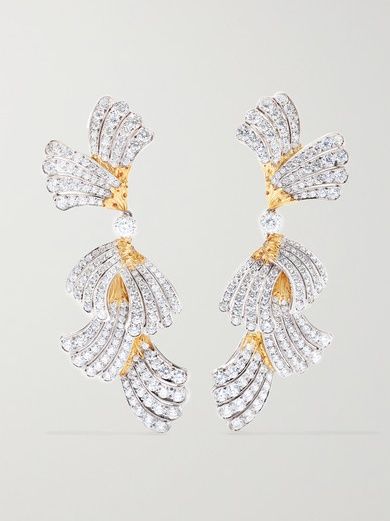 How to match earrings to wedding dresses, you ask? Three words: Less is more. Think about your neckline, as well as your hairstyle for the day. An up-do with a strapless gown is the perfect opportunity for eye-catching statement danglers, or chandeliers. Conversely, a bride with a simple and minimal style will love classic stud earrings. If your dress has a high neckline and has plenty of details close to the face, avoid overly detailed or large earrings as you don't want it to compete with the overall look. To really make your dress pop, the finish of the jewellery matters too. Platinum or white goes best with white or gold with a creamy ivory or champagne.
Necklaces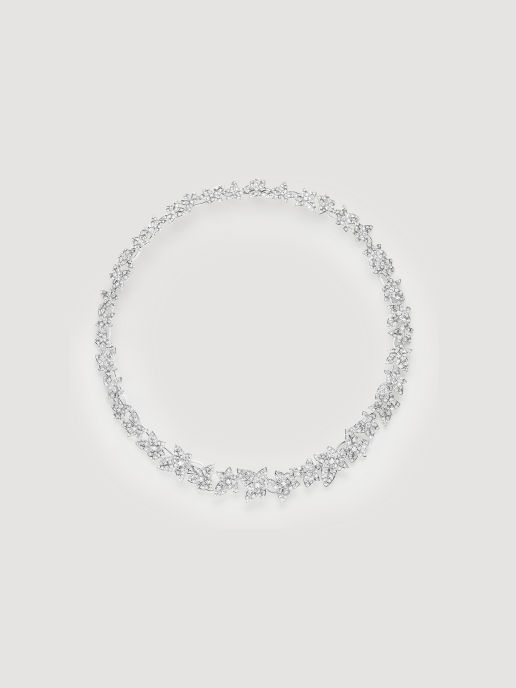 Like earrings, wearing a necklace on your wedding day is all about balance, depending on the neckline of your dress. A long pendant necklace will accentuate a V-neckline; a shorter necklace, like a choker, may be more suitable on a strapless gown. A halter neckline may not leave much room for a necklace. Sweetheart ones, on the other hand, pair beautifully with medium pendant or drop necklaces. Also pay attention to the fabric and embellishments of your dress — the fussier the dress, the simpler the accessories.
See the original post here.
Header image courtesy of Bridget Flohe/ Unsplash