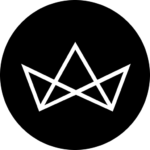 New watch alert: The Vacheron Constantin Traditionelle Tourbillon Qilin is reserved for a lucky few
The number eight. A field of four-leaf clovers. Stopping to pocket faced-up pennies. Luck and its many harbingers are as myriad as the cultures and lore that have deemed them so. Marking an optimistic send-off to 2020, Vacheron Constantin's newest Traditionelle Tourbillon pays homage to the qilin: a creature of Chinese mythology that brings with it eras of peace, prosperity and greatness — all things desperately needed after the year we've just had.
Like the sphinx or griffin, the qilin is a composite beast; one that combines the body of a deer; the scales of fish; the tail of an ox; the head of a dragon. Some even call it the Chinese unicorn. Hours of fine, delicate craftsmanship went into bringing the pair of qilins — sitting pretty on the piece's hand-crafted guilloché dial — to life. Craftsmen perfected the pounced ornament technique in the process, which consisted of pushing, softening and scraping into 22k 5N pink-gold no more than 0.4mm thick. Subtle peaks and troughs (especially apparent atop the beasts's coat and scales) introduce a precise world of detail to the thin relief artworks; a true testament to the artisanal mastery and artistry it takes to actualise a VC timepiece.
The attention to detail and tangible evidence of hand-engraving do not start and end with the application of the qilins, however. From the bezel and curved lugs to the stepped sides of the timepiece's case, a fine-lined, circular cloud motif emerges; a graphic moment that recalls the same motif underlining the beasts. After all, it is believed that the qilin — while fierce in appearance — is an unconditionally benevolent creature that cannot stand to even hurt a blade of grass by stepping on it. Travel by cloud, then, is preferable.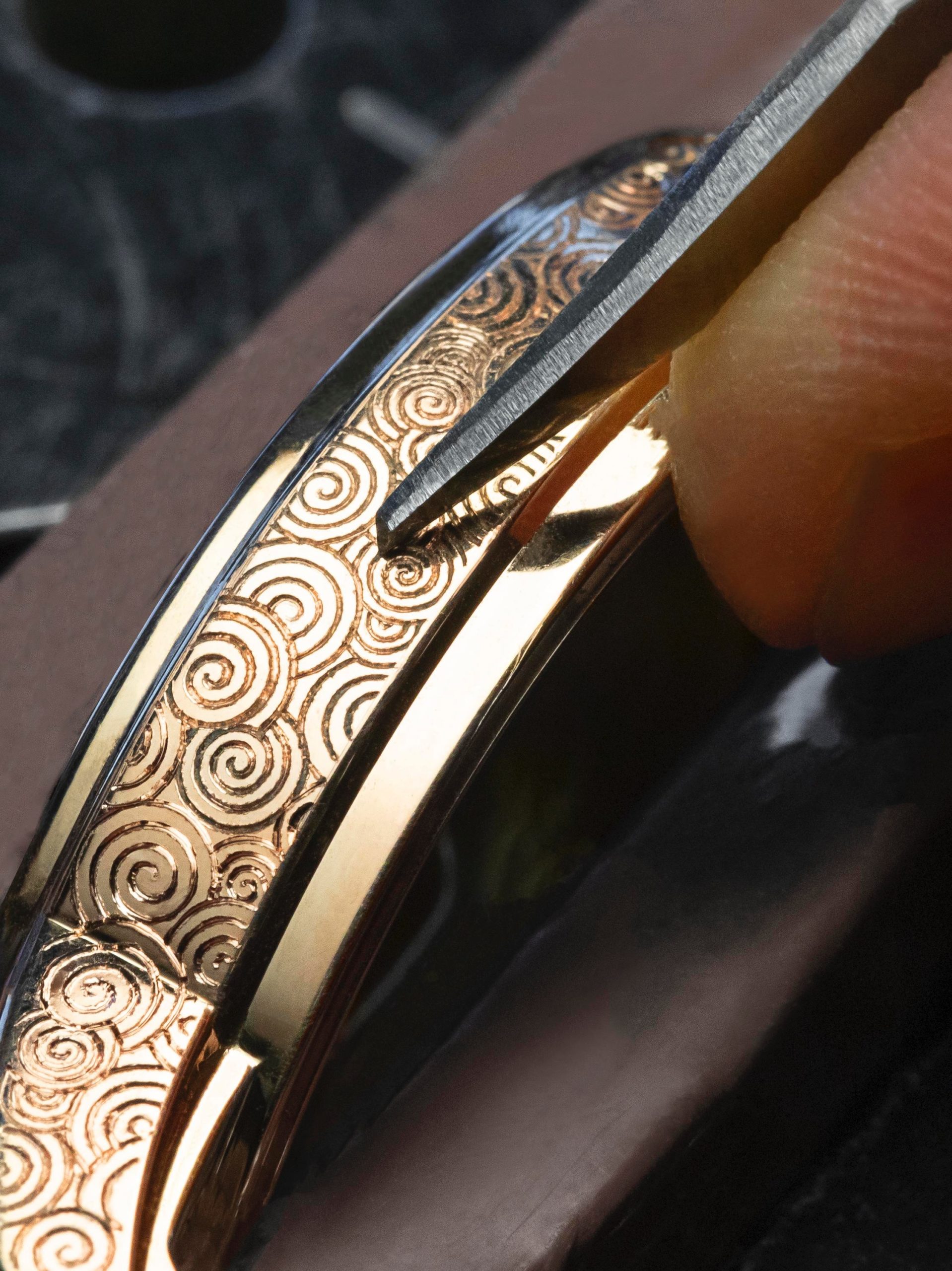 A timepiece with a posterior as stunning as its head-on view, the transparent sapphire crystal caseback offers an unhindered window for admiring the calibre 2260: VC's in-house mechanical manual-winding movement, considered one of the most sophisticated in Haute Horlogerie with a remarkable 14-day power reserve.
In line with numerous other watches in VC's roster, this Traditionelle Tourbillon extends into a black Mississippiensis alligator leather strap. However, this instance gains another context, as the bracelet's large, squared-off scales reference back to the Qilins's scale-covered bodies — a brought-into-real-life interpretation of a timepiece borne out of legend and mythical folklore.
As luck would have it, VC is releasing this extremely limited timepiece in the tune of a very special number: 18.
Contact local Vacheron Constantin boutiques for more information.