Hong Kong and Singapore has announced its first two-way Air Travel Bubble (ATB) agreement to allow all forms of travel — including leisure — set to start on 22 November.
This means that people will be able to head to and fro between both cities without the need to serve the quarantine — subject to conditions including testing negative for CoViD-19.
Under the agreement, travellers from both Singapore and Hong Kong must produce negative results on mutually recognised CoViD-19 polymerase chain reaction (PCR) tests. Travellers are exempt from having to serve a quarantine or stay-home notice upon arrival in both destinations, but passengers will have to board dedicated flights that will not carry any other passengers transferring to other destinations.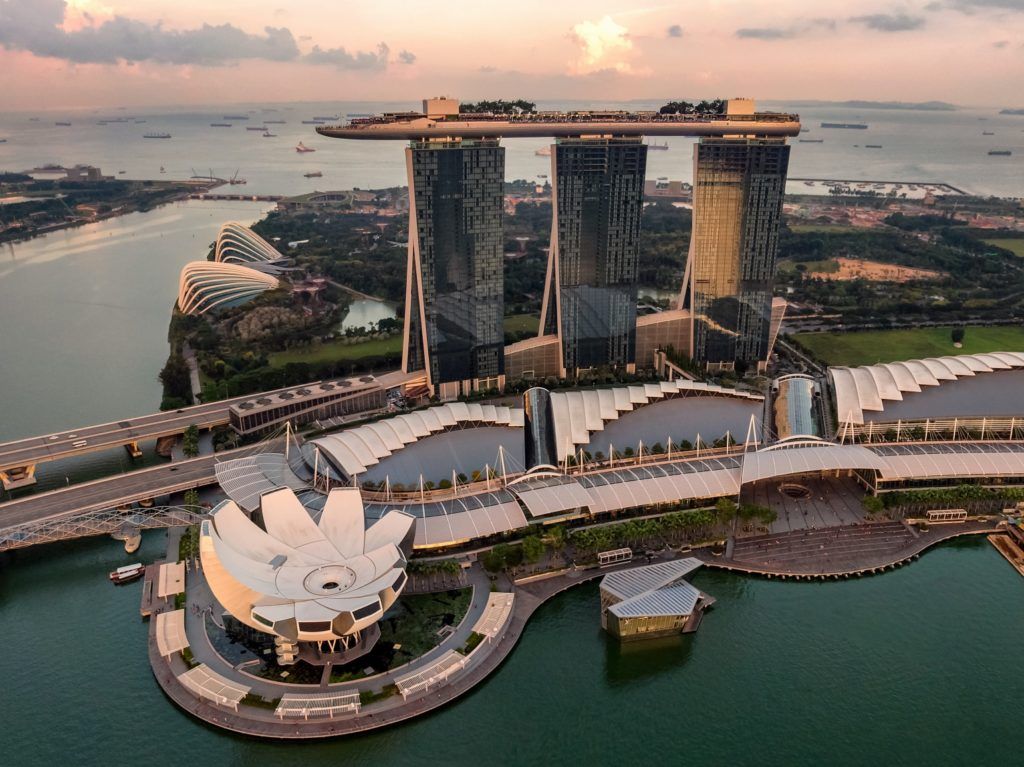 "I am pleased that both sides have agreed on the key features to underpin the expeditious conclusion of the ATB between two major international aviation hubs in the world," said Edward Yau, Secretary for Commerce and Economic Development.
He added, "this is a milestone in our efforts to resume normalcy while fighting against the long-drawn battle of CoViD-19. Hong Kong and Singapore enjoy long-time close and cordial co-operation on many fronts. I have every confidence that the ATB arrangement can come to fruition very soon to facilitate resumption of air travel between our two economies."
Final details regarding the travel bubble are still being worked out, says Yau, with travel bubbles with other countries also under consideration. Some speculate that the agreement will be carried out in just a couple of weeks, while some say it won't be fully feasible until December earliest.
Singapore's Transport Minister Ong Ye Kung shared, "The risk of a Hongkonger bringing the virus into Changi [Airport] is not very different from someone coming from Jurong."
In a press release by Singapore's Ministry of Transport (MOT), it states that the arrangement is part of a new in-principle agreement between the two cities which will help to revive cross-border air travel in a "safe and progressive way."
In mid-October, Singapore lowered the quarantine requirement for Hong Kong travellers from 14 days to seven days, and removed the requirement to stay in government-designated facilities during quarantine.
As of the time of writing (updated 11 November), the total number of confirmed CoViD-19 cases in Hong Kong has reached 5,390, including 107 deaths, whilst Singapore has seen 58,073 cases and 28 deaths.
Update: Both governments have announced on 11 November that the scheme will start on 22 November with one flight a day into each city, with a quota of 200 passengers per flight. The quota is expected to increased to two flights a day from 7 December.
(Hero and featured image credit: Swapnil Bapat/Unsplash)
This article was first published on Lifestyle Asia Singapore, with additional reporting by Evelyn Lok