It has been a trying few months with countries the world over going into lockdown, and the economy equally dipping into hibernation.
As we emerge from our quarantines, it's more important now than ever to look forward to a brighter future — if not by making plans in our immediate fields of vision, then at another time further beyond the horizon.
With that, Lifestyle Asia — the region's authority on living well — is proud to launch LSA Curates, a tasteful selection of hotel packages and travel experiences exclusive only to this publication. Besides offering attractive pricing plans not available elsewhere, it also represents our collective desire to start seeing the world again, and to support businesses that in turn keep the economy going.
"We've been writing about our experiences in luxury hotels for over a decade and we thought it's about time to go one step further," says Elsie Yeo, head of PR and Marketing for Lifestyle Asia. "We're curating a list of some truly outstanding properties and offering it as an exclusive for our readers at really attractive prices. None of this can be enjoyed anywhere else."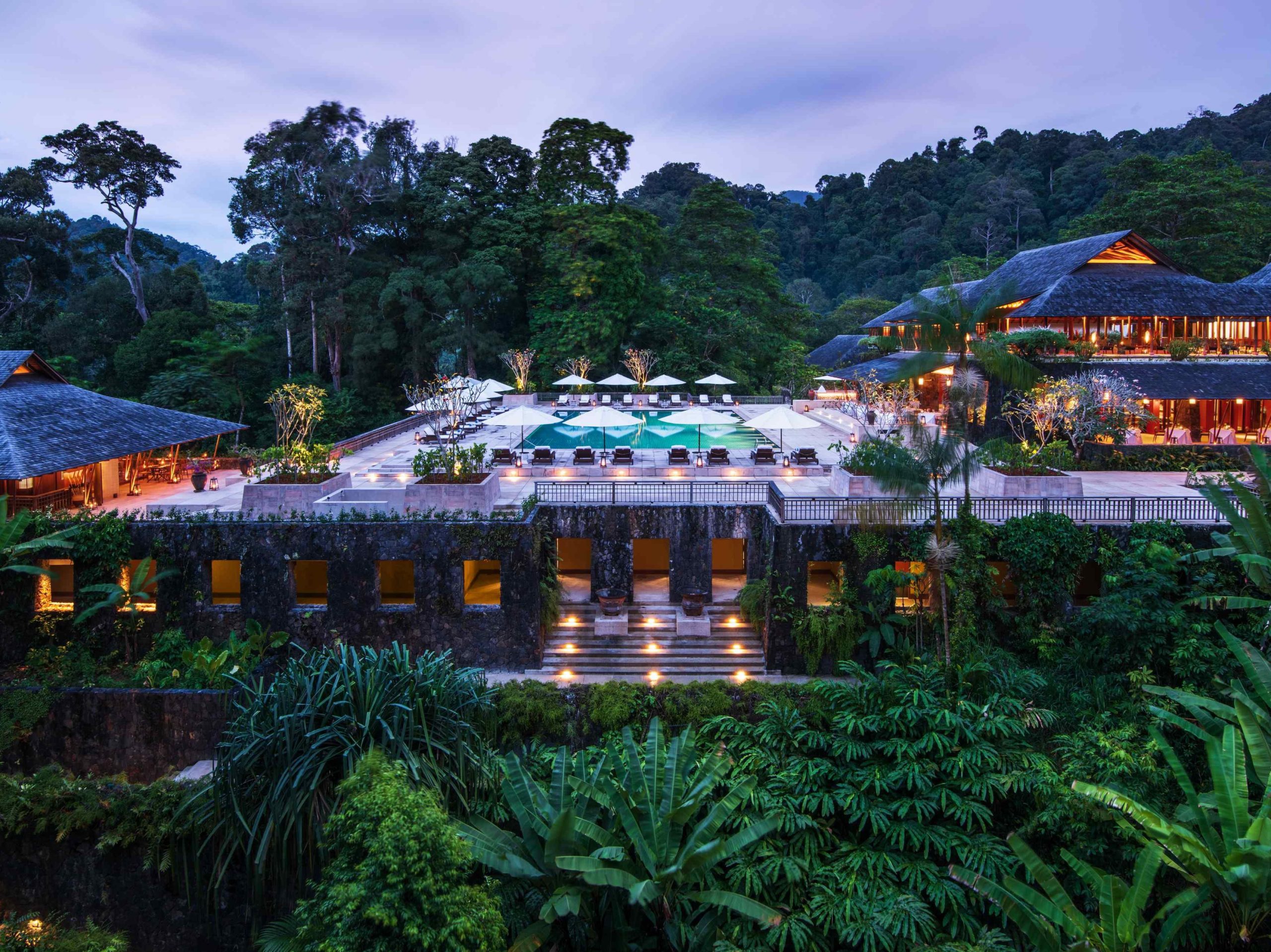 These are quality picks vetted by discerning editors across Lifestyle Asia's different editions and the partners range from plush properties in nearby destinations — think The Sanchaya, Bintan's most luxurious resort — to far flung once-in-a-lifetime polar adventures with Quark Expeditions.
At launch, Lifestyle Asia has eight partners, with more to be announced in due time. These can be viewed on the LSA Curates microsite.
"Borders are starting to reopen, and while we should all travel only when it's safe to do so, we all need to keep our chins up and have something to look forward to," says Richard Nilsson, the title's Managing Director & Publisher. "Travel is one of those things that allow us to dream."
(Hero and featured images courtesy of Quark Expeditions)