Sardinia has often been overlooked for its more flashy Italian siblings like Cinque Terre, Rome, and even Sicily. With our Sardinia travel guide, we're certain to be able to change your mind about this Italian island.
The island is large and mountainous, but its population is small, making it perfect for those with agoraphobia (fear of crowded places).  Like most old cities, there are historical elements worth checking out – Sardinia is actually home to some of the most interesting prehistoric dwellings known as Nuraghi if you're willing to seek them out. 
Otherwise, most people flock to Sardinia for its amazing coastline and beaches. Within the island itself are also various mountain ranges and valleys for you to hike, wineries to visit, and general nature to immerse yourself in. Check out our Sardinia travel guide below to find out more about what you can get up to in the island.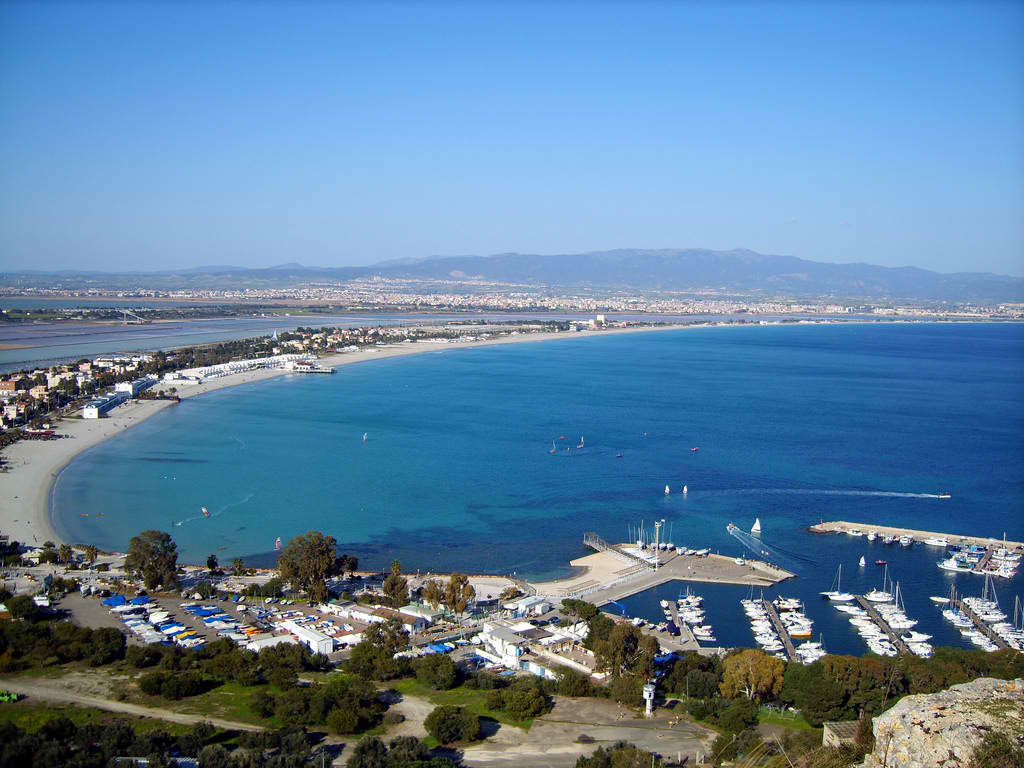 While most of us think of heading to the beach as a holiday outing, most Sardinians find it as normal as going to the shopping mall. You'll find many locals meeting each other in dining outlets by the beach, just having a casual lunch. One of the more known beaches you can visit during your time there is Poetto in Cagliari, the capital of Sardinia. When you're not basking under the sun, visit the many little restaurants and cafes that dot the beach – all are excellent. 
(Image credit: Wikimedia Commons)
Sailing is, in fact, one of the most popular activities in Sardinia. This is all thanks to the long coastline and persistent winds. So charter a sailboat and go island hopping. There are many smaller islands off the coast of Sardinia worth checking out: Sant'Antioco is a quaint little island home to small fishing villages, while La Maddalena has many untouched, stunning beaches to relax on. Those who enjoy the macabre should definitely make a stop at Asinara island, which used to house a prison colony until 1997. It's now a national park with stunning scapes. 
(Image credit: Unsplash/ Bobby Burch)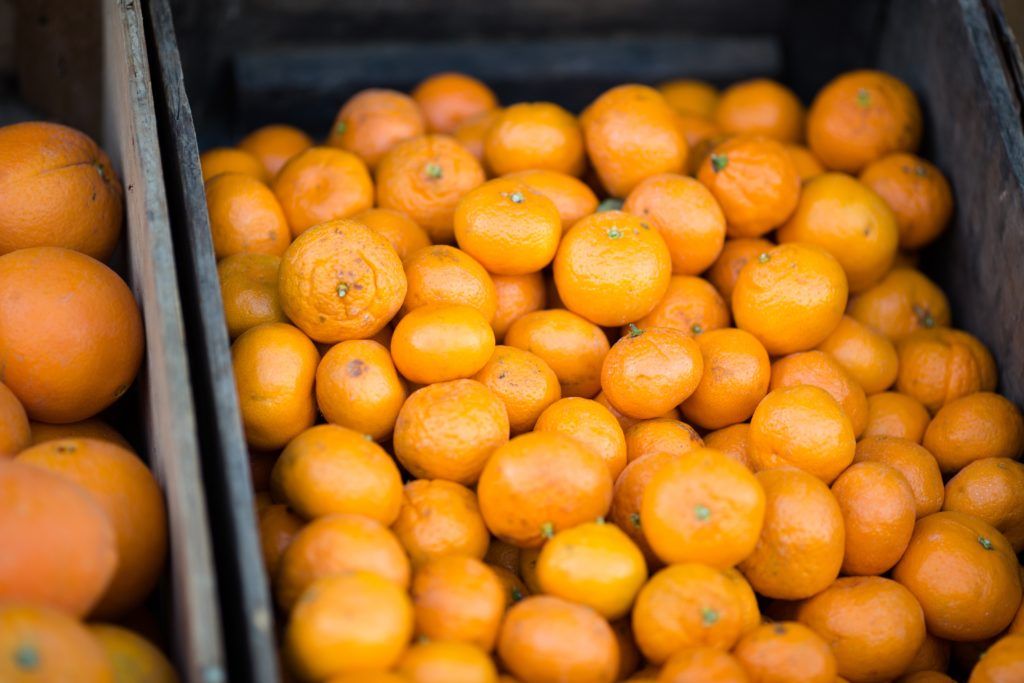 One of the best ways to really see a city from a local's perspective is to head to the local market and peruse their wares. With a countryside such as Sardinia's you can be sure that the farmer's market will be filled with so much fresh produce and locally-made food items. One such local market you can check out is Pula Market, which takes place every Tuesday. Try out the local cheeses, get some fresh fruit, and dine on local cuisine while you're there. 
(Image credit: Unsplash/ Erol Ahmed)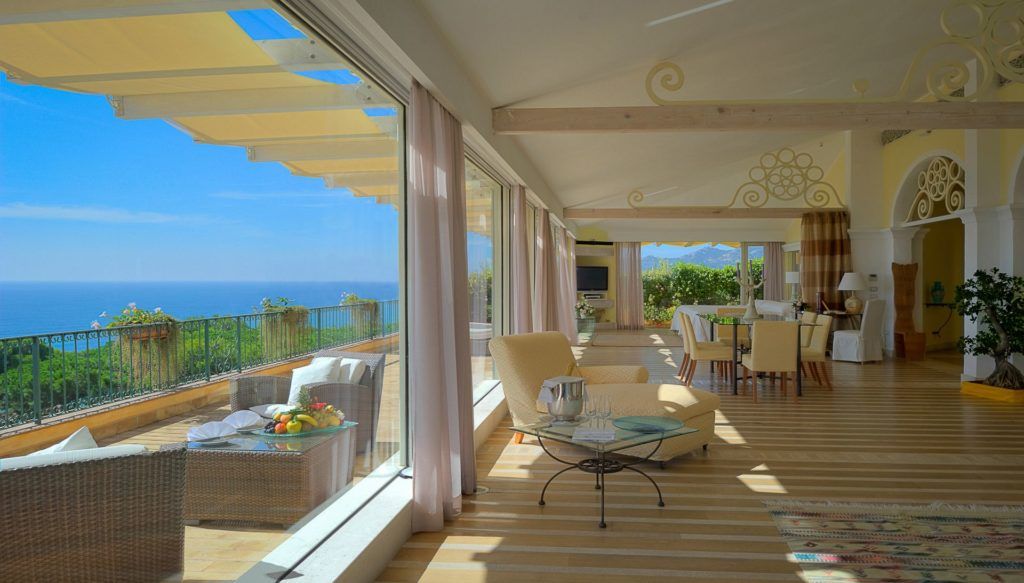 Located on Sardinia's southern coast is the five-star Hotel Il Castello. There's a beach nearby, and its location by a mountain range means that it's protected from the persistent winds that Sardinia is so known for. The hotel takes on a typically Sardinian design: a red stone and terracotta exterior, with room interiors of simple cream and white, and local handicrafts adorning the rooms. Dine at Cookies Cream, a Michelin-starred vegetarian restaurant and adjourn to Mahiki bar for some beachside drinks after. 
(Image credit: Designer Travel)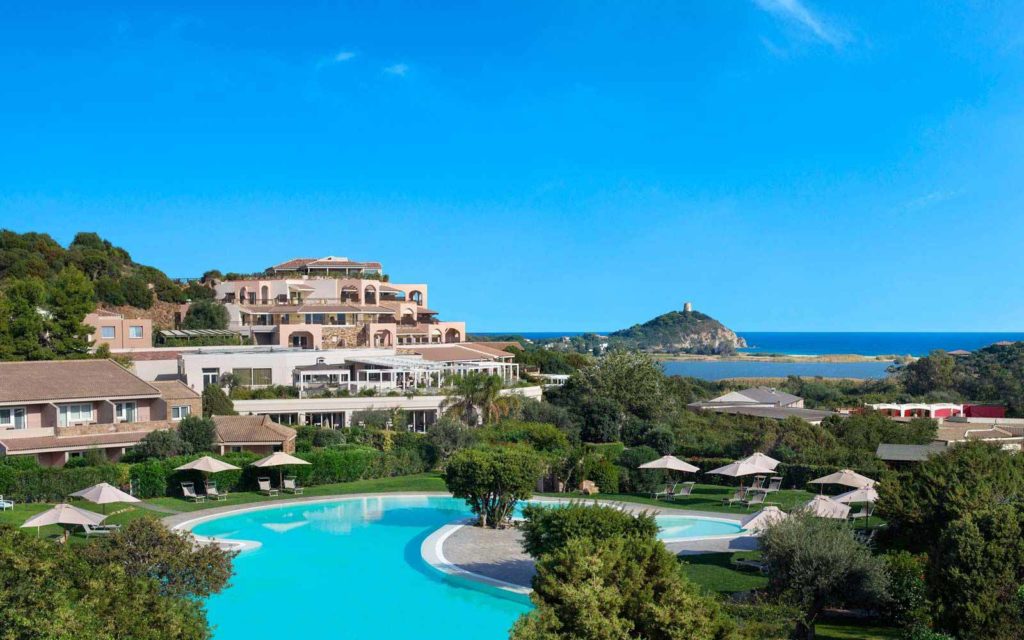 Not everyone likes a beachfront hotel, and that's okay. Chia Laguna fits the bill with its hilltop location but comforts you with the fact that the sea is never too far away by way of spectacular views from all around the property. The hotel is actually part of a collection of four hotels in the Chia region of the island. Guests can easily go between any of the properties to dine in the restaurants, including the popular White Luna restaurant. Within this five-star property are 73 rooms, the Chia Natural Spa, tennis courts, bars, and other restaurants. 
(Image credit: Sardatur Holidays)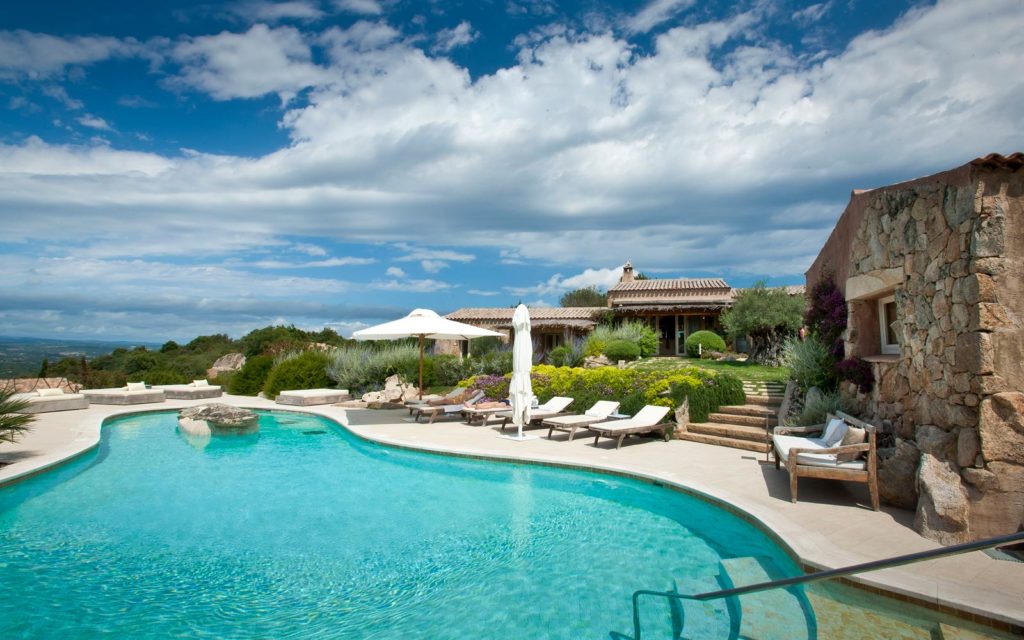 Charming and rustic, this hotel in the Costa Smeralda area will make you want to take pictures of every corner. There's a crystalline pool, the room area is made out of stone, as well as top-notch wellness facilities to ensure that every inch of you is pampered – holistically. The 25 rooms are housed in low stone huts which are spacious and decorated in natural materials of wood, stone, and iron. Try the in-house restaurant Il Fuoco Sacro, which serves up a wide variety of pasta, fish caught sustainably, and more. 
(Image credit: Sardatur Holidays)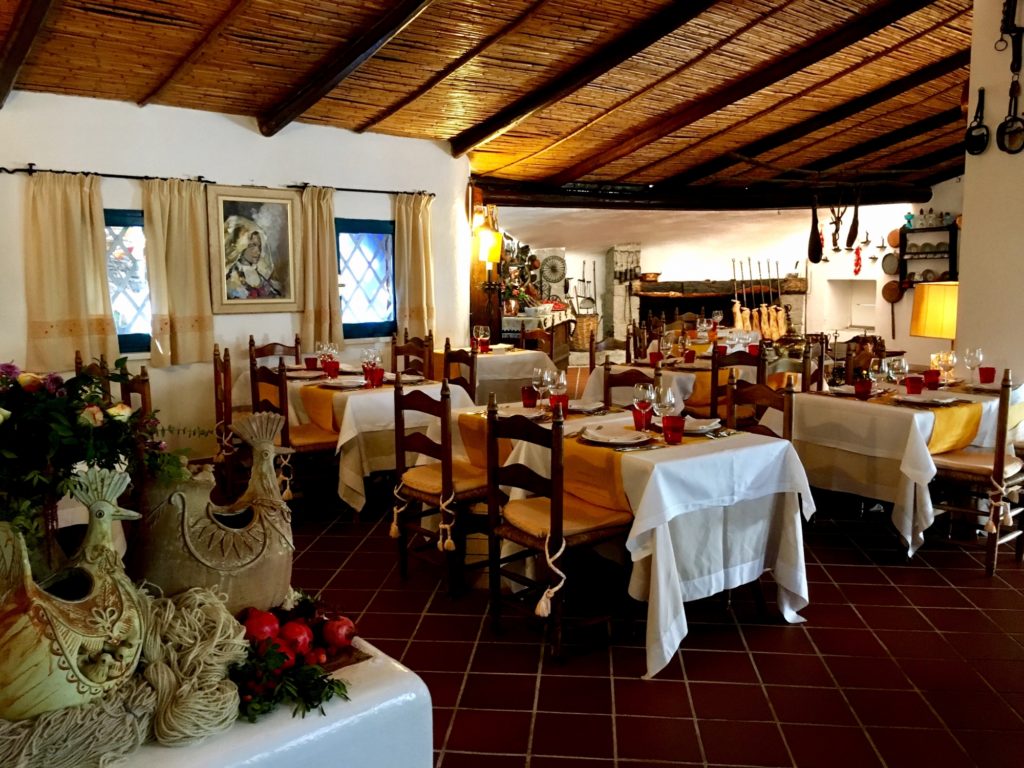 Most people will point to the Su Gologone Restaurant (housed in the eponymous hotel) to have an unforgettable meal. The main course here? Spit-roasted suckling pig – a Sardinian delicacy. At Su Gologone, the suckling pig is slow-roasted over an open fire fueled by juniper or myrtle wood. 
(Image credit: Su Gologone)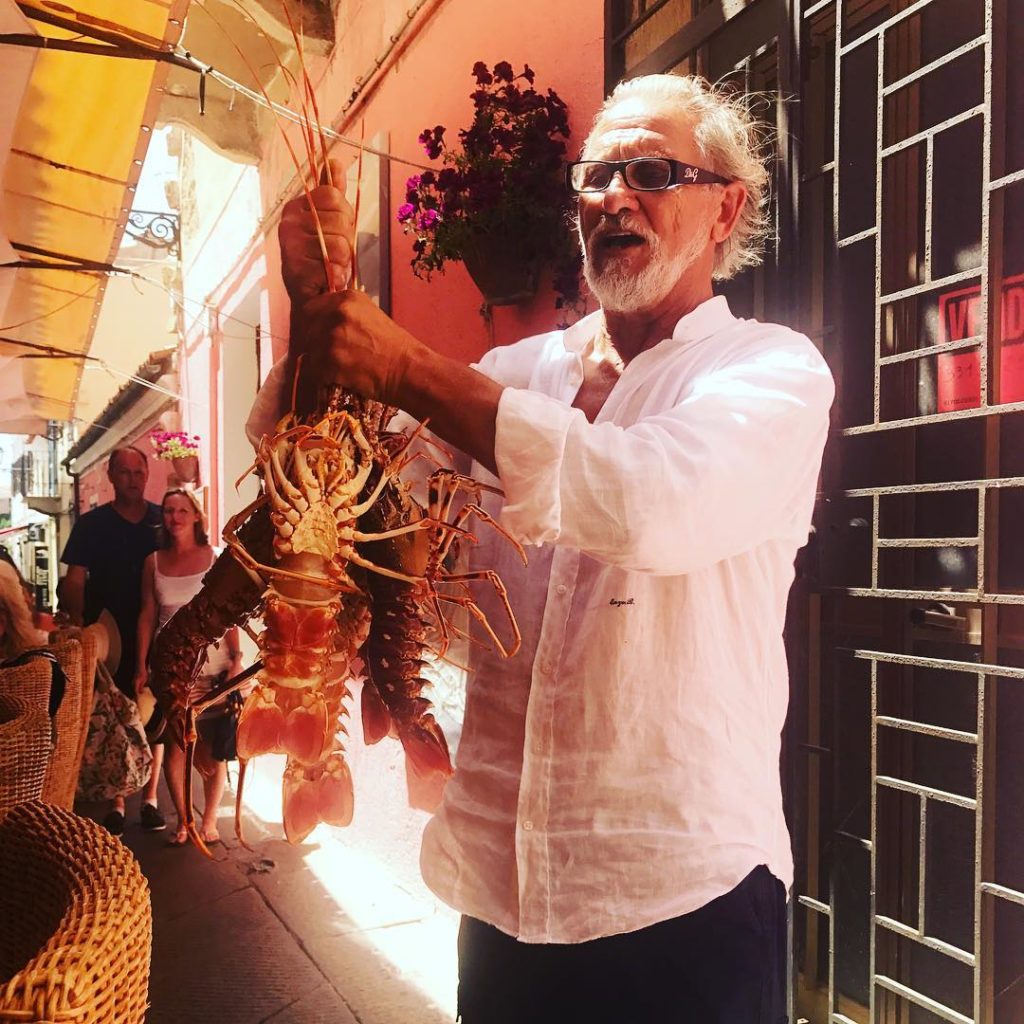 This restaurant has been around for more than 50 years, serving up some of the freshest seafood this part of Sardinia. Try the signature dish of L'aragosta alle Sette-Otto, which is essentially whole lobster cooked with tomatoes and seasonal vegetables. Also worth trying out is the Sardinian spiky lobster, which you can find in pasta dishes on the menu. 
(Image credit: Instagram/ @nikolaibaskov)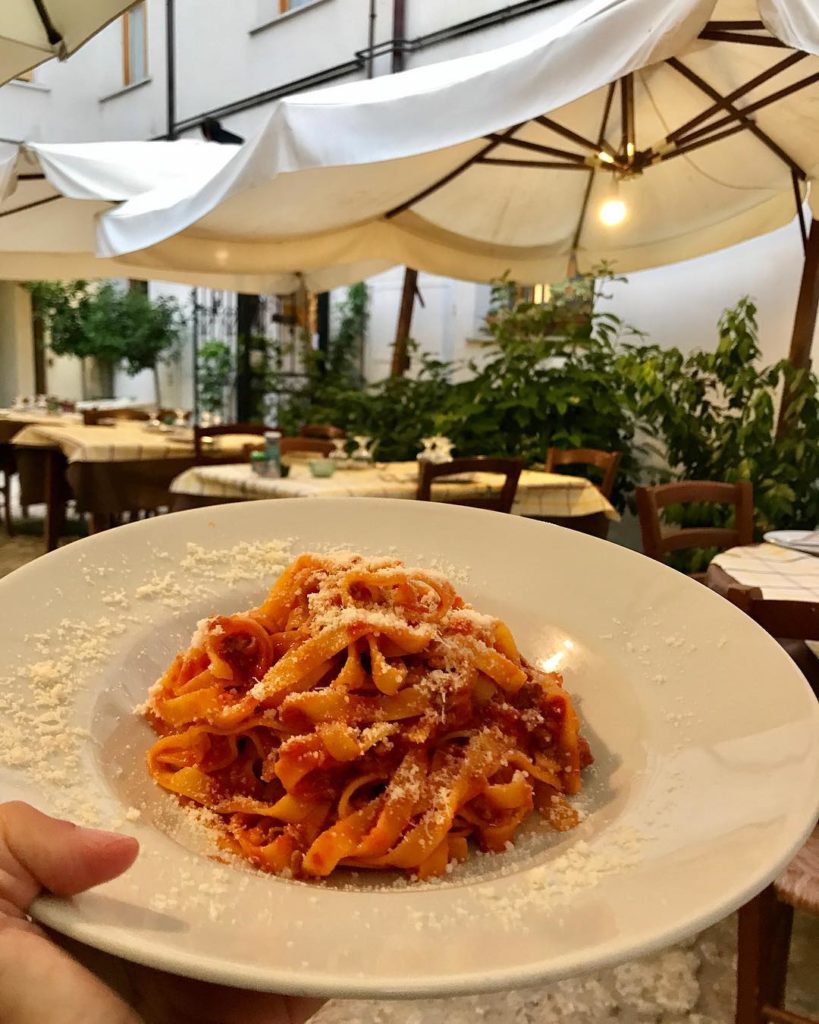 All over Italy, you'll be able to find how different parts of the country champion different shapes of pasta. In Sardinia, the pasta of choice seems to be fregula, shaped like larger couscous and made from ground semolina. At Trattoria L'Assassino, have it in a seafood broth with fresh mussels and clams. 
(Image credit: Instagram/ @carli__ca)