With travel off the cards for now, we're turning to holidaying at home and soaking up the best staycation packages that the city has to offer. Yearning for a beach holiday, we're looking to these beachfront hotels in Hong Kong to help curb our cravings for salty sea air and waking up sea-side.
Image courtesy of Samuel Chan via Unsplash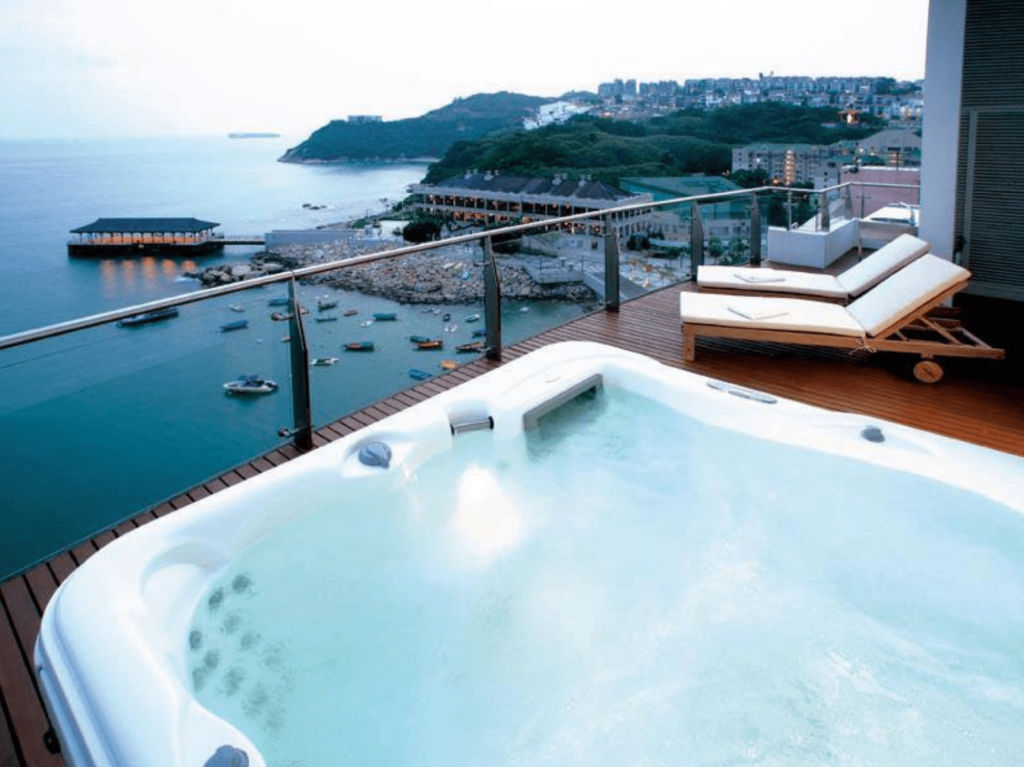 Highlights: Step out of your hotel room and straight into that sea breeze; The Stanley Oriental Hotel is a beachfront escape located just steps away from the ocean. Complete with a wrap-around balcony and rooftop hot tub, the hotel is equipped with all the luxury amenities you need to make your stay special, and its proximity to the beach and waterfront restaurants will have you feeling like you're worlds away from Hong Kong's bustling city centre.
Image courtesy of The Stanley Oriental Hotel
Highlights: A popular staycation spot for families, friends and couples alike, Silvermine Beach Resort is sought after for its array of activities, both on the beach and out of the water. Complete with an outdoor swimming pool and all the gear needed for water biking, boating, kayaking, cycling and beachside barbecues, there is plenty to fill your weekends with. The hotel even offers pet-friendly rooms for those looking to get away with pup in tow.
Image courtesy of Silvermine Beach Resort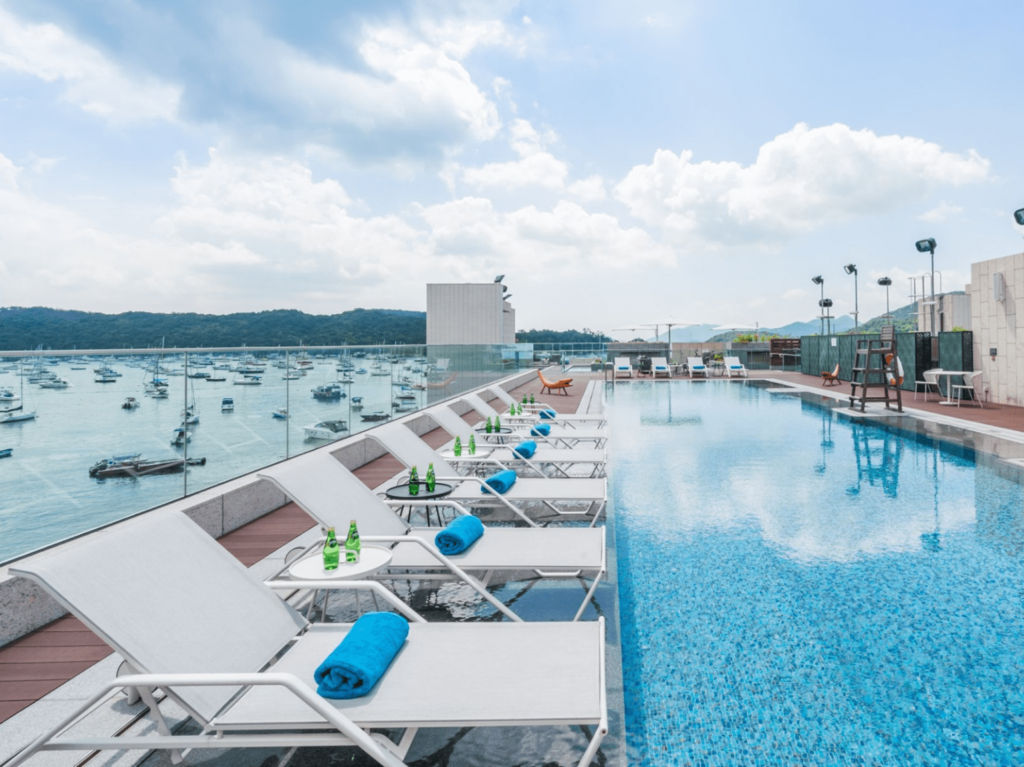 Highlights: A seaside escape in the heart of Sai Kung, book a stay at The Pier Hotel if you're keen to explore secret beaches, roam charming fishing villages and enjoy an ice cold beer and fresh seafood at local eateries nearby. Offering just 40 rooms for guests, spend your staycation dining at its rooftop restaurant and cooling off in the deck pool surrounded by the sea.
Image courtesy of The Pier Hotel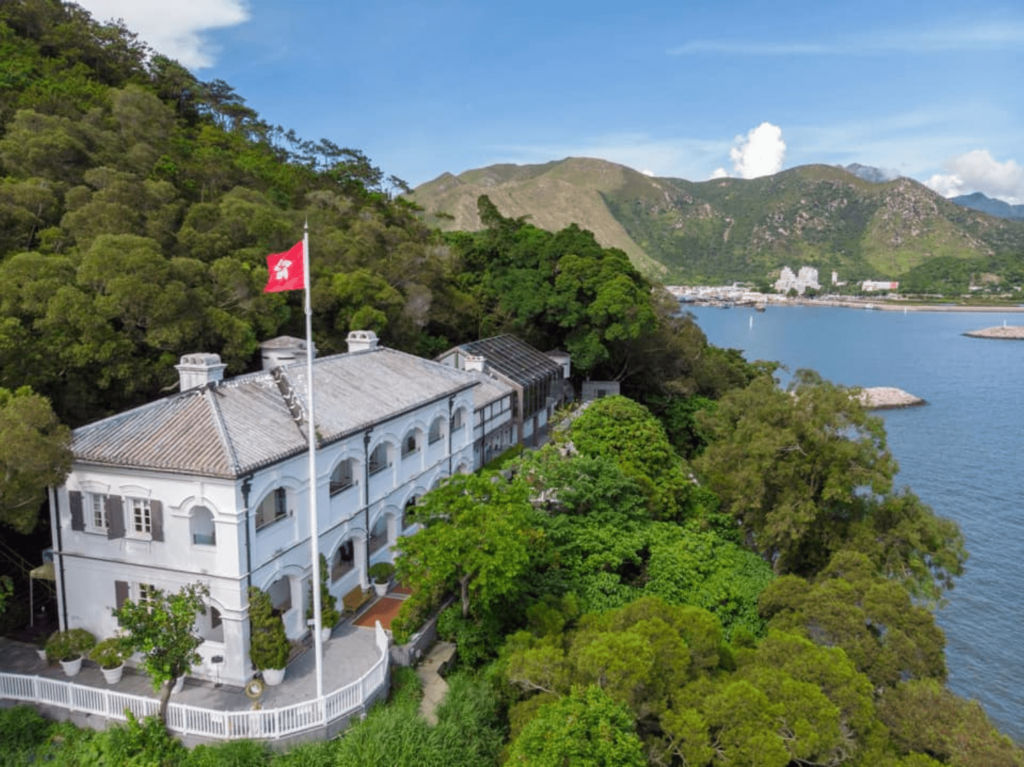 Highlights: Although technically not beachfront, this luxury hotel is perched on a hillside surrounded by sea and quaint fishing villages. Converted from an old Tai O marine police station built in 1902, the restoration is a tribute to Tai O's unique heritage and managed as a non-profit social enterprise by the Hong Kong Heritage Conservation Foundation.
Image courtesy of Tai O Heritage Hotel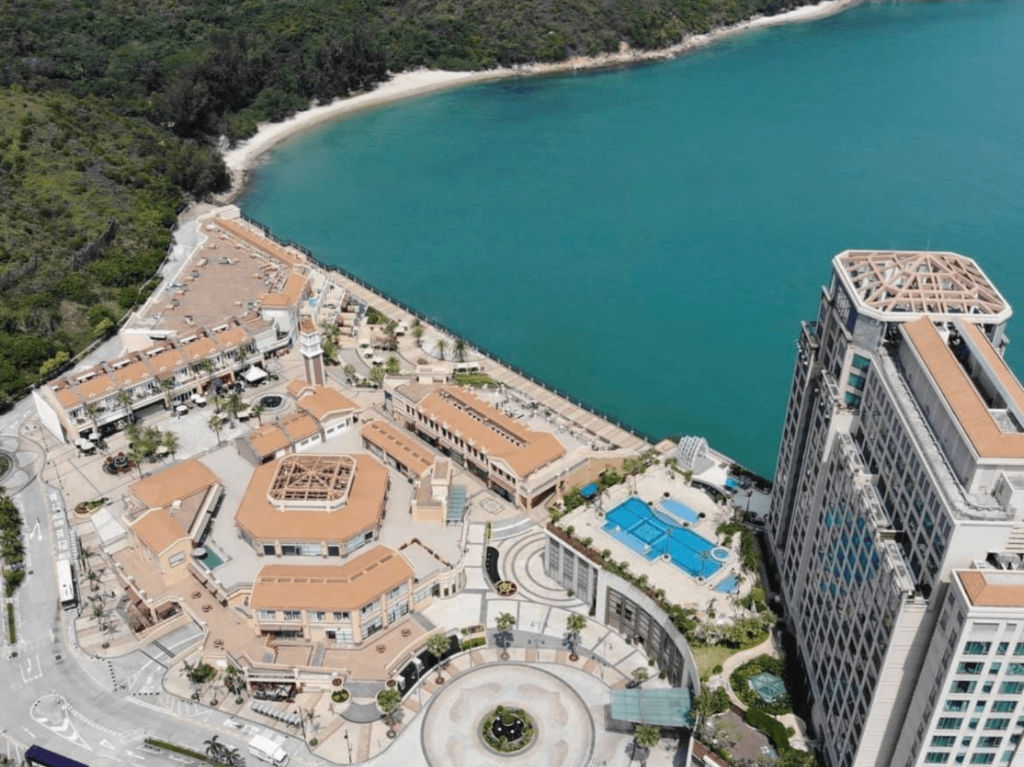 Highlights: Just 25 minutes by ferry from Central, Auberge Discovery Bay's beachfront location is ideal for lazy weekends soaking up the sun and indulging in its wide variety of wellness offerings. Close to popular tourist attractions, including Hong Kong Disneyland, Ngong Ping 360 Cable Car and the Big Buddha, there is plenty to do in the area if you're looking to holiday close to home.
Image courtesy of Auberge Discovery Bay