Missing dining in restaurants? So do we. As Hong Kong contends with yet another week of nighttime dining bans, the renowned luxury hotel brand teams up with the city's most prolific restaurant group, for an overnight getaway aimed at putting restaurant-grade takeaway in a plush private — and socially distanced — setting. 
Until 13 September 2020, Four Seasons Hong Kong will be partnering with local hospitality heavyweight Black Sheep Restaurants to offer a new, dining-focused staycation. Titled 'The World Delivered,' the promo officially puts a selection of Black Sheep menus — including those of New Punjab Club (one Michelin star), Carbone, and Artemis & Apollo — inside the its luxurious guest rooms.
Available at a rate of HK$2,688 (or HK$2,888 Friday–Saturday) beginning next week, 'The World Delivered' bundles together an overnight stay in one of the Four Seasons' deluxe rooms — complete with panoramic views of The Peak — with breakfast for two, to be served in-room or, should you prefer, in the hotel's criminally underrated, always snazzy all-day dining venue, The Lounge.

For every night stayed, Black Sheep is allocating dining credit of up to HK$1,000 — redeemable across the majority of the group's massive lineup with the exception of partner concept Wingman, cake specialist Butter and (somewhat bizarrely) restaurants Osteria Marzia and Ho Lee Fook. That still leaves a host of desirable orders to be made however: including the full range of tandoor specialties from New Punjab Club, hefty party packs from Carbone (including the restaurant's chicken parm and now-infamous vodka rigatoni) or new seasonal specialties from Soul Food.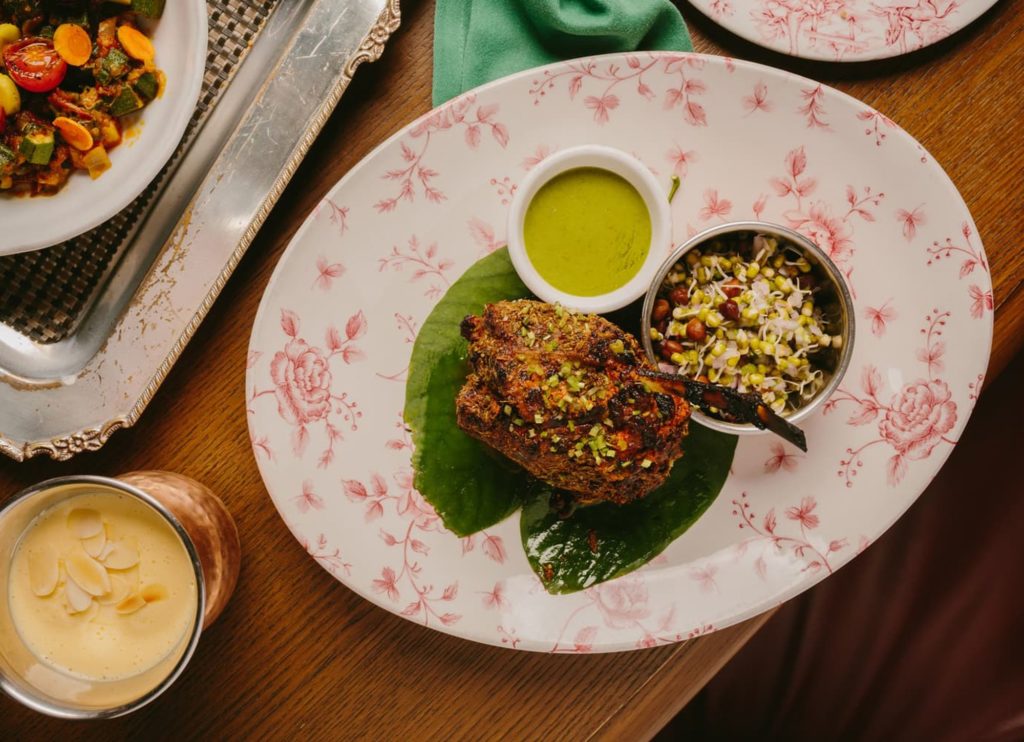 With booking lists at in-house venues Caprice and Lung King Heen now stretched firmly past capacity on weekends, one has to imagine that this will be a great alternative for those looking to eke out some extra mileage on their next staycation — until evening service for Hong Kong's bars and restaurants is reinstated. Whenever that may be.
Reservations for 'The World Delivered' must be made via Four Seasons Hong Kong's website. Takeaway orders from participating Black Sheep restaurants must be made using the group's Go app (available via desktop and mobile). Credit is only applicable during dinner hours.