Hong Kong's sister SAR Macau is a tourist haven with UNESCO heritage sites, luxury casinos, brilliant coffee shops, and more. Just an hour-long ferry ride away, Macau makes for a great day trip for Hongkongers looking for a leisurely vacation. To lure tourists, the Macau tourism authority announced that they will offer Hong Kong and international visitors a 'buy-one-get-one-free' ferry and bus ticket deal.
Macau Government Tourism Office (MGTO) Director Maria Helena Senna Fernandes made the remarks earlier this week. She said, "Hong Kong is an important transit point for foreign tourists, especially those en route to Macau. Hence, the government hopes to take advantage of the transportation services and combine travel between the two cities".
Hong Kong visitors can get 'buy one, get one free' Macau ferry tickets
Soon after Macau announced the relaxation in January 2023, the local tourism bureau introduced the "Rewarding You to Visit Macau" campaign. To attract more international tourists, the Macau government is relaunching the previous free ferry tickets deal for Hong Kong residents staying one night in the city.
The new offer is a 'buy-one-get-one-free deal' available to Hong Kong and international travellers starting mid-April to the end of June. Visitors will get free return tickets upon purchase of a shuttle bus or ferry ticket to Macau.
Hong Kong was the second most important source of visitors to Macau before the pandemic. However, the gaming hub has endured some of the world's strictest COVID restrictions for nearly three years. After a long hiatus, authorities finally resumed the 24-hour operation of the Hong Kong-Zhuhai-Macao Bridge.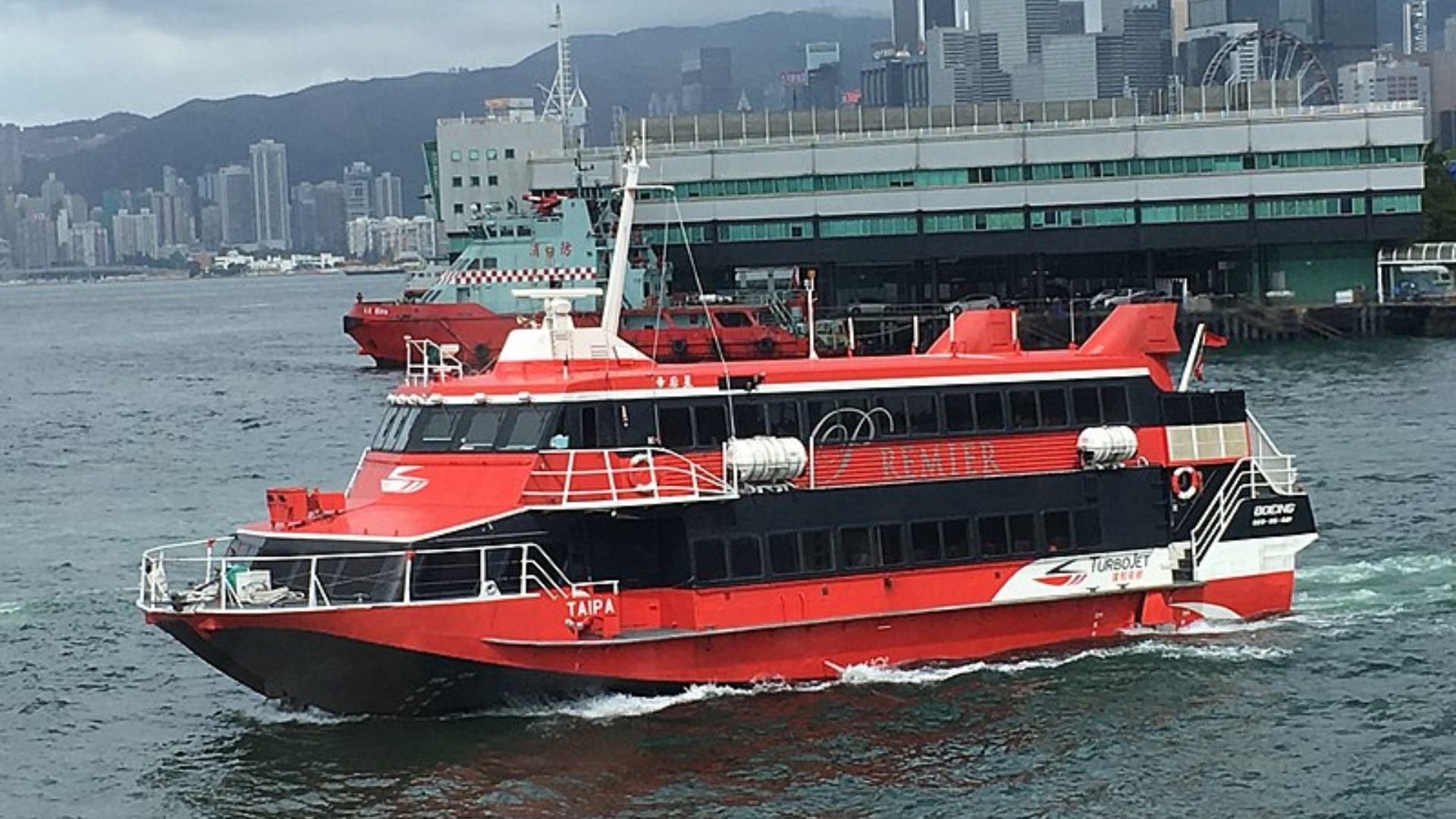 Macau hopes to welcome more tourists
Macau has welcomed more than 2,000 tour groups from mainland China since February 6. A total of 60,000 people arrived in the city. In February, the Macau government started offering a subsidy scheme for tour groups from the mainland via local travel agencies.
So far, the government's scheme has covered about half of the total group tour arrivals in the city. International visitors can expect similar incentives in the coming year. Senna Fernandes has already hinted that there are plans to launch travel subsidies for incoming foreign and Taiwanese group tourists in April. Will you be visiting Macau soon?
(Hero and feature image credit: Chromatograph/Unsplash)