We remain ever hopeful that we can take to the skies one day soon, but for those who perhaps are able to travel or looking to bookmark some great finds for when this all blows over, here's five of our favourite private holiday rentals to covet.
Note: Before travelling, be sure to check the latest government measures and restrictions regarding flights and quarantine periods.
Featured and hero image courtesy of Darren Lawrence via Pexels
Meda Gedara, Dickwella, Sri Lanka
If you're looking to escape it all, Meda Gedara in Sri Lanka is the ultimate beach house. Sleeping 18 across seven bedrooms, the attention to detail is impeccable. Large antique double fronted doors and Vietnamese tiles welcome you home as you look through the living area and out onto the terrace and ocean view swimming pool. Full of fun touches, guests can enjoy its hidden 20m water slide, lawn and umpire hut ready for a game of cricket, hammocks and a private chef.
Sleeps: 18 guests.
Price per night: Approx HK$11,098 per night, with minimum three night stay.
More info here.
Suriyawatta Villa, Sri Lanka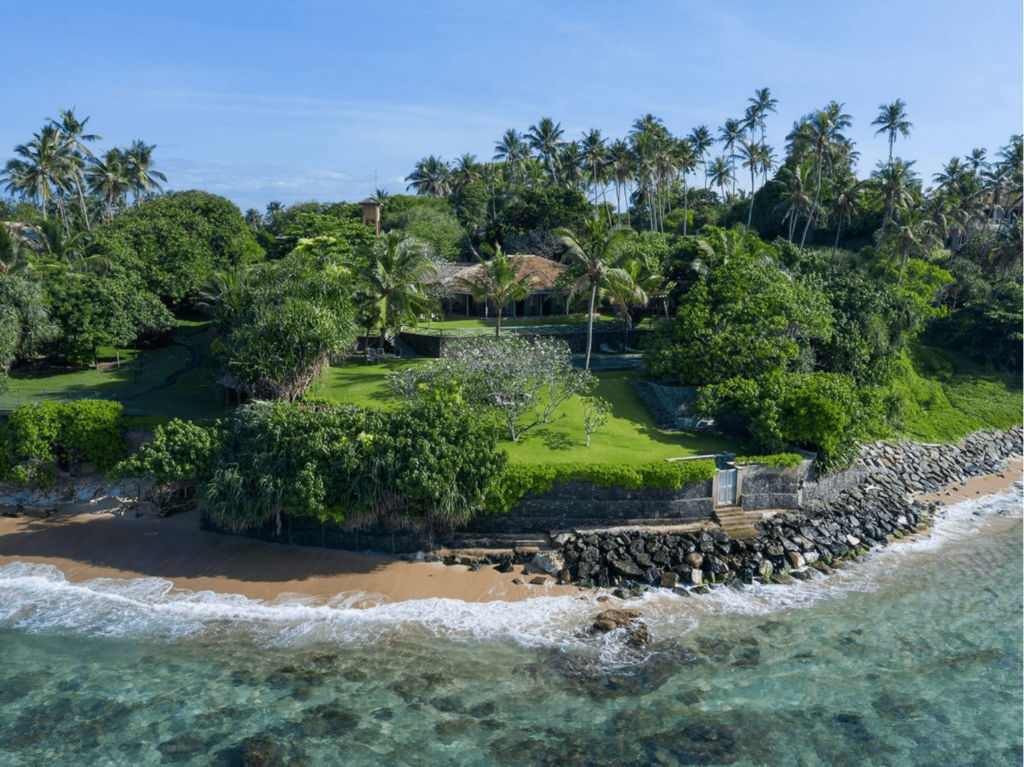 Named after the two large Tulip trees that shade the house's south facing lawn and majestic poolside, this five bedroom property is located just steps from crystal clear oceans. Complete with a private beach, swim, snorkel and relax as a full team of professional staff are on hand to ensure that you're well looked after.
Sleeps: 10 guests
Price per night: Approx HK$5,660 per night.
More info here.
Isshiki Retreat, Kanagawa, Japan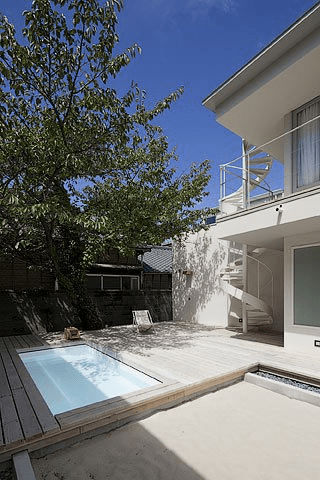 Just an hours drive from Tokyo to Hayama-Isshiki Beach, this Isshiki retreat sits just steps from the ocean. The perfect getaway for those looking to leave city life behind, this intimate beach property brings nature to your doorstep and is just minutes from vibrant cafes and bars.

Sleeps: 4-6 guests
Price per night: Approx HK$4,200 per night, with minimum two night stay.
More info here.
Uluwatu Retreat, Bali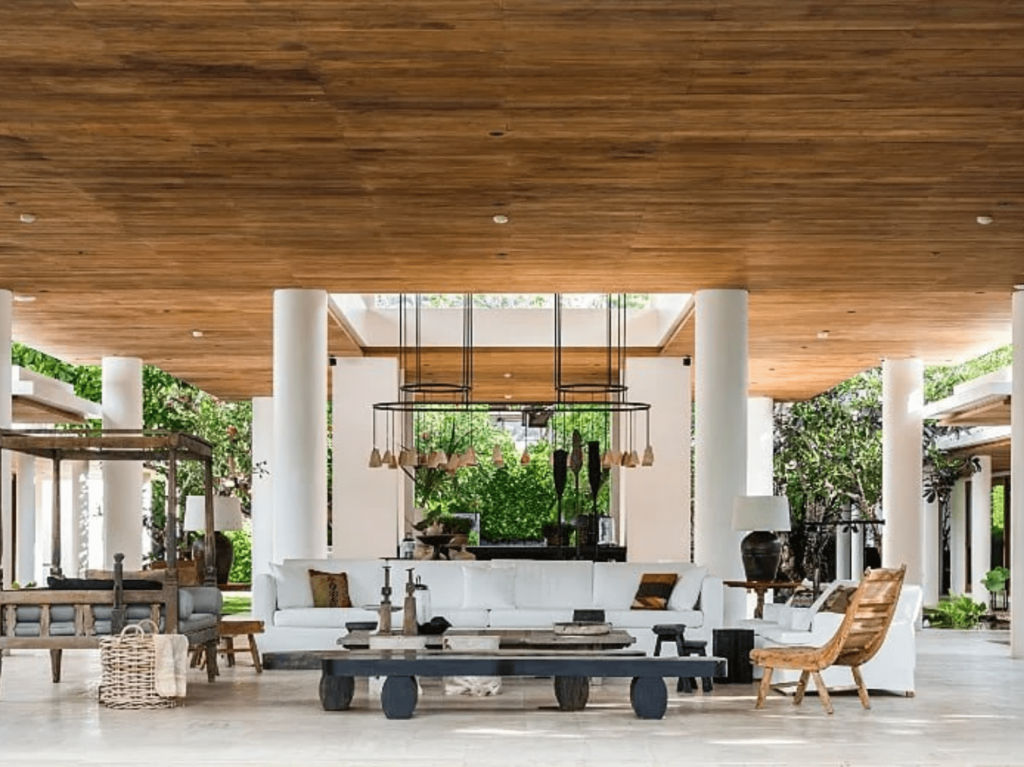 A clifftop home away from home, this Balinese luxury retreat features eight stunning villa suites scattered over 5500 square metres. Complete with an infinity pool overlooking spectacular Indian Ocean views, guests will be hosted by 20 on-site staff, including a professional host, private chef, driver, mixologist and 24-hour security. With the closest beach just a 7-minute walk away, paradise is at your finger tips wherever you go.
Sleeps: 14 guests
Price per night: Approx HK$21,560 per night, with a minimum stay between 3-7 nights depending on the date chosen.
More info here.
Misool Resort, Raja Ampat, Indonesia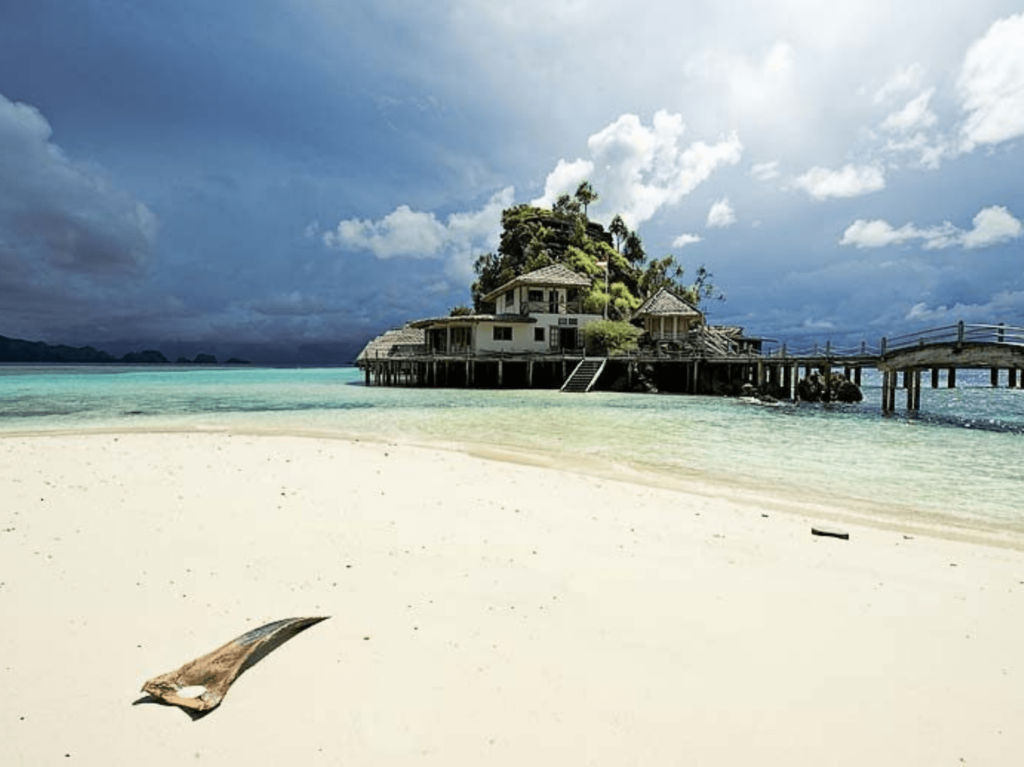 This exclusive private island is a four-hour speed boat ride away from Sorong in Indonesia's spectacular Raja Ampat. Escape the world in this tropical hideaway built on an uninhabited island, 156km away from the nearest port and untethered from the modern world.
Sleeps: 2-3 guests.
Price per night: From approx HK$6,890, with a minimum stay of 7 nights.
More info here.