Upcoming travels to Singapore in 2021 will hopefully be one free from stress and COVID scares with stays at Shangri-La.
A year of no international travel; hiking trails, country parks, staycations fully exhausted, we are undoubtedly yearning for the next nearest opportunity to jet set out of the city — when the pandemic resides, of course. While we await news of the now-on-hold Hong Kong-Singapore travel bubble, Shangri-La Group has rolled out its newest COVID-19 initiative to further soothe the uneasy minds of hesitant travellers.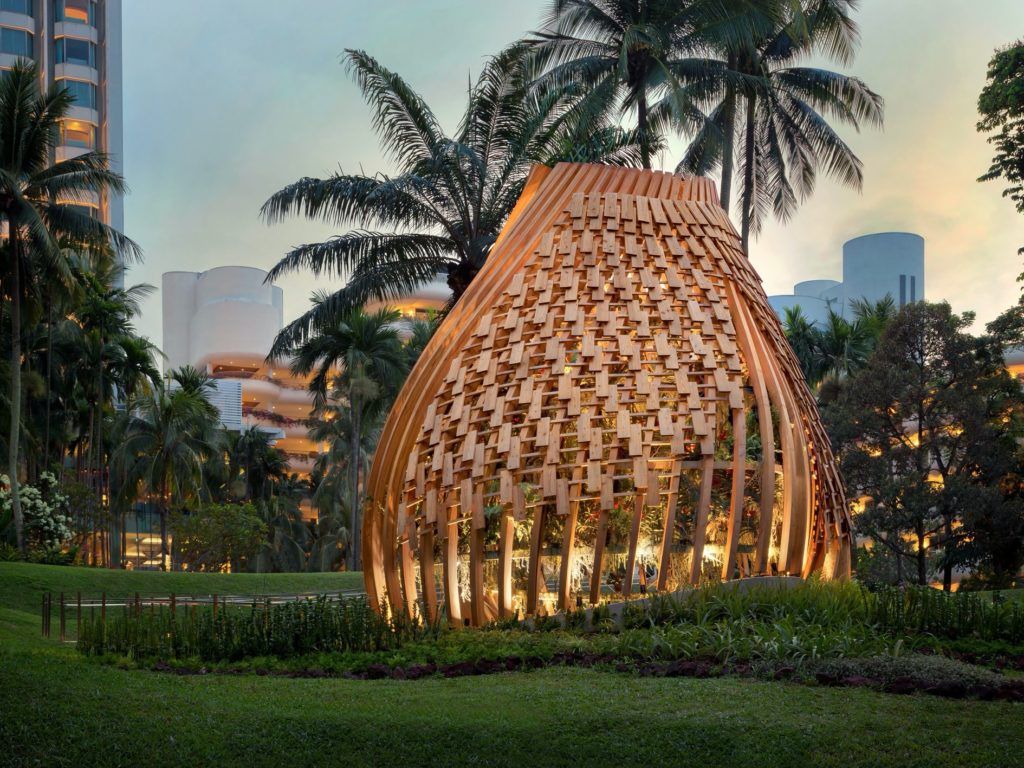 The initiative in question? An emergency COVID-19 insurance that will cover up to SGD250,000 (approx. HK$1,466,422) expenses for all guests residing at any one of four Shangri-La locations in the city: Shangri-La Hotel, Singapore; Shangri-La's Rasa Sentosa Resort & Spa; JEN Singapore Orchardgateway and JEN Singapore Tanglin. First of its kind from any international hotel chain, the coverage, underwritten by AIG, is positioned to cover any medical costs, additional accommodation and travel expenses should a guest test positive during their stay.
"In everything we do, we always maintain a customer-first focus, with their wellbeing and safety being our topmost priority." said Mr. Chan Kong Leong, Shangri-La Group Regional CEO.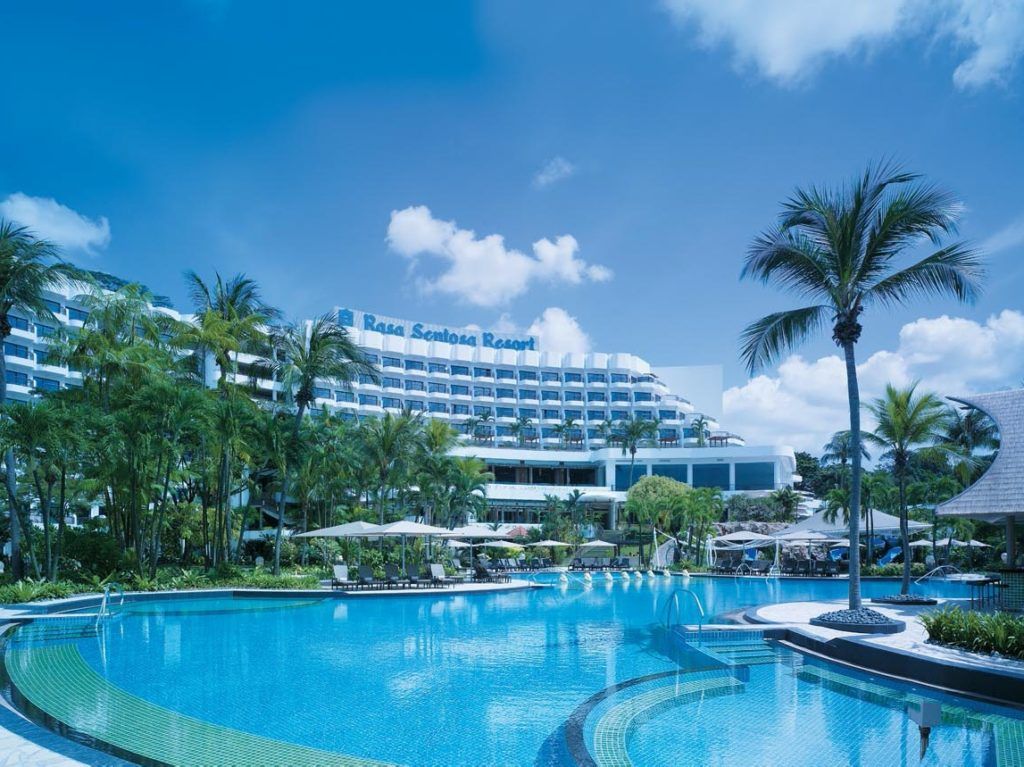 Requiring no additional charge, the medical insurance is automatically applied to any booking made within the six-month designated period, starting 1 January through to 30 June. It is, however, currently only available to international guests travelling into Singapore under the Reciprocal Green Lane (RGL), issued to business or essential travellers on a pre-agreed list of countries, or those with an Air Travel Pass (ATP), issued to short-term visitors from any of the seven countries, including Hong Kong, Taiwan and China.
To qualify, rooms must be booked via the standard rate listed on the Shangri-La website, Shangri-La Hotels & Resorts mobile app or over the reservations hotline or email.
For more details on Shangri-La COVID-19 emergency medical insurance, click here.
(Header image courtesy of Shangri-La's Rasa Sentosa Resort & Spa)