Your breakfast, lunch, tea-time run, sorted.
Whether its 4pm on a never-ending Wednesday afternoon and you're in need of a desperate pick-me-up or are on the hunt for a delightful Sunday brunch option, a tray of perfectly golden, buttery, fluffy, crispy, just-out-the-oven baked buns is always a delicious welcome.
New on the block, Shangri-La group's latest pop-up: Baked by Shangri-La. Led by chief baker Nikolai Murzello who is well-versed in recreating oven classics in creative, flavourful twists, the bakery rolls out with an impressive 30 types of house-made pastries and breads fresh from the oven daily, There are bound to be crowd-favourites, here are six must-trys:
Crème Brûlée Berliner
Before you jump to assumptions about this plain-looking, toasty Berliner, take a bite out of the deep-fried exterior and fluffy interior. Familiar? Surely. Essentially a doughnut (minus the centre hole), this German-based pastry is normally a vessel for a rich, jammy centre. But this version trails an alternate route with a crème brûlée-inspired recipe: silky vanilla custard centre with a satisfying, crystalline coat of torched sugar glistening on top.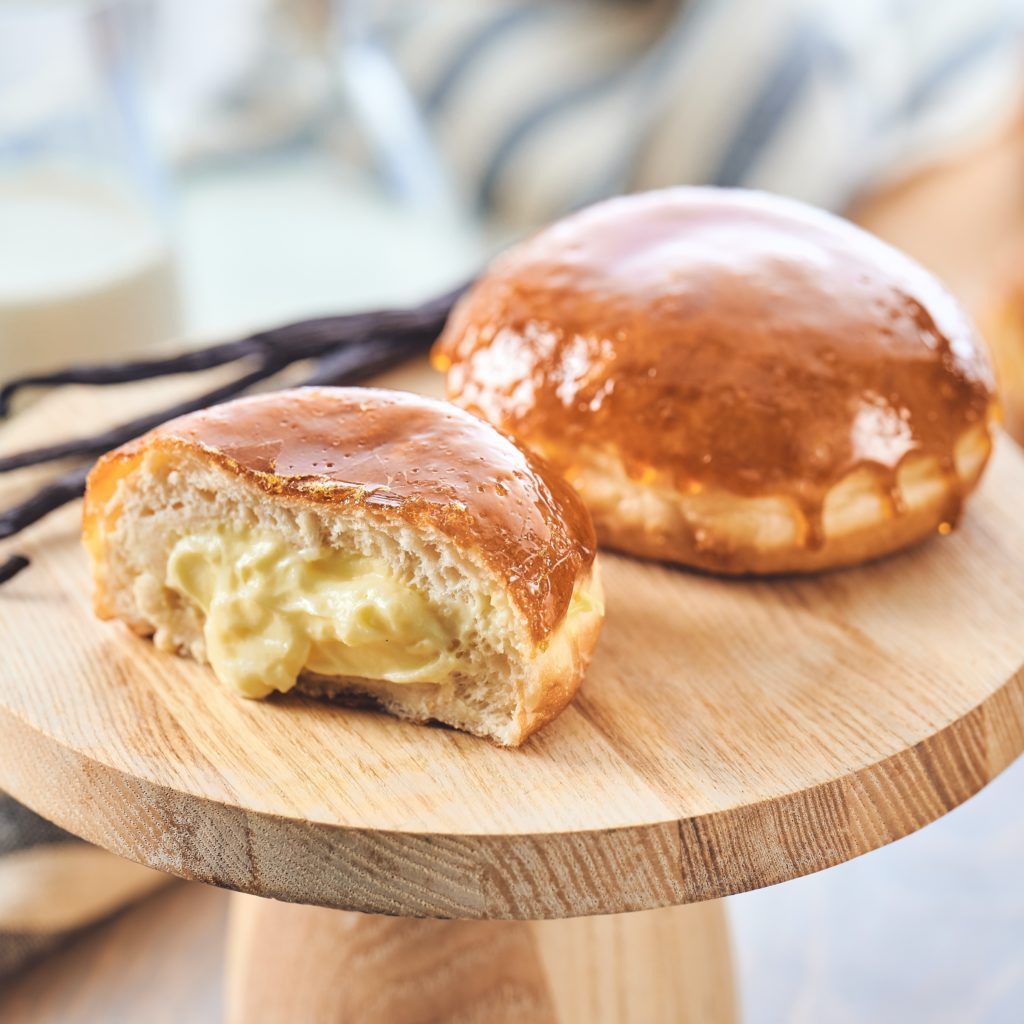 Marshmallow Muffin
The picnic basket mainstay, the atypical morning order, the first treat you'd consider on days that warrant a sweet snack. Instead of a speckling of typical berries or chocolate chips, this muffin oozes out with a melted homemade marshmallow centre — flavoured with a surreptitious 'secret' ingredient that makes it all the more tastier.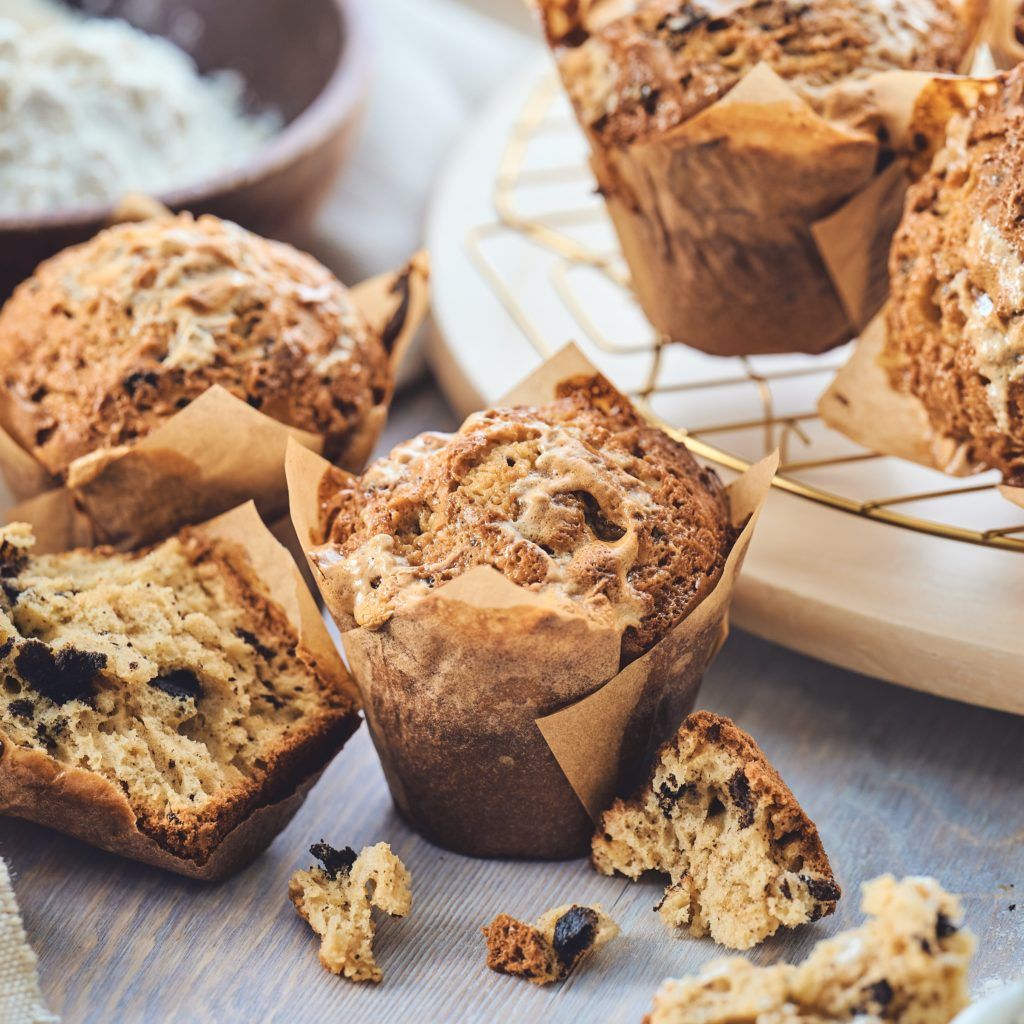 Wurzelbrot
Plain and simple, Wurzelbrot is a no-fuss wheat bread native to Switzerland. Distinguished by its irregular, crooked shape — the dough is twisted twice before baking — it fulfils its given moniker of a being a tree root ('wurzel') bread ('brot') when recited in German. Crisp on the outside with a soft, airy interior, the Wurzelbrot has a rustic, malted flavour profile. We'd imagine it'll make for a satisfying anytime treat on its own but if you're feeling particularly indulgent: a swipe of butter with a generous dollop of jam will do the trick.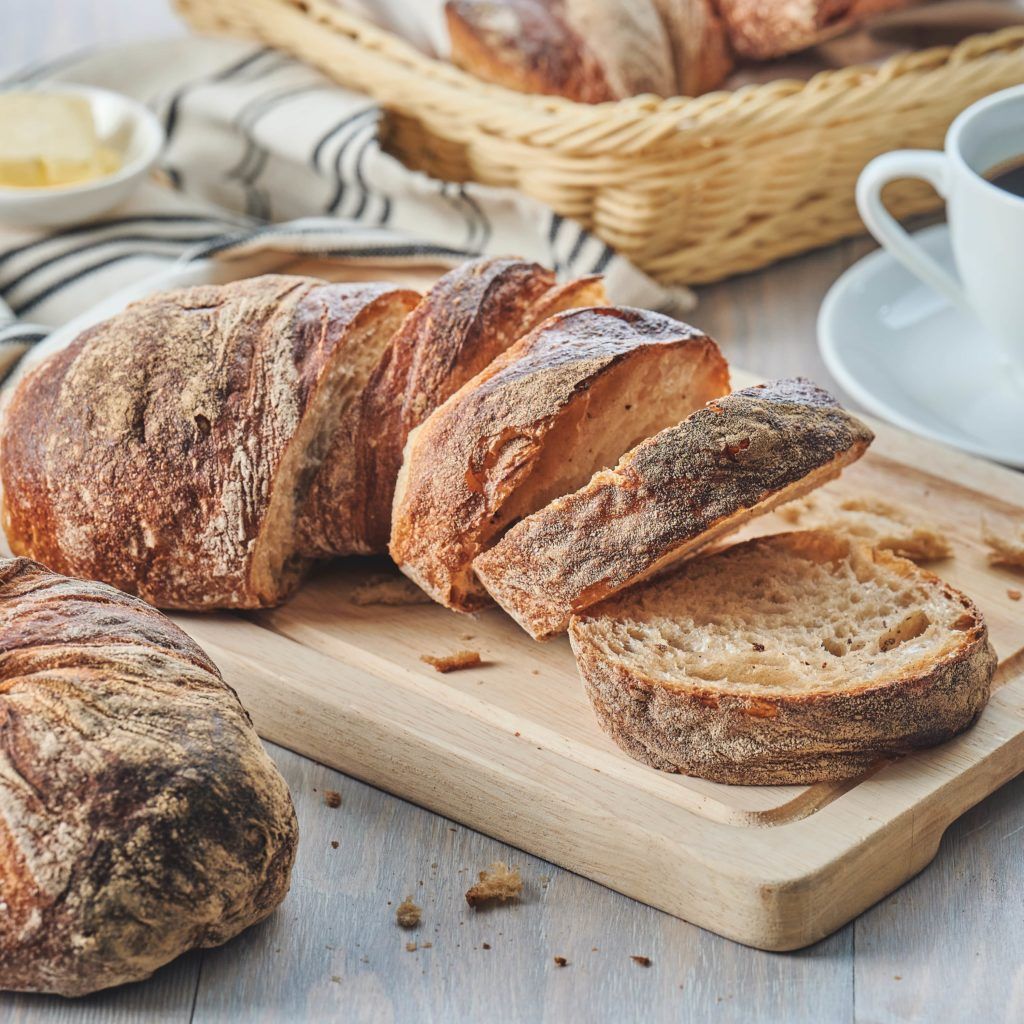 Harlequin Croissant
These are not your usual croissants from the cornershop. Instead, they're more extravagant, more indulgent — all the more harder to resist. A promising buttery, flaky bite, these Harlequin croissants are vibrantly striped in three colours, indicators of the three renewed flavours — matcha, banana and strawberry — generously filled in its pillowy interior with cream or ganache. For the latter two, caramelised bananas and chopped strawberries come as accompaniment.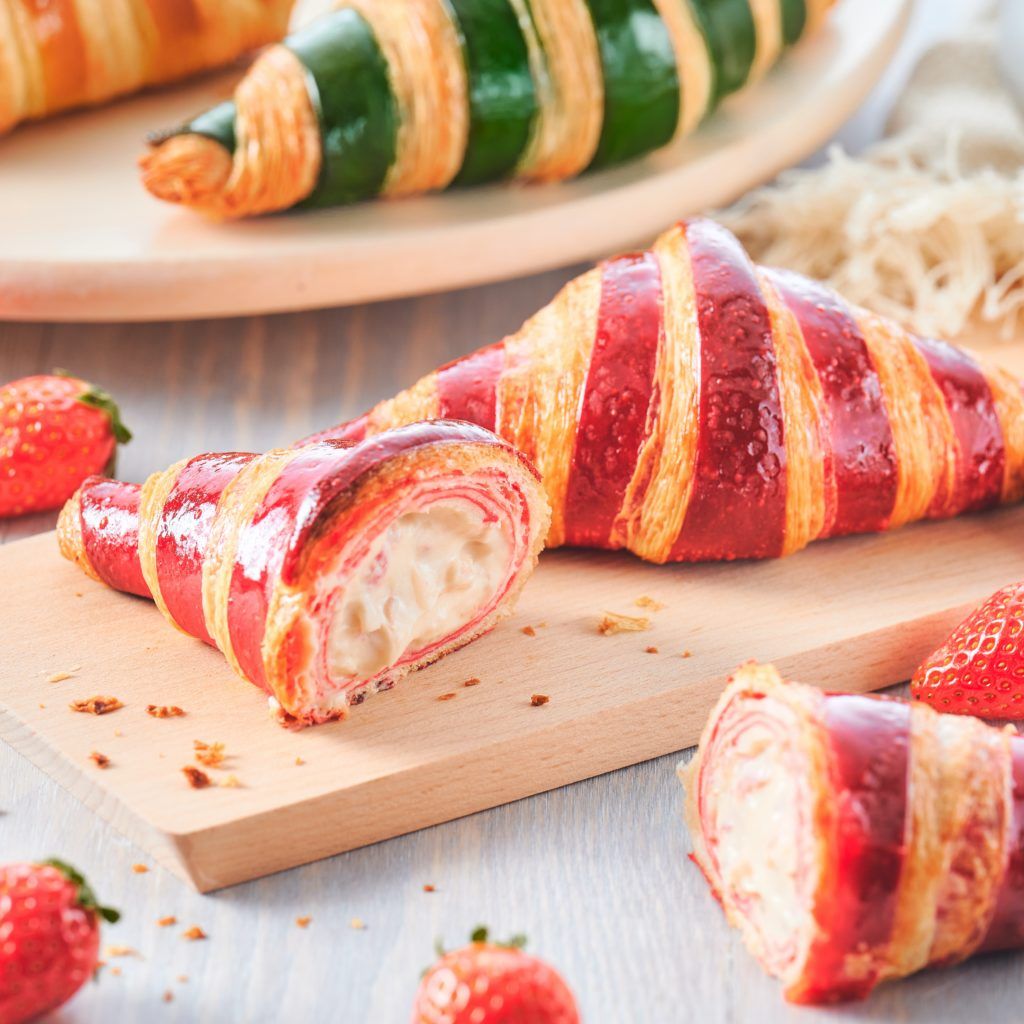 Japanese Curry Beef Bun
There are buns and breads for every occasion; one's fit for the morning and others fit for a midnight snack. The Japanese curry beef bun, however, is one fit for any time for the day and for any kind of palates. Mixing together two comfort favourites, it is breadcrumb-coated and deep-fried for a perfectly crispy, golden exterior and breaks open with a fragrant minced beef curry centre — prepared with chef Nikolai's secret recipe. Should hunger spikes during those awkward hours between lunch and dinner arise, this will surely be a nice snack to tide you over.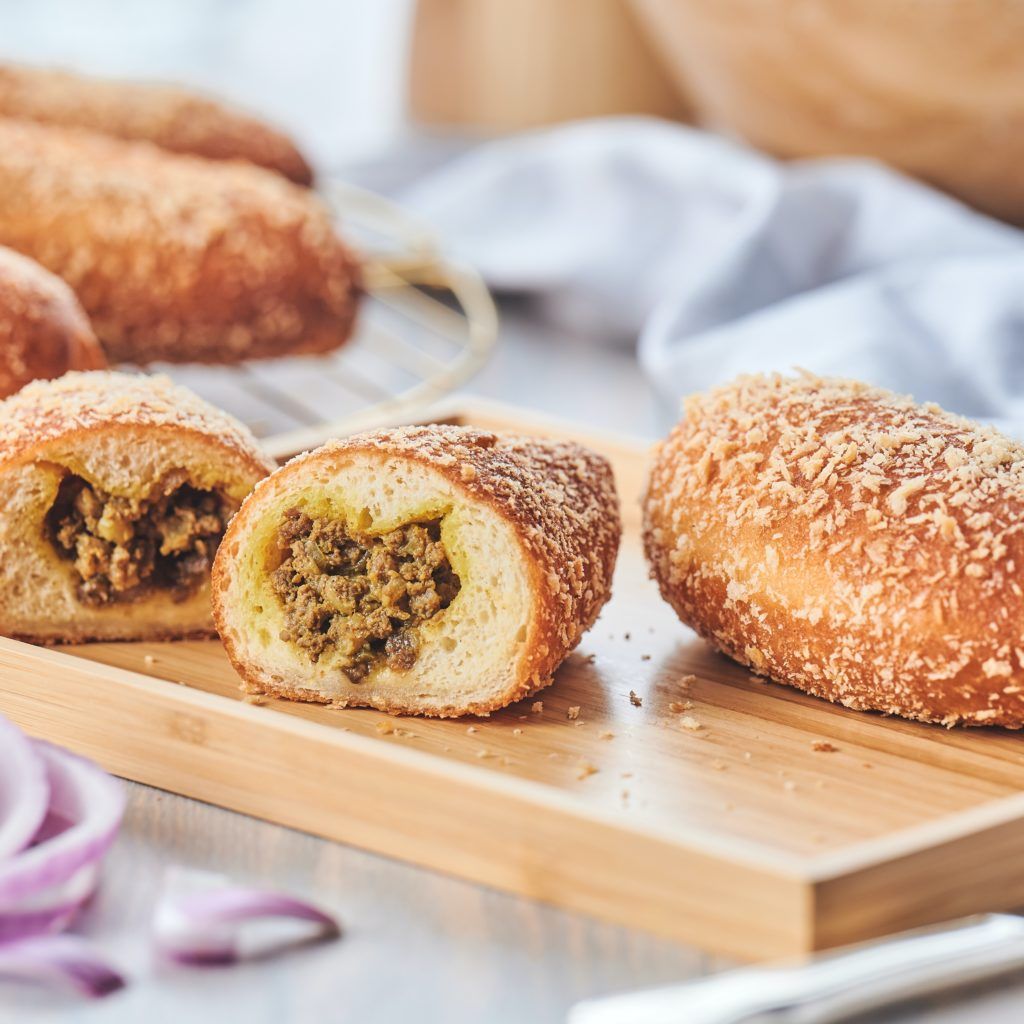 Limoncello Gugelhupf
This pastry may resemble the American bundt or even the Italian pandoro Christmas cake, but rest assured, the Austrian Gugelhupf is one sweet treat that will hold its own on dessert tables. Infused with limoncello for a light, citrusy tang, the buttery slice is topped with sweetened fruits, almond flakes and a light dusting of icing sugar. Best enjoyed with a lazy afternoons and warm cuppa.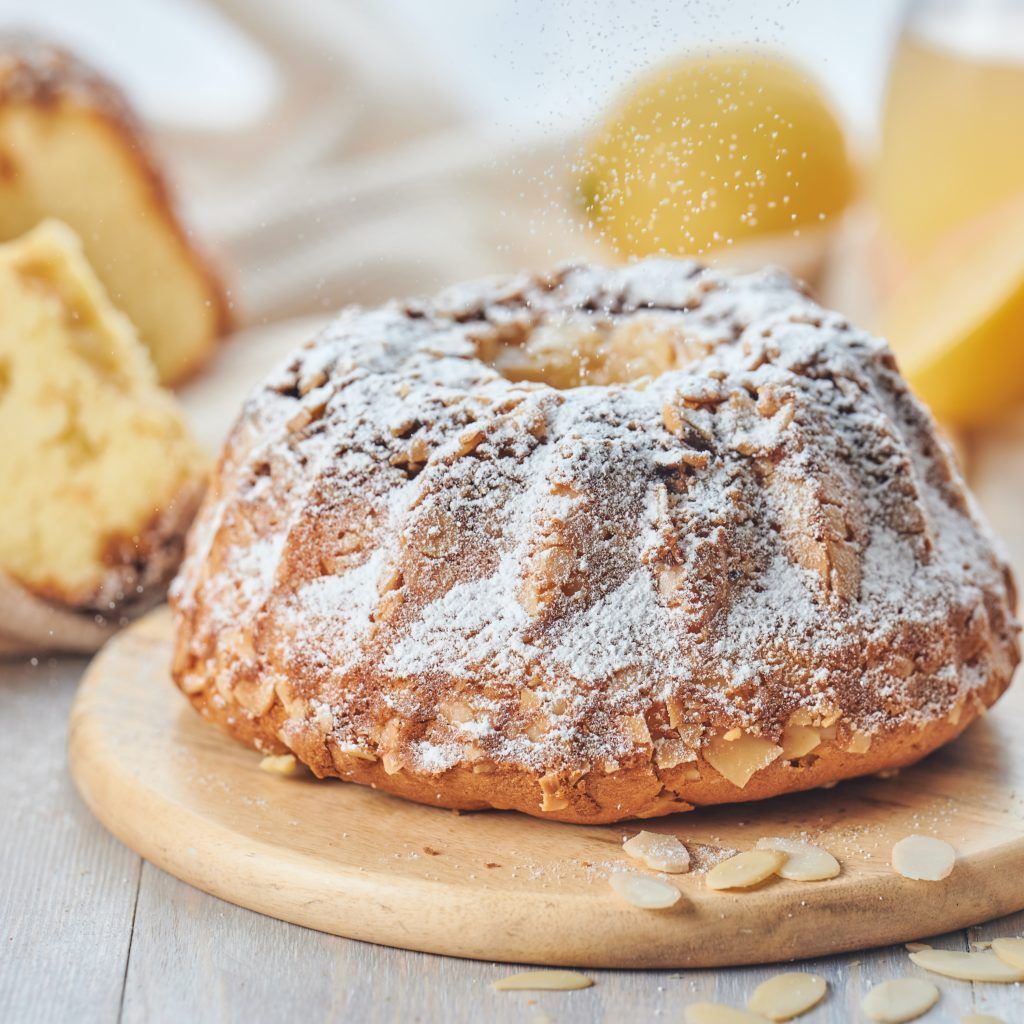 The Baked by Shangri-La pop-up will run for three months at its first location at the Kowloon Shangri-La. For more updates follow Baked by Shangri-La on Instagram.
Kowloon Shangri-La, Lobby Level, Kowloon Shangri-La, 64 Mody Road, Tsim Sha Tsui East, Hong Kong, +852 2733 8757