It seems like if it's not scorching with sunshine, it's pouring with rain this August. Just in case you need inspiration with planning your weekend itineraries when a trip to the beach gets cancelled, hers's a very handy directory of what to do, where to go and who to visit this August. Check back for updates!
Things to do in Hong Kong this August
This Weekend: 20 to 21 August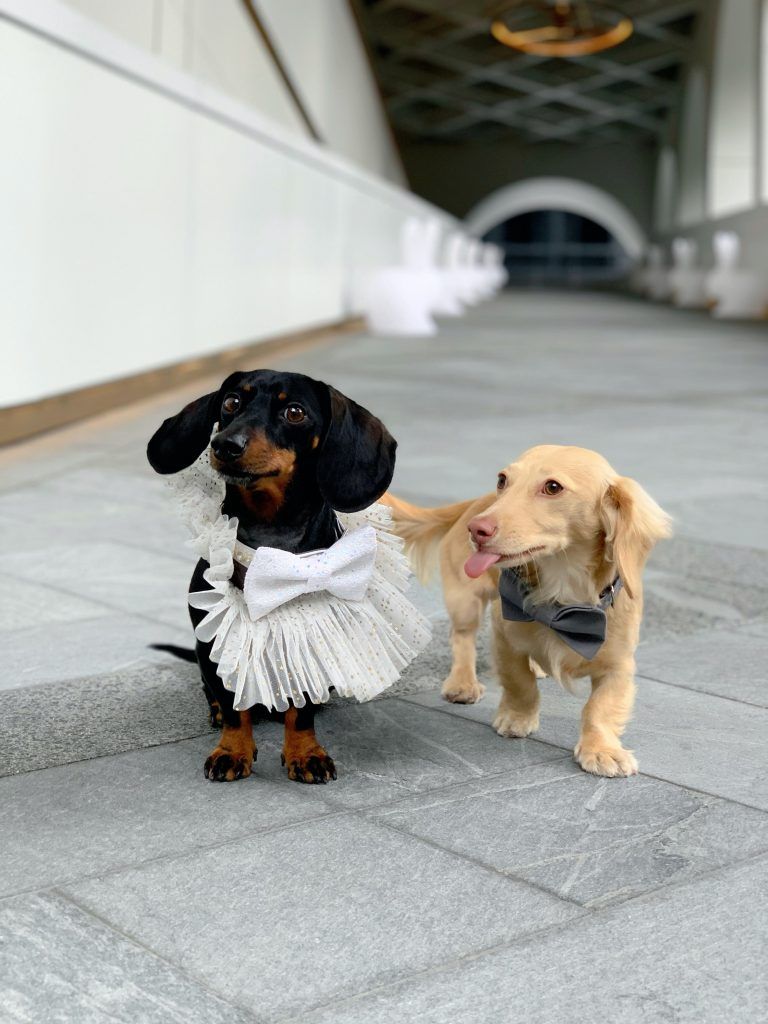 A Pet-Friendly Wine & Cheese Party at The Murray
When: 20 -21 August
So your pups won't exactly be joining in on all the wining and cheesing, but they'll so enjoy spending the day with you.
For paw parents — or anyone who's keen on a sophisticated afternoon of wine and cheese — The Murray is hosting a Wine & Cheese party this weekend at the outdoor terrace, The Arches. Pass around platters of premium cheese while sip and swirl a glass of the hotel's fine vintages. For pets, they get their own deluxe afternoon experience with on-site treats from the Pet Market. Dress code is Chic White — it applies to pets too!
Tickets can be purchased here.
The Arches, 1/F, The Murray, 22 Cotton Tree Drive, Central, Hong Kong, +852 3141 8888
Next Weekend: 27 to 28 August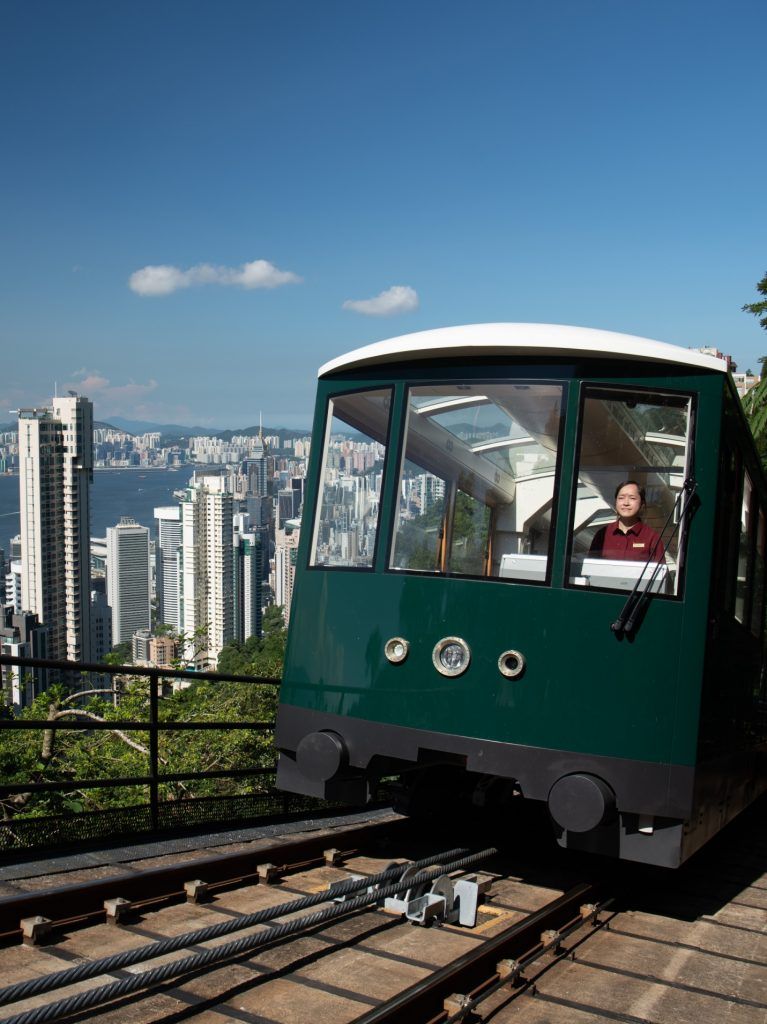 Re-launch of The Peak Tram
When: 27 August
Your journey up to The Peak is no longer subjected to an overly crowded bus or a tough climb up the extreme steep slopes — The Peak Tram is back!
Reopening as the 6th generation of the iconic transport, The Peak Tram not only unveils brand new tramcars but a fresh overhaul of the Central and Peak Termini that's now airier and more spacious. And while you wait at the Central location, you'll notice a newly fitted experiential showcase that takes you though the history of the Hong Kong icon, dating all the way back to 1888.
More about The Peak Tram here.
The Peak Tram Lower Terminus, 33 Garden Road, Central, Hong Kong
---
Through the month of August: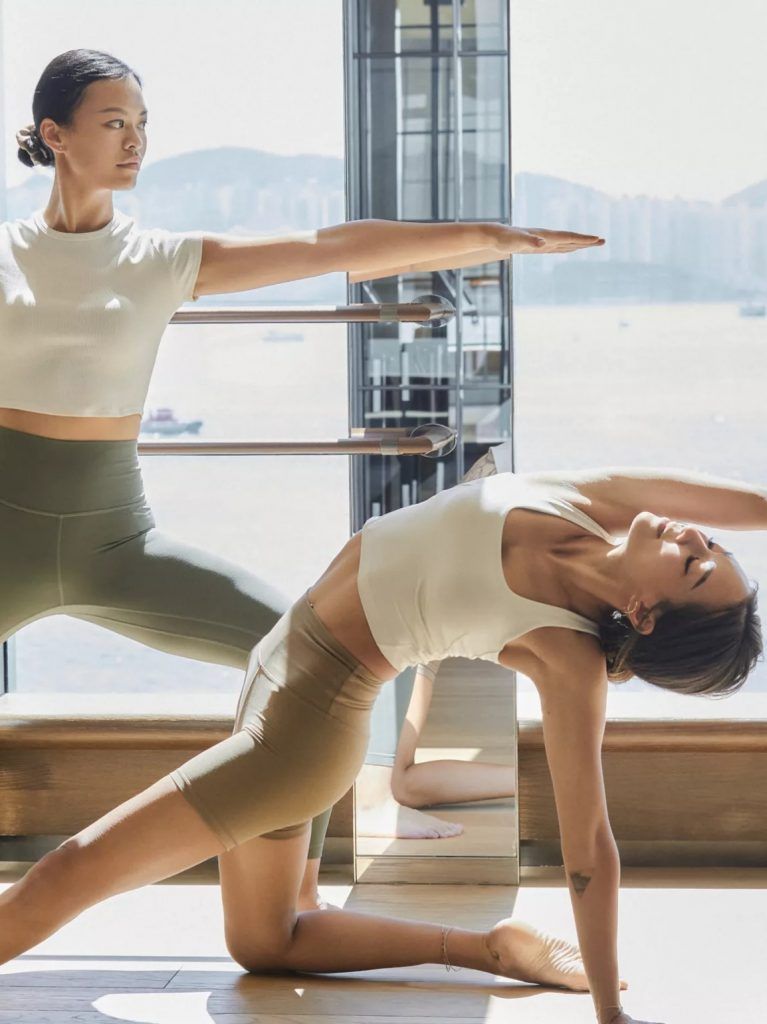 Asaya's A-Team
When: Through October
It's totally okay that those New Year's Resolutions has more or less fallen through, no time better than now to pick them back up. Asaya, the wellness arm of Rosewood Hong Kong rolls out with its A-Team programme once again, enlisting a full team of Hong Kong's top coaches, trainers and wellness practitioners to guide you through your fitness journey.
From stretching out the kinks during yoga with Victor Chau, sweating in Hybrid Gym's HIIT session or perfecting the plie with HK Ballet, the two-month membership (priced at HK$12,850) also comes with consultations and treatments for your after-workout care, like lounging by the famous Rosewood infinity pool. You deserve it.
More about Asaya's A-Team here.
Asaya Wellness, 6/F, Rosewood Hong Kong, 18 Salisbury Road, Tsim Sha Tsui, Kowloon, Hong Kong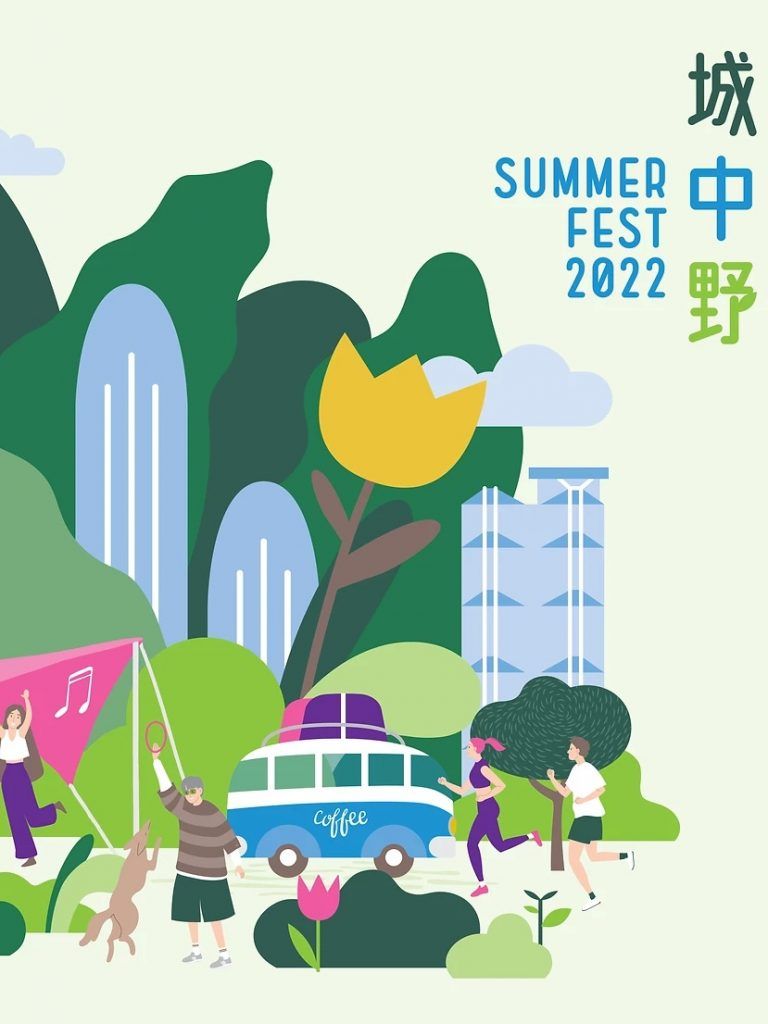 SummerFest at Central Harbourfront
When: Through August
A patch of green within the concrete-grey cityscape, Central Harbourfront introduces the annual return of SummerFest, with "Wild in the City" as this year's theme.
The Victoria Harbour-facing space is split into various sections, each serving a dedicated space to a summer-ready activity. Camp out at City Camping located within the Lumi-Forest, stay active with Ping Pong Art Fun, cool off and splash around water sprinklers at Desert Mirage and gather around the camp fire (main stage) for live music performances by local artists.
More about SummerFest 2022 here.
Central Harbourfront Event Space, 9 Lung Wo Road, Central, Hong Kong, +852 3929 9500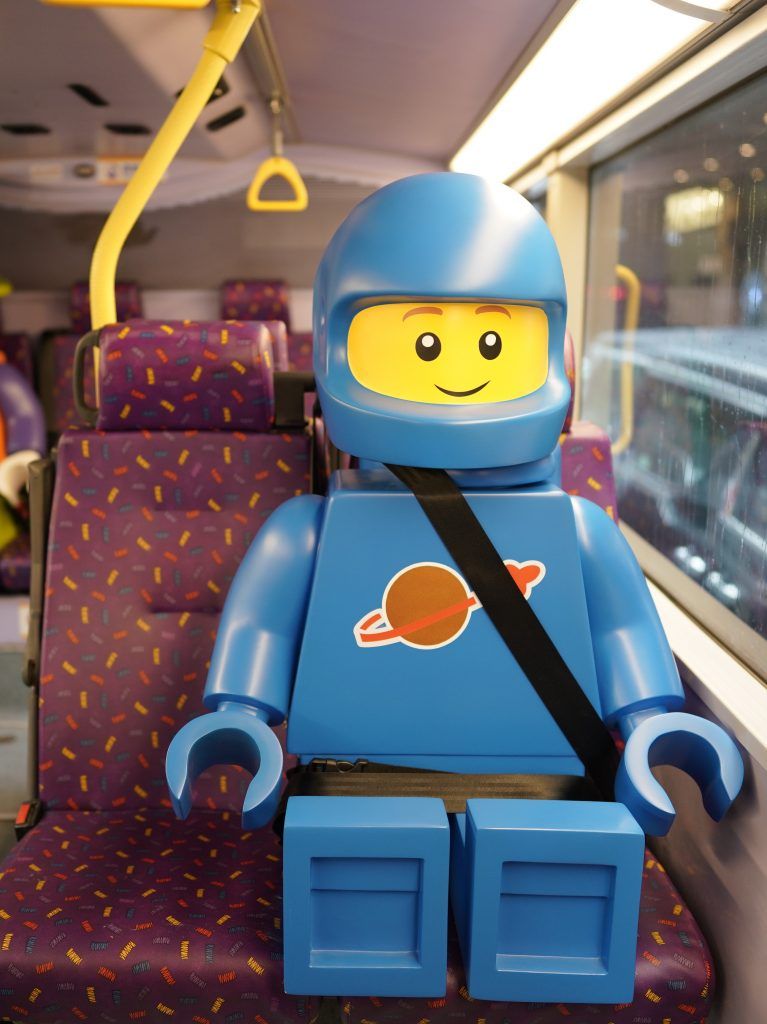 Ride the Lego Bus
When: Through August
Your morning commute might look a bit differently this month, especially if you find yourself hopping upon Lego's first-ever double-decker bus, hosted in collaboration with Walk In Hong Kong for the brand's 90th anniversary. Special routes have been arranged for a scenic drive-by around iconic Hong Kong attractions and buildings, with passengers of life-style Lego figurines on board.
Elsewhere in the neighbourhood of Central, Kowloon City and Sheung Wan, Lego brick builders Van Chiu and Andy Hung will be "repairing" old tenement buildings with colourful lego pieces.
More about Lego's 90th Anniversary celebrations here.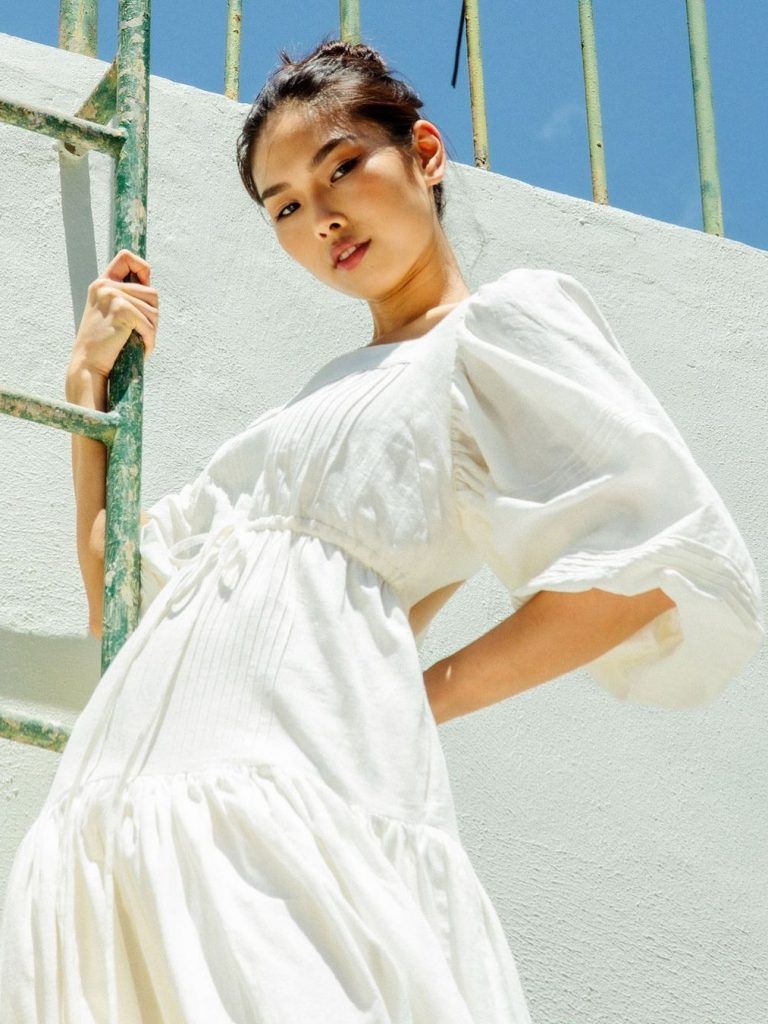 HULA Flash Sale
When: Through August
There's a flash sale currently happening over at circular fashion brand HULA. Shop their premium selection of pre-loved luxury brands at the Wong Chuk Hang warehouse where all clothings, bags, shoes and accessories are currently priced up to 80 percent off. You'll be guaranteed to find all sorts of exciting gems, including vintage Chanel, coveted Hermès, new-season Fendi and now-trending Dior. And you'll be doing good for the environment, too.
More information here
HULA Warehouse, 5A Evergreen Industrial Building, 12 Yip Fat Street, Wong Chuk Hang, Hong Kong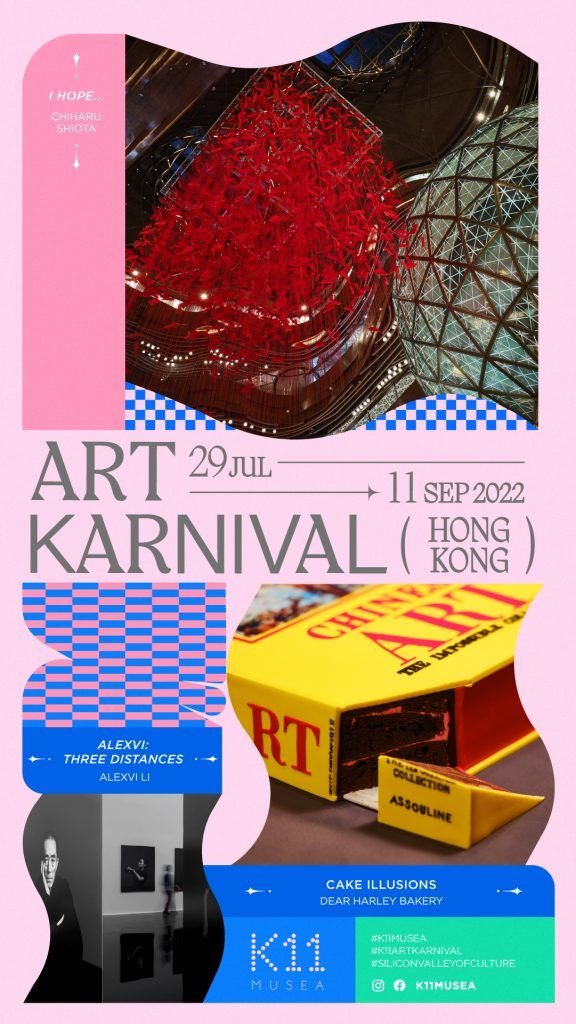 When: Through 11 September
K11 returns with its spectacular Art Karnival this summer, showcasing an expanded selection of world-class artworks and installations scattered within the glamorous corridors of K11 Musea.
This edition is set in changing, blurring, and playing on expected perspectives with surreal pieces that'll prompt a double, maybe even triple, take. Try it yourself at the table-long cake illusion set with 20 common everyday object remodelled as confectionary.
Browse more of the collection here.
K11 Musea, Victoria Dockside, 18 Salisbury Road, Tsim Sha Tsui, Kowloon, Hong Kong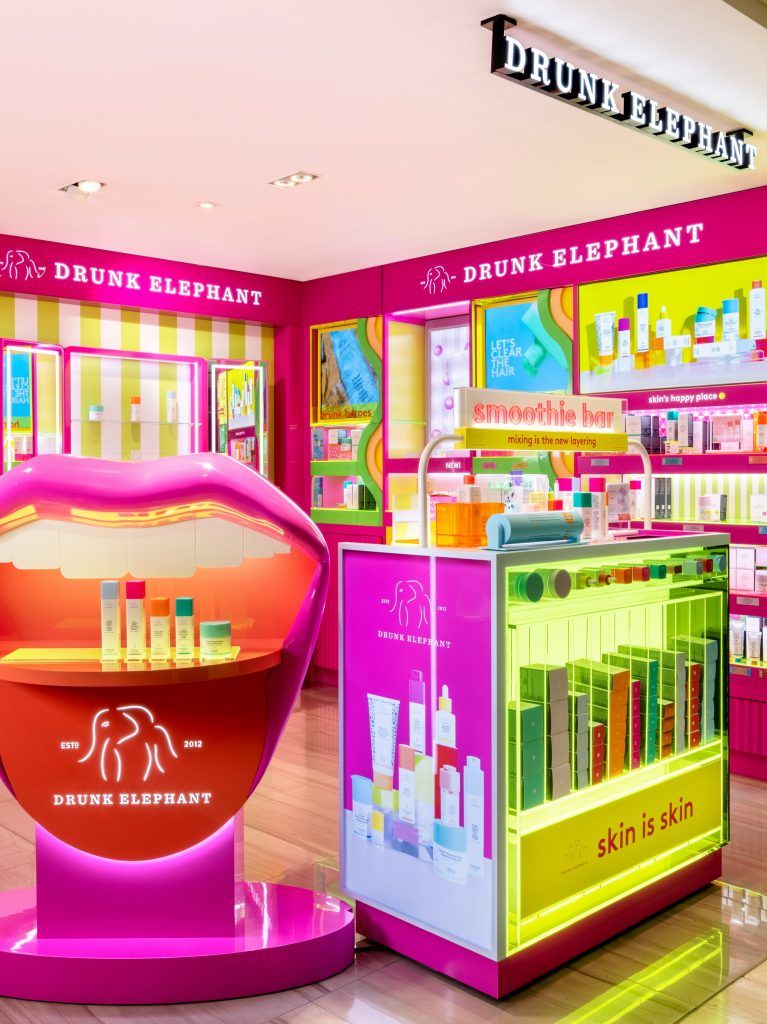 Drunk Elephant's first Hong Kong counter at SOGO Causeway Bay
Tiffany Masterson's candy-coloured beauty brand Drunk Elephant is well-known for its conscious range of skincare that actively avoids the "Suspicious 6", ingredients that are believed to be the root cause of most skin issues. The skin-friendly formulation has landed in Causeway Bay's SOGO with its first beauty counter doused in the signature neon, offering an interactive experience for the full skin, body and hair collection. The venue is also fitted with a Smoothie Bar to customise a personalised selection for your skin.
Counter No. B1-06A, B1/F, Old Wing, SOGO Causeway Bay, 555 Hennessy Road, Causeway Bay, Hong Kong, +852 2833 8338
---
Stay tuned for more events happening in August.
Lead image courtesy of K11 Musea Art Karnival