Coldplay fans in Asia are in for a treat, as the rumours of them arriving on local shores for their Music of the Spheres World Tour 2023 has been officially confirmed.
The British hitmakers will kick off their Asia leg with Tokyo on November 6 followed by, Kaohsiung, Jakarta, Perth, and Kuala Lumpur on November 11, 15, 18 and 27, respectively.
Coldplay concert – Kuala Lumpur, are you ready?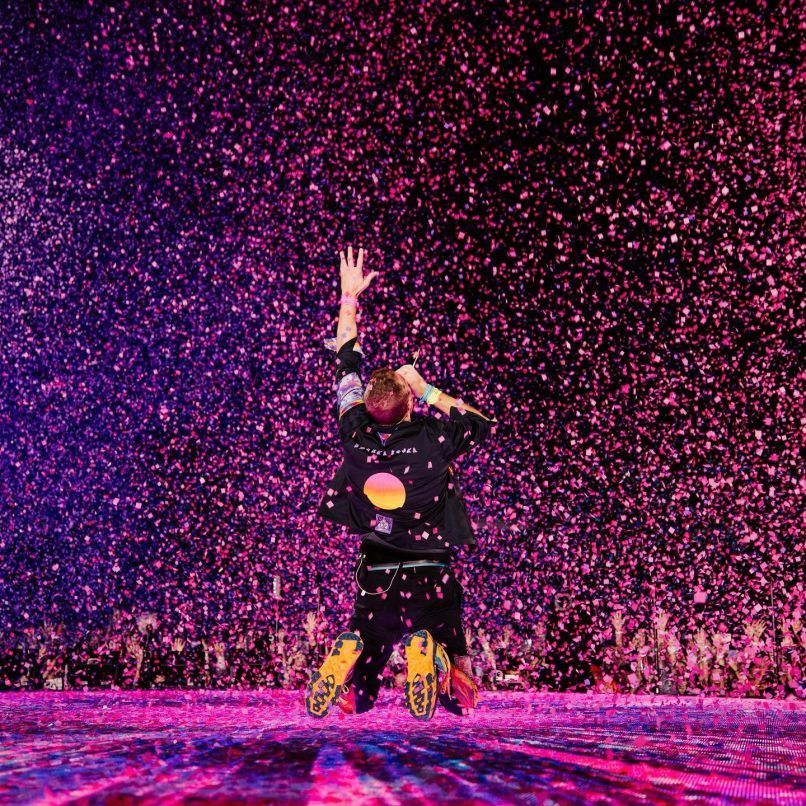 What makes this all the more special is the fact that their upcoming performance is slated to be their very-first interaction with local fans in person. The band will be filling out seats at National Stadium Bukit Jalil, with tickets expected to be in high demand.
Initial speculation into the band's concert in Malaysia were previously fuelled by a video uploaded by local event and artist manager Iman Tang, featuring an advertisement for Coldplay's world tour playing on a screen located right above the Pavilion KL crosswalk.
While the advertisement did not specifically mention Malaysia, Iman Tang captioned the video with "Finally the rumours are over! Get ready guys in November 2023! Kuala Lumpur, Malaysia 🇲🇾," implying that the band will indeed perform in the country.
A subsequent update from Coldplay's official Instagram has also confirmed their Kuala Lumpur concert, alongside dates for Tokyo, Kaohsiung, Jakarta, and Perth.
Founded in 1997, Coldplay has easily become one of the most prominent musical acts to hail from the United Kingdom during the turn of the millennium, boasting 100 million album sales internationally. Their lineup consists of lead vocalist and pianist Chris Martin, guitarist Jonny Buckland, bassist Guy Berryman, drummer Will Champion and creative director Phil Harvey.
We cannot wait to see Coldplay on stage. What about you?