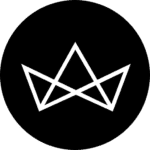 Cook for India: 8 of Hong Kong's top Indian Chefs to host a special "16-hands" charity dinner at CHAAT
Eight of Hong Kong's top Indian Chefs from the likes of CHAAT, Caprice, Chaiwala, Pondi, and more, will be hosting a special "Cook for India" charity dinner at Rosewood's CHAAT on 7 June, with 100 percent of proceeds going towards Covid-19 relief efforts for India.
Having recently been awarded 'Top Tables Rising Star 2021' by SCMP, CHAAT's own Chef de Cuisine, Manav Tuli, has invited seven sought-after Indian chefs from across the city to cook alongside him in a one-night only charity collaboration dinner. As the Covid-related death toll alarmingly passes the quarter-million mark, CHAAT hopes to bring together the community in an innovative charity concept for a good cause. With 100 percent of proceeds donated directly to UNICEF, together with donations from Rosewood, Hong Kong's staff, the dinner hopes to provide some relief for the Covid hotspot.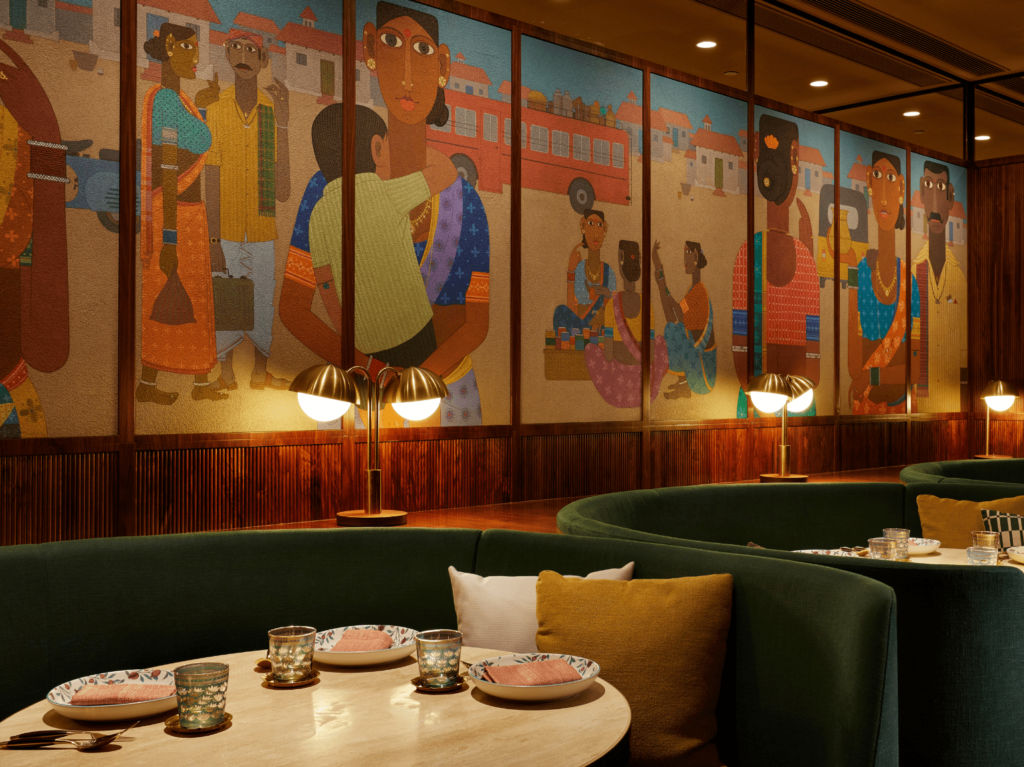 In a "16-hand" effort, each chef will contribute one to two dishes to create an exclusive menu for 65 guests that will only be available on 7 June 2021 and will priced at HK$2,788 per head. Kicking off with award-winning welcome cocktails crafted by Arkadiusz Rybak together with Beverage Manager, Simone Rossi, from DarkSide at Rosewood Hong Kong, guests will then be treated to a specially curated 14-course feast paired with two wines.
Chef line-up:

Chef Manav Tuli – CHAAT
Chef Yogesh Yadav – Gaylord Indian Restaurant
Chef Sheldon Fonseca – The Mira, Hong Kong
Chef Pardeep Kumar Ray – The Foreign Correspondents Club
Chef Samaira Coutinho Kavatkar – The Bombay East Indian Girl
Chef Suveg Kavatkar – Caprice
Senior Sous Chef, Chef Prabir Banerjee – Chaiwala 
Chef Taran Chadha – Pondi
With only 65 spots available to book, contact CHAAT at +852-3891-8732 or visit www.chaat.hk to make a reservation.