The quick three minutes it takes to prepare an instant cup noodle belies the pantry staple's decades-long history. Hong Kong's newest Cup Noodles Museum, a transplant from Japan, is an interactive tribute to your old college meal of choice.
Those familiar with celebrity chef David Chang's portfolio will recognise the name 'Momofuku'; its connection to noodles extend well beyond Chang's culinary universe, however. Momofuku Ando — the man of the hour at Cup Noodles Museum as the founder of Nissin Foods and inventor of Chicken Ramen — is widely recognised as the 'father of instant ramen'.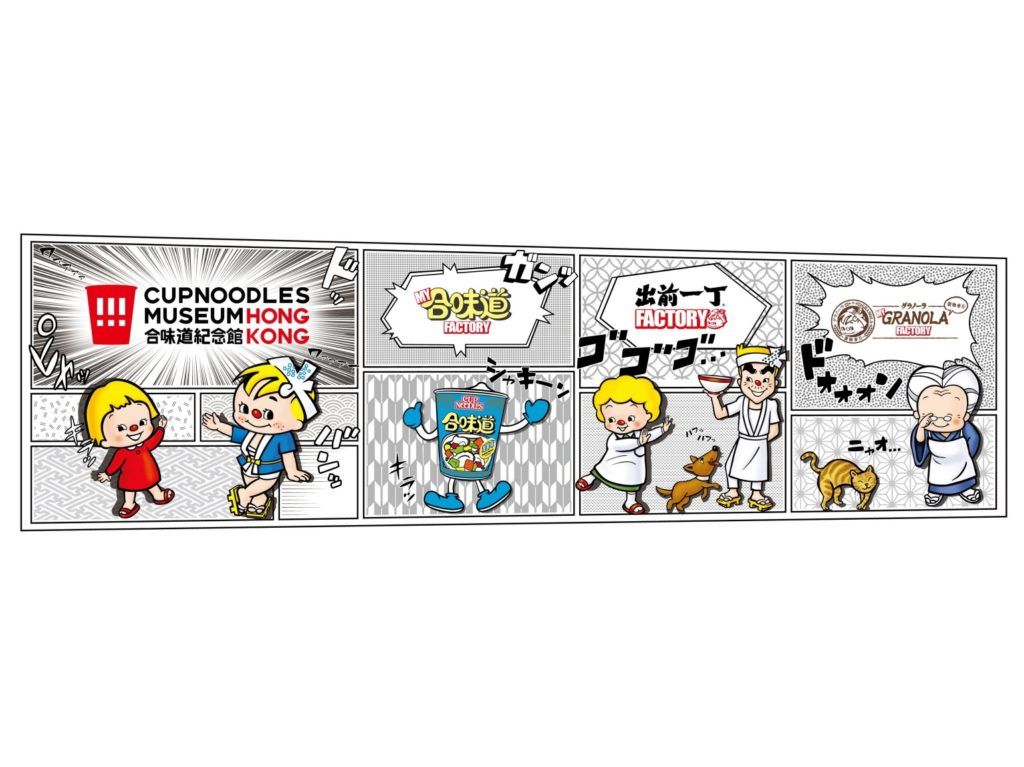 A true testament to the often-uttered 'Necessity is the mother of invention', Ando's idea for instant ramen came from his experience meandering through post-war Japan; a country ravaged by food scarcity. "Peace will come to the world when the people have enough to eat," he said, according to Nissin. His first invention, the Chicken ramen, forever changed the way food is consumed. His second — and, perhaps, most lauded — invention, CUPNOODLES, commits to 'convenience' as a means to an end. His third, Space Ramen, was a personal dream come true; the final frontier, conquered by a compact package of flash-dried noodle.
The first invention: Chicken ramen (1958)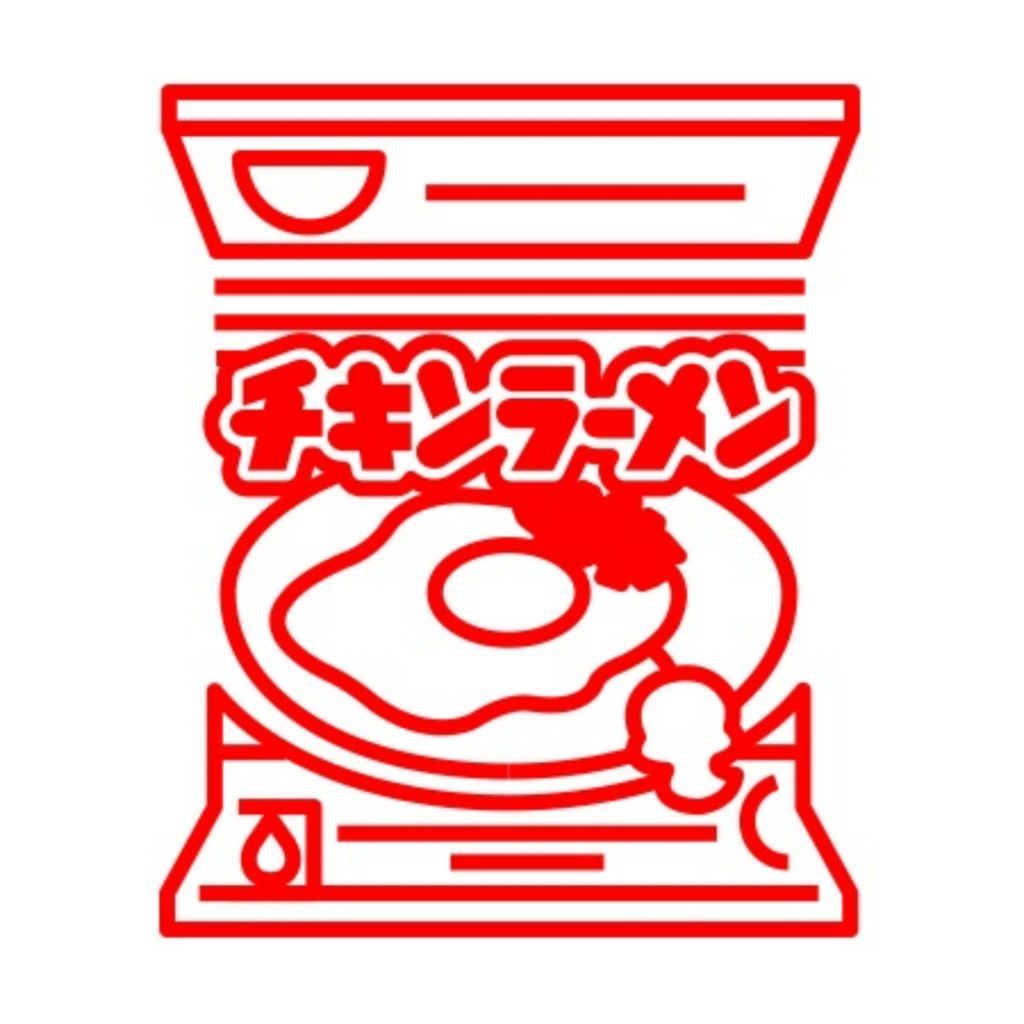 The second invention: CUPNOODLES (1971)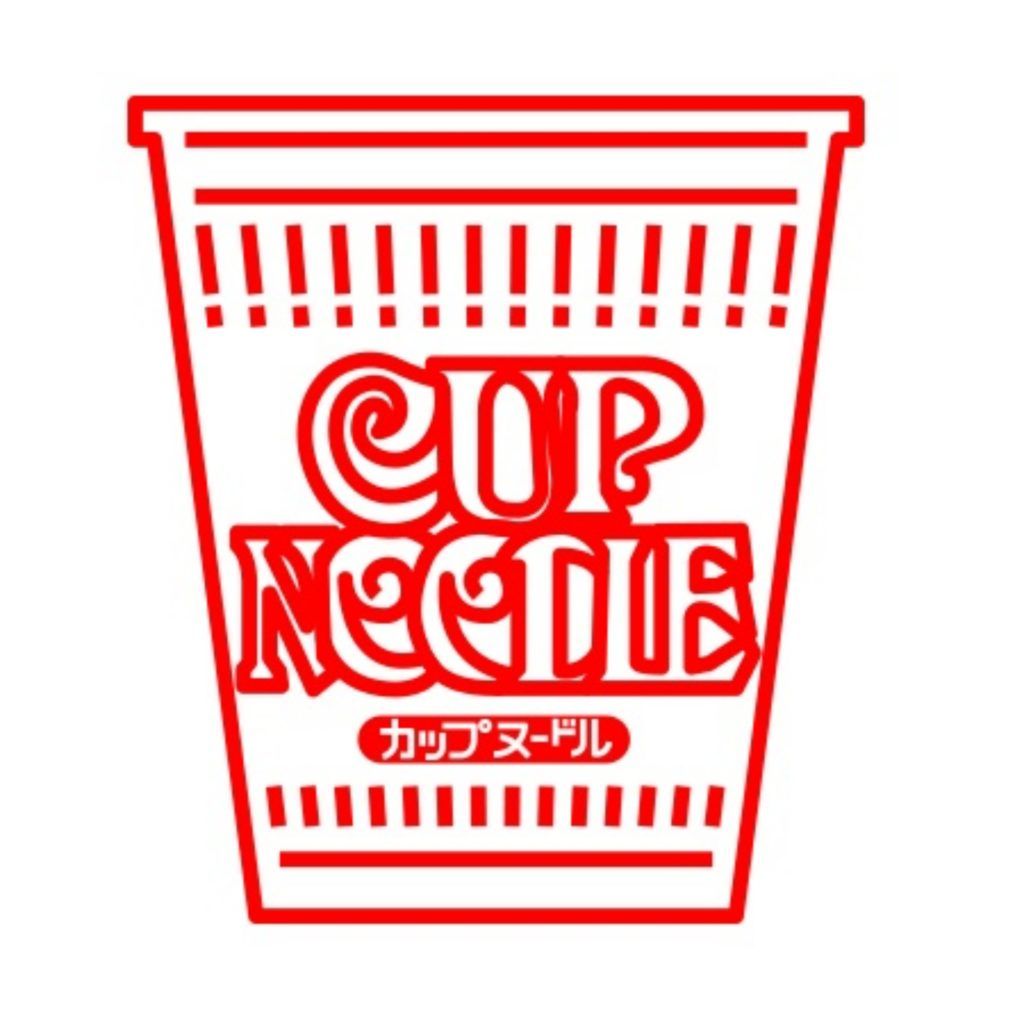 The third invention: Space Ramen (2005)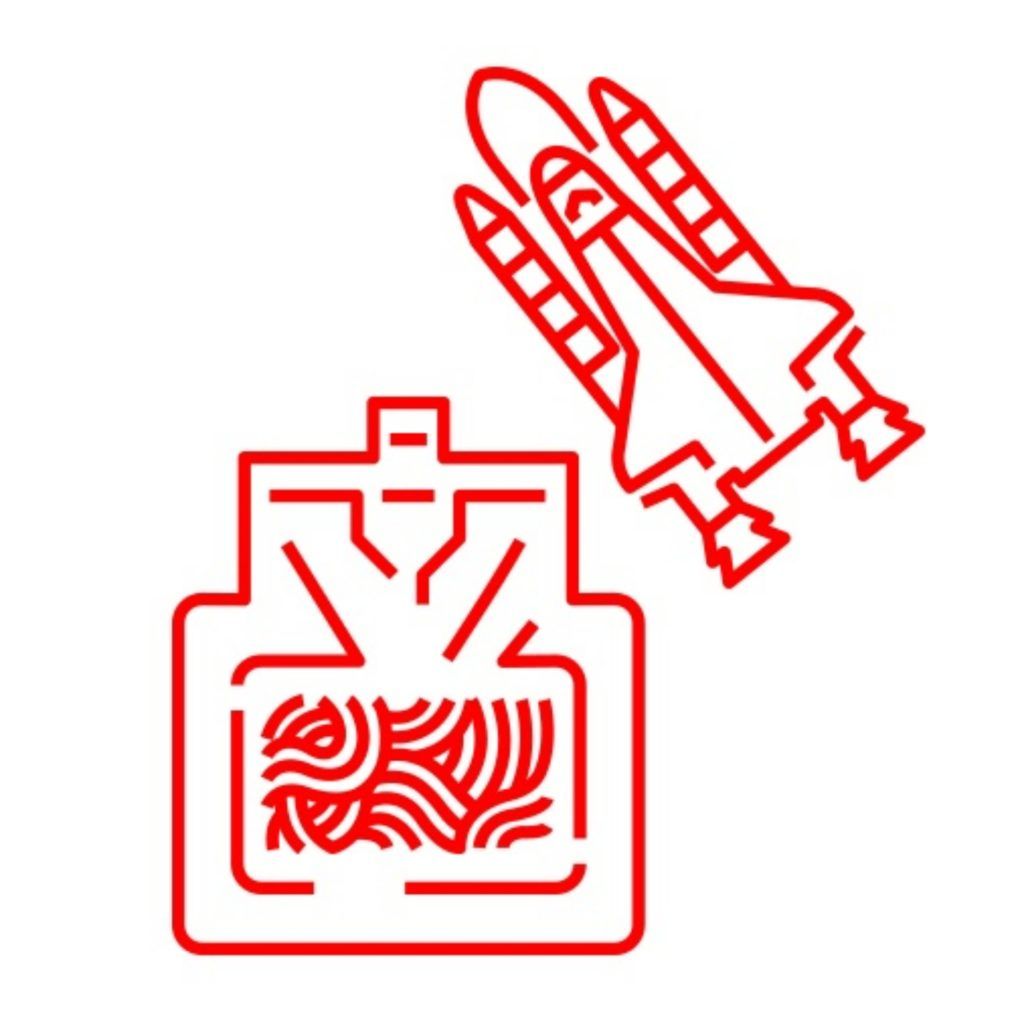 The three workshops at Cup Noodles Museum are segmented into different partitions within the 10,000-square-foot space. Participants are allowed to create their own original CUPNOODLE, choosing between four soups and twelve toppings at 'My CUPNOODLES Factory' (HK$60 for 30 minutes); kneed, steam, season and flash-dry their own ramen noodles from scratch at 'Demae Icco Factory' (HK$120 for 90 minutes); and deep-dive into personalising a newer Nissin foodstuff, granola, at 'My Granola Factory' (HK$60 for 30 minutes).
Tickets can be purchased via Cup Noodle Museum's online booking system here.
Cup Noodles Museum Hong Kong, Shop 26-35, 2/F, China Hong Kong City, 33 Canton Road, Tsim Sha Tsui, Kowloon, Hong Kong, +852 3406 6600