Wondering what to do this weekend? A trip out for a cookie break sounds like the perfect kind of outdoor activity. You deserve it.
Seems like the cookie craze is set to continue as confectionery connoisseur Cookie Vission, famed for its chunky 150g treats, moves offline to debut its first brick-and-mortar post alongside the cosy coffee shops and local boutiques in the Tai Hang neighbourhood.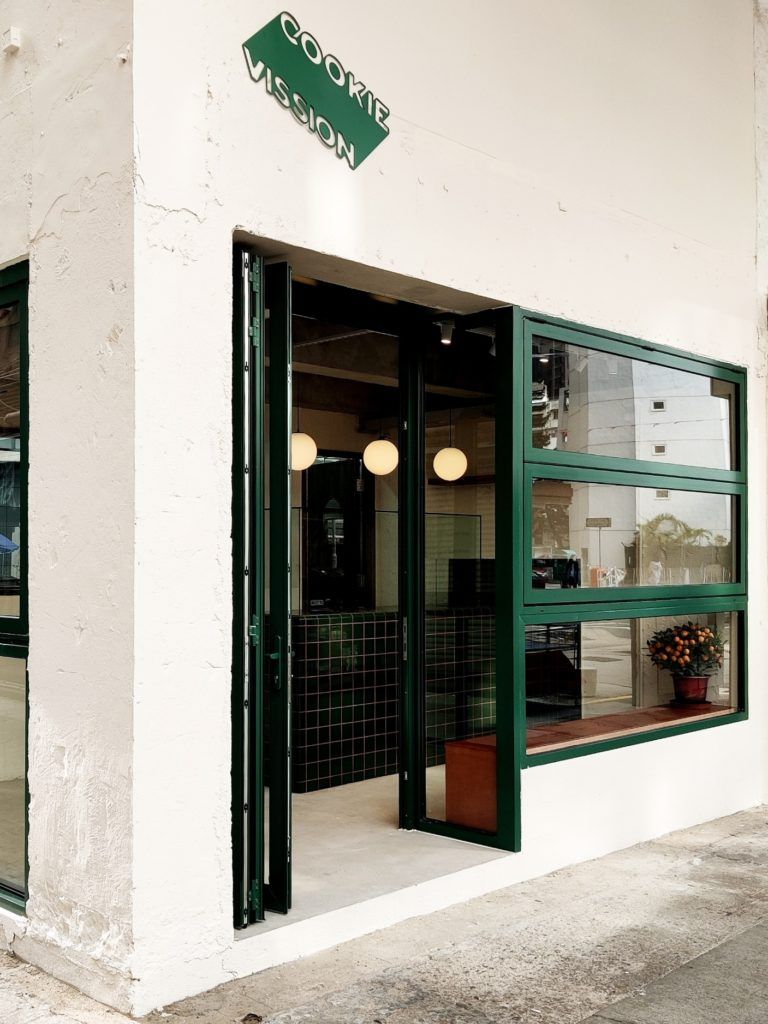 Among cult cookies that are baked fresh every hour — spiced s'mores and chocolate peanut butter, we're looking at you — Cookie Vission is honouring the celebratory milestone with the launch of an original creation: The Pookie. A moreish take on the traditional cookie, it combines the airy texture of puff pastry for a truly indulgent bite; cookies are wrapped in crisp, caramelised layers. WITH flavours set to rotate monthly, the first to premiere will be the half-baked cheesecake with a chocolate chip cookie.
We'd taking the liberty to label this post as a cookie café considering it's range of sweet offerings. The Big Boy Milkshake is a deliciously nostalgic classic ice cream beverage. For the month of March, a cookies and cream shake, blended with an indulgent train of chocolate cake, chocolate fudge sauce, whipped cream, chocolate layer cake and mini cookies. There's also cold milk (alternatives available!) if a dunked-cookie moment is what you're after, or hot chocolate topped with toasted marshmallows, ice cream sandwiches, and for eager home-bakers, raw cookie dough for whipping up an impressive batch of your own.
Looking to locate the new spot? Just follow the delicious scent of cookies, fresh out the oven.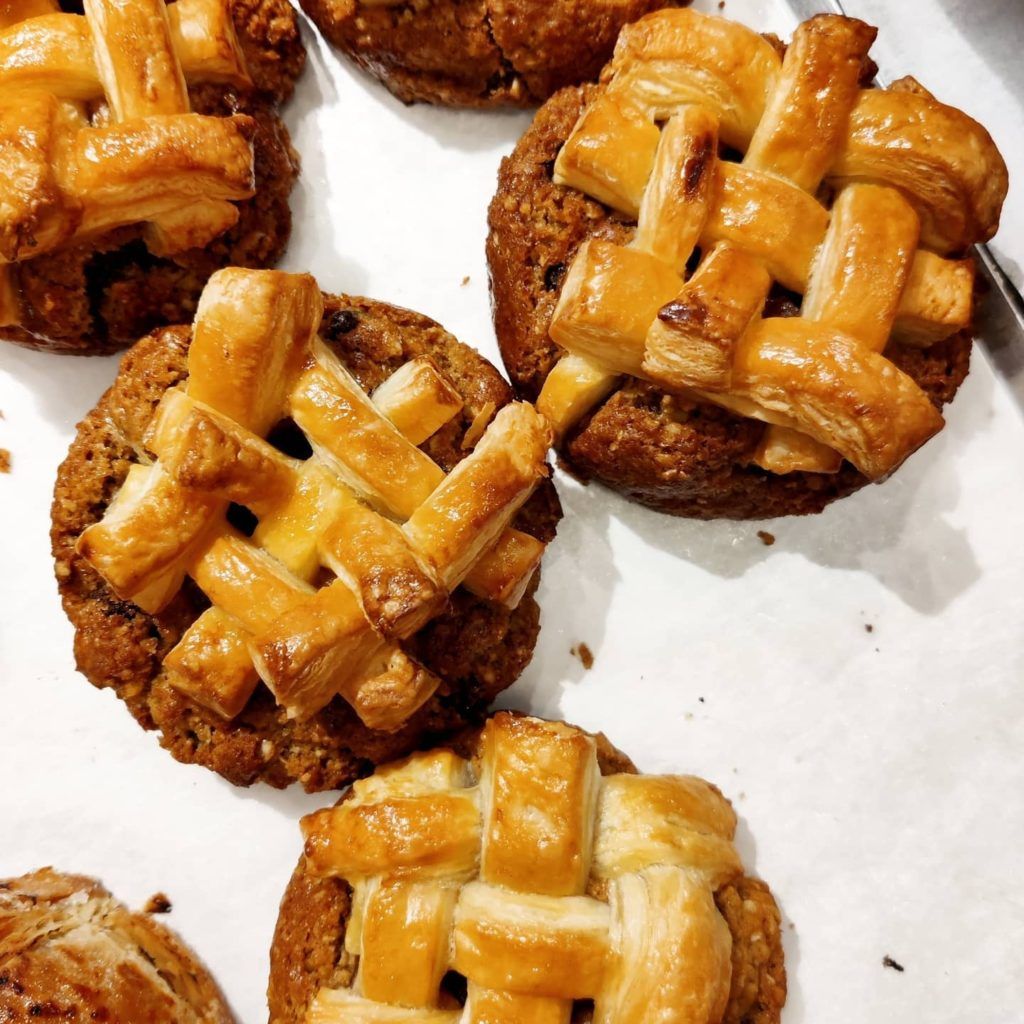 Apple Pie
If an apple pie was downsized and remade into a cookie, we'd imagine it would be something like this. Probably better this way too; a one-bite, no-fuss, with no need to share. It's a taste of good ol' American tradition — a chewy oatmeal raisin cookie that spills out with a cinnamon apple pie filling. On top, the pie-crust latticed top round out the honest tribute. To be served with a red-and-white checkered picnic blanket and a well-manicured lawn.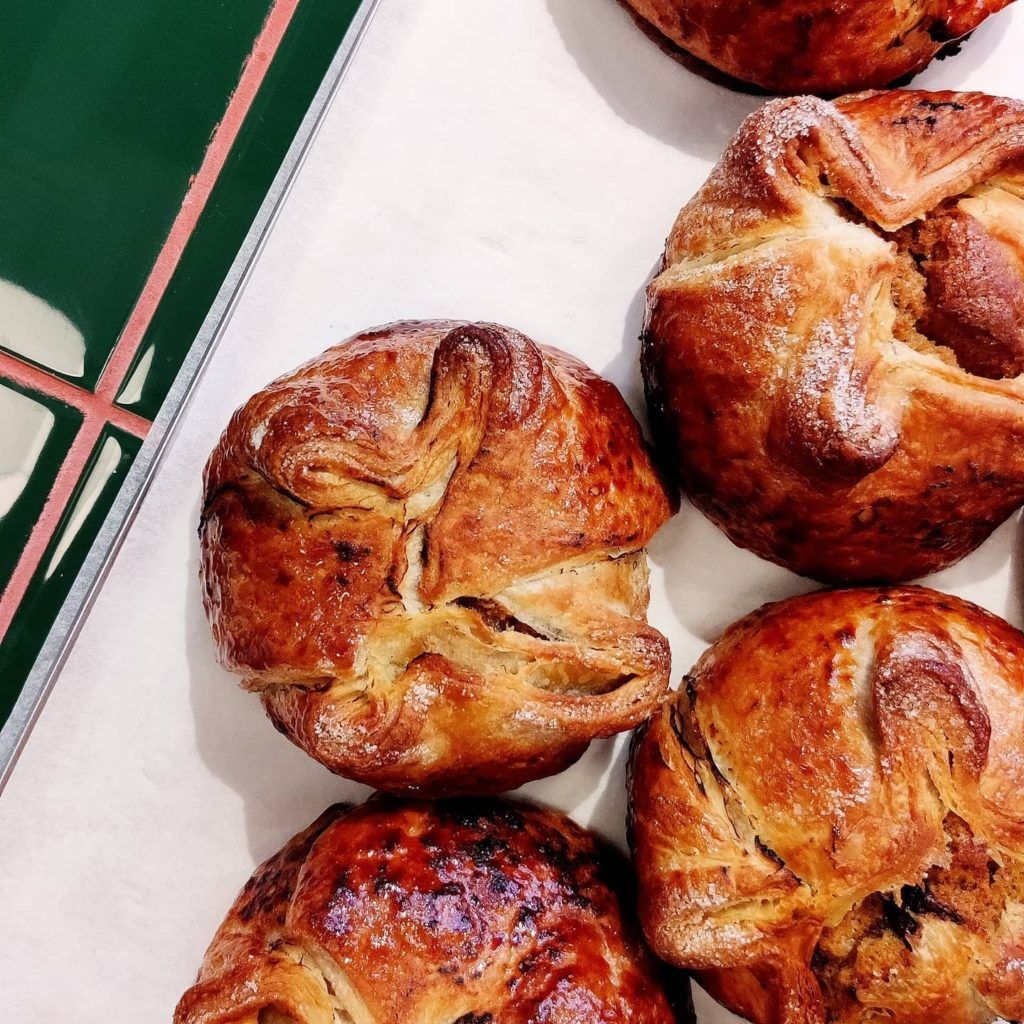 Half-baked cheesecake 'Pookie'
For days when the classic cookie won't cut it, the 'Pookie' will certainly be of delight. There's crisp, caramelised puff pastry exterior that it breaks open — with a satisfying crunch, no less — with a soft, chewy centre. The flavours of its first debut enlists a half-baked cheesecake centre that gradually makes way for a classic chocolate chip cookie.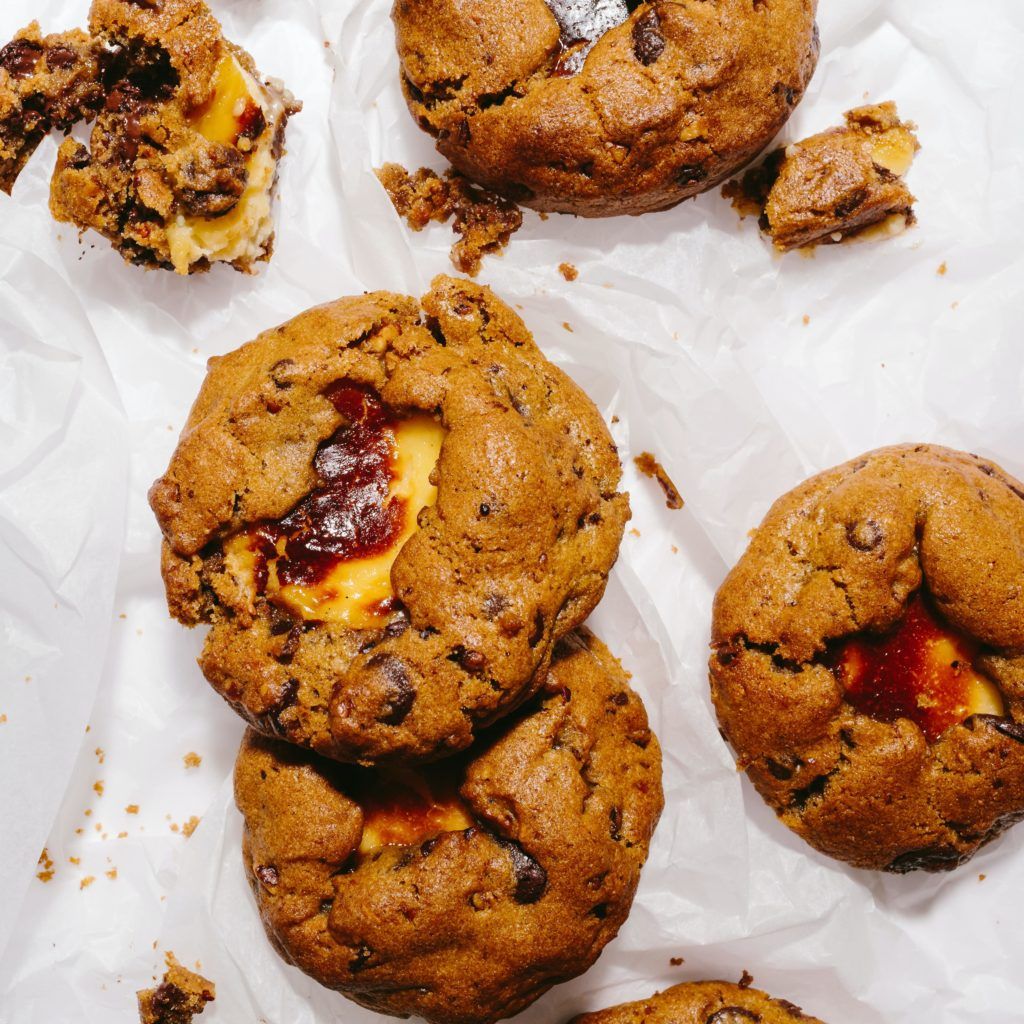 Portuguese Egg tart
A Portuguese egg tart baked into a chocolate chip pecan cookie, an ingenious creation — 'Dangerously Delicious', even. Made for indulgent afternoons, a 4pm boost or, as how I first enjoyed it, a birthday treat from a dear friend, it's hard to resist. Pack another to go while you're here. Blistered on the surface for a peek-a-boo window of the golden yellow custard centre, it's creamy, it's caramelised and it's oh-so good.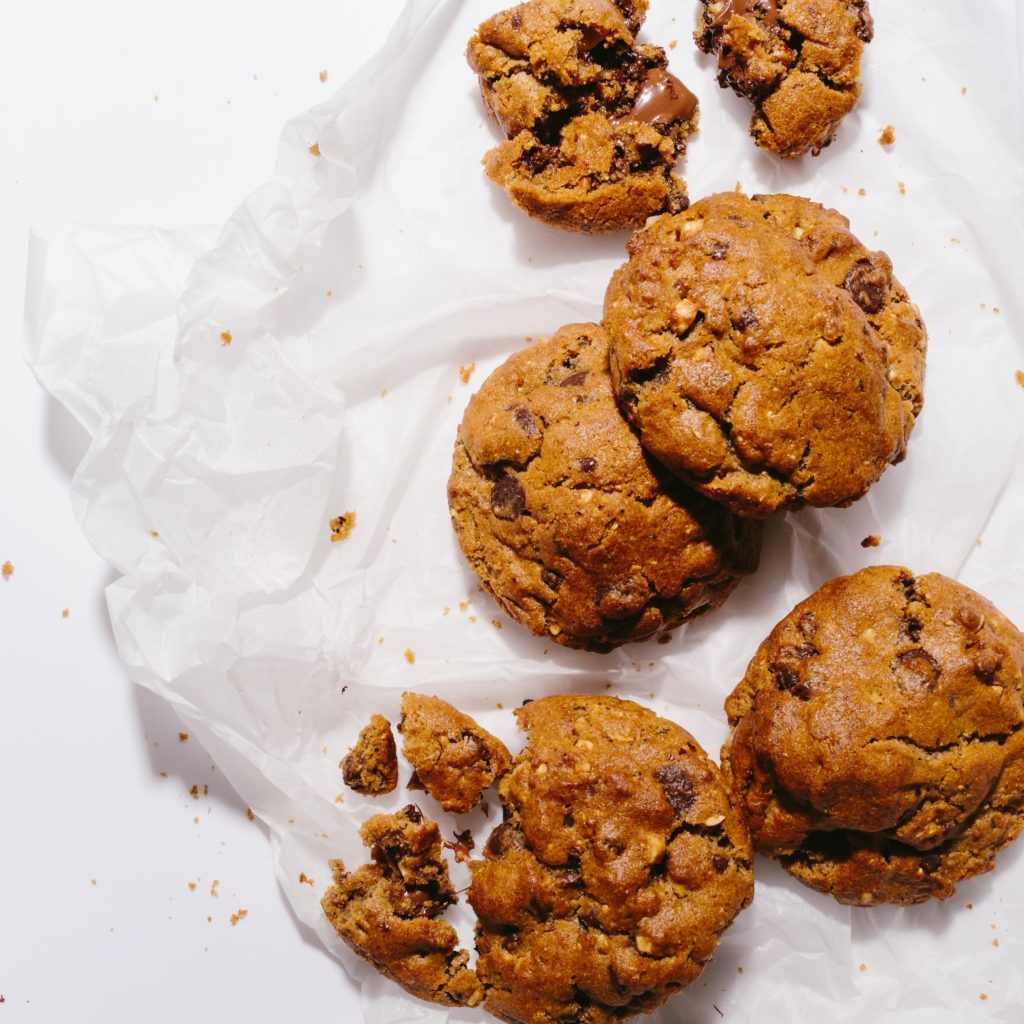 Hazelnut Nutella
This is a favourite. A classic. A delicious one that will be talked and raved about for days on end. Nutella. Hazelnut. The no-fault duo. It's nutty and rich with chocolate with a melty Nutella centre. It doesn't get better than this. The sugary sidekick to your morning cuppa joe, or just a treat for any time of the day. You'll finish this one in a single seating. Count on it.
Cookie Vission will be open from 8:30am to 9:00pm daily. G/F, 6 Wun Sha Street, Tai Hang, Causeway Bay, Hong Kong.