Leave your passports at home. This culinary trip to Seoul and Taipei needs only your hungry, salivating presence and your favourite Little Bao and Draft Land order. Bon voyage!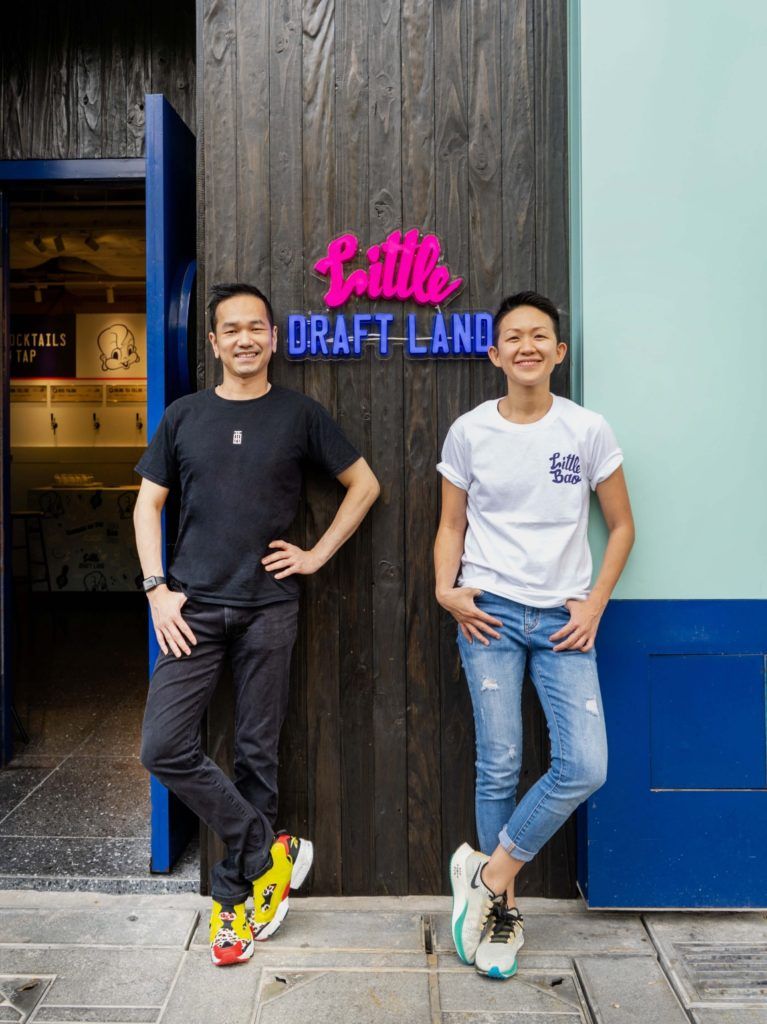 Introducing: Little Draft Land
Between Little Draft Land and the Zuma x Quinary tit-for-tat partnership, Antonio Lai has been having exciting months. Little Draft Land stands to be a three-month pop-up situated in Causeway Bay's buzzy Fashion Walk, combining the talents of Lai and Alex Ko of Draft Land, and chef-patron May Chow of Little Bao. Modelled after the success of the latter's Montreal series, this #TravelwithLittleBao edition journeys a touch closer to home with two of Hong Kong's favourite — and, dare we say, some of the first vacation spots post-pandemic; mark our words — travel destinations: Seoul and Taipei.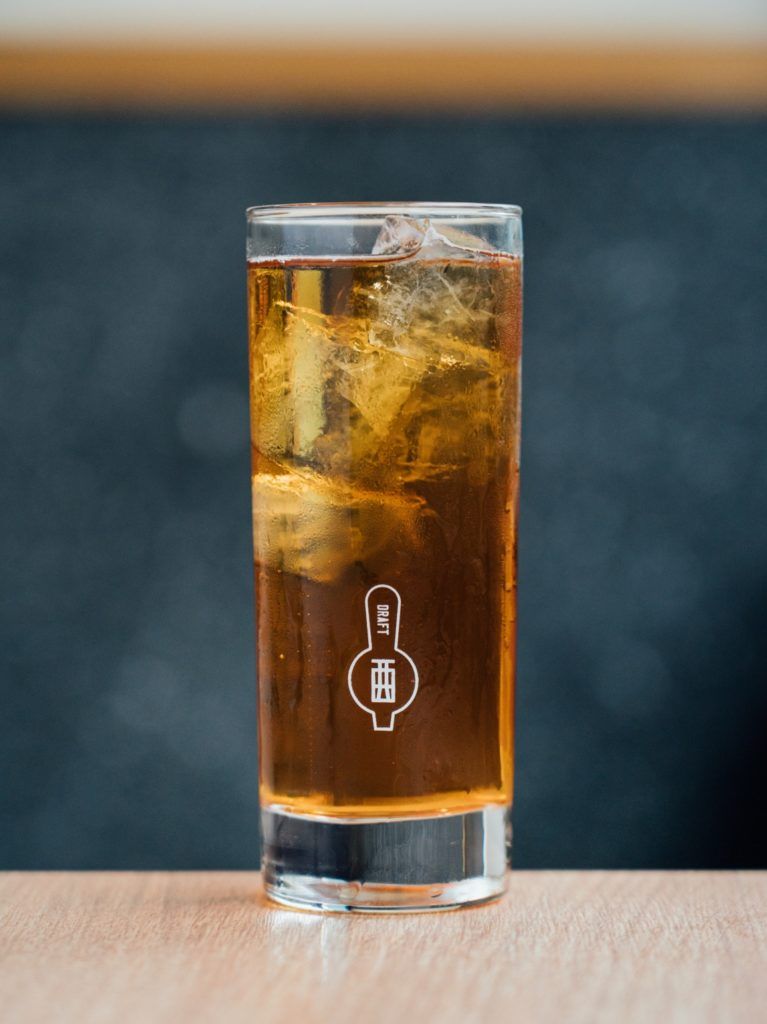 8 Cocktails On Tap
Draft Land stalwarts; fear not. Your favourites, including Guk Bou (HK$90), Oolong Tea Collins (HK$100) and Whiskey Cocktail (HK$120), have made it safe and sound from Wyndham Street to Fashion Walk. Fresh on the menu with flavours inspired by Korea are the Goryeo Highball (HK$100), a refreshing whiskey-based tipple tempered with maesil-ju, ginger and soda, and the Baek-Hwa Collins (HK$90), a rum, pear, rice liquor and elderflower concoction.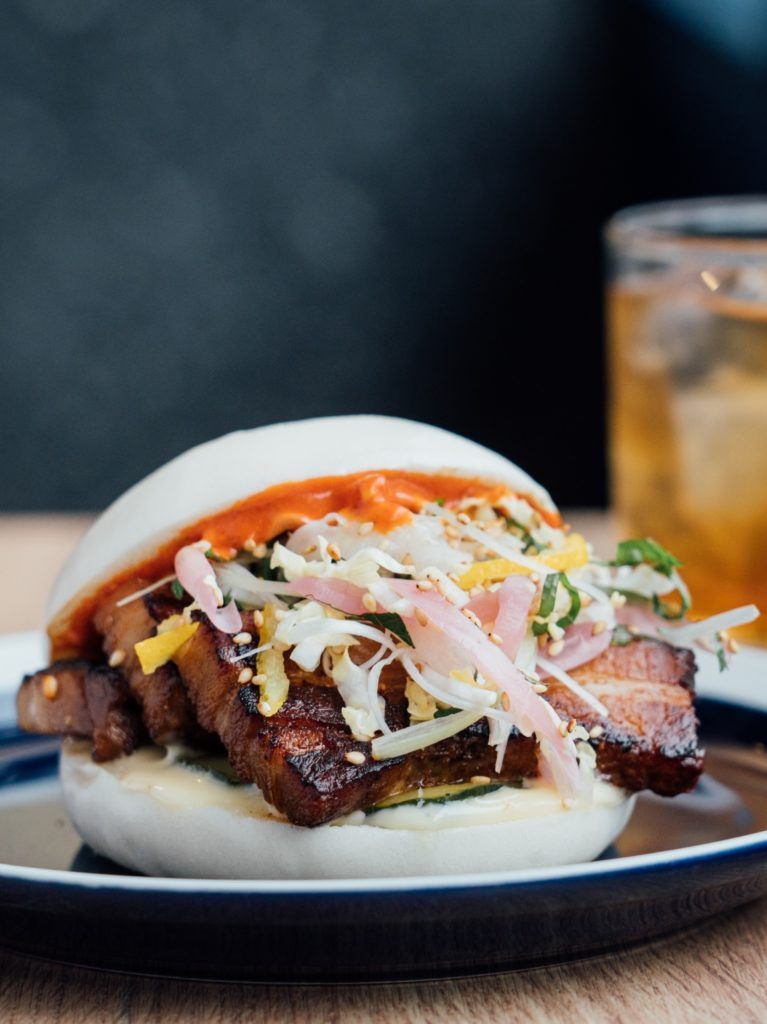 Yuzu Gochujang Pork Belly Bao
Ultra-tender slices of pork belly — lathered in a beautiful dressing bringing on the heat with Gochujang and a kick of citrus with yuzu — slides between twin Little Bao buns; if you're getting anything from Little Draft Land, it's this.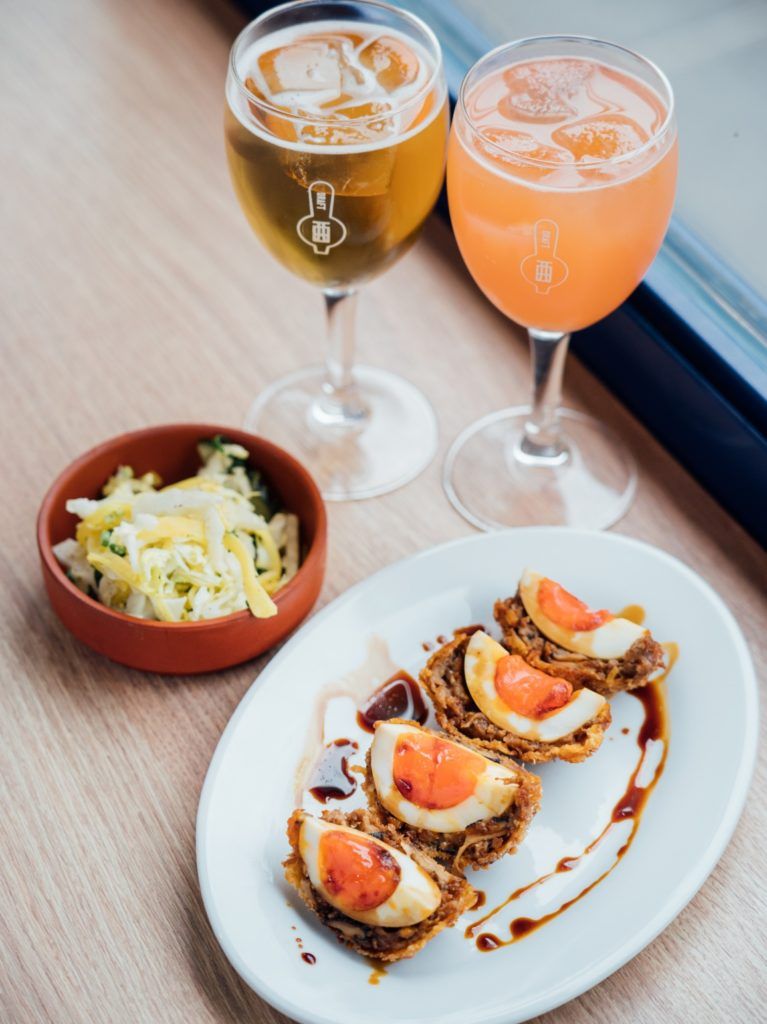 Taiwanese 'Lu Rou' Scotch Egg
No trip to Taiwan is complete without a heaping bowl of lu-rou rice. So satisfying. This Taiwanese 'Lu Rou' Scotch Egg (HK$98) — splicing open Japanese taiyouran eggs, molten and perfectly golden orange, and crusted with five-spiced shiitake pork sausage — is a loving tribute.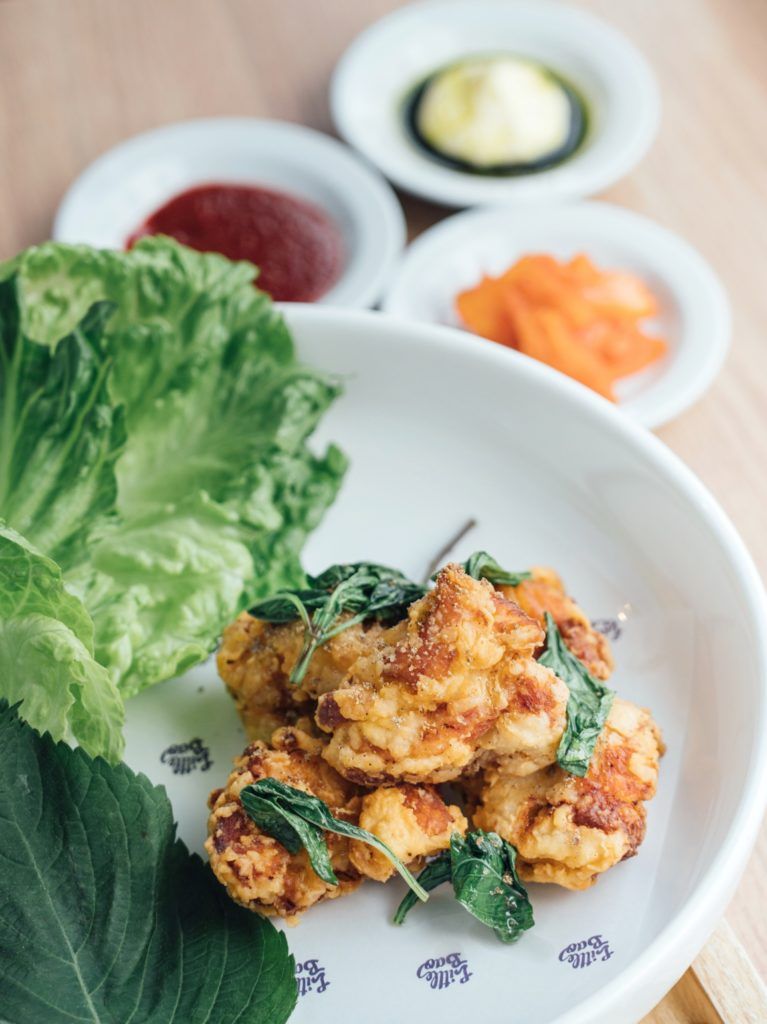 LB Fried Chicken Lettuce Wrap
The LB Fried Chicken Lettuce Wrap (HK$138) recreates that salivating moment when a beautifully seared cut of meat meets a fresh lettuce leaf at Korean barbecues; then, promptly dipped, wrapped and devoured. Choose between home-made Thai basil mayo and Gochujang red chilli sauce. Or, as we'd do it, alternate between each delicious bite.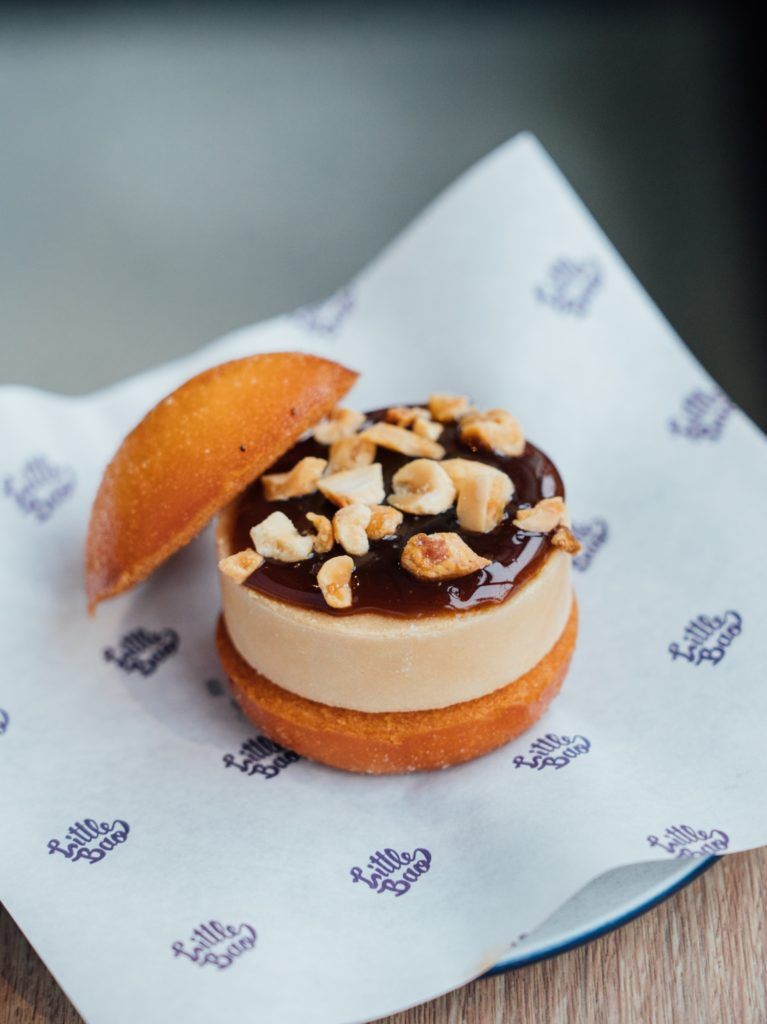 Little Ice-Cream Bao
And finally, the grace note to a perfect meal. Dessert. In the form of a Little Ice-Cream Bao (HK$50). This limited-run edition tops malted milk ice-cream with oolong tea caramel — inspired by the complementary oolong tea collins — and flaky sea salt.
Little Draft Land, Shop H1, 9 Kingston Street, Fashion Walk, Causeway Bay, Hong Kong, +852 2555 0600