Cookies, canelés and chouquettes. Don't even bother resisting it. Head over to Freshly Baked by Richard Ekkebus at Landmark for a cheeky sweet instead.
It doesn't matter whether its holiday season or the celebration special occasion, this city finds a way to insert new sweet temptations in our everyday routines, with gyms open or not. But we're not about to complain, instead we'll write enthusiastically about it so that you, too, can be as eager to dig in as we are. Spring-boarding off popular success, Freshly Baked by Richard Ekkebus is back with a 2.0 edition, popping up for three months on the third floor of Landmark from April through to June.
"We are excited to bring LMO Freshly Baked by Richard Ekkebus 2.0 back to Landmark after an incredible encore received over the past months. The team will return with a broader and even fresher selection presented in exclusive, unique and bespoke packaging," announced chef Richard.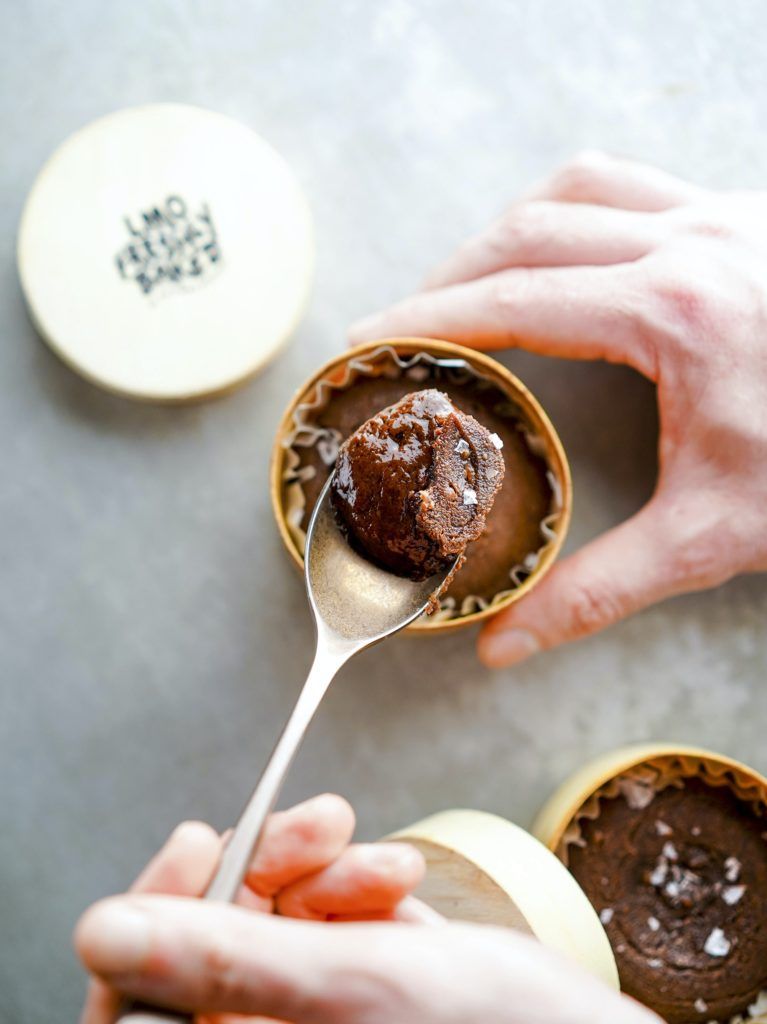 Remember those beloved treats you dreamt about for week after from the Landmark Christmas Market by culinary director of the Landmark Mandarin Oriental Richard Ekkebus and pastry chef Valentin Mille last year? Well good news, it's back with new and delicious pastries that are freshly baked at the stall every hour. While the highly anticipated, supersized, 24-centimetre wide cookie (changes daily) and Amalfi lemon Madeline will be available only at specific times, steadfast Landmark Mandarin Oriental signatures — canelés, buckwheat Madeleines, and the original 'Brookie', a ingenious hybrid between brownie and a chocolate cookie — will be there at all day to settle all cravings.
Newcomers are the chocolate moelleux, vanilla chouquette and flan 'Parisien' with bourbon vanilla. The most irresistible however, is the iced chocolate (HK$60) that transforms into an iced AlcoChoc (HK$90) when it strikes 5pm — Cinderella style — spiked with a dash of bourbon or brown rum. We'll see you there for Happy Hour. For now, here's a preview of four favourites that are not to be missed: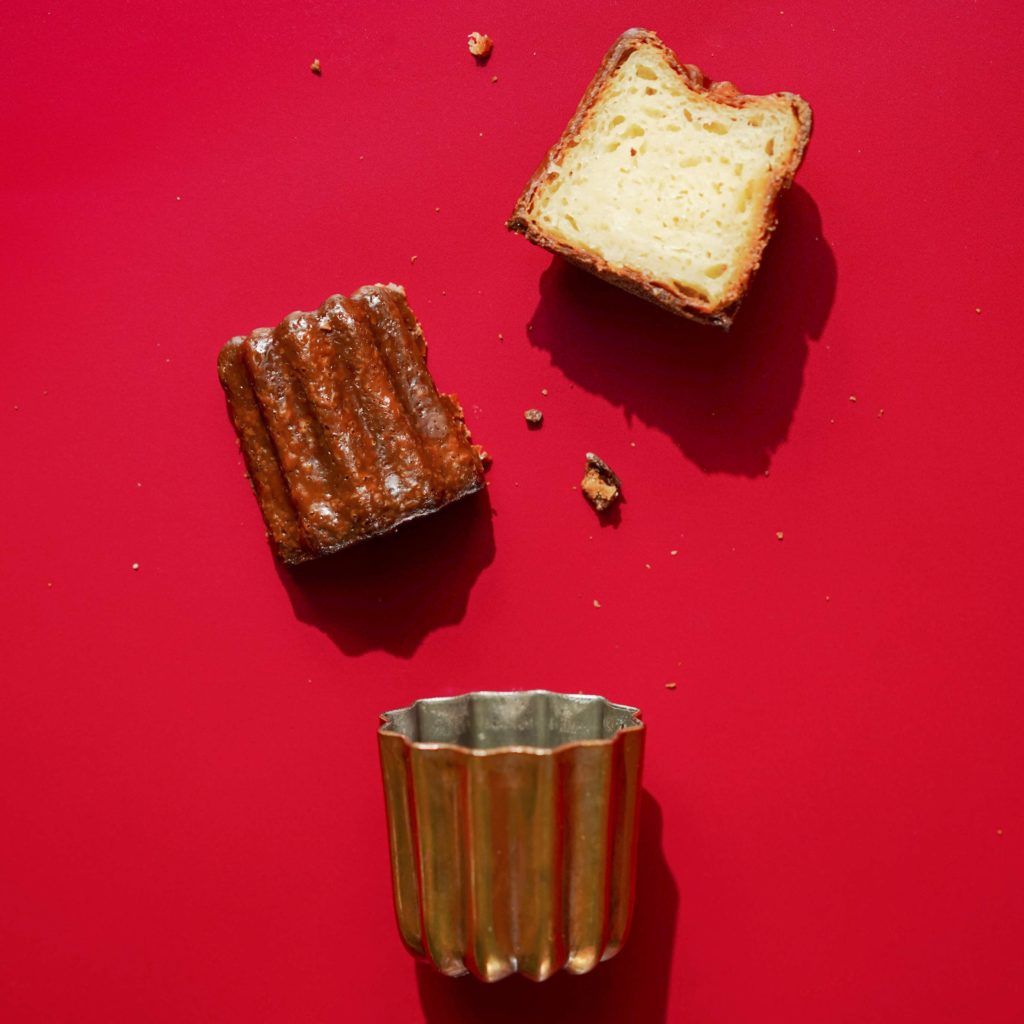 Canalés
A bite of the canalé's light and decadent pastry is always a welcomed reminder of quaint bistros on busy arrondissements. For a taste of Paris, Richard Ekkebus's edition is the closest you'll get, whisked up with Hokkaido milk and organic flour with Madagascan bourbon Vanilla and a dash of white rum. They're not the bakery's 'celebrated' creations for nothing. Enjoy a handful between tête-à-tête with dear friends. (HK$40)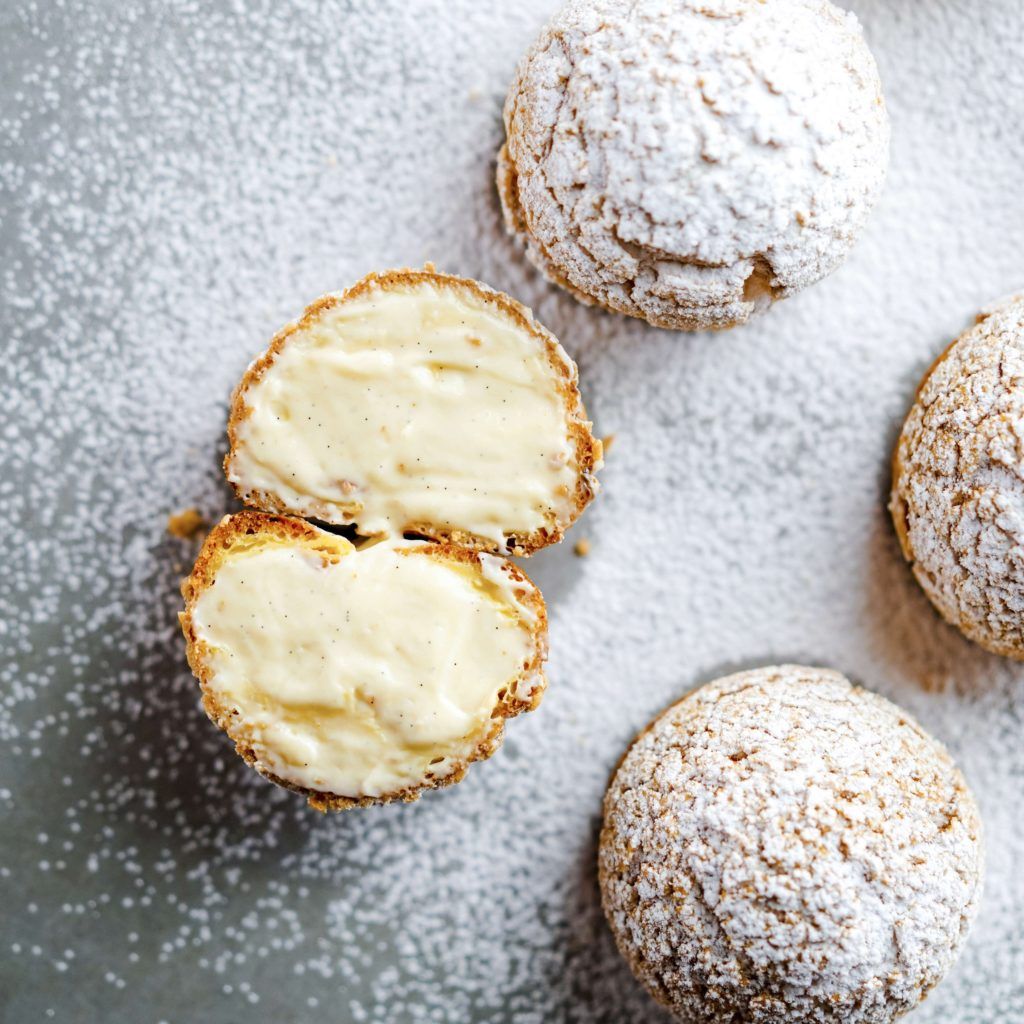 Vanilla Chouquette
A stunning snow-covered dome is what the vanilla chouquette resembles. The cracks and crevices from its crumbly, no doubt satisfying, choux pastry is tangible from the light dusting of icing sugar gently blanketed over the top. It's a straightforward dessert that can't resist to be adored, being, essentially a sweet cream puff. These bite-size treats are generously filled with a large squeeze of vanilla cream, packed right up to its wafer-thin edge — promising no air pockets and only unending streams of cream in each bite. There's no guarantee of having just one. (HK$35)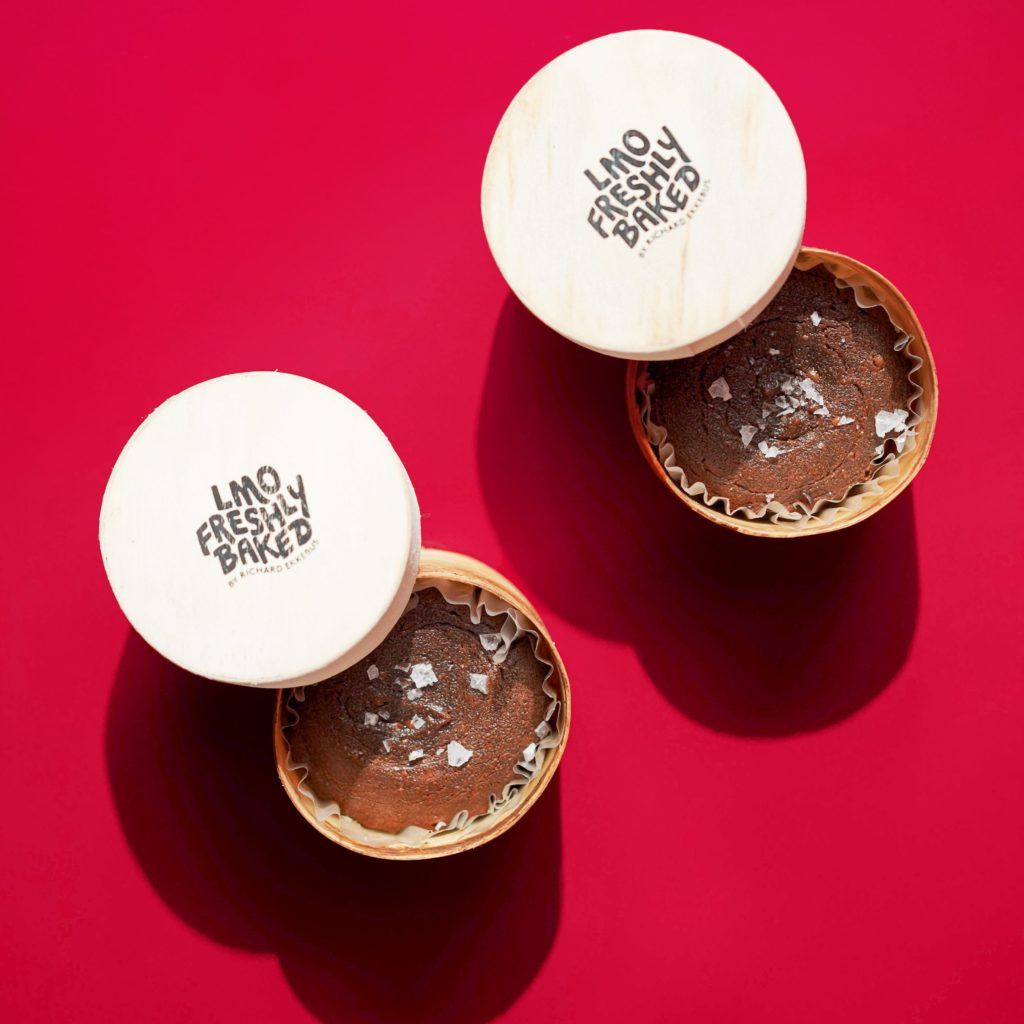 Chocolate Moelleux
The greatest thing about Freshly Baked's serves are that they're all familiar treats that are so known and loved. The second greatest thing? Probably this chocolate moelleux, which is basically a chocolate molten lava cake, and there's nothing not to love about chocolate cake, especially when it comes with a liquid centre. For a truly indulgent afternoon, this Richard Ekkebus version is sprinkled with coarse sea salt for a textural pause from the sweet cocoa richness. (HK$50)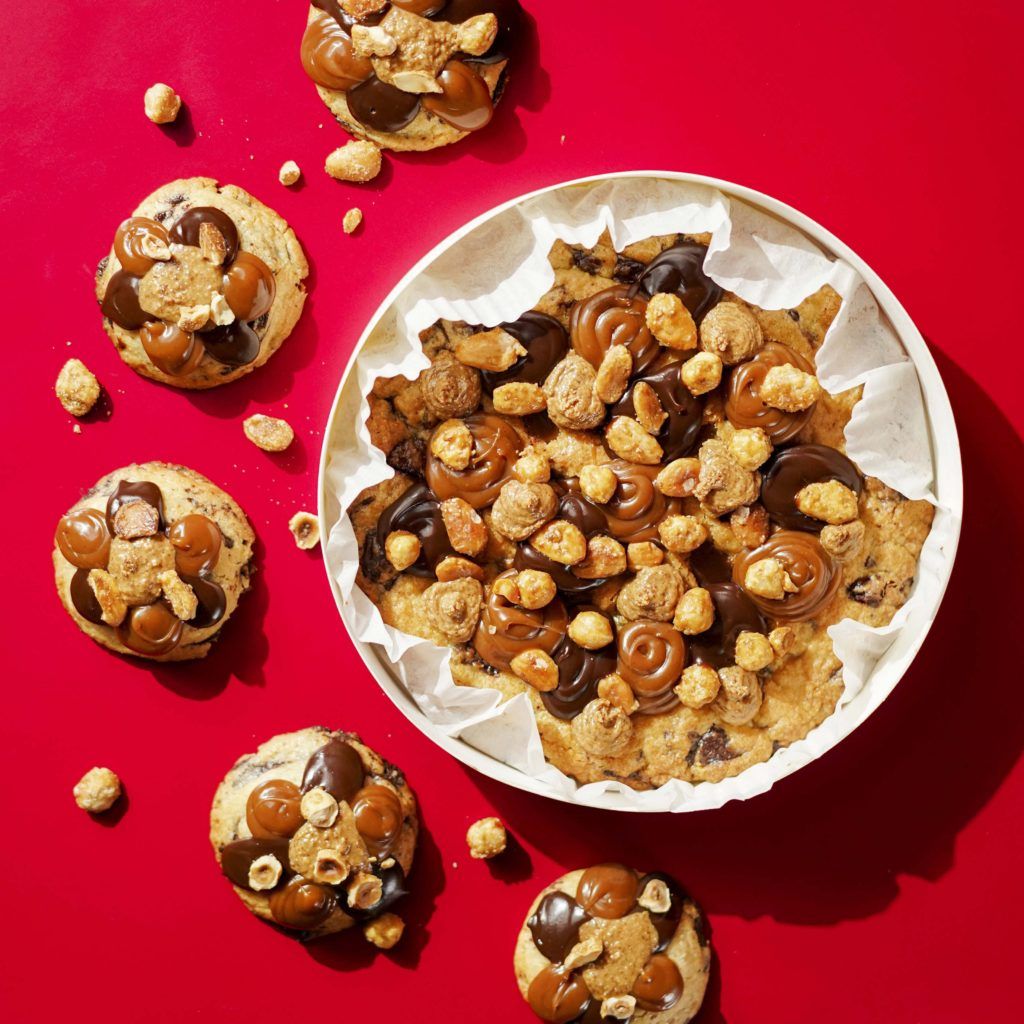 Hazelnut & Salted Caramel Cookie
At any moment, at any time of the day, if we were offered a cookie, especially a chewy, chocolatey one, we'll take it. Same goes for Freshly Baked's batch, which is indulgent, delicious and comforting all in a single bite. Here's a moment to highlight the hazelnut and salted caramel version because it's a combo that just can't be beat. See its perfectly cracked exterior that is indicative of a soft, gooey centre? It's then topped with decorative dollops of hazelnut chocolate and salted caramel with a sprinkling of hazelnuts. Picture perfect? We'd say so. (HK$45)
LMO Freshly-Baked by Richard Ekkebus 2.0 will pop-up at Landmark for two months from April to June. Shop 350, 3/F, Landmark, 15 Queen's Road Central, Central, Hong Kong.