Having been around and back again, matcha specialists Matchali returns to Central with a six month pop-up at IFC.
If you're a fan of matcha, you'd know about Matchali. The Hong Kong home-grown contemporary tea brand is founded by cousins Laura Li and Cara Li and favourited for its antioxidant-packed beverages made with ceremonial grade matcha — a superfood boosted with calming abilities and a clear-headed energy — while remaining true to traditional tea rituals.
Adding on to its previous post at Pacific Place, the IFC pop-up — a cosy triangular pavilion with a standing bar and laid-back seating — brings along classic crowd favourites, including the matcha latte, traditional hand-whisked matcha, among other matcha-infused treats: dipped croissants and canèles. It also marks the first introduction of the brand's sustainable zero-waste program with the design addition of two composting bins. The composted waste will then be recycled into nutrient-rich soil through a partnership with the Eco Community Promotion Association.
Matchali's traditional beverages are a guilt-free pick-me-up on afternoons that require an energy boost with customisable options of added shots like collagen, CBD drops or superfoods including Ashwagandha, a medicinal herb that reduces anxiety and stress, or the vitamin C- packed Camu Camu. The original creations — naturally full of nutrients; minimal levels of sweeteners — are tasty thirst-quenchers too. The kind you won't mind having double, or triple glasses of.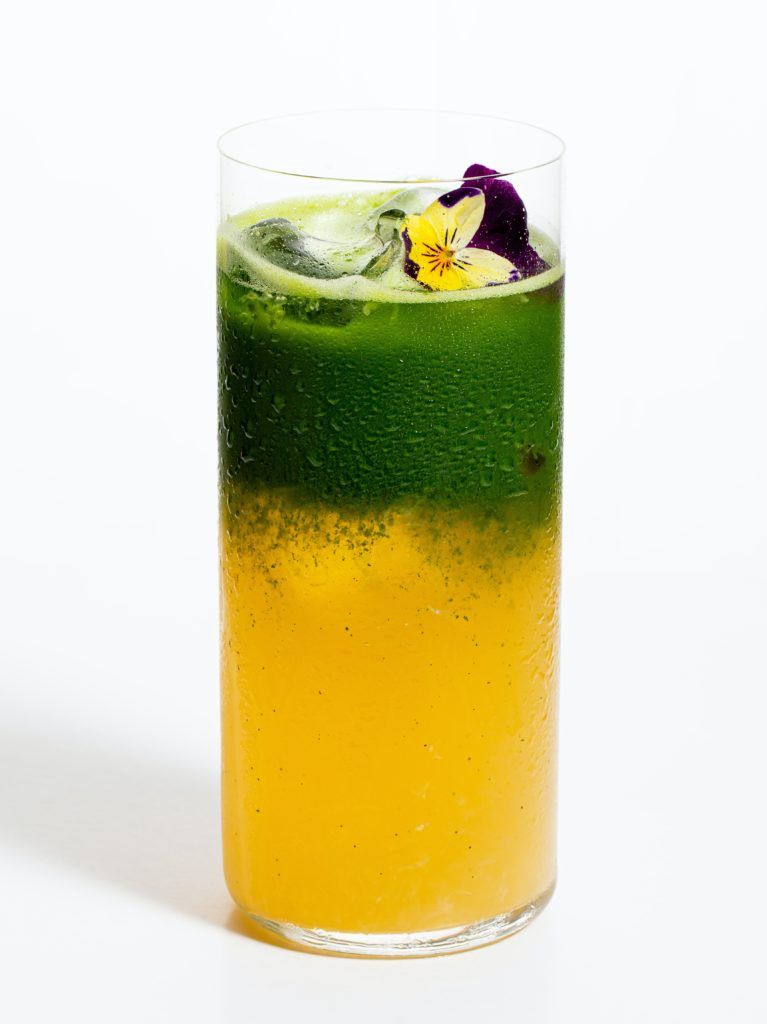 Yuzu lemonade matcha
If you're ever looking for an afternoon refresher after a brisk walk from SoHo to Central, then this bright, citrusy concoction is a beverage (HK$55) worth stopping for. It stirs together a zesty blend of yuzu, lemonade, soda and matcha for a instant cooler.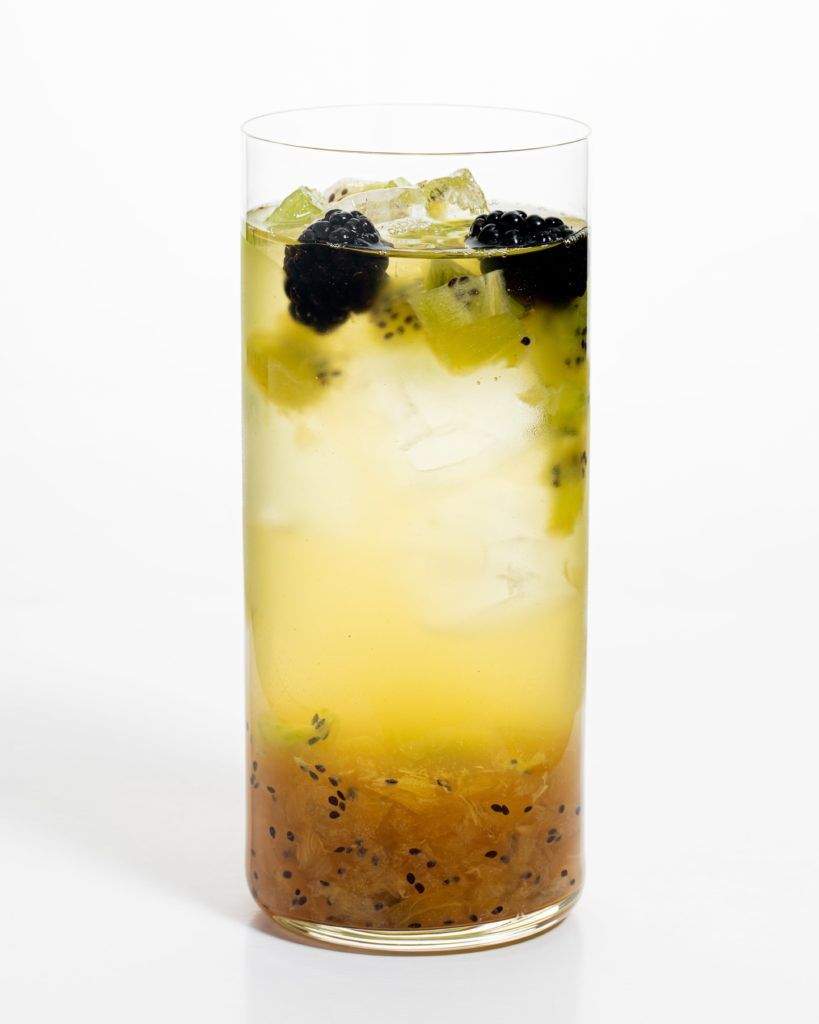 Kiwi sencha cold brew
Tart and tangy, this kiwi sencha cold brew (HK$55) is light and subtle. The infused green tea leaves lingers while the fine-chopped kiwis bring upon a welcomed zing. A new Matchali addition, but it'll surely maintain status as essential through the Hong Kong summer heat.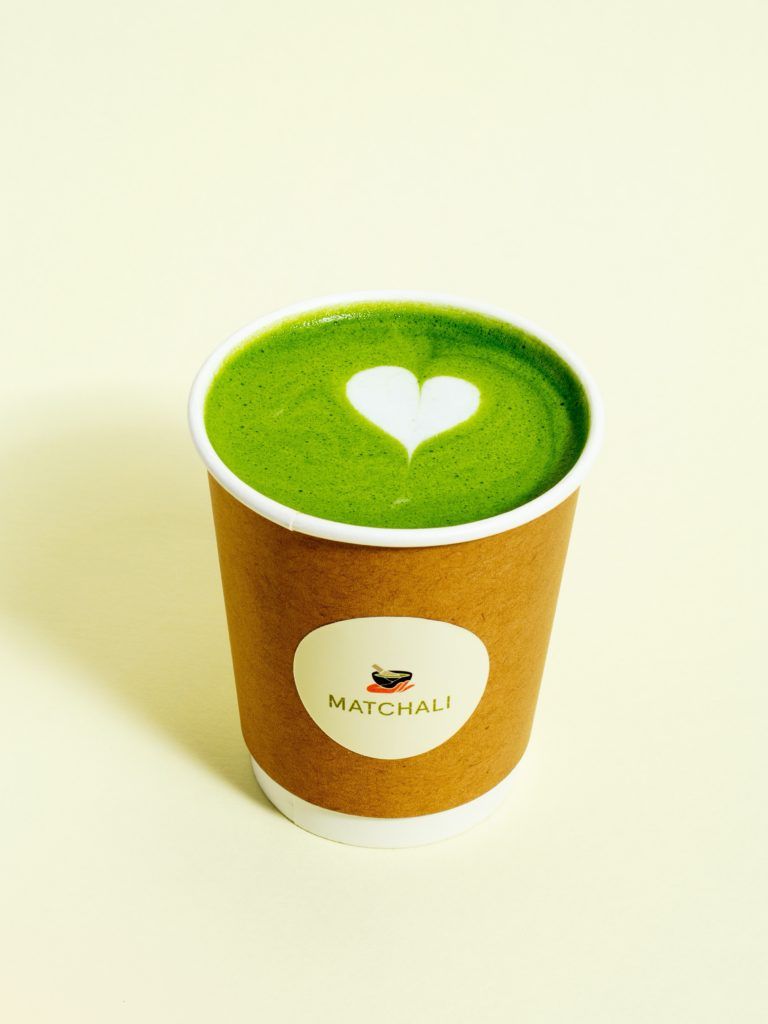 Matcha piccolo
A mini matcha latte (HK$55) for a mini midday break. It's small. It's adorable. It's decorated with a foamy heart. This all-time Matchali favourite will give you the boost you need to get through busy schedules. If not, it's simply a tasty drink in itself.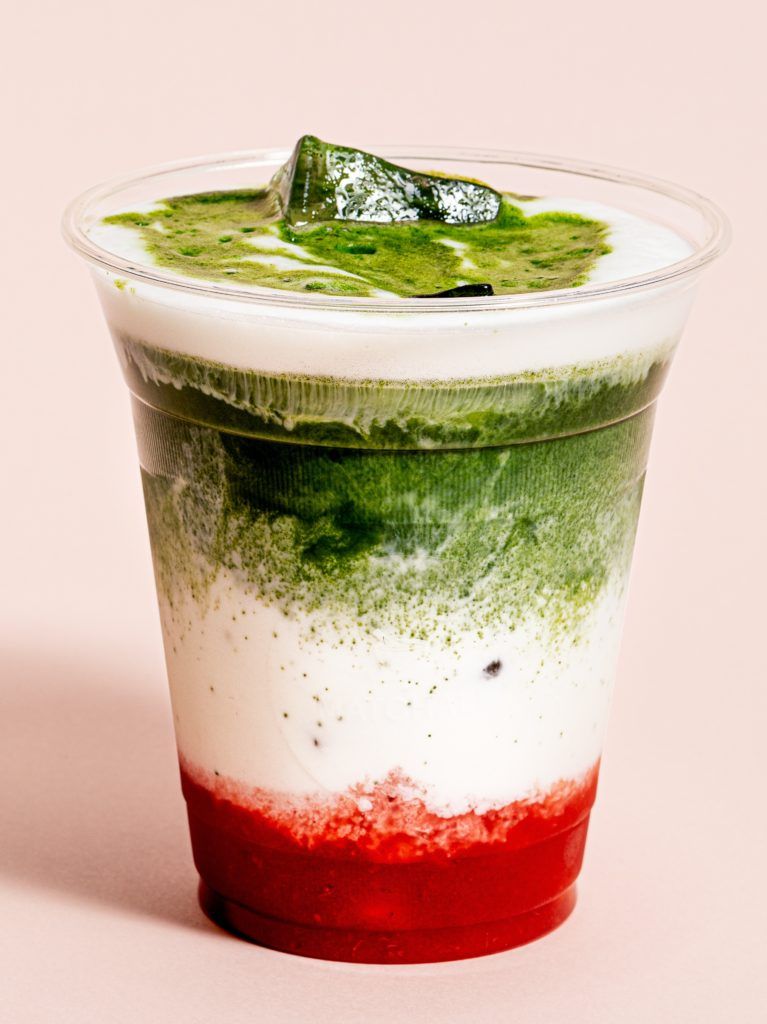 Strawberry matcha latte
If there was a latte dedicated to the summer season it would surely be this. Sweet, refreshing and oh-so tasty, the iced strawberry matcha latte (HK$60) is a pretty tiered creation of fresh strawberries, creamy milk (of your choice) with a final top-off of that signature deep matcha green.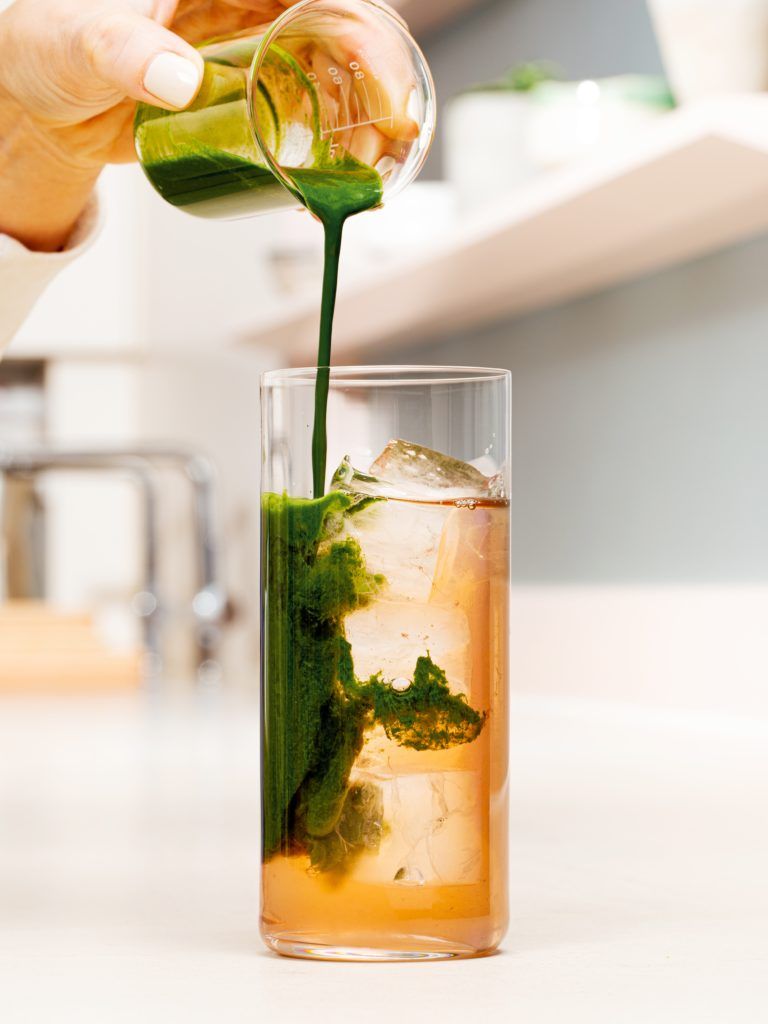 Pink coconut matcha
A simple recipe of pink coconut water mixed with an energy-boosting shot of matcha (HK$55) makes this a wonderfully drinkable drink. This is the kind of no-fuss, grab-and-go beverage that we think will be so perfect for outdoor trips in the sun. Especially poolside.
Matchali ifc pop-up will run from now through to 3 September. Shop LA2, Podium Level 1, ifc mall, 8 Finance Street, Central, Hong Kong, +852 9880 7661