Hong Kong's sister SAR Macau is a tourist haven with UNESCO heritage sites, luxury casinos, brilliant coffee shops and more. Just an hour-long ferry ride away, Macau makes for a great day trip for Hongkongers looking for a leisurely vacation.
Hong Kong was the second most important source of visitors to Macau before the pandemic. However, the gaming hub has endured some of the world's strictest COVID restrictions for nearly three years. After a long hiatus, authorities finally resumed the 24-hour operation of the Hong Kong-Zhuhai-Macao Bridge. Macau also recently scrapped its requirements for presenting a COVID negative result for Hong Kong visitors. The loosening of border restrictions is expected to boost its tourism-driven economy.
Hong Kong visitors spending a night in Macau will get complimentary ferry, bus tickets
Soon after Macau announced the relaxation, the local tourism bureau introduced the "Rewarding You to Visit Macau" campaign to lure tourists back. Authorities said it would offer free bus or ferry tickets to Hong Kong travellers who spend at least a night in the gambling hub.
Hong Kong residents purchasing a Macau-bound ferry or bus ticket via Cotai Water Jet, TurboJET, and the Hong Kong-Macao Express can enjoy the complimentary offer. However, the bonus deal does not apply if you make your return trips on the same day as your arrival.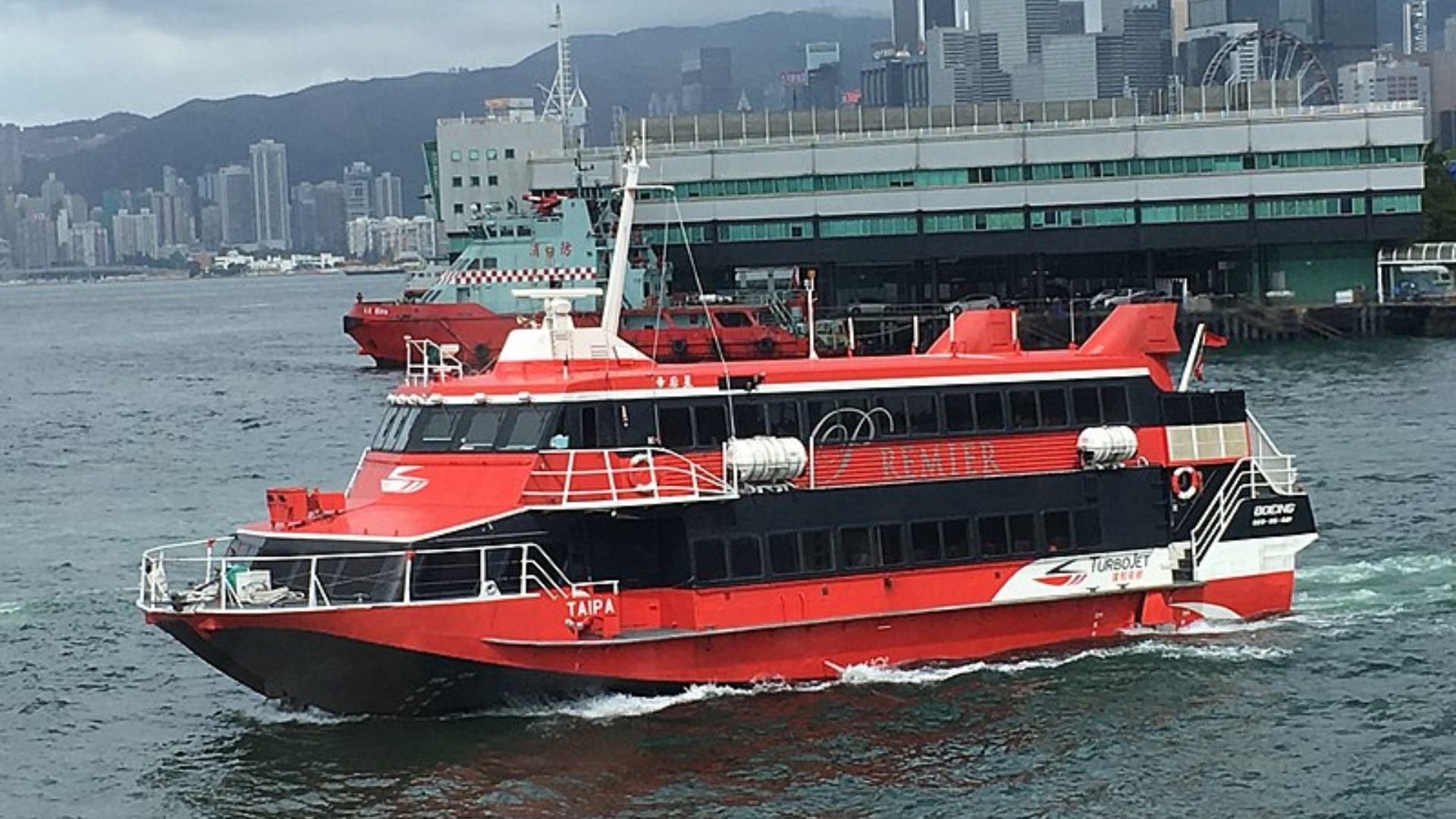 Macau will hold grand Lunar New Year celebrations
Macau will run the offer until the end of March, and many more public transport operators will participate in the campaign. The MGTO hopes the campaign will encourage Hong Kong visitors to stay overnight in Macau and increase their stay duration. In addition, Macau will run many more future promotional activities for overseas markets to revive the tourism sector. Macau will also hold grand Lunar New Year celebrations to attract Hong Kong tourists. The travel relaxations led to an immediate uptick in the number of visitors to Macau.
(Hero and feature image credits: Flickr/Kai Yan, Joseph Wong)