The Taiwanese government is offering NTD 5,000 (about HKD 1,280) worth of vouchers to incoming tourists starting May 1. The rewards will be available to individual travellers, while travel agencies can receive subsidies worth NTD 10,000 to 20,000 for groups coming to Taiwan.
The scheme is part of the government's NTD 5.3 billion plan to attract around six million overseas travellers this year. They hope it will help the tourism sector and the pandemic-stricken economy recover. The incentive also encourages local spending following COVID-19 curbs.
Taiwan travel: Everything to know about the vouchers
The proposed spending plan comes after Taiwan fully reopens to Hong Kong and Macau tourists. Officials said the package has been in the works for a while but needed some time to implement the plan.
Travellers entering Taiwan with a foreign passport and staying there for at least three days up to 90 days are eligible for the scheme. Half of the 500,000 vouchers available are given out this year with the entire scheme running through until 2025. Tourists can register online starting April 28 at 12 pm on the website (5000.taiwan.net.tw) which goes live on May 1 at 12 pm. Successful registrants will receive a QR code via email.
The vouchers will be given through a lucky draw upon arrival at one of the four airports in Taiwan. They are Taoyuan International Airport, Songshan Airport, Taichung International Airport, and Kaohsiung International Airport. Winners can claim the prize by presenting supporting documents such as entry stamps, boarding passes, and copies of their round-trip flight tickets at the redemption area.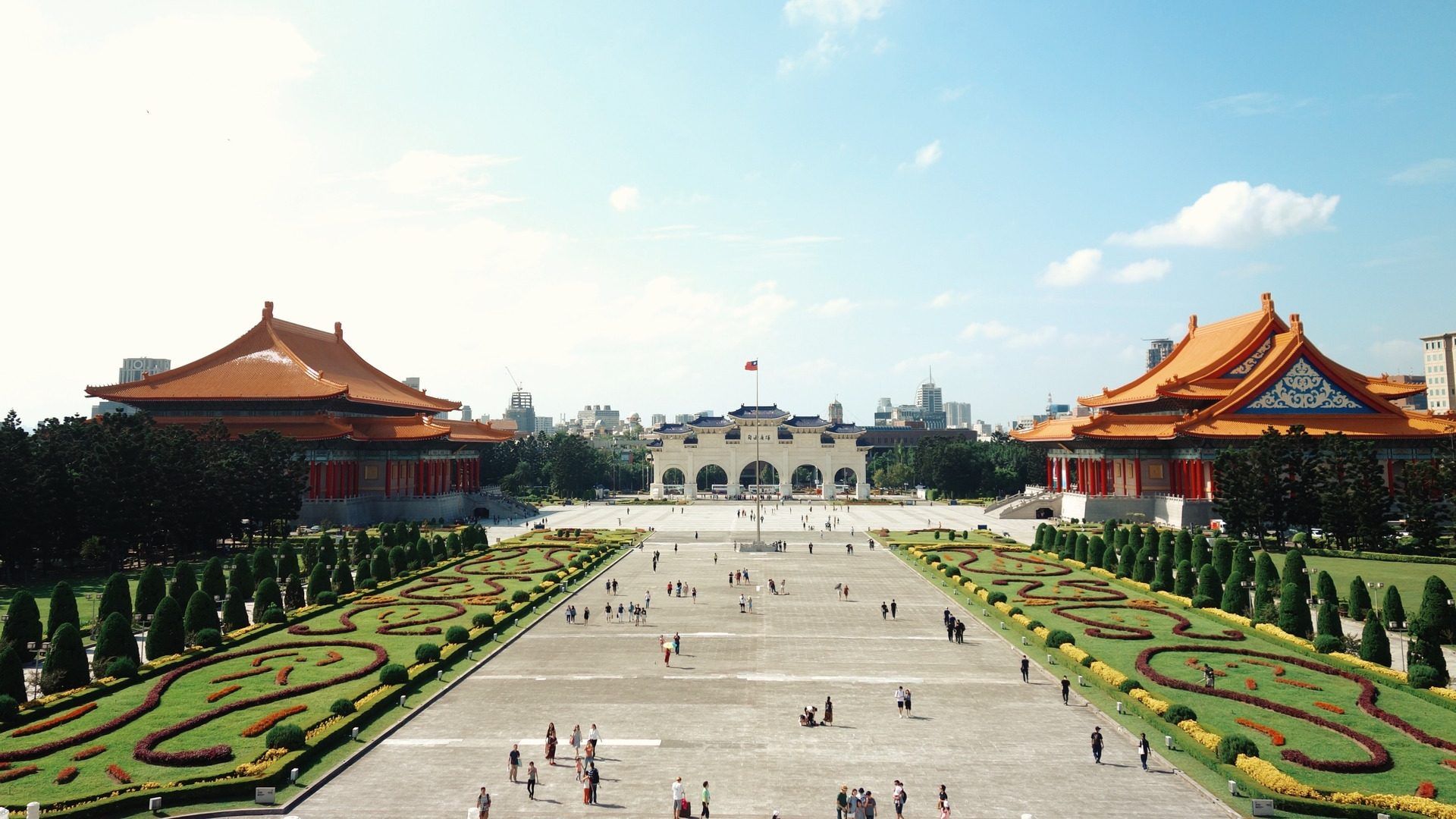 Winners can choose between two options
Lucky winners will be able to choose how to spend the vouchers including accommodation or stored value payment cards such as iPass or EasyCard. Those who choose the latter can only pay vendors who accept the cards. Each payment is limited to NTD 1,500 and daily spending is capped at NTD 3,000. Meanwhile, those who prefer to use it for accommodation will receive five vouchers each valued at NTD 1,000.
The vouchers can only be used by the winners and are not up for sale to others. Hotels will also not be able to refund any price difference if the accommodation cost is less than the voucher value. Next year, 1500,000 vouchers will be given out followed by 100,000 recipients in 2025.
Hongkongers showed excitement when Taiwan reopened its borders in February. While there is a massive demand to secure an entry visa online, many opt for a visa upon arrival. Taiwan also scrapped social distancing measures and eased its indoor face mask mandate as the pandemic stabilised.
Are you excited to travel to Taiwan?
(Featured and hero image credit: Thomas Tseng/Unsplash)