The Taiwanese government is offering cash or discount incentives worth NTD 5,000 to incoming tourists. The rewards will be available to individual travellers, while travel agencies can receive subsidies worth NTD 10,000 to 20,000 for groups coming to Taiwan. Half a million lucky visitors can benefit from the package.
The scheme is part of the government's NTD 5.3 billion plan to attract around six million overseas travellers this year. They hope it will help the tourism sector and the pandemic-stricken economy recover. The incentive also encourages local spending following COVID-19 curbs.
Taiwan travel: Everything to know about the incentive
The proposed spending plan comes after Taiwan fully reopens to Hong Kong and Macau tourists. Officials said the package has been in the works for a while but needed some time to implement the plan.
However, the exact details of the scheme remain murky. According to Bloomberg, the money may be distributed electronically or offered as discounts for accommodation. While Taipei Times reported that the government would hand out the rewards as vouchers, Taiwan News said tourists would receive them in cash.
Other details, such as the eligibility requirements and application process, are scant. Furthermore, the government will draw the funding for the scheme from NTD 380 billion stimulus package. The authorities will implement the plan as soon as lawmakers approve the budget.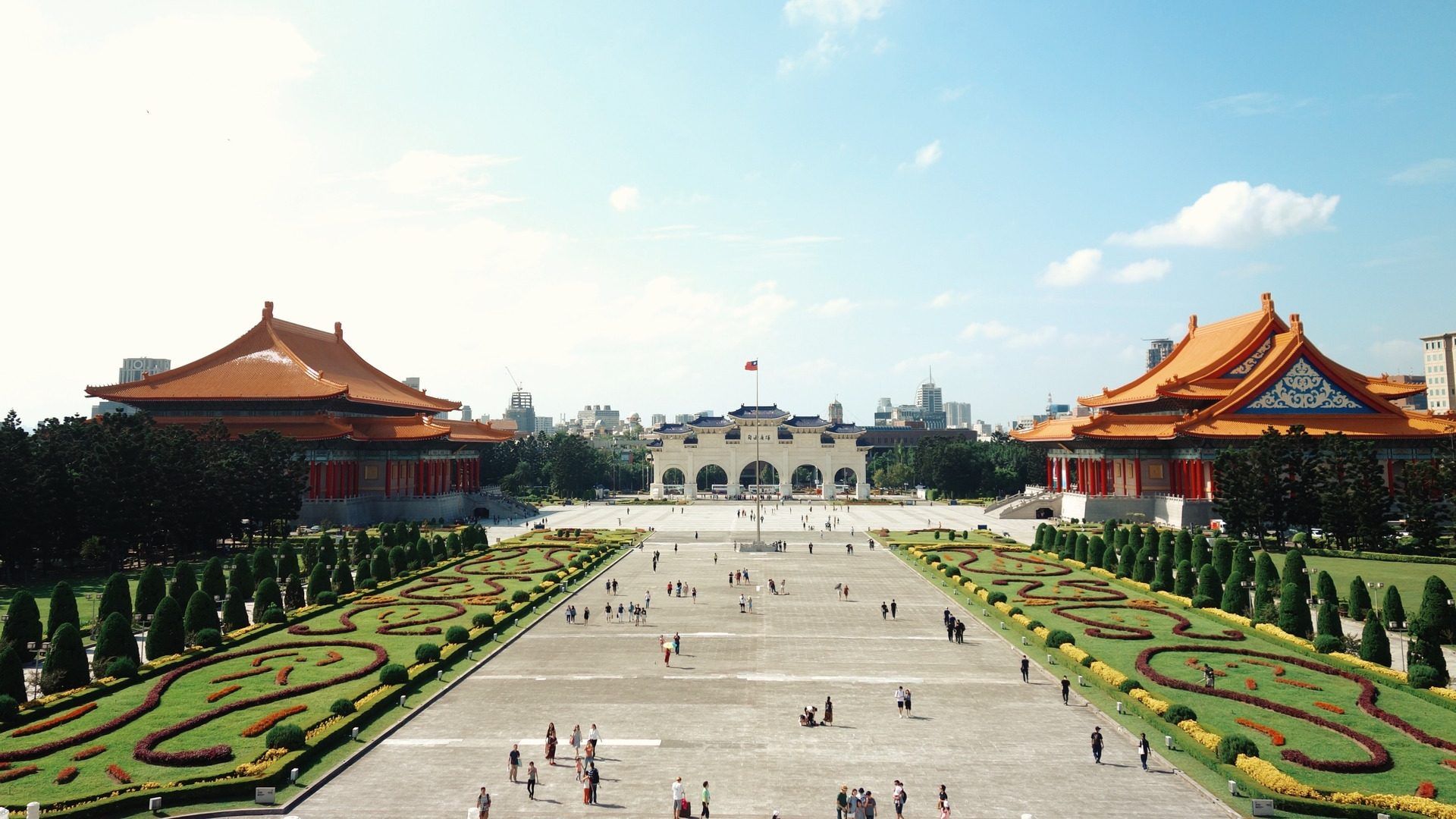 Taiwan scrapped all social distancing measures
Hongkongers showed excitement when Taiwan reopened its borders earlier this week. While there is a massive demand to secure an entry visa online, many are opting for a visa upon arrival.
Taiwan also scrapped social distancing measures and eased its indoor face mask mandate as the pandemic stabilised.
Meanwhile, the mandatory face mask rule remains enforced in Hong Kong until March 8, much to the dismay of Hongkongers. Hong Kong Tourism Association executive director Timothy Chiu Ting-pong hopes that Taiwanese officials will release more details about the scheme soon as it "will encourage more Hongkongers to visit Taiwan."
Are you excited to travel to Taiwan?
(Featured and hero image credit: Thomas Tseng/Unsplash)