Leading environmental NGO, Redress, has opened 'The Redress Closet', its first curated secondhand clothing and accessories store in Sham Shui Po, Hong Kong.
Open Wednesday through Sunday from 12pm – 7pm, The Redress Closet in Sham Shui Po has launched in a mammoth effort to "measurably reduce the amount of post-consumer clothing" in Hong Kong. On a mission to reduce textile waste and offer the public a sustainable way to rotate their wardrobe, the permanent store opened on 16 May 2021, inviting and encouraging consumers to buy pre-loved items that might otherwise have ended up in one of Hong Kong's overflowing landfills.
The Redress Closet offers high-quality garments, shoes and accessories at accessible prices; selling both womens and menswear, the store also serves as a platform to help educate and help people rethink the way that they they consume and dispose of clothing. The public are invited to drop off their unwanted garments for redistribution ,and are able to pick up a copy of Dress [with] Sense, a curated guide for fashion lovers of all ages who are keen to embrace a more ethical and environment-friendly approach to their wardrobes.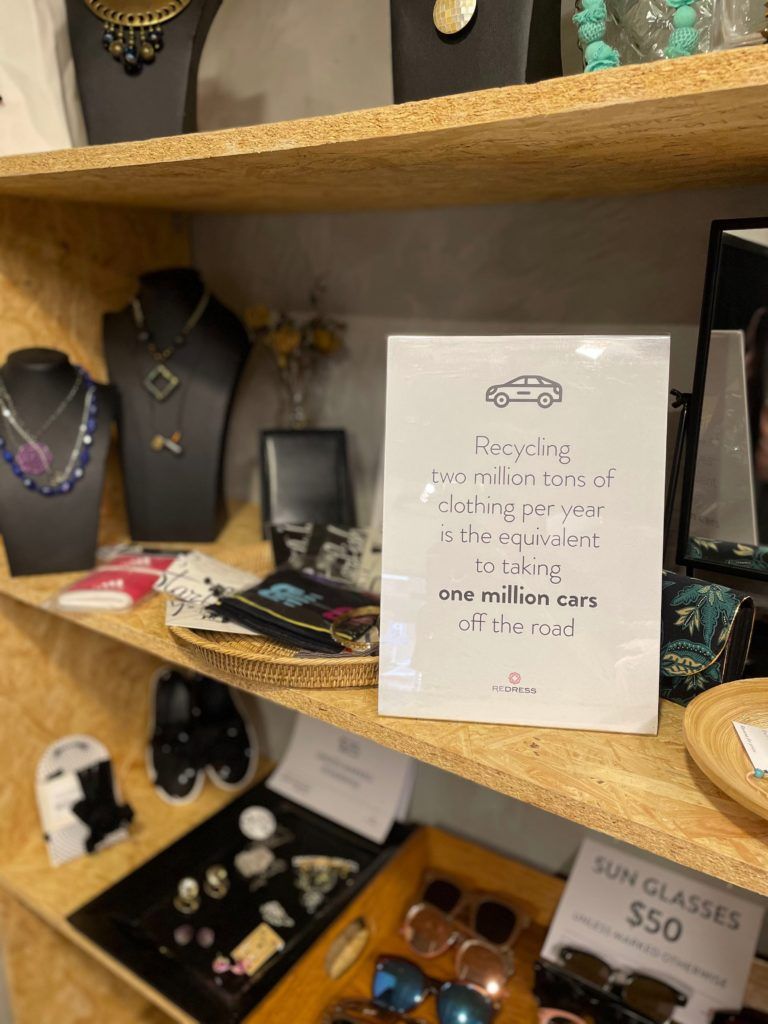 Launching as part of a larger campaign to align consumers, industries and the government to measurably reduce the amount fashion waste, customers can enquire about Redress' 'Takeback programme', an initiative that has partnered with some of the world's leading fashion brands to make it easier for the public to be a part of a circular fashion economy. As well as being able to donate items in-store, the 'Takeback programme' provides 34 used clothing collection points across Hong Kong, where all donated clothing is then sorted and redistributed, benefitting over 20 charity partners as well as Redress' own shops.
All images courtesy of Redress.
The Redress Closet, 78 Apliu Street, Sham Shui Po, Kowloon, Hong Kong