Hong Kong's very existence lays bare an inescapable East-meets-West connection; one crystallised into the very fabric of the city's culture and citizens and ways of life.
Salvatore Ferragamo's Gancini truck — designed by DOTES, a design studio by architectural designers Justin Chow and Ka Chi Law — travels back in time to decades past, reviving a mostly-extinct dining experience well-embedded in Hong Kong history: the bing sutt. A bing sutt is the predecessor of the contemporary cha chaan teng; an eating establishment popularised in response to Hong Kong's changing dietary habits — read: Westernised — after World War II. French toast (or, as it's translated: 'Western' toast). Swiss rolls. Milk tea. Remnants of British colonial rule that lingered; then, re-claimed in 'Hong Kong-style' to become a core tenet of the city's gastronomical identity.
Making three separate pitstops, the Gancini truck's journey catalogs the districts breathing life into Hong Kong's East-meets-West persona: Man Mo Temple and Queen's Road Central in Sheung Wan, and Harbour City by Victoria Harbour.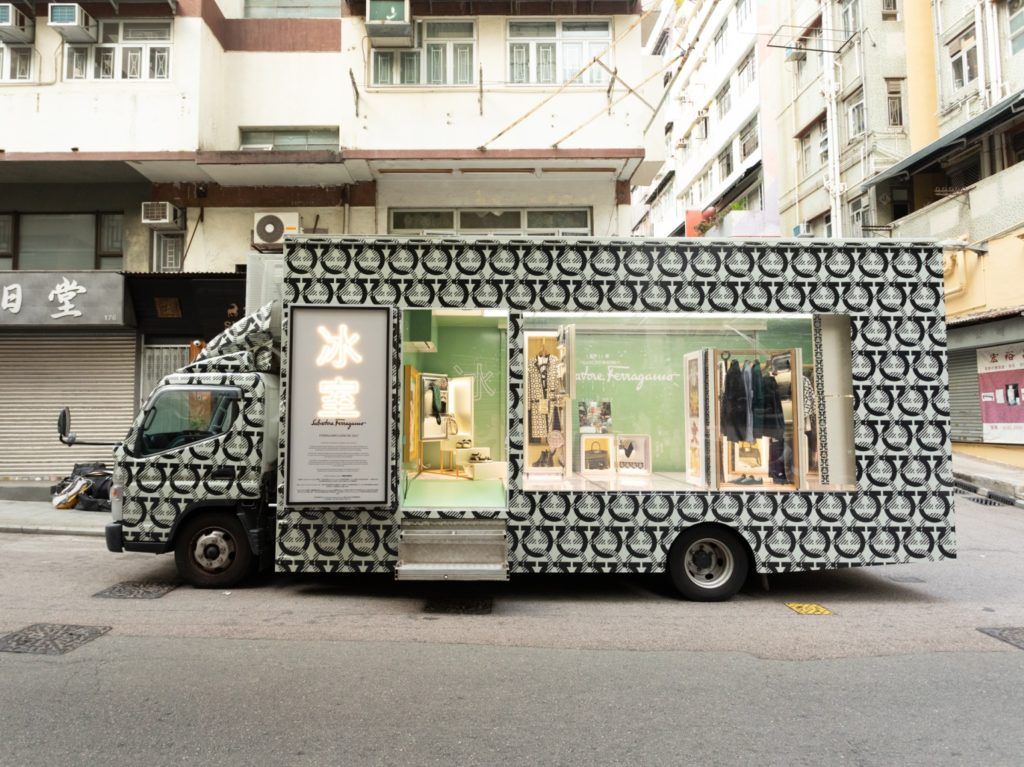 For household brands, there is little more powerful than an enduring, immediately recognisable symbol. A correlation that travels from point A to point B without so much as a single uttered word. Salvatore Ferragamo's Gancini is one such motif; a horseshoe-shaped signifier that first appeared as a clasp on the Italian luxury house's handbags, and, through the years, filtered through everything from belt buckles and shoe toppers to printed on ready-to-wear.
The bing sutt truck is wallpapered from bumper to tailgate in a refreshed revamp of the Gancini — named for this season as the 'Gancini Iconic' in a frenzied amalgamation of the Gancini Galore, the Gancio S and the classic horseshoe Gancini.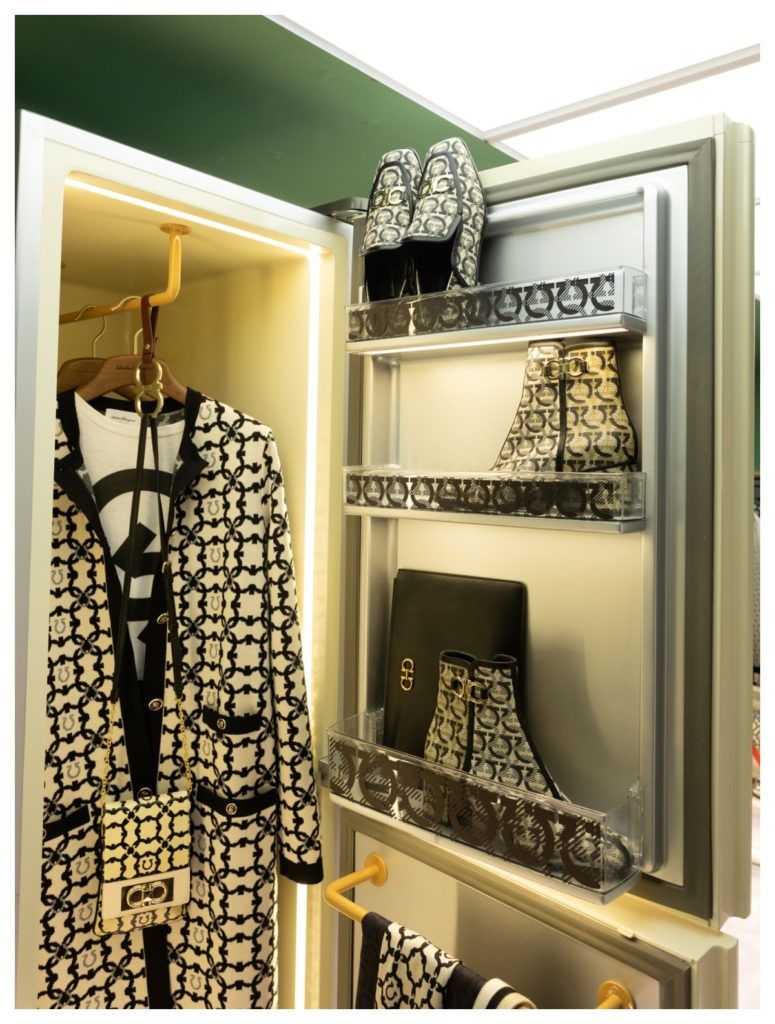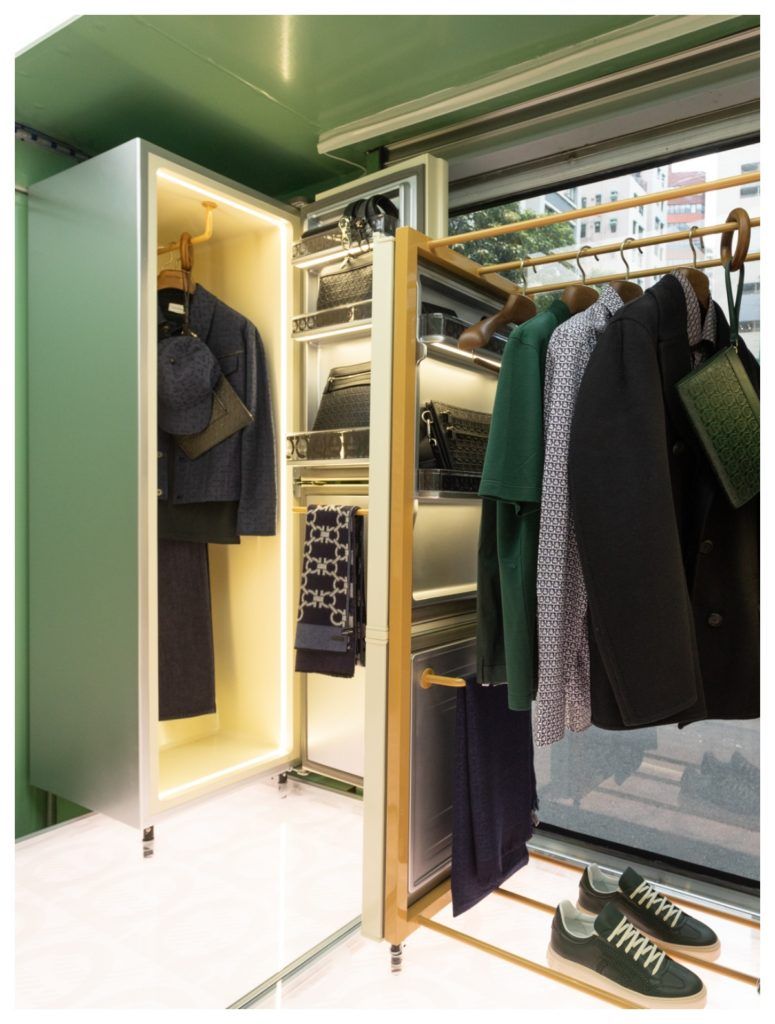 Beyond its homage to old-timey Hong Kong and its place as a vessel for showcasing Salvatore Ferragamo's newest Gancini Iconic-led collection, the Gancini truck is, too, a travelling art gallery. Alongside the brand's ready-to-wear — showcased stowed on drawers and hung up in fridges — are five commissioned works of art by four local Hong Kong artist: Afa Annfa, Wai Wai, Romain Jacquet Lagrèze and Keith MacGregor. Each in various mediums of expression, be it watercolour, photography or collage. Each a nostalgic love letter to Hong Kong.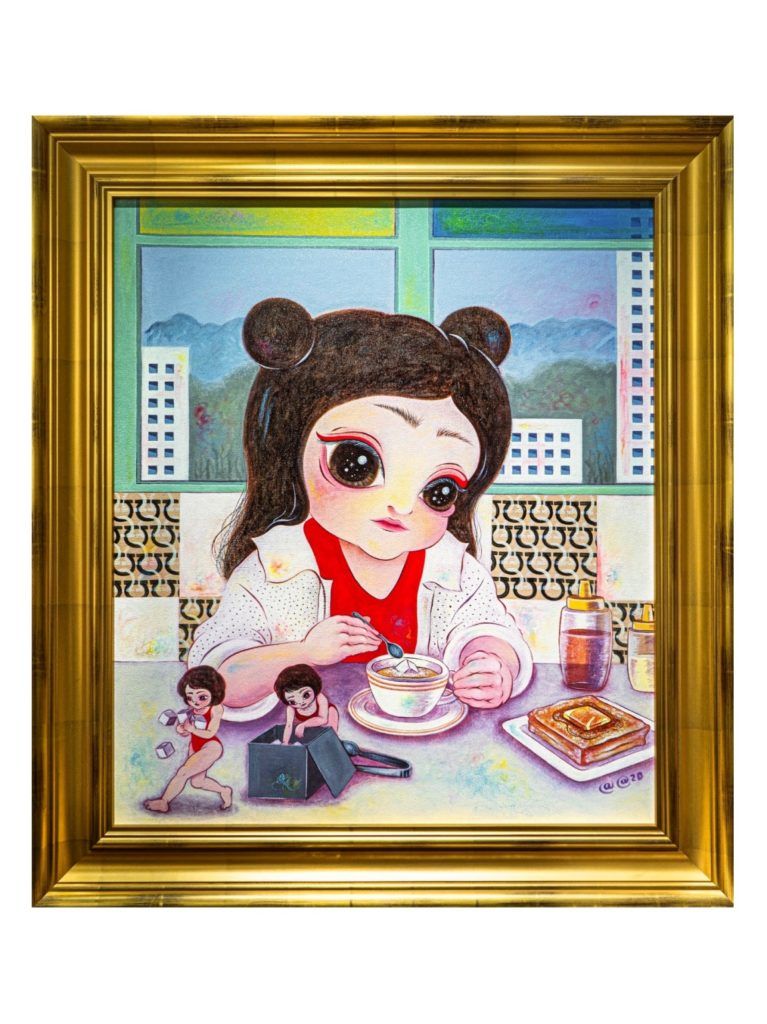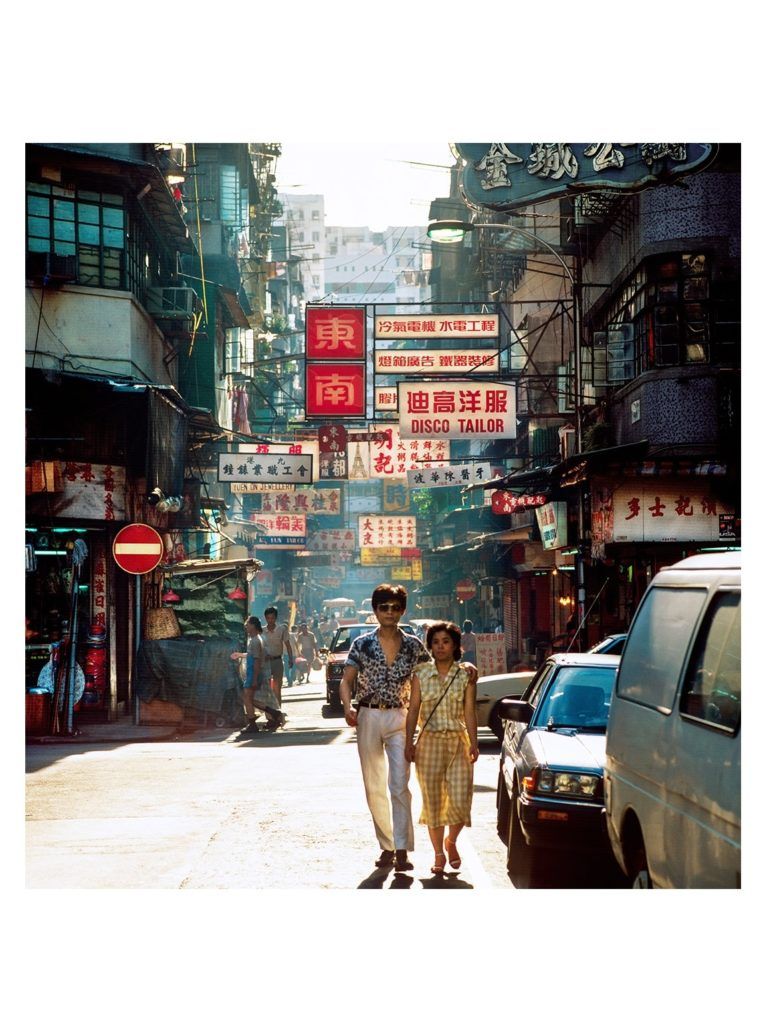 Salvatore Ferragomo's Gancini 'Bing Sutt' truck travels through Hong Kong from 13 to 18 March. Docking stations include Man Mo Temple (13 – 14 March), Queen's Road Central (15 – 16 March) and Harbour City Pier 3 Parking (17 – 18 March).