Sometimes it's about taking things to the next level and your hair needs the TLC. How to give your hair routine an upgrade in 2021
While WFH has made us self-sufficient with our hair care and skincare, there are still a few extra tasks one needs to take on, to ensure that we are operating at our best. Especially when it comes to hair care – there's the issue of pandemic hair fall and dealing with frizz and rough hair as the weather changes. Small, detailed changes can help add more nourishment and health to your routine this year.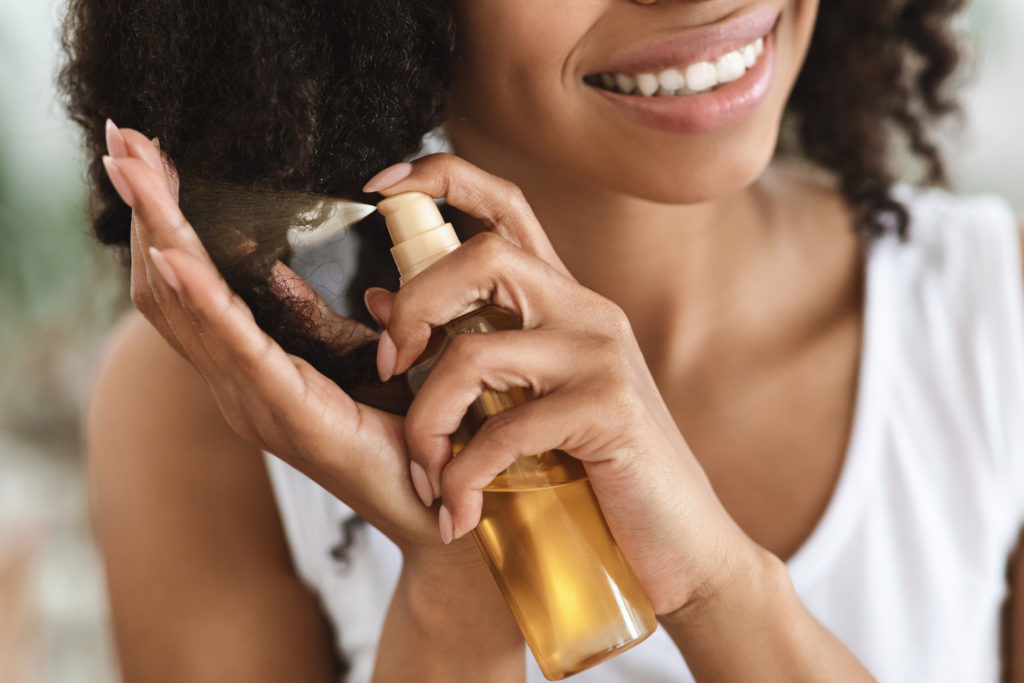 It's about taking out time for small but effective treatments that ensure our hair is manageable, easy to take care of and requires less maintenance as we swing through multiple zoom calls. In 2021, here's how you can upgrade your hair care through small changes that add up to good hair health. It is time to make the switch and adopt a healthier routine that can make every day a good hair day. 
Look for the right ingredients in your hair care products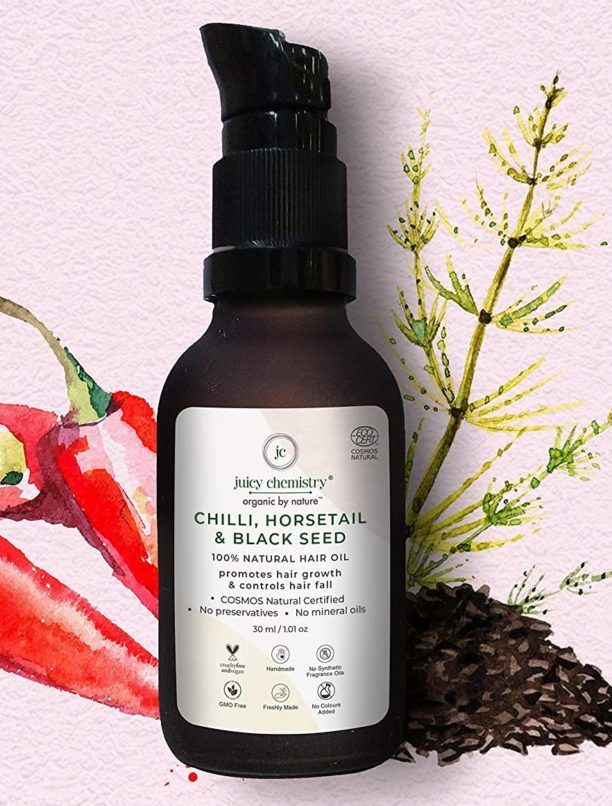 Fancy packaging and great social media campaigns aside, it's important to now look at your hair condition and to look for ingredients that help. It helps to switch to sulphate and paraben-free products while looking up ingredients that suit a specific hair type. The Hair Thickening Spray Bhringraj & Shikakai by Forest Essentials is known to restore hair health while giving you volume while Juicy Chemistry Chilly, Horsetail and Black Seed Hair Oil helps improve blood circulation and promote hair growth.The Kiehl's Damage Repairing & Rehydrating Shampoo contains Moringa Tree Oil that strengthens weak hair. Essentially, Apple Cider Vinegar, Aloe Vera, Methi, Onion juice are common ingredients that do help give your hair that much-needed nourishment so one should be mindful of the role ingredients play in overall hair health. 
Find a good hair brush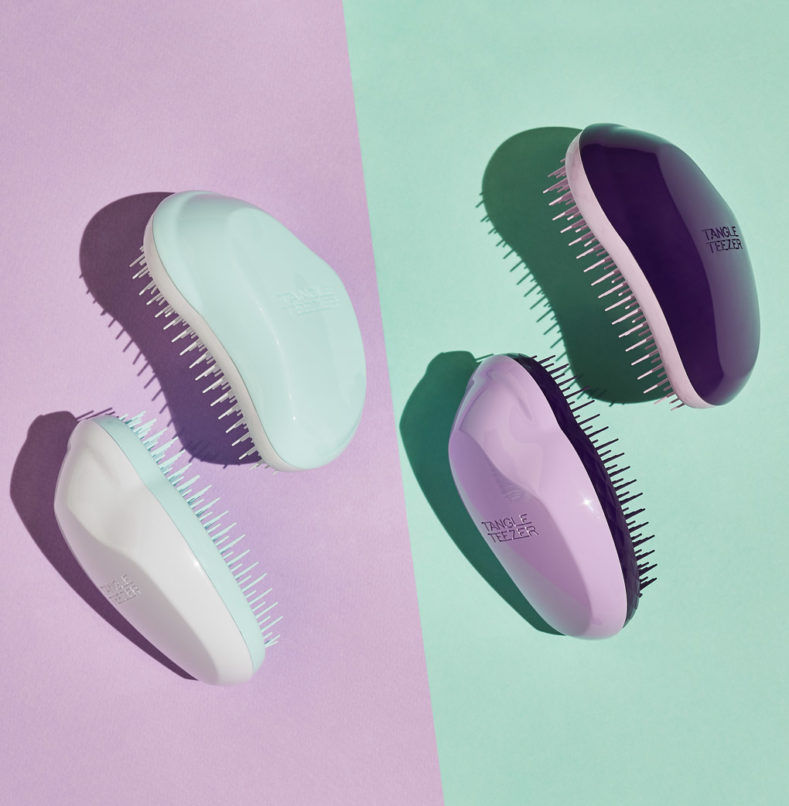 God is in the smallest of details and that means, looking for a good hair brush that makes your hair stay healthy and happy everyday. We're not talking about a styling brush but one that has the right bristles and is not tugging or pulling at your hair. A good hair brush can increase blood circulation in your scalp and makes your hair less frizzy. The options in the market are many: The Tangle Teezer The Wet Detangler Hairbrush, the Aveda Wooden Paddle Brush, the Michel Mercier Detangling Hair Brush and the Wet Brush Paddle Detangler. 
Scalp care is hair care too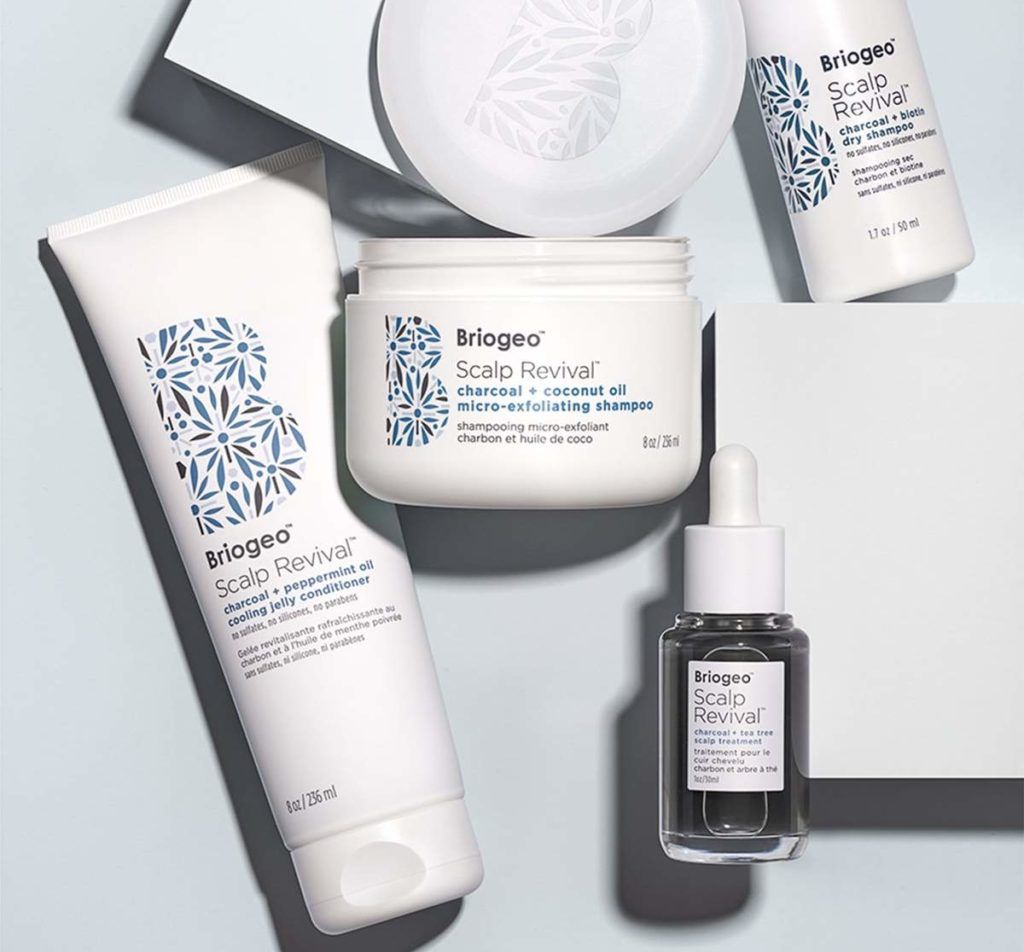 If your scalp has build-up, is dry and itchy – it's time to take a look at scalp care products that provide relief and give you a good clean-up. Often, no one looks at scalp-specific and our favourites are: L'Occitane Body & Strength Scalp Essence; SP Balance Scalp Energy Serum, Briogeo Scalp Revival Charcoal + Tea Tree Scalp Treatment and Aveda Invati Advanced Scalp Revitalizer. 
Oil your hair regularly
Well, we are going back to our childhood and oiling your hair or champi is back again in our hair care routine. But this time, formulations and ingredients are much superior and provide adequate benefits. Some noteworthy ones to invest in: Moroccanoil Treatment Oil; Brillaire has some great oil shots; L'Occitane Intense Repair Infused Oil; Truefitt & Hill Limnol and Kiehl's Magic Elixir Hair Restructuring Concentrate With Rosemary Leaf And Avocado Oil. 
Swap elastic hair ties or rubber bands with silk scrunchies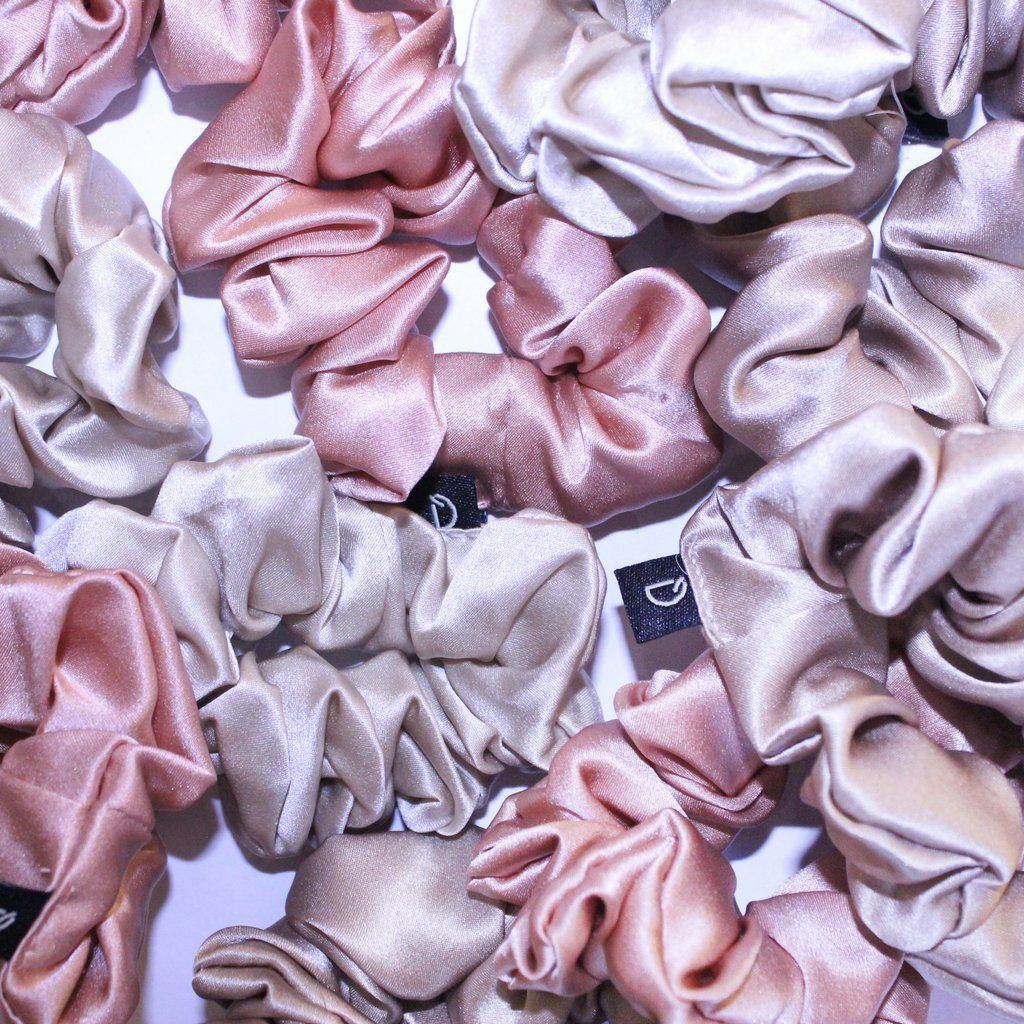 Well, anything and everything causes hair fall these days and it's best to take adequate care as elastic hair ties and rubber bands can tug and pull and leave your hair with breakage. So opting for silk scrunchies can make your hair feel good and reduce damage. Here are some labels that give your hair some extra love with their 100% pure mulberry silk scrunchies: Beausilk, Ahe Naturals and Dame Essentials. 
Go for regular Olaplex treatments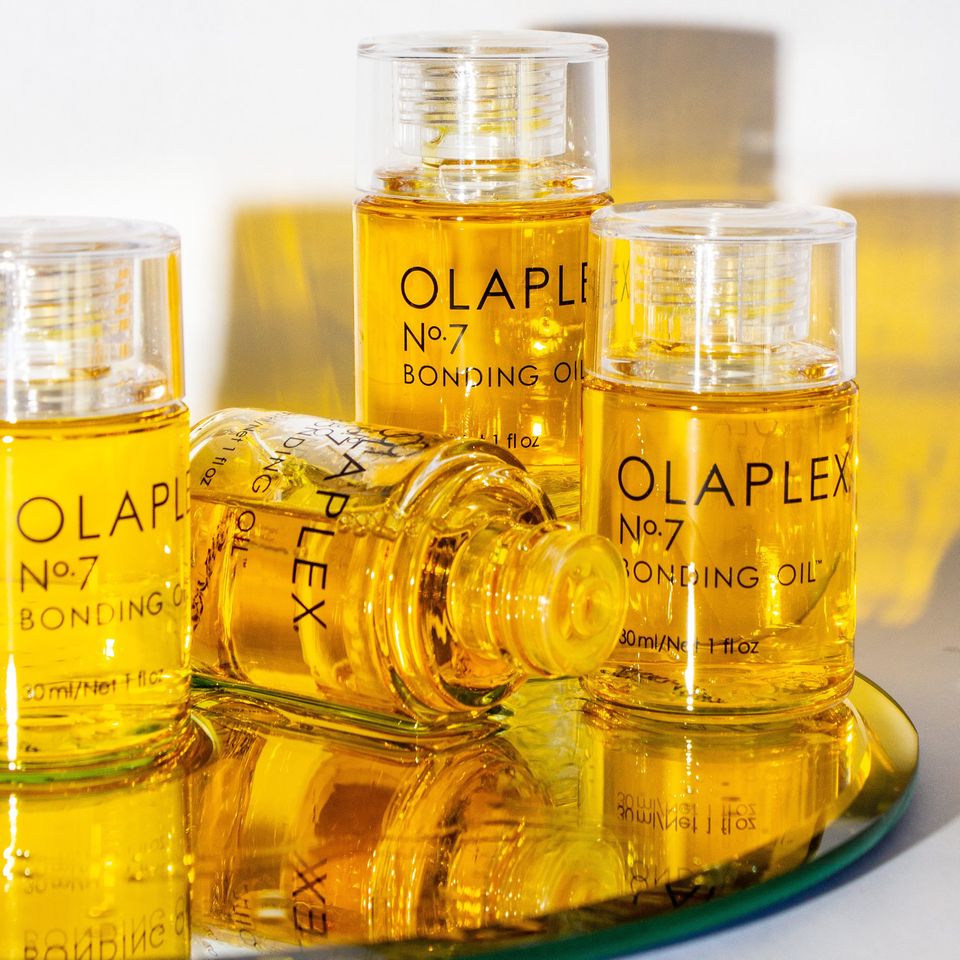 Well, the easiest and the simplest way to luxe, stunning hair is an Olaplex treatment. And we found our hotspot at our nearest Jean Claude Biguine salon. Talk about cutting down frizz, strengthening your roots and treating hair damage – Olaplex does it all. It is first and foremost a damage repair treatment which means that if you are looking to rejuvenate your hair from all that excessive styling and colouring, this treatment can really soothe and nourish it. Regular olaplex treatments help so time well. 
Hair supplements are a thing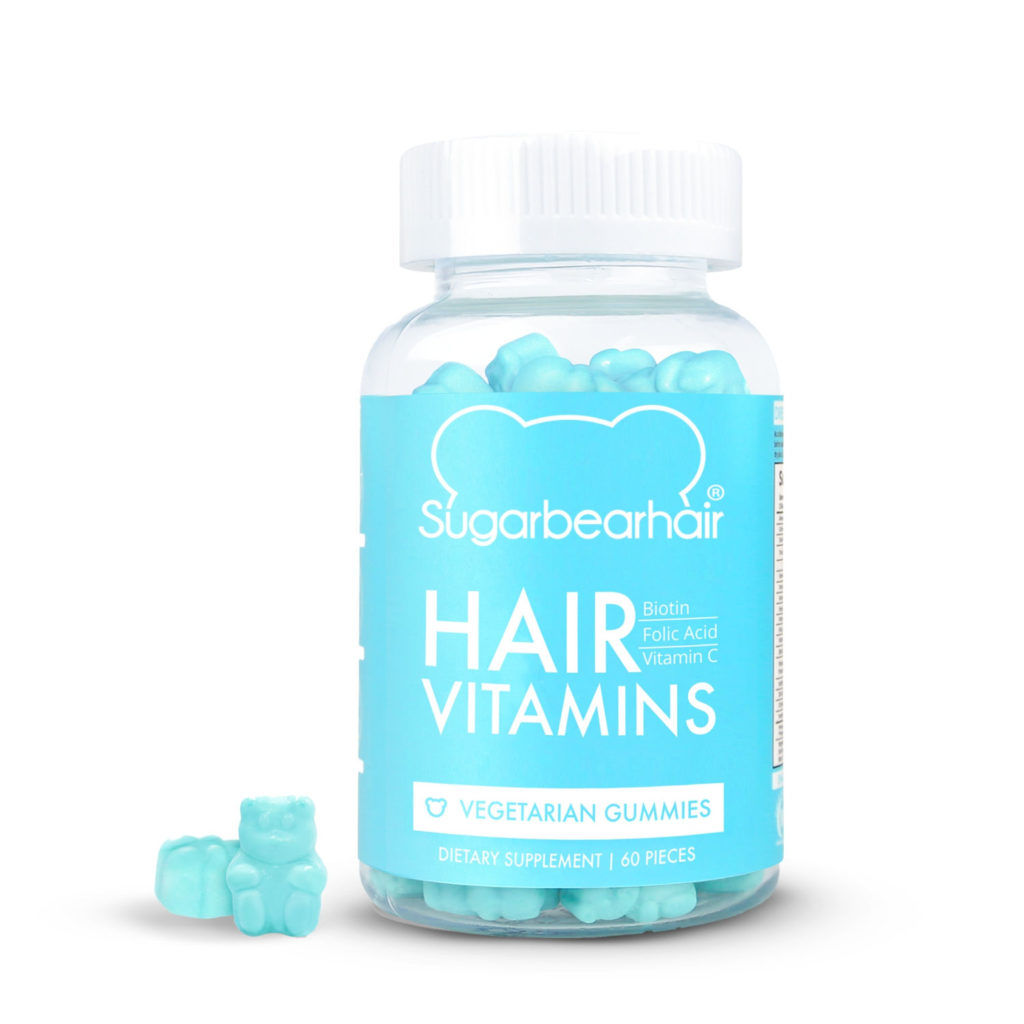 Lately, hair supplements have been getting popular and that means, you need to work from the inside this time. The popular supplements are: Swisse Hair Skin Nails+ with Vitamin C & Biotin for Healthy Hair, Skin & Nails; Olena Plant-Based 10000mcg+ Biotin – Rose, Cureveda Grow and SugarBearHair Hair Vitamins. 
Go extra and find that shine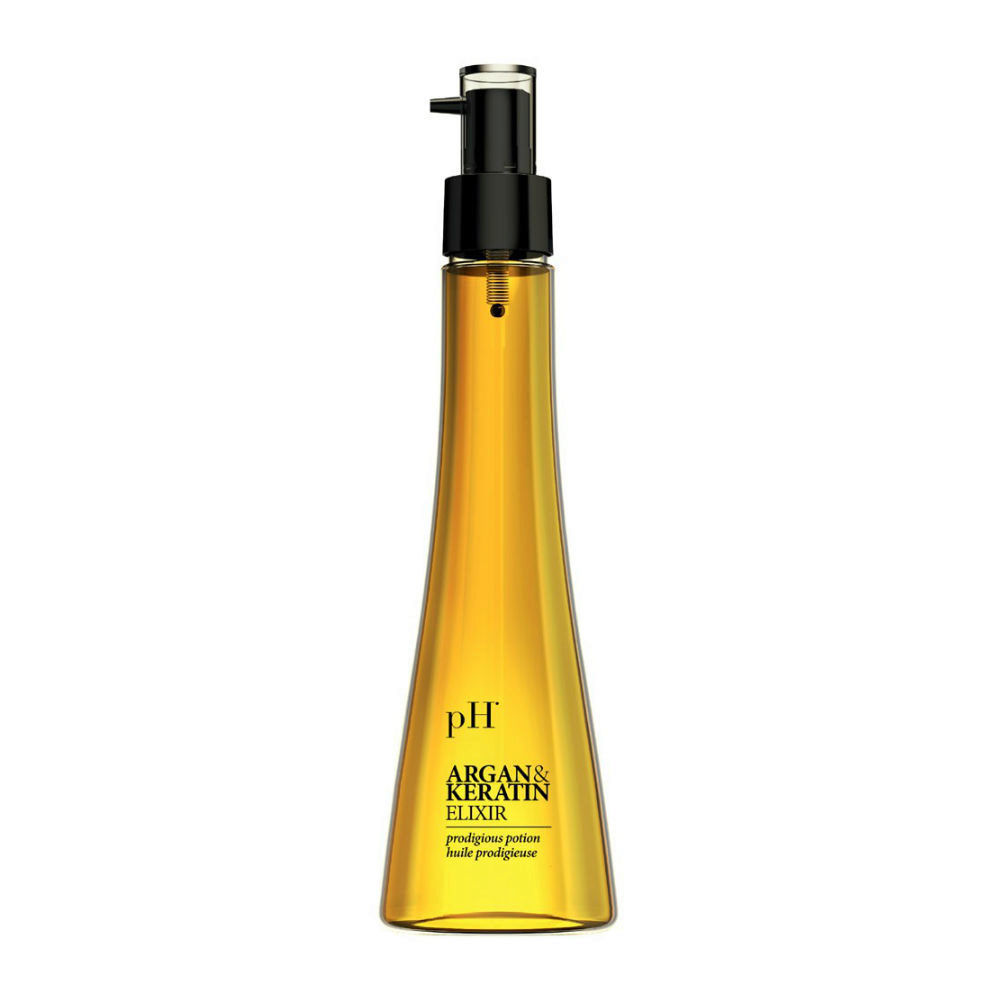 Shiny hair is a given when you work towards finding the right products and treatments. A little 'extra' goes a long way and that means, investing in some fabulous fare. pH (Pure Hair), a dynamic and avant-garde Italian brand has recently launched their new Argan & Keratin Elixir that gives your hair that silky shiny look in an instant. Another winner is the Moroccanoil Intense Hydrating Mask that repairs and gives you hair that beautiful sheen. If you are looking for that luxe touch, take the Rene Furterer 5 Sens Enhancing Dry Oil into consideration – it's as good as they come. Alternatively, the K-Water treatment by Kerastase was a lifesaver salon treatment for those with no time who want hair to look as shiny as a diamond before an event.
Product pictures via brands; hero and featured image by Getty