Summer's almost upon us and it's high time you regulate your grooming cabinet with some seasonal staples. To help you splurge smart, we're listing down the best new grooming products for men in the market today.
Best new grooming products of men for Summer: LSA Splurge Smart
The Phy Life Classic Trio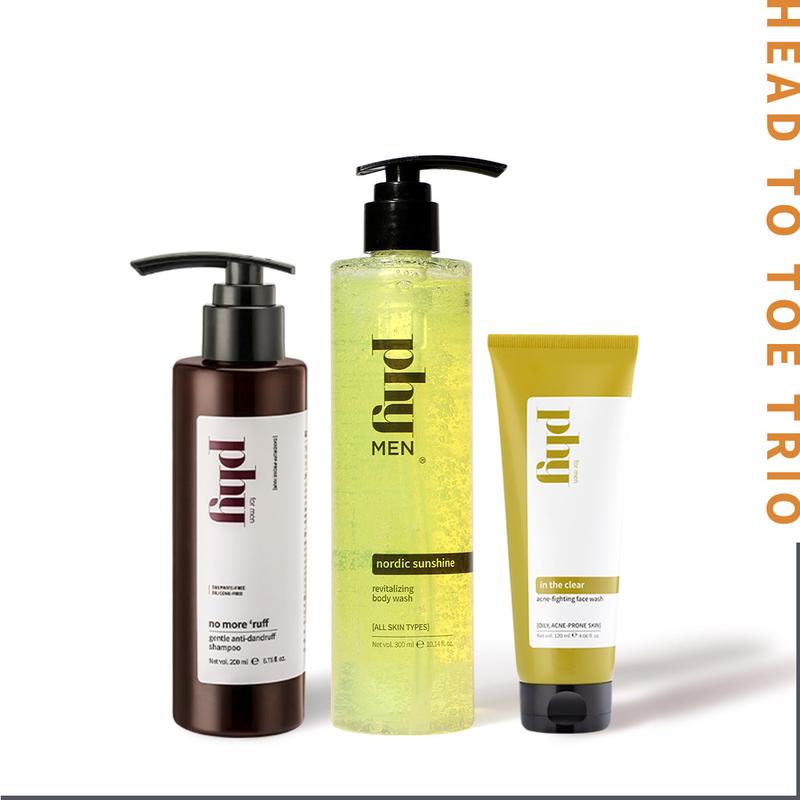 As it says, head-to-toe grooming, all in one pack. Fresh off the shelf is this Phy Trio solution that comprises of an anti-dandruff shampoo, a body wash and an anti-aging facewash. Summer is just setting in and if you're thinking of embarking on a tropical escape, this trio set is all you need. It uses an ultra-light hydrating formula, especially recommended for oily, acne-prone skin.
Price: Rs 1500.
Available at Phy Life's official website.
Bombay Shaving Company's De-Tan Kit with Activated Charcoal
Sometimes we underestimate the importance of having not only clean, but deep cleaned skin. Which is why we've handpicked this BSC 360-degree kit that promises thorough facial cleansing. It comprises of an anti-pollution Charcoal Face Wash, a blackhead eliminating Charcoal Face Scrub, a detoxifying Charcoal Peel-Off Mask and a restorative Charcoal Face Pack.
Price: Rs 706.
Available at Bombay Shaving Company's official website.
Salvatore Ferragamo Uomo Urban Feel
We've actually been waiting for this Uomo to make its India debut and it's finally here. As the Italian fashion house said, they strive to encapsulate the spirit of the cosmopolitan man along with his urban edge and charm. At its heart, you'll find Cedarwood but with a base note of Patchouli Prisma. We'd love to wear this scent to a summer evening but only once the sun sets.
Price: Rs 5,900 (100 ml)
Available at Nykaa Man.
Chopard Amber Malaki
Strictly for summer, this fruity and fun Chopard Amber blends spicy woodland notes with a touch of bourbon vanilla. Overall, it brings out a very warm and smoky ambience, perfect not for the summer days, but nights. If you hurry, you'll even receive a complimentary mini capsule for convenient travel packing.
Price: Rs 8,800
Available at NNOW.
Hermès H24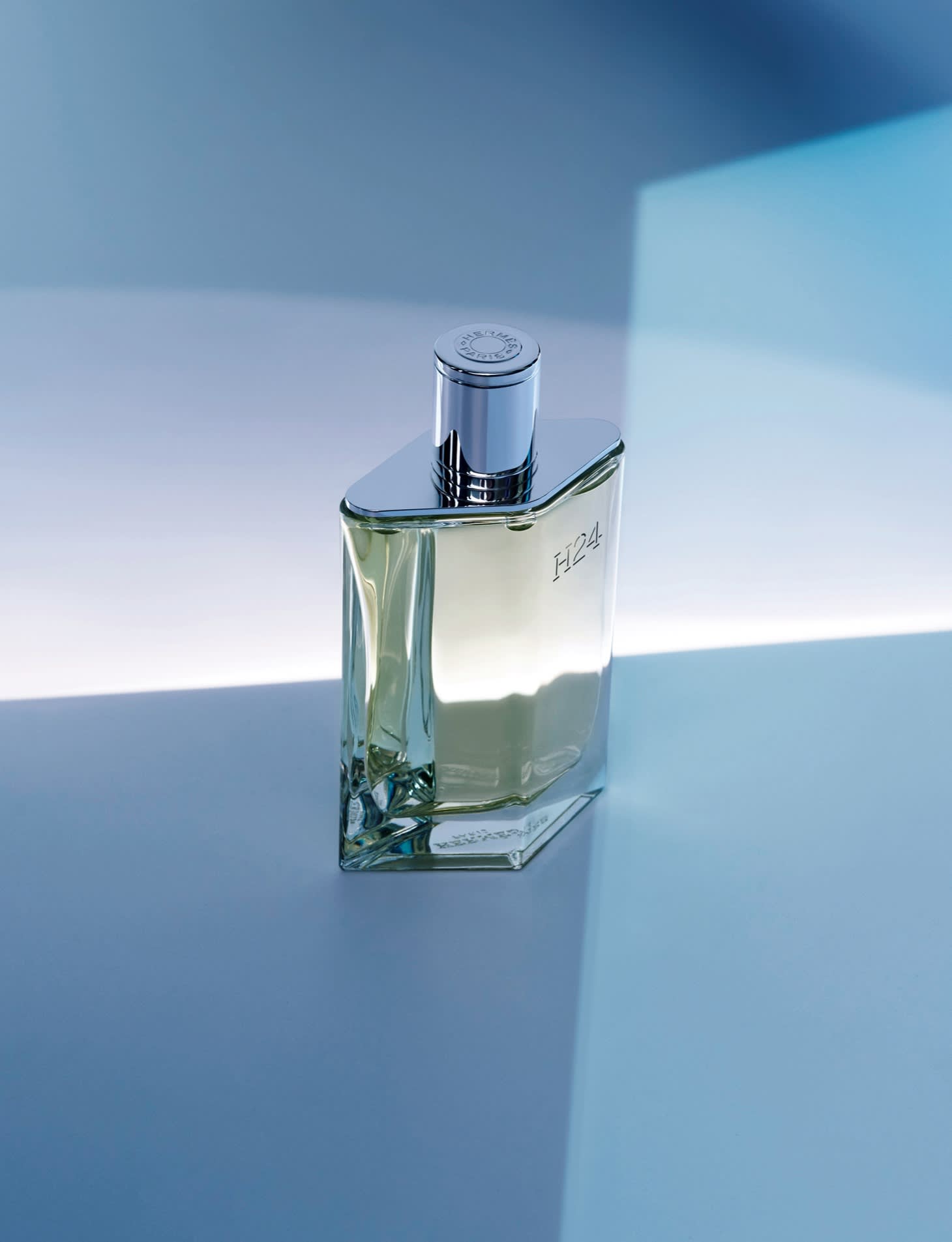 Fresh out of the French oven is this piece of bottled excellence. With the H24, Hermes wanted to drift from the conventional woodland notes of men's perfumery and create one that expresses an alter-ego of nature. With a dose of rosewood essence and topped with an intriguing note of clary sage, the H24 also houses one secret ingredient that even master-perfumers rarely meddle with, sclarene.
Price: 8,750.
Available at Nykaa Man.
Clinique Moisture Surge™ 100-Hour Auto-Replenishing Hydrator
Apart from the beach, the tan-lines and the sunnies we sport, the downside is dry skin during summer. Clinique recently found us a fix to this issue – The Moisture-Surge 100 hour Auto-Replenishing Hydrator. It's a supercharged, gel-cream hydrator you didn't you need to take on the summer heat. It provides hydration that goes over 10 layers deep into your skin and delivers 100 hours of absolution hydration.
Price: Rs 5,200 (125ml) 
Available at Nykaa, Sephora and more.
L'Occitane Cade Beard Oil
If you're looking for a luxury name that can guarantee pristine beard nourishment, this is it. Its delightful blend of essential oils (cade, sesame seed, sweet almond, castor, sunflower, jojoba, rosemary) will condition your beard and keeping it healthy and fresh. And yes, it's easily absorbing and non-greasy. We got our hands on this beard oil and it's certainly something we can vouch for.
Price: Rs 2,000
Available at L'Occitane's online store.
All images: Courtesy brands