Just because social distancing the new code doesn't mean our favourite celebrities put a halt on making new grooming statements. Here's a quick list of the best celebrity grooming moments we spotted this week.
This list usually consists of great celebrity grooming moments from red carpets, luxury vacations, and daily outdoor shenanigans. But that's a bit of a far fetch considering the current state of affairs. Of course, in this edition, things are on the more casual and leisured end of the grooming spectrum, with bed-heads and fuzzy beards. Nevertheless, they're still noteworthy.
It's always a great idea to take up a new hobby with the extra time we have at hand. Take Chaturvedi who's strumming more notes on his guitar. While so, he's also letting those curls grow a bit while sporting signature stubble. The fade variations on his beard are noteworthy.
It's Money Heist season and just like us, Ayushmann is hooked too. He recently uploaded this video to his Instagram, visually impersonating The Professor while playing the Bella Ciao. And well, he's done a pretty great job at it. Right from the wavy hairstyle to the faded stubble, Khurrana certainly looks fitting to play the role of an Indian Professor. The
Reminiscing the old days, Cap'n Rogers posted a real blast from the past on his Instagram, probably from a pre-Instagram era. This look is closest to what he sported in the Fantastic Four series, a slightly longer-than-length buzzcut and a stubble, though not in its best form yet. Guess the stubble was a bit pre-mature back then as he waited to put on the Captain America uniform.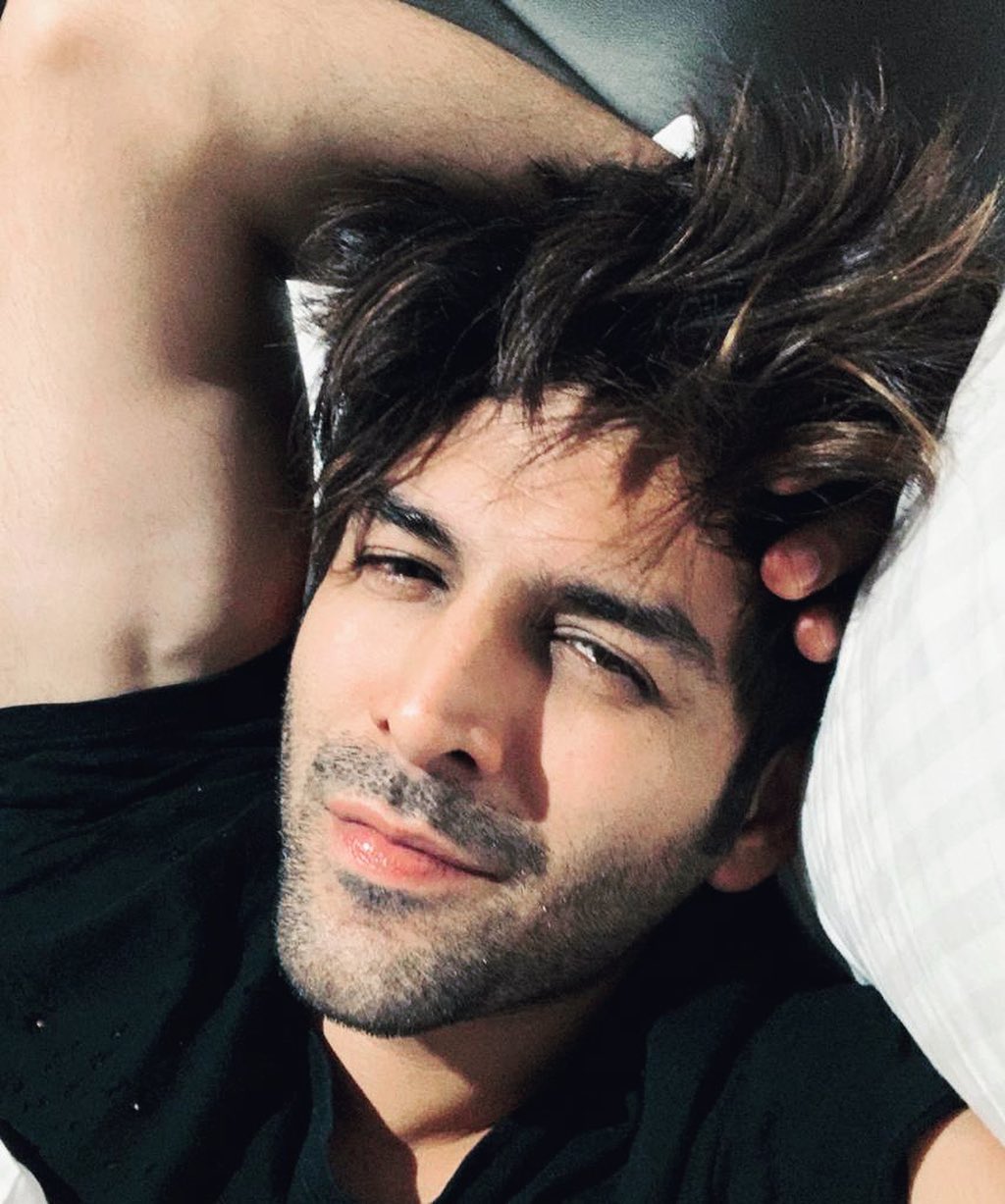 We'd have to admit, when it comes to relaxed celebrity grooming, Kartik Aaryan is an undisputed king of messy-yet-sexy hairstyles and fresh-out-of-bed beards. While staying home, he posted a picture of him between the sheets running his fingers through his hair.
We'd prefer a more comfortable look while staying indoors, but clearly, Sid knows how to keep it stylish too. With a casual and easy undercut, he certainly looks fresh for someone who doesn't have a barber within close proximity.
Here's Sam Smith prepping up for an online interview, as he claims. Well, we're all in need of some guidance on how to keep our grooming in check for Skype meetings and more. Let's take a note or two from Sam's book. Good lighting is always a bonus; it's evident he's using a great skincare regime and keeping his stubble freshly cut.
It's hard to remember the last time I visited the barber for a fresh crop. But here's Vicky Kaushal flaunting his new 'Quarantine Cut'. While experimenting in self-isolation, we'd say that Kaushal has hit the right chord. With a supreme fade and a block top, he's gone retro, and it suits his aesthetic. Certainly a celebrity grooming highlight this week.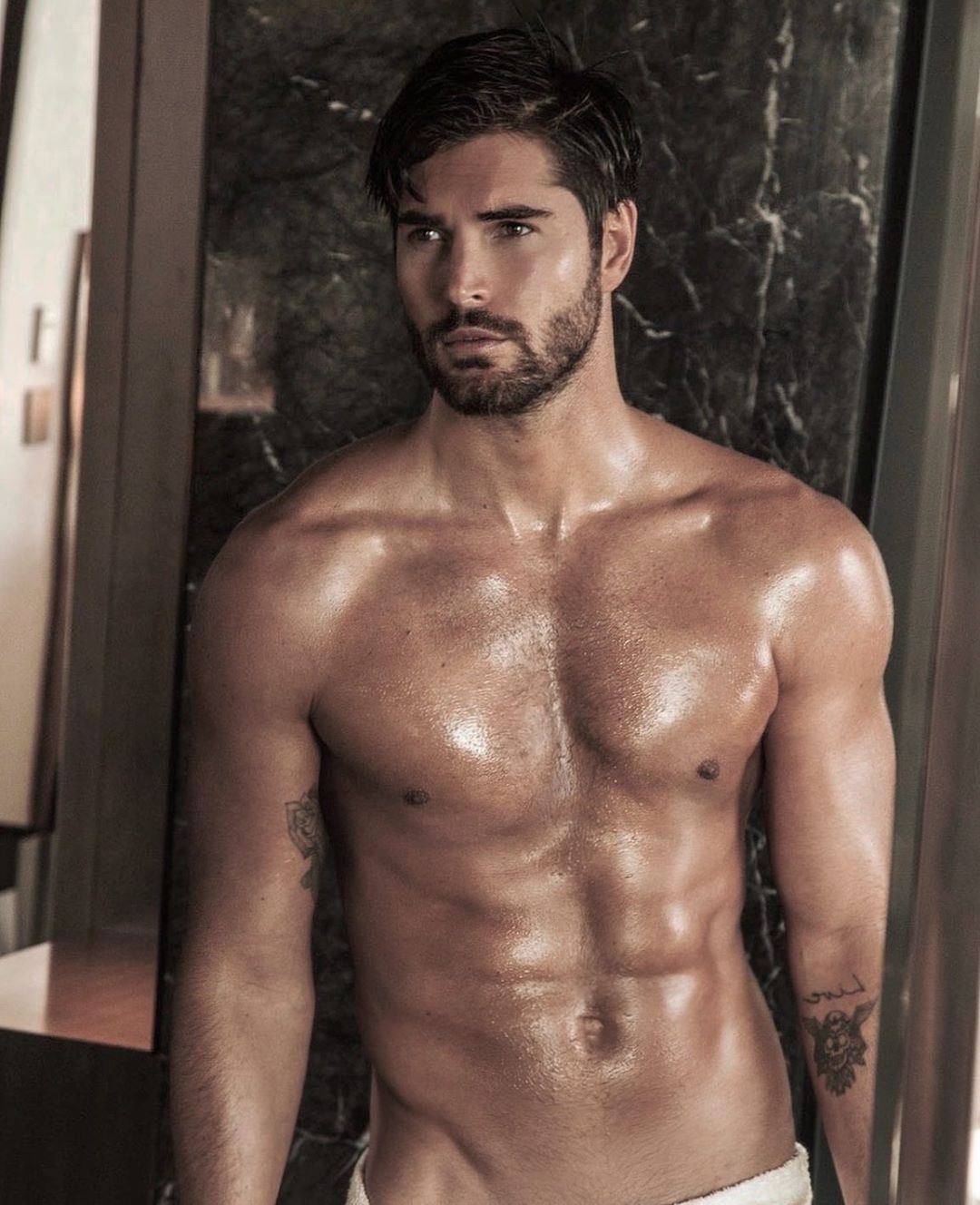 There isn't much I can say. Nick Bateman ticks every box on our grooming checklist – A well-kept and slick combed hairstyle, a freshly trimmed beard, great body hygiene, and so much more. He might be staying home but he's making zero compromises on his grooming. He's the guy to take celebrity grooming cues from.
Captain shared an adorable shot of him spending some great family time. Cuddling with his Labrador and wifey, he also shared a video of her giving him a haircut at home. His beard certainly looks a bit unkept and a bit overdue with a trim, but that hair-fade looks fresh enough for his next cover shoot.
All images: Courtesy respective Instagram profiles