When it comes to sartorial affairs, a timepiece and a pair of classic brogues or sneakers create a signature style. An added plus is a grooming routine. If you're one of those whose personality includes a beard style, then its upkeep and maintenance is of utmost importance.
Over the years, beards have been revered for various reasons. To the Egyptians, a sign a wealth and status and to the Romans, a sign of mourning. In 2020, it's a trend that is here to stay. We put together a simple guide to help you find a beard style that'll suit your look.
Best beard style: tips on picking the right beard length –
The subtle stubble The biggest grooming irk in today's corporate culture is making sure your beard looks presentable. But for those who do prefer to keep it subtle, the stubble is your most promising option.
This style works great for men with rounder faces who'd like to add more definition and structure. The trick is to stay sharp and stick to the lines of the cheeks, mouth and the under-jaw, this creates the illusion of shape and squareness. Although there are a couple of things you need to keep in check before pulling out your trimmer. Be particular of beard patches, maintain consistency with trimming every third day with a 1-3-mm trimmer, and pay equal importance to skincare. Exfoliate well and think of this as contouring for men.
The short but slick We call this the 'Leisure Look', simply because it's easy and demands lower maintenance. This works great for men who'd like to commit to a tidy growth. Considering the average beard growth rate is about 3/4 inch per month, this should take you about 10 days or so to cook.
The short beard is a one of the best beard styles for men who have decently even beard growth and a mid-length haircut. We often talk about merging the lines between our side-locks and beards, this is ideal length for that. You can also use the length to hide patchy spots on your beards. Keep playing between the 3-5 mm on the trimmer and aim for aligned length. Since this look is about the length, it's important to get rid of any hair hanging over your top lip and cheeks.
The mid-length Irish beard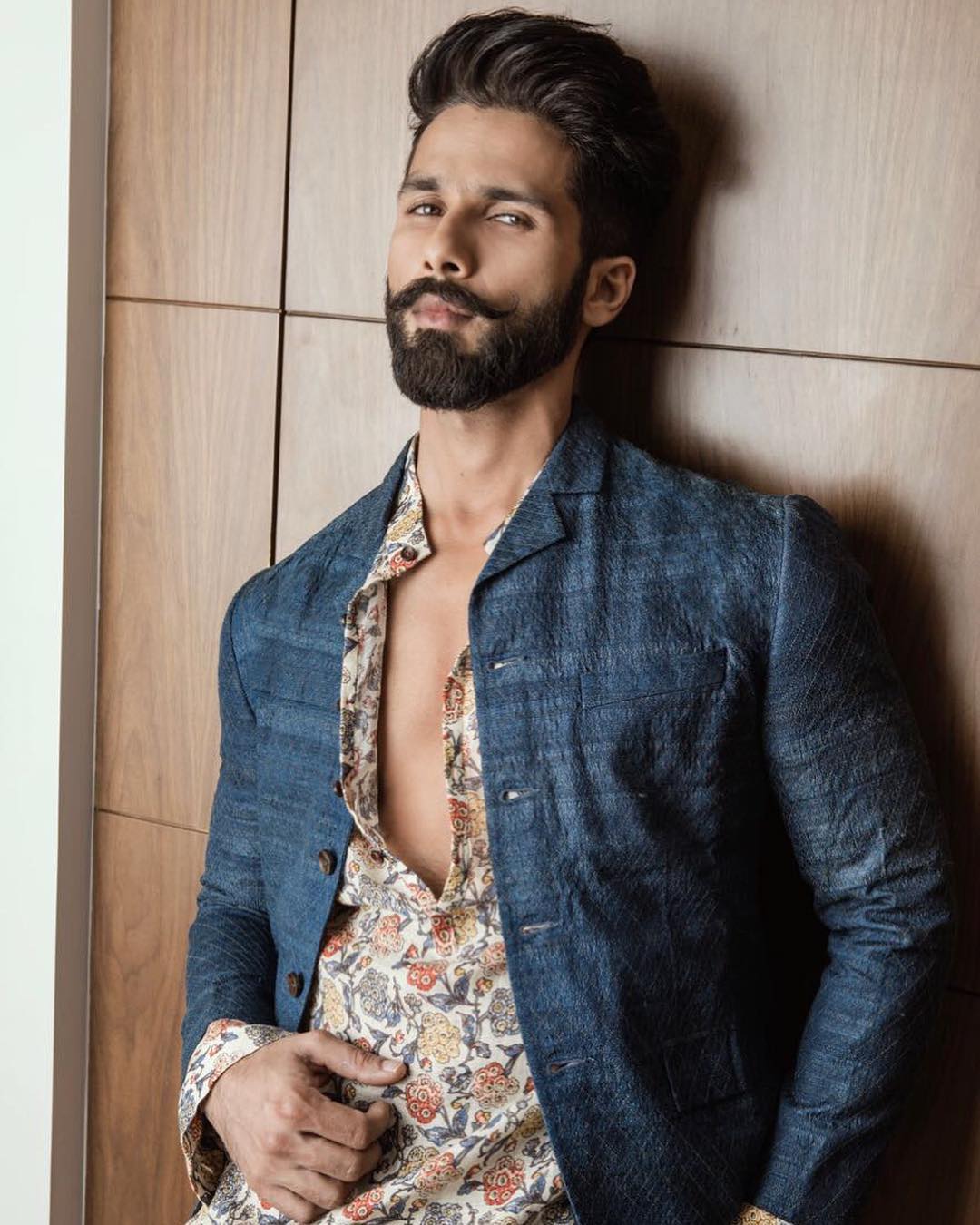 This mid-length beard is defined by full-facial coverage and neat trim (no longer than a centimetre). This is the margin between "casually sporting a beard" and being a proud bearded man. However, that does come with special grooming responsibilities.
Being one of the most popular winter beard styles, it would certainly look good on men who have longer faces and prominent facial features. It lays ample emphasis on cheekbones, temple and under-eyes. Whether you'd like to be called an Irishman in a city or a suited-up biker, here's what you need to take care of this. If you start from seed, it should take you about three to four weeks to reach this length. This length is also enough to experiment with fading, you could also extend the length at your chin to create the illusion of a longer chin.
The heavy-duty beard This is one of the beard styles where the hair begins to properly move away from the face, looking more 3D.
Depending on how big a dose of testosterone your body can create, this medium-long length beard comes with a waiting period of about 2 months and an extensive grooming regime. Who's worthy for such bearded excellence? Unfortunately, not everyone. You need not just consistency but thick growth as well. You can use the longer hairs to create or retain good facial proportions. For instance, if you have a small chin, growing hair helps to elongate the face. If you have a thin face, growing more hair on the sides can fill out the silhouette.
In terms of upkeep, we'd suggest using beard oils, a small comb, and some wax if you're being flamboyant with your mustache too. The trick to making your beard appear healthy is by using products that make it look glossy and voluminous. Every two weeks, give it a trim but do crop the weeds every third day. Clean your neckline regularly for this beard style.
All images: Courtesy respective Instagram profiles