How to use dry shampoo and the ways you can stay on the right side of style when you have no time to wash your hair and style it.
Zoom calls and Work From Home routines have made us aware of one thing – that work can be done from anywhere. While we're on the topic of saving time and efforts – we should also factor in the time it takes for our makeup and hair on a daily basis. Which is currently, zero. Our makeup routine, at best, is slathering on lip balm while our hair care is relegated to just a made, crazy bun. Some of us, let's be honest, have not gone for a blow dry in months and some, find washing hair a tedious job now. So how does one look like a million bucks with swishy hair on a zoom call when you have 10 minutes to get ready? We'd say, become BFFs with a dry shampoo, the hair equivalent of a lip gloss.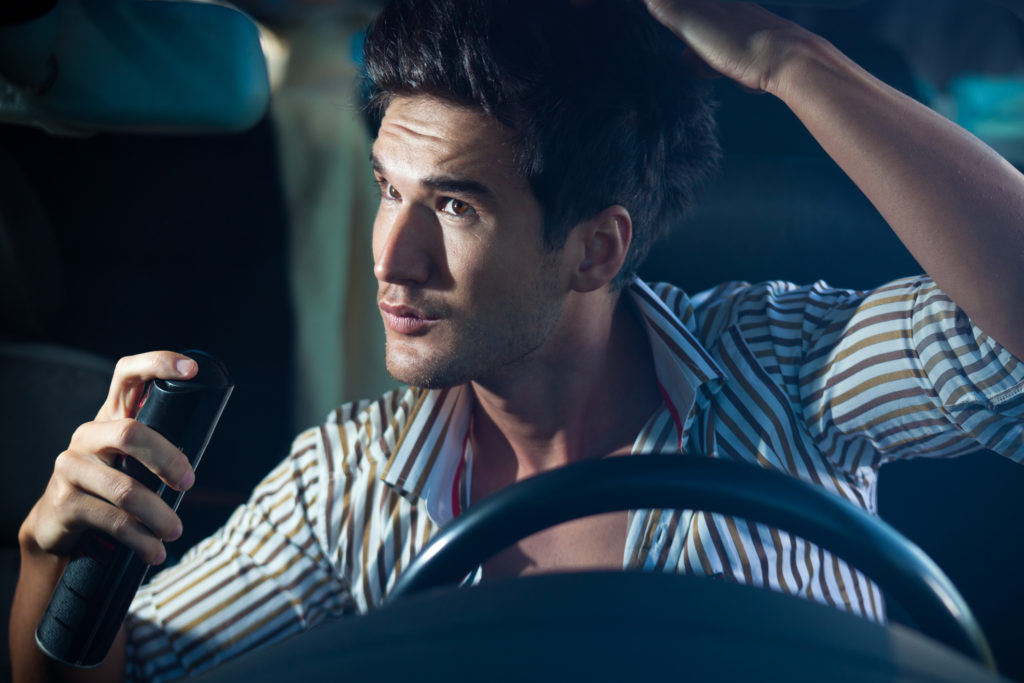 Dry shampoos have been a part of our hair care system for a while now but none of us really know how to use them well. We absent-mindedly spray sometimes for a little respite from an oily scalp and use it to perhaps comb out a week-old unwashed hair – but is that all? How does one really use a dry shampoo and why is it important to do it right?
What are the benefits to using a dry shampoo? It takes care of oily scalps and greasy heads giving your hair that fresh, new bounce. When it comes to giving your hair a heads up in terms of a texture, dry shampoos are perhaps the best. Some people even give it that sustainable spin – use a dry shampoo and wash your hair less, if you can help it. Among other things, dry shampoo also adds lift and helps hold shape if you are wearing a bun or a braid too.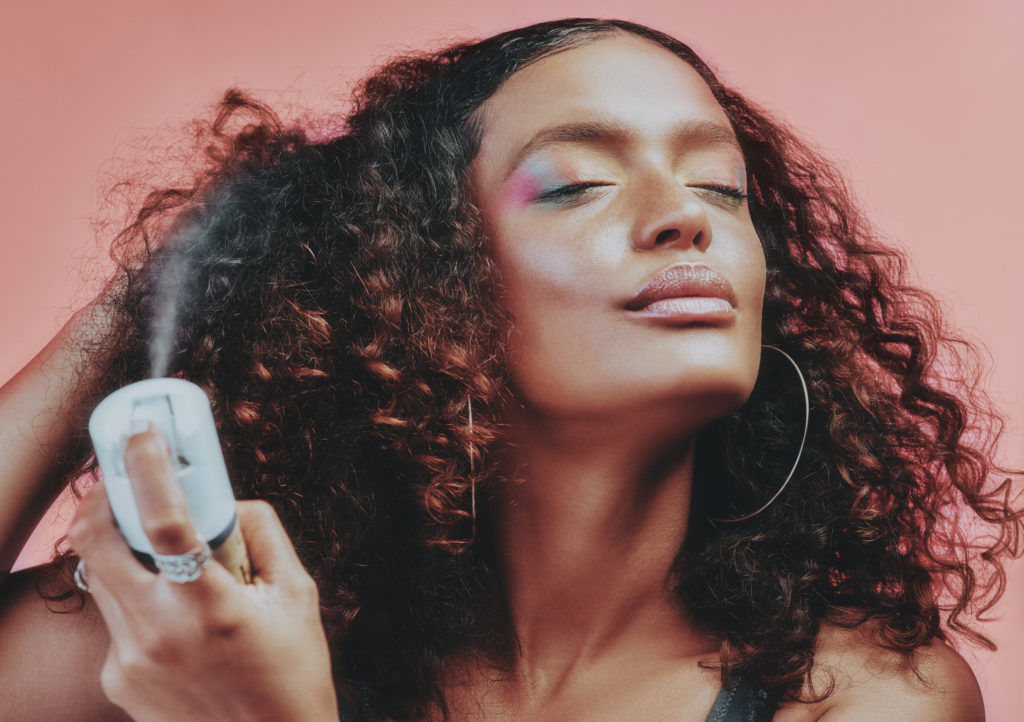 How to use dry shampoo
Make sure you hold the nozzle of the dry shampoo 10 inches away from you before you spray. Don't put it only on the ends though – start from the hairline and to all the way to the end of the neck. Divide the hair into parts and spray evenly on each, one section at a time. If you are doubtful, do it slowly and start massaging it into your roots and scalp. You want more bounce in your hair? Just try flipping your head upside down, comb it down and massage the product into your hair. If you want more bounce, use a hair dryer to go over your hair once – so it renews itself.
Do's & Don'ts
Remember, don't spray the shampoo too close to the scalp – it can make the hair more oily because the product will be concentrated in one place.
Always brush through the hair or blow dry it after you spray – so it won't just stay in and stay there, sticky. Brushing out gives it that lift and bounce.
If you have a great hairstyle, a spritz can give you that lift for a day or two. That means, prolonging a hairstyle is possible. Hurrah!
Rene Furterer Naturia Dry Shampoo, Rs 1,400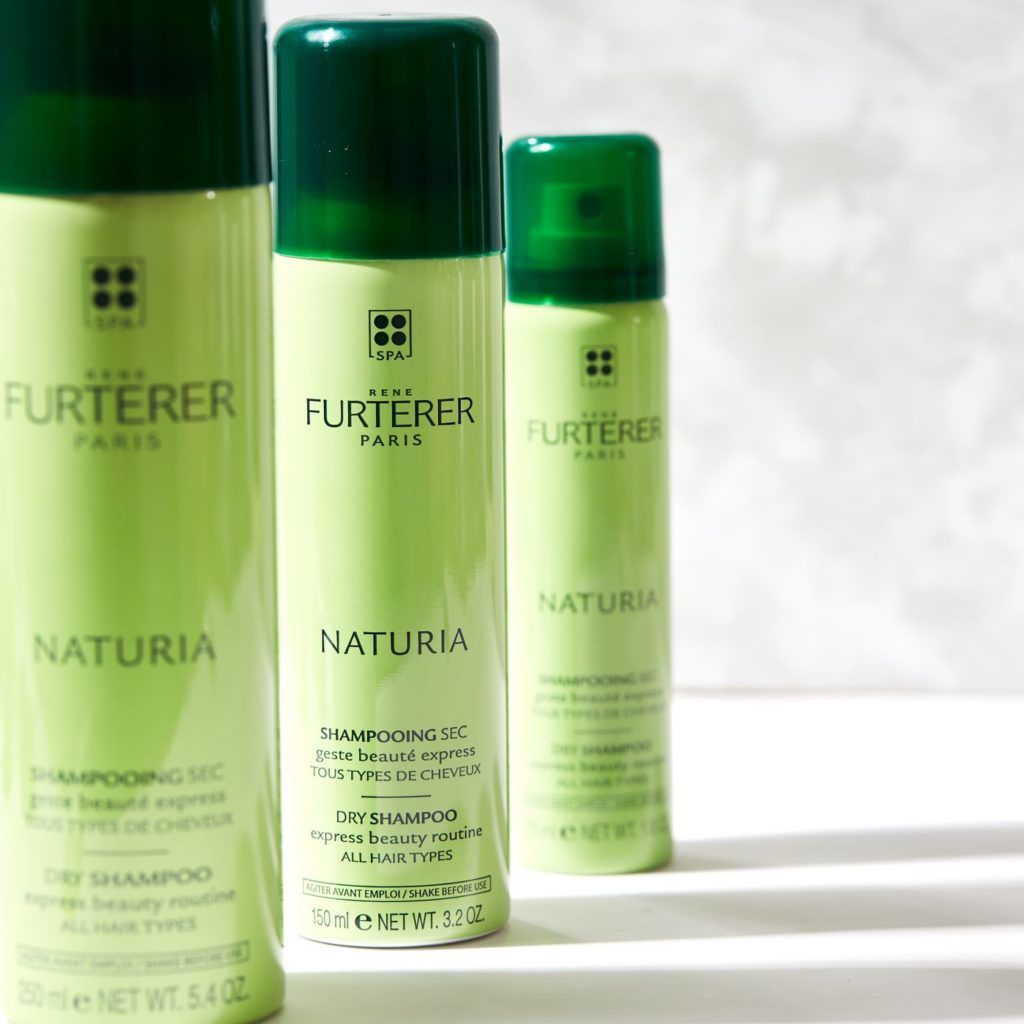 This is perfect for those looking for a natural, light-weight feel to their tresses and oh, the scent is divine too. The shampoo also contains essential oils that gently condition the hair and give it that smoothness.
Sebastian Professional Drynamic Dry Shampoo, Rs 1,800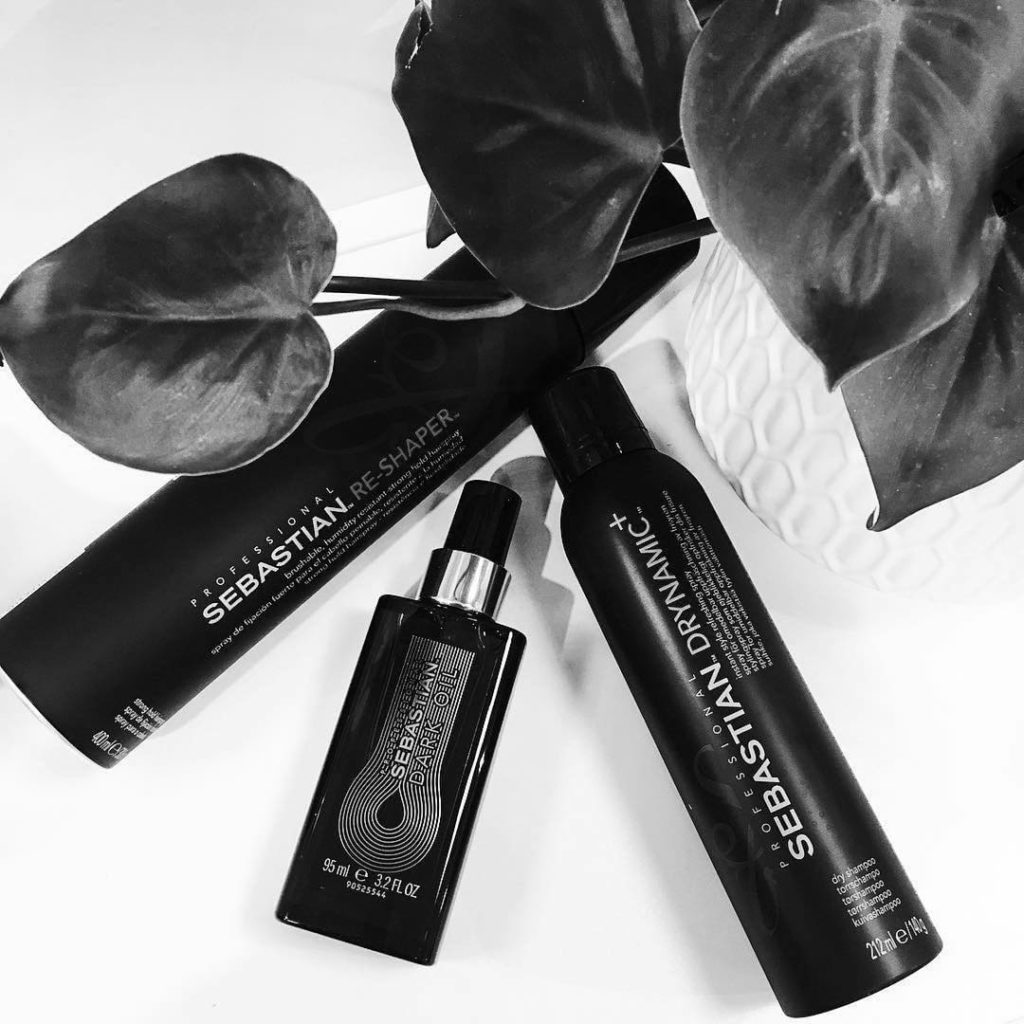 Sebastian Professional Drynamic Shampoo is known to refresh the hair and manage flyaways beautifully. It also refines the texture of the hair and adds volume with it's ground-breaking Recharge Technology that improves manageability and ease of styling.
Batiste Dry Shampoo Instant Hair Refresh Floral & Flirty Blush, Rs 649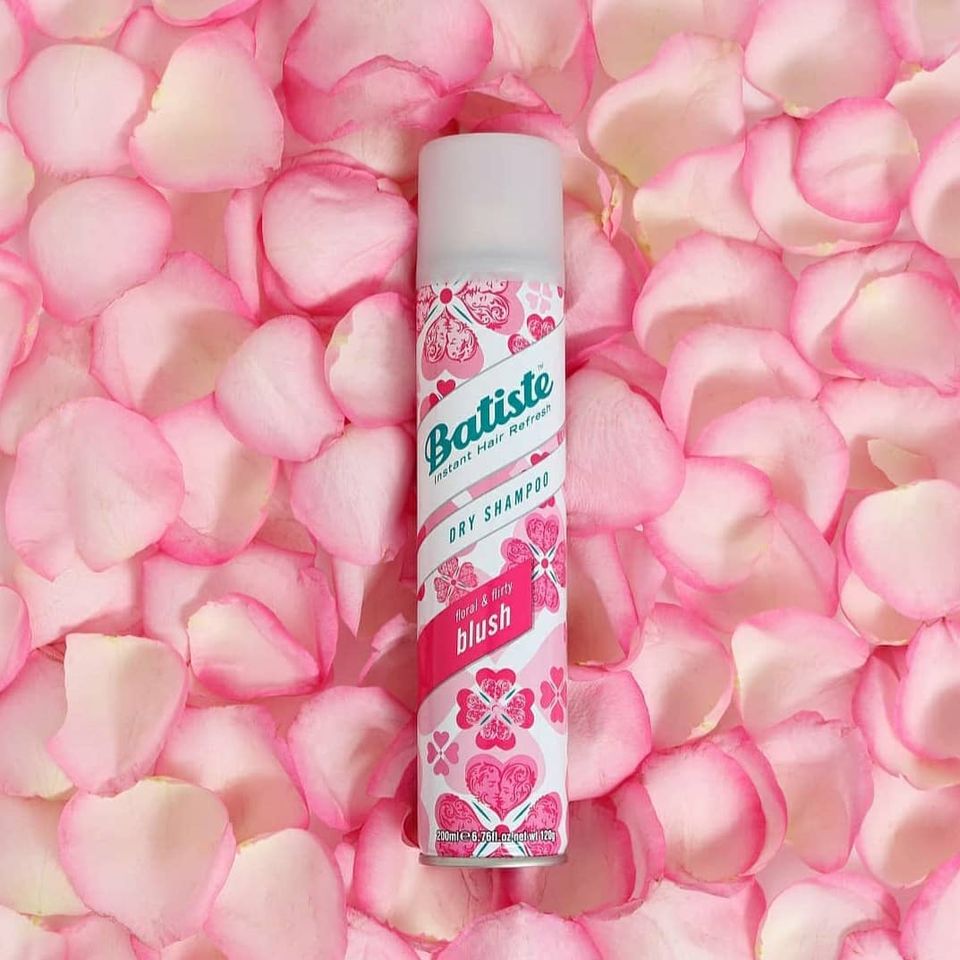 Probably the most easiest and the most affordable one in the game, Batiste with it's wonderful scent gives you that clean and fresh feel. It takes care of limp haired gives it lift while caring for it.
Wella Professionals EIMI Dry Me Dry Shampoo, Rs 900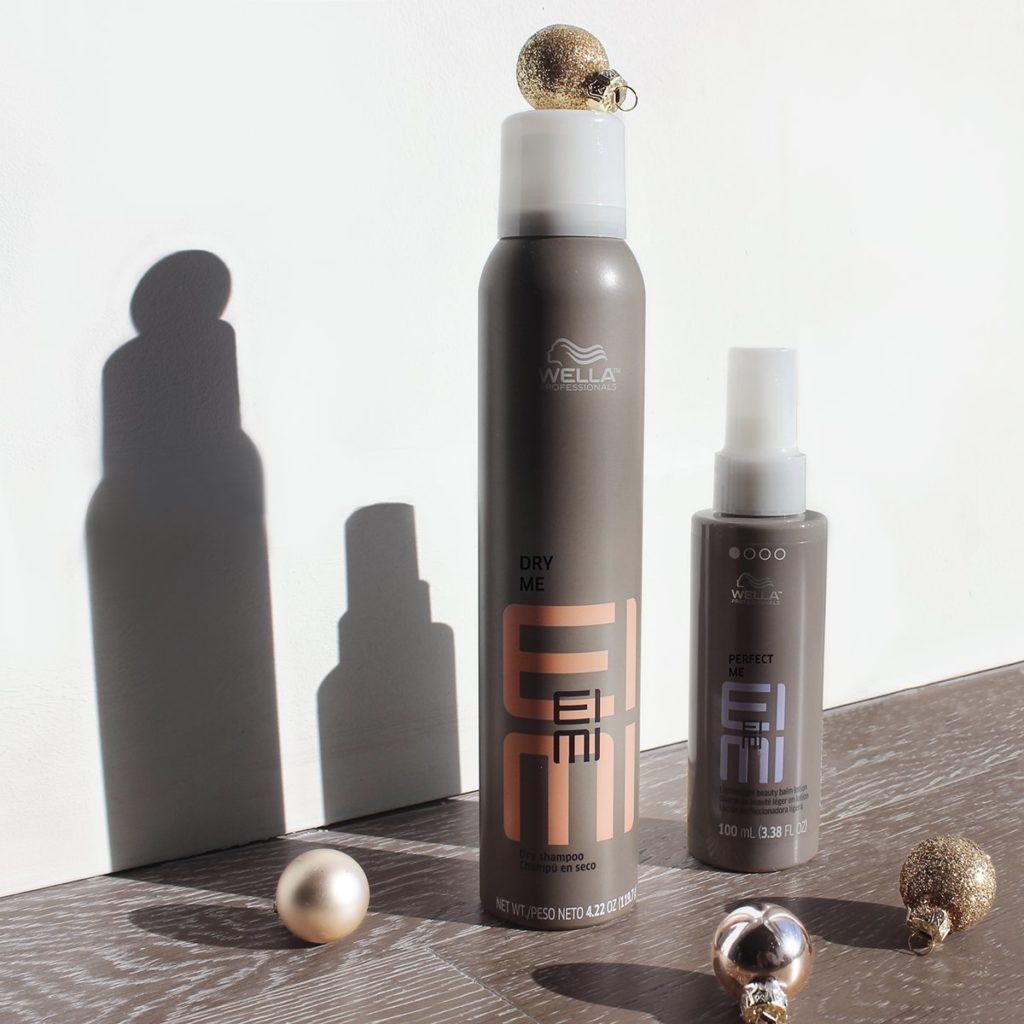 Formulated with tapioca starch, this well-known option is made to absorb oil – that means, fresh, lightweight hair that is bouncy and manageable.
Moroccanoil Dry Shampoo Dark Tones, Rs 1,980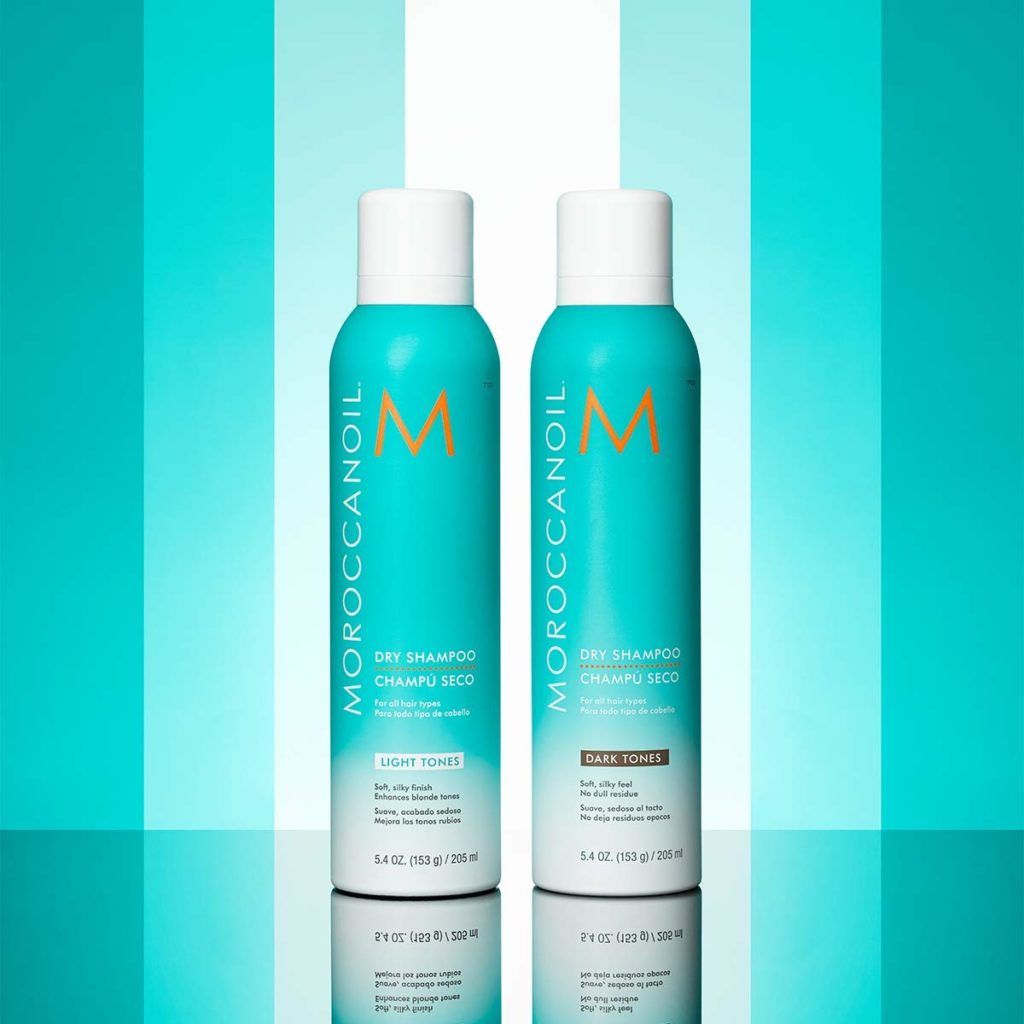 It's a unique one when you have a dry shampoo that comes in two formulas, for Dark Hair Tones and for Light Hair Tones. They contain oil-absorbing rice starch that removes buildup and smell while maintaining hair colour and bounce. It also contains argan oil that refreshes and revitalises your hair style.
Aveda Shampure Dry Shampoo, Rs 2,350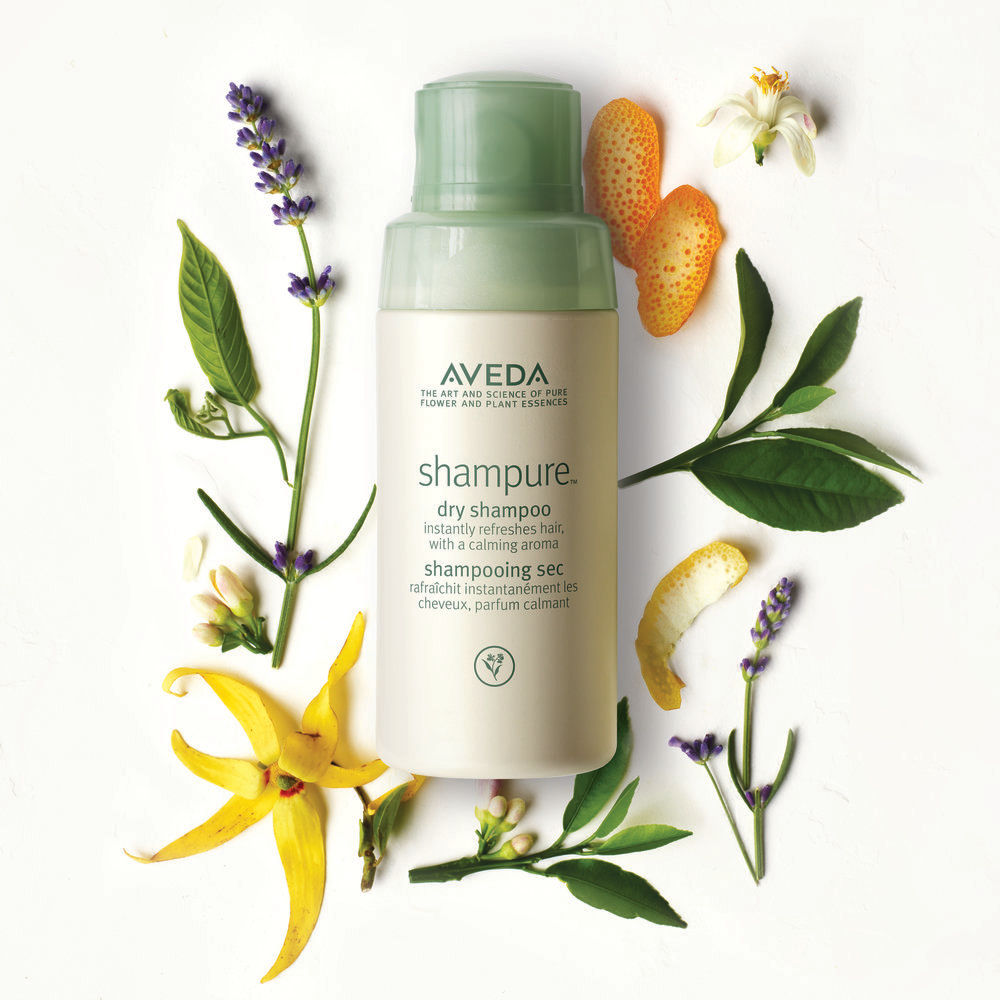 For those with flat, stressed out hair – this luxe offering does calm you down with it's 25 pure flower and plant essences. It's a non-aerosol powder mist which is known to just absorb excess oil and keeps your hair smooth and calm between washes.
TIGI Bed Head Oh Bee Hive Matte Dry Shampoo, Rs 1,200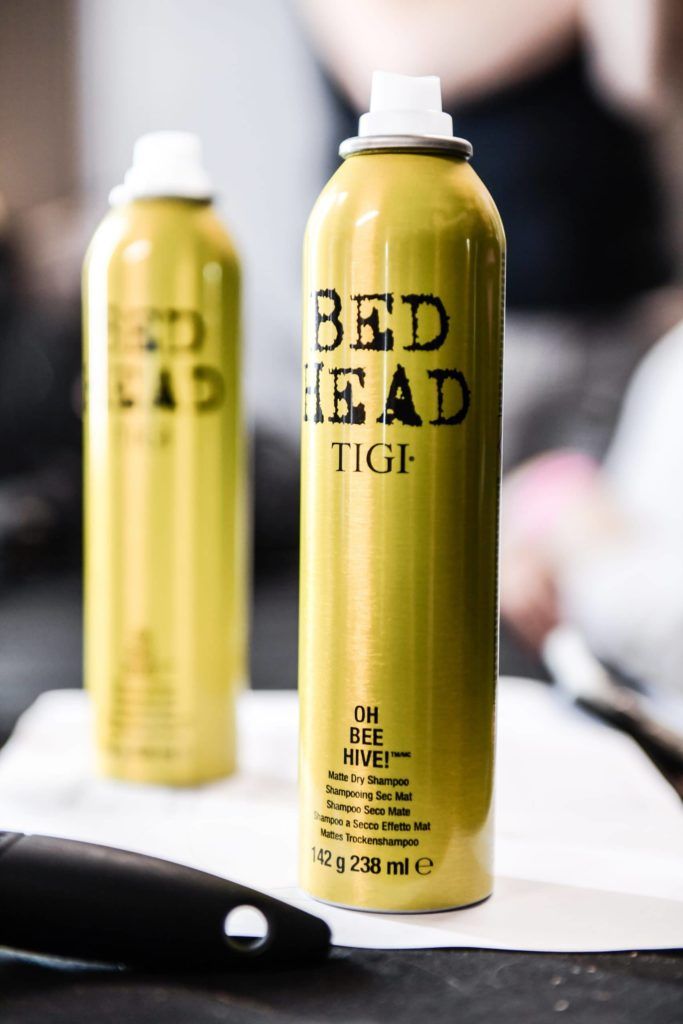 TIGI Bed Head Oh Bee Hive is a matte option that comes out like a super fine powder and instantly, it absorbs the grease and oil giving your hair that much-needed lift. It comes with what you call the Refractive Index Matching Technology that encourages even light refraction across the hair surface to give you that beautiful, sheer finish.
Kevin.Murphy Fresh.Hair Dry Shampoo Spray, Rs 725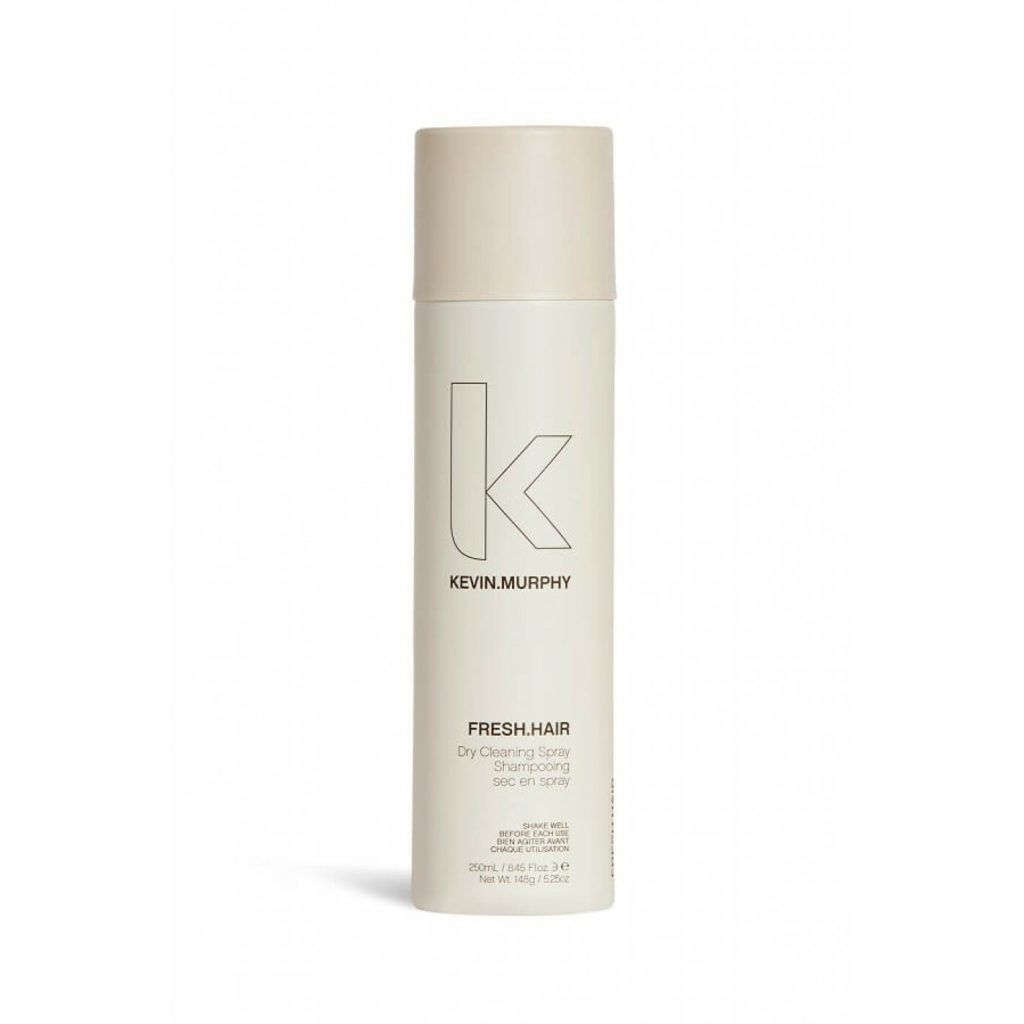 This affordable dry shampoo is known for its magical refreshing abilities and manages to add lift and bounce for fine, limp hair.
Ouai Dry Shampoo Foam, Rs 2,700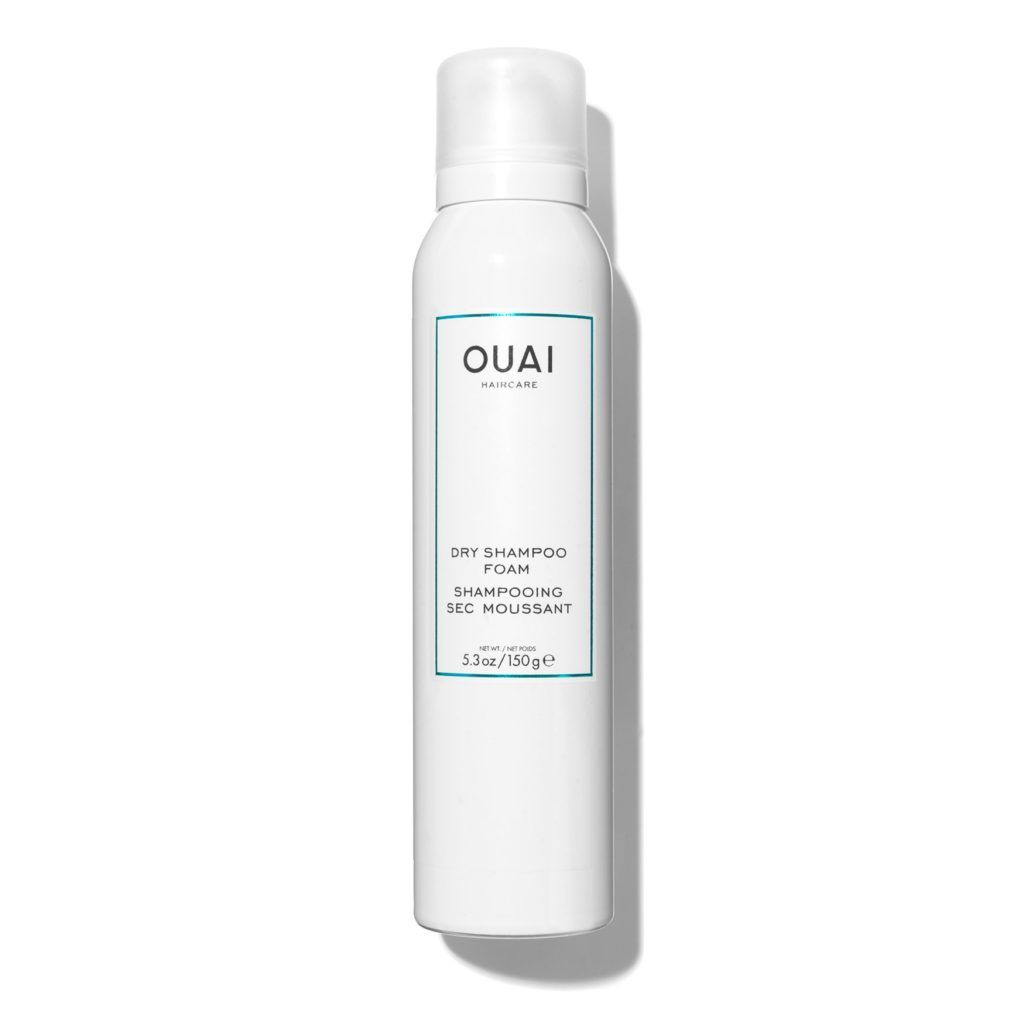 Ouai is known for their unique concoctions – this foaming dry shampoo works without water and manages to clean and freshen up your hair in minutes. Say yes to shine and instant volume and loads of conditioning.
Briogeo Scalp Revival Charcoal + Biotin Dry Shampoo, Rs 2,310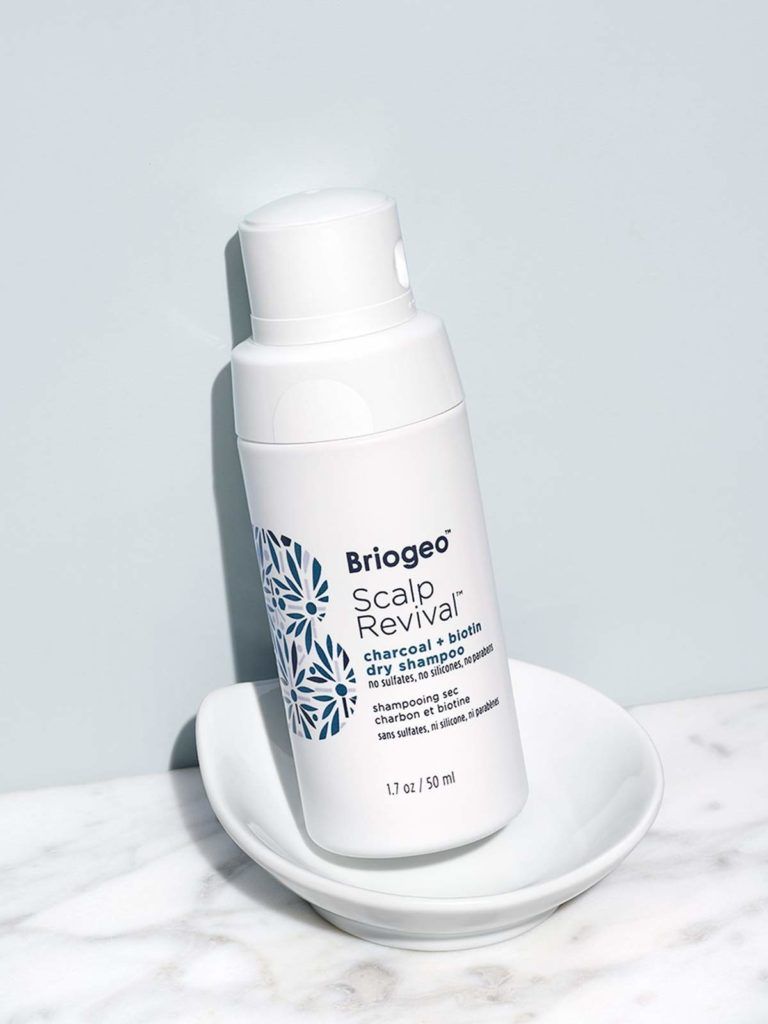 Briogeo uses Binchotan charcoal to bring out the impurities from the scalp and helps to detoxify the scalp and hair. It contains clay, tapioca and rice starch – all of whom help in taking care of excess oil – best way to keep your blow dry going for days.