Everyone on Instagram knows her style and her lifestyle blog, and most importantly, her collection of handbags that give us serious envy. Farhana Bodi is a global influencer in her own right; her travels and her impeccable style are copied and documented endlessly. Indian at heart but living in Dubai, Bodi is all about keeping it authentic and luxurious on her blog and in her daily life.
She also lived in South Africa for a bit and travelled around a lot, and her style and love for fashion is inspired by all these travels. Her blog, the 'I Woman of the World' lifestyle blog, is her pathway to showcasing her interesting take on fashion, beauty, and of course, her ability to walk in couture on the daily. We got the stylish Instagrammer to give us her beauty regime. Take notes because these recommendations work beautifully.
What's your idea of beauty? Is there a definition you live by?
To me, beauty is a reflection of our values when you shine from inside it sparkles on the outside.
What is your daily skincare regime in the AM and PM?
I have a set regime for beauty every day. I start by washing my face with water unless I have make up on which means, I use the Kiehl's Ultra Facial Cleanser to remove all the dust, grime and remnants of makeup. My skin type is normal to dry and varies according to the weather, so I make sure my face is always hydrated. My favourite cream for hydration? The Diamond Cream by Christian Laurent and Ultra Facial Creamby Kiehl's – both work beautifully on my skin and keep it healthy, plump and nourished. In the night, I follow the same regime but add on another layer – the Kiehl's Midnight Recovery Oil that gives me glowing skin by morning. A good eye cream is important as you grow older, and a hydrating moisturiser is a must.
What about your nails – tell us your routine and how you take care of them?
I apply the Hand & Nail Mask by Christian Laurent and I usually go to the nail spa to polish and file.
Supplements you are taking for good skin and hair?
Biotin is something I usually pick up and they are a part of my skincare regime.
What is your makeup box filled with – talk us through some of the stars?
I love a good foundation and concealer as long as my skin is flawless the rest is all good.
Here are my favourites: 
Eyes: All eyeshadow palettes from Huda Beauty and NARS 
Lips: Lots of Laura Mercier and Charlotte Tilbury lipsticks and glosses. I usually go for nude colours and pinks.
Face: Armani, Laura Mercier and Nude Stix foundations and bronzing powders 
Blush: The NARS Orgasm Collection
Highlighters: NARS and Guerlain. Charlotte Tilbury has the best highlighters too. 
What about your wellness routine – is there a process you follow?
I do Pilates from time to time and take out some time to meditate as well. 
A very "extra" product you have in your kitty that everyone must try?
The Diamond Serum by Christian Laurent.
Hair Care routine you follow?
I apply castor oil since I have been battling hair loss recently and Argan oil-based shampoos are usually the ones I use.
What do you carry in your handbag?
I always carry my charger, lipstick, Air Pods, my wallet, perfume and my mini LED light wherever I go.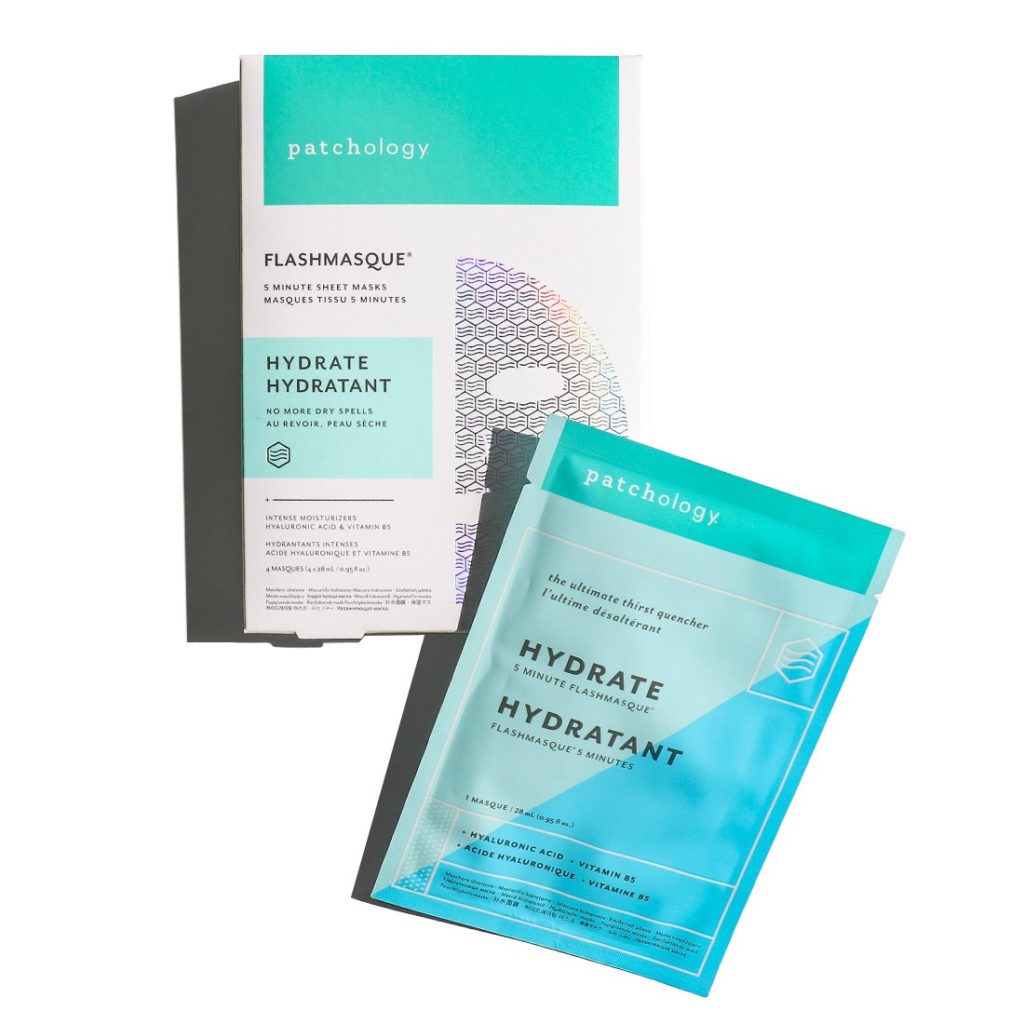 What are the pampering sheet masks and indulgences you follow?
I use masks from Patchology and Glamglow regularly.
Any beauty DIYs you follow?
I follow my own routines and I love a good face massage.
Who is your facialist – any regular facials you get done?
I usually get the Vita C Red Carpet Glow Facial twice to thrice a year in Geneva, Switzerland at the L Raphael Spa -it rejuvenates the skin and brings out the glow. It's the best facial in the beauty business.