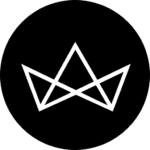 Best products from Selena Gomez's Rare Beauty, according to our favourite YouTubers
Have you been eagerly waiting for Selena Gomez's Rare Beauty launch in India? Before you get your hands on any of the products, find out whether they're worth the hype or not. However, we do know that a few Instagram sellers and shops have been giving you access to this new label, and we cannot wait for the real deal.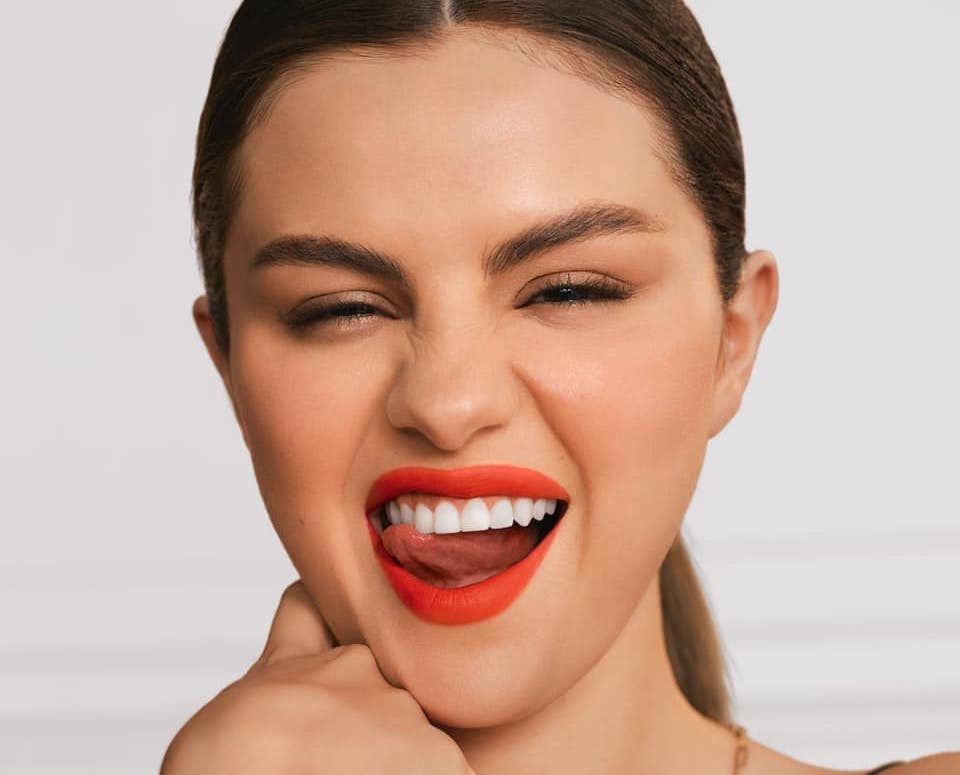 If you've been keeping up with the beauty news, you'll know that Selena Gomez turned into a beauty entrepreneur this year by launching her beauty line, Rare Beauty. The highly-anticipated makeup line has been on our beauty radar because of its clean and crisp aesthetic packaging, easy-to-use shades, and most of all, the mental health awareness issue.
Gomez has poured a lot of herself into this beauty line given that she did the product testing and designing to curate this mission-driven beauty collection. This vegan and cruelty-free beauty line encourage that you enjoy being "you." Selena Gomez's Rare Beauty in that sense is like no other beauty label in the market today.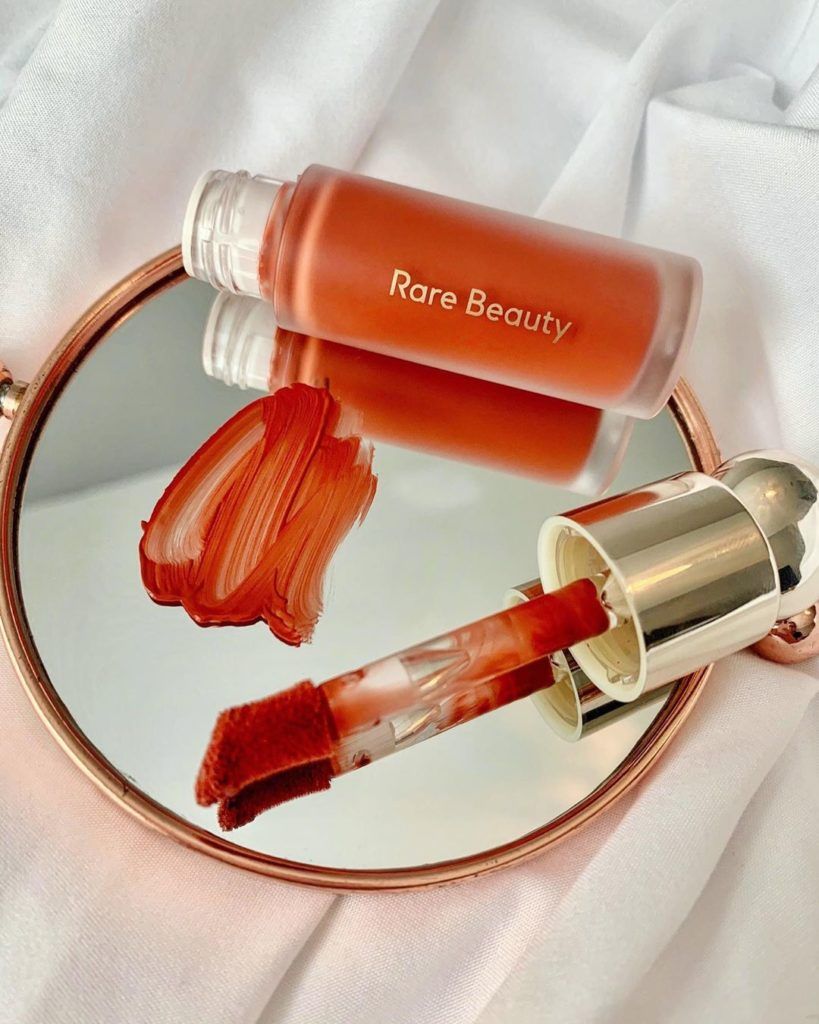 Adding to the cause, the name of each of the product form the Rare Beauty collection that has been approved by a therapist. It feels like a set of positive affirmations for your skin.
View this post on Instagram
But let's put these products to the test. Is Selena Gomez's makeup line just another celebrity makeup brand, or is it truly worth the purchase? What makes it unique? To find out how promising each product is, we gathered some honest reviews from our favourite YouTubers who have tried and tested the products to tell you whether it's a hit or miss.
First Impressions
Julia Adams is a makeup artist who often reviews beauty products, and for the Rare Beauty collection, she does an in-depth first impression review and tests the products. From testing the weightless universal gel primer and suggesting which foundation shade is a winner out of the 48 shades to comparing the matte and dewy lipstick, here's Julia's low down on the Rare Beauty collection.
Review by our favourite Indian blogger Arshia Moorjani
Arshia is known all over India and is a design girl whose honest reviews have captivated us for a while now. Here, she reviews all the beautiful shades for us – especially the coveted lip souffles that everyone is talking about. And her recco: Ascend is a great lip shade for brown girls.
Kaushal's honest reviews
OMG, we love her reactions and the way she reviewed each and every product – giving us an insight into how the products are formulated, texture, build, and colours.
Recreate Selena's Look
Lifestyle blogger and co-owner of Face Halo, Chloe Morello, gives us her first impression of the new cosmetic line with a fun unboxing session. Morello attempts to recreate Selena's look with the beauty line and gives us a little comparison to Fenty Beauty and other products in the market to visualise whether it makes its mark in this beauty game. Also, she describes how the simple packing smoothens the process as Gomez has designed in a way to make it easier for people suffering from lupus or arthritis, just like herself. From describing the illuminating primer to having an airless pump to explaining it as 'tacky' in a good way, here's a straightforward review on the makeup line.
Honest review from a fan
Manny MUA is a male beauty blogger and a Selena Gomez fan, who promises to give an honest review. Manny feels that the look of the collection has an old feel with a modern twist. He suggests that it is similar to Fenty Beauty in some ways considering there's one shade for the foundation and a matching shade for the concealer. Watch his honest review to see whether this works for him or not.
15-product review
Raye Boyce is an LA-based blogger and she decided to try on 15 products from the Rare Beauty collection. From the liquid blush to having liquid luminisors instead of powder highlighters, Raye sums it all up.
Review from a makeup artist
ET Style's Kristen Gill had a first look at all of the products, including highlighters, foundations, concealers, and lip cream. Gill is a makeup artist from the past eight years and believes that she know what we need and don't need in our makeup kits. So whether your skin feels cakey or it's breathable after applying the products, Kristen tells us all about Selena Gomez's Rare Beauty in this brief review.
Hero and Feature Image: Courtesy Rare Beauty via Facebook