Cleansing balms are our absolute favourite product for makeup removal and skin care. You don't have to strain your skin to remove makeup anymore; simply slather on some cleansing balm and all that heavy makeup will melt away in seconds. They are essential for beauty enthusiasts because there is no other gentler way of makeup removal around.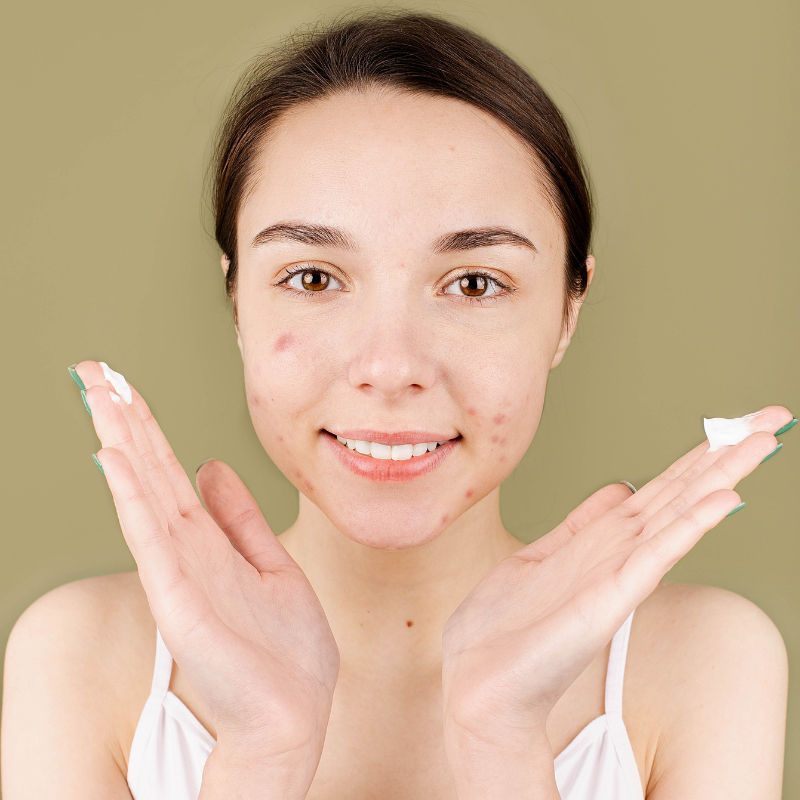 Looking for the perfect product to achieve effortless makeup removal and maintain healthy skin? Look no further than cleansing balms. In this article, we have a curated selection of 10 cleansing balms that will revolutionise your skincare routine.
Gone are the days of harshly tugging at your skin to remove stubborn makeup. With these cleansing balms, you can effortlessly melt away heavy makeup in seconds. They offer a gentler approach to makeup removal, ensuring that your skin stays pampered and nourished throughout the process.
What sets cleansing balms apart is their moisturising and skin-loving ingredients. Many of these balms not only remove makeup but also provide essential hydration to your skin. Forget about the hassle of rinsing with water; some of these balms can simply be slathered on and wiped off, leaving your skin feeling refreshed and rejuvenated.
Best cleansing balms you shouldn't miss out on
Get ready to discover a world of luxurious and effective cleansing balms that will leave your pores squeaky clean. Join us as we guide you through this collection of skincare heroes, allowing you to achieve effortless makeup removal and maintain beautifully nourished skin.
Jump To / Table of Contents
Prices of the products mentioned in the story are subject to change.
Hero and Featured Image: Courtesy Pexels