It's no secret that the shape of your brows can make or break your makeup look. Our favourite soap brows trend is ticking all the right boxes and providing the lift we need without the botox, and it's not going away anytime soon. Continue reading to learn everything there is to know about this trend and how to achieve it.
Celebrities such as Cara Delevingne, Lily Collins, and Emilia Clarke introduced a powerful trend of thick brows with squared corners and feathered edges in the 2010s.
Those who over-plucked their arches in the previous decades began growing them back to their natural shapes and fluffing them out, paving the way for a makeup trend that's going viral on TikTok and Instagram: soap brows. The beauty technique resembles the effect of brow lamination but requires significantly less maintenance.
What are soap brows?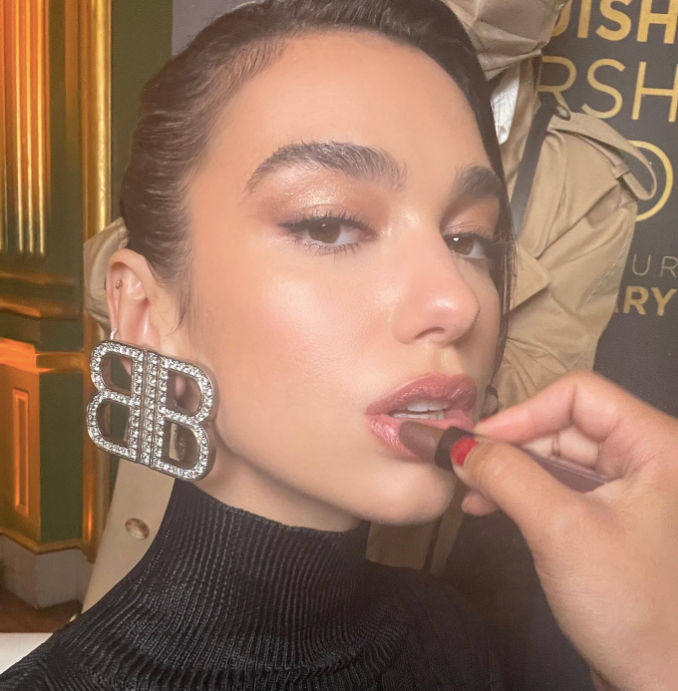 The concept behind the trend is exactly as it sounds: instead of using brow gel, you shape and set your brows in place with a bar of soap. While beauty bloggers have popularised the trick, it is actually a classic makeup artist and drag queen technique that has been used on photoshoots for years. Aside from being ridiculously cheap, soap is ideal for achieving those fluffy, brushed-up, model-worthy eyebrows that gel alone cannot quite achieve.
How to achieve soap brows?
View this post on Instagram
This technique is best suited to those who already have longer, darker brows. If your brows are still growing back from over-plucking, you might not get the same effect.
With all of that in mind, achieving soap brows is actually quite simple. All you need is a bar of soap (preferably clear, such as Pears Original), a disposable spoolie brush, and some water or setting spray. Simply wet your brush and drag it lightly across the soap. If you overdo it, it will begin to lather and turn white. You just want it to be slightly damp before pushing your brows in the direction of hair growth—up, over, and down. As a result, the brows are essentially glued into place but appear extremely natural.
Our edit of the best soap-inspired brow products
Soap functions similarly to soap-inspired brow products, but it isn't as long-lasting. Both products create a feathery effect with varying movement for the brows. If you're willing to invest in a great eyebrow product to achieve soap brows, we recommend soap-inspired brow products for one important reason: When you sweat, soap brows lather; soap-inspired eyebrow products remain pliable and sculptable, providing longer wear styling hold. Shop our edit of the best soap-inspired eyebrow products:
Hero Image: Courtesy Shutterstock; Featured Image: Courtesy Instagram/dualipa
Frequently Asked Questions (FAQs)
Question: Can I use normal soap for soap brows?
Answer: Yes, you can (preferably clear, such as Pears Original)
Question: Can you use Vaseline for soap brows?
Answer: No, since it will not glue your brows in place.
Question: What can I use instead of soap brows?
Answer: Soap-inspired brow products.