Akriti Sachdev is a popular Chennai-based, bridal makeup artist, trainer, and influencer. In an ocean of Facetune-d waistlines and filter-perfect feeds, Akriti's platform stays true to its roots. Her followers receive real-time updates: tips on her vegan diet, candid moments with her husband, and images of pretty brides from her large client portfolio. It's these students and clients that form her ever-growing Insta & Youtube (80K plus) family.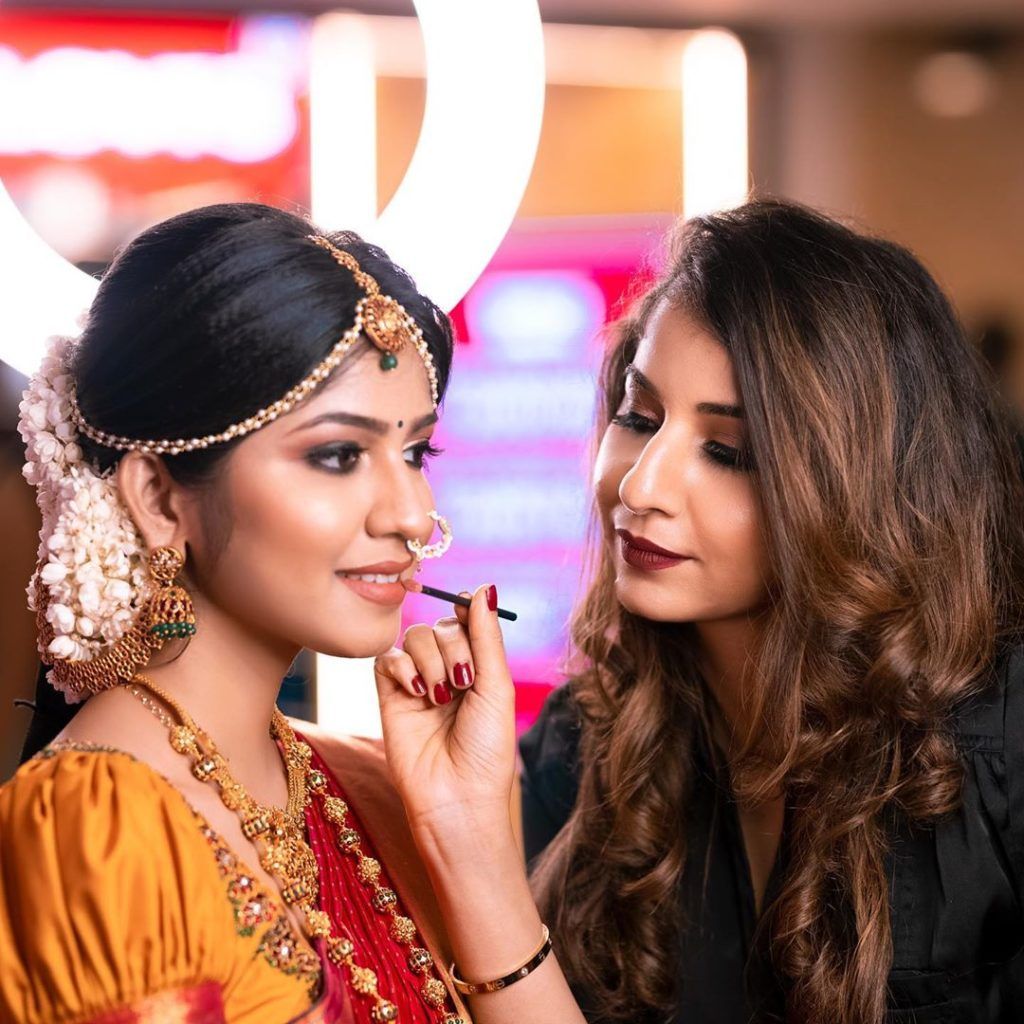 So, we had to know, what sets her apart? To this, Akriti replied, "well, I think it's a combination of three things: giving the client / bride what she wants – no judgment, a super calming playlist, and the ability to stay composed no matter what curveball gets thrown at me."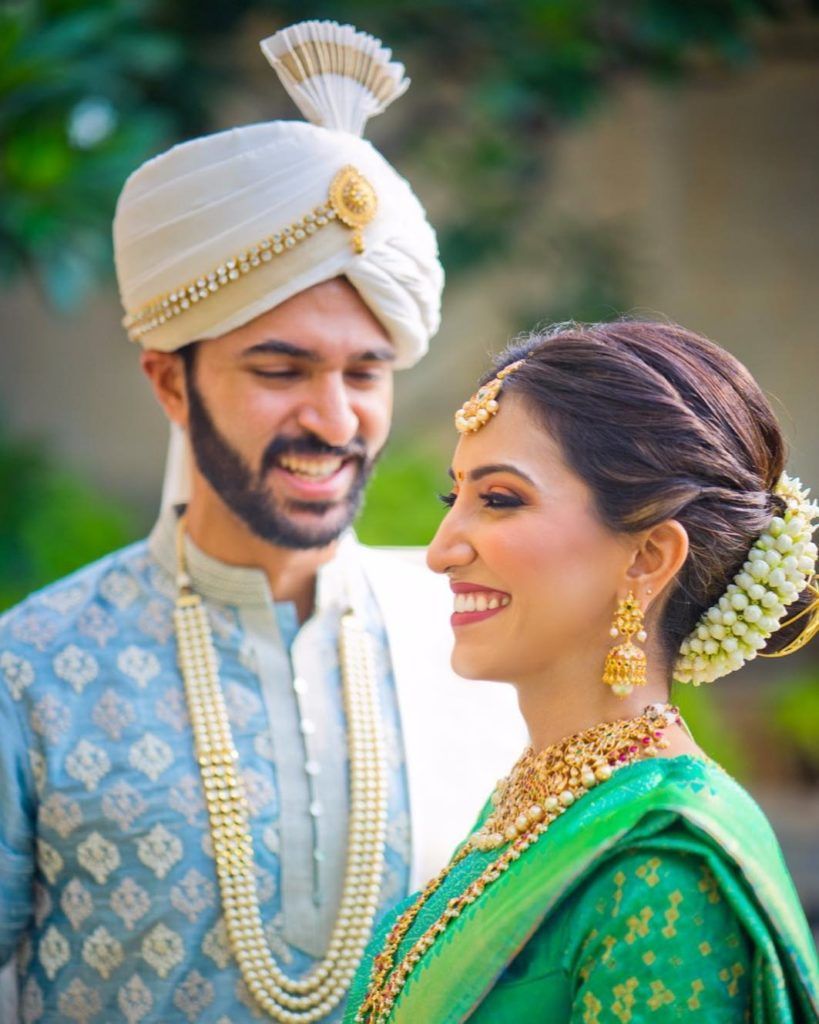 For someone whose entire life is dedicated to makeup, Akriti only discovered her love for it relatively late. She still remembers the first time she walked into a MAC store in Manchester while pursuing her undergraduate degree. Once she moved back to Chennai, she joined MAC and worked there for a few years till she built a steady client database and started Youtube-ing, and eventually training aspiring students under her brand: Mesmereyes Makeup.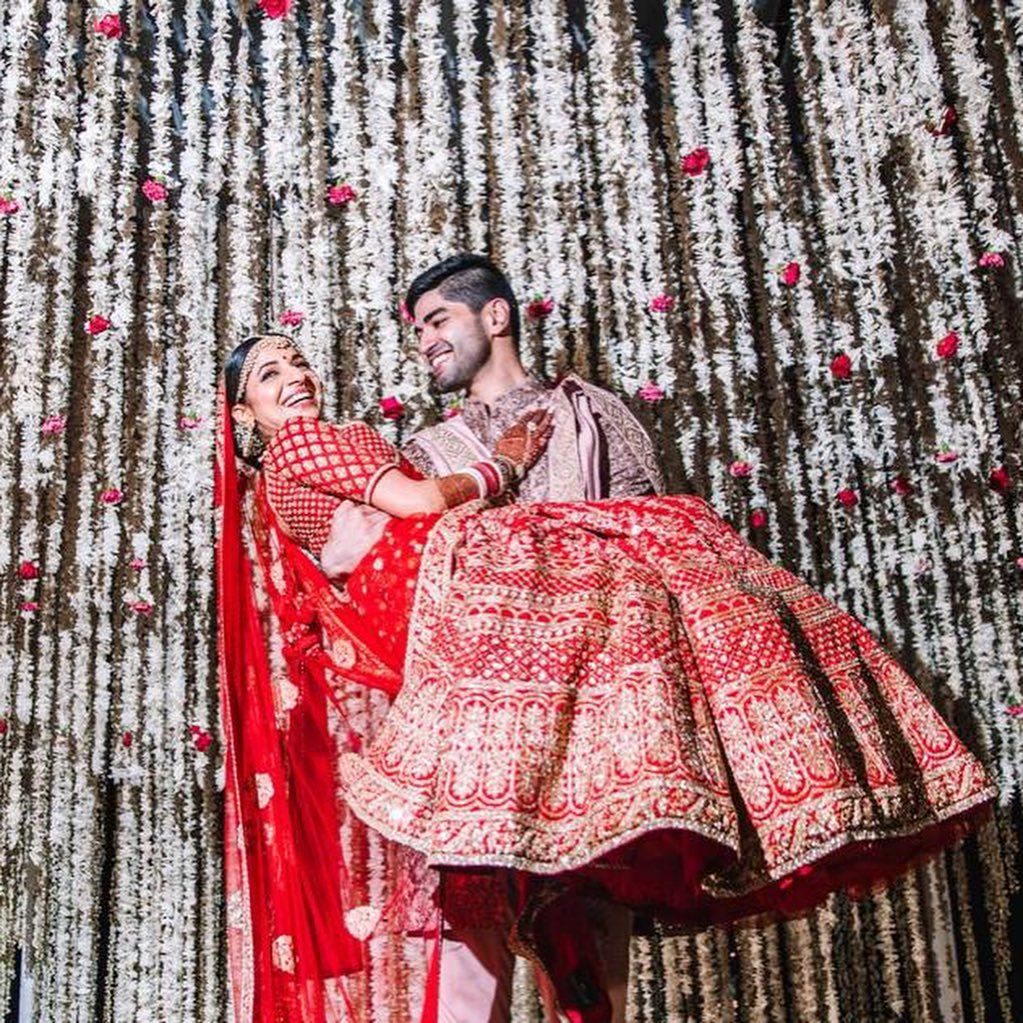 As an expert on South Indian brides, we asked Akriti to share with us, her idea of the ultimate makeup kit for a South Indian bride: "It's very important for a bride to get a feel for makeup before their big day. Practice the art, build your own kit, and wear makeup for smaller functions that lead up to the wedding. After all, you're a bride for more than that one day."
Moisturizer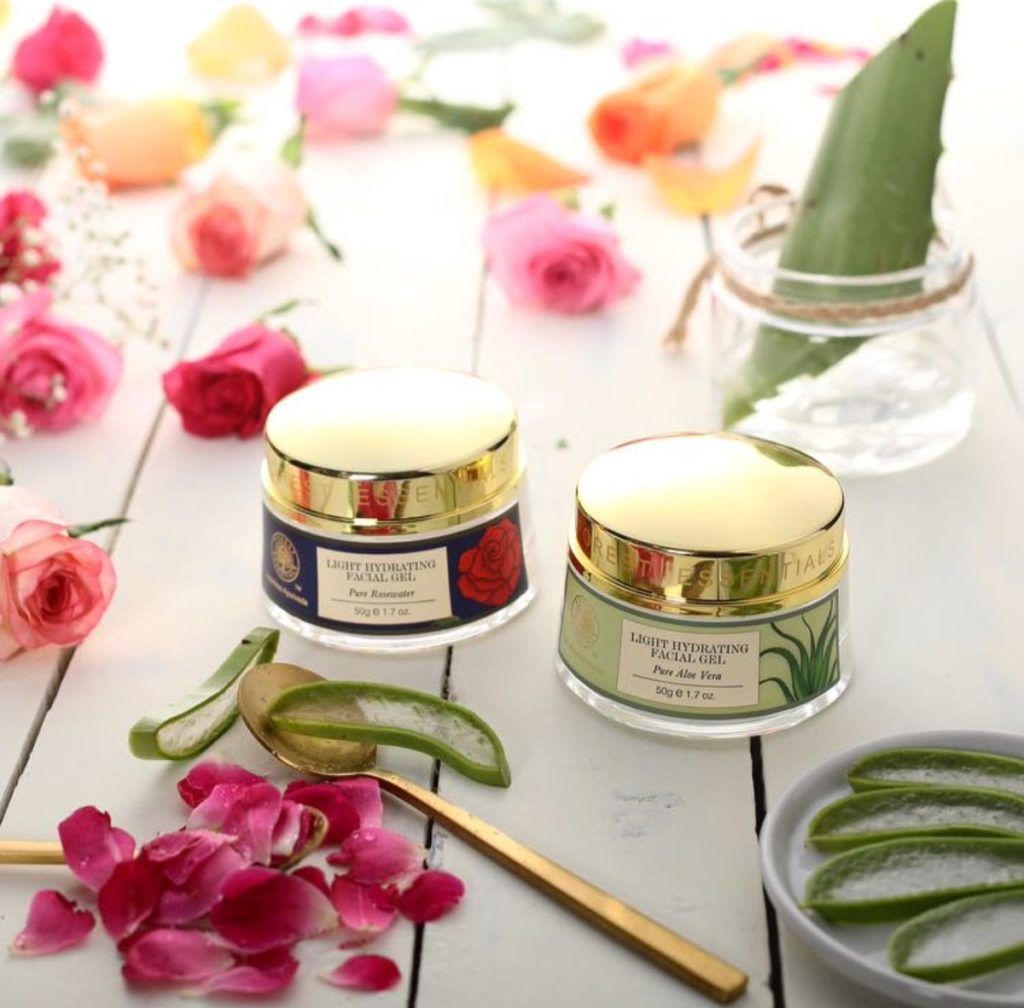 Opt for a gel-based moisturizer in tropical climates, like Chennai. If you have this, you don't need a primer, it's the perfect humectant and base. Try Forest Essentials Aloe Vera Gel for oily skin or a thick cream like Embryolisse Lait for drier skin and climates.
Colour Corrector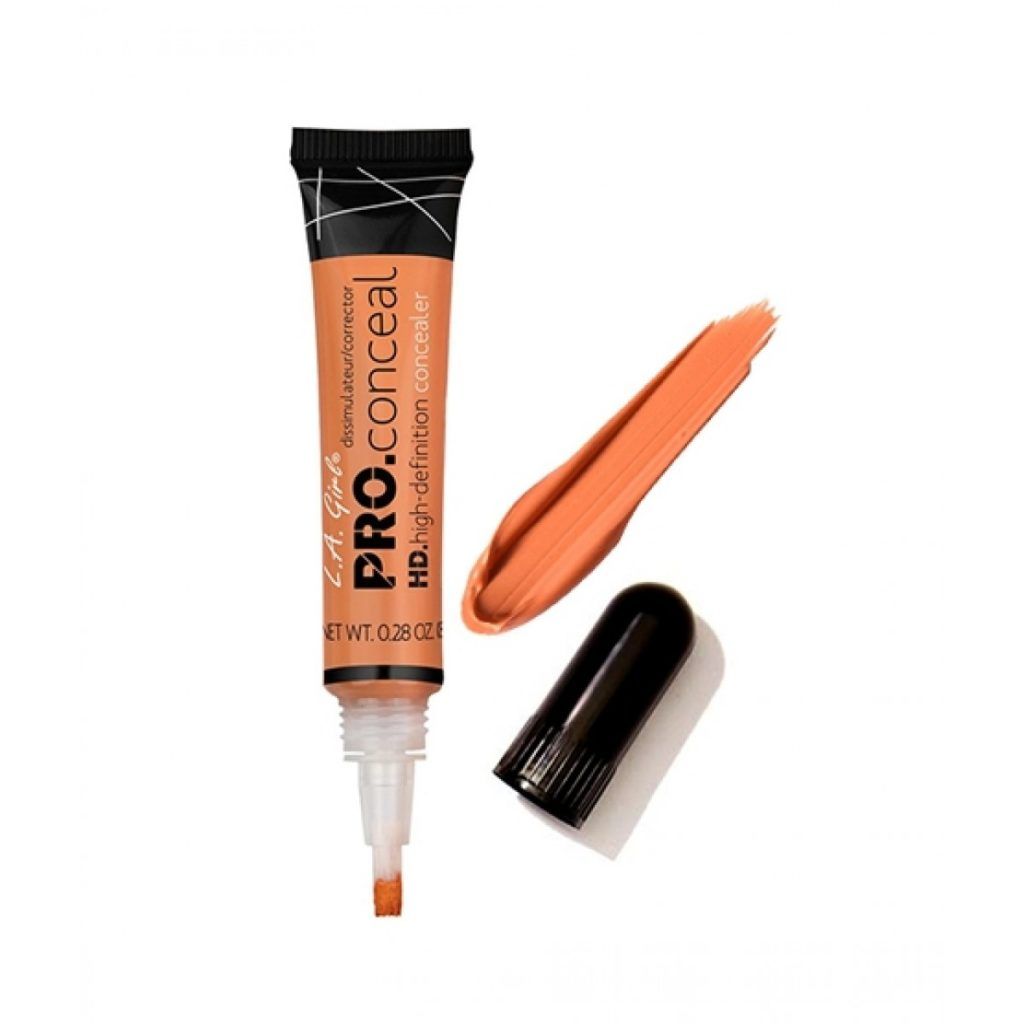 It often gets skipped, but an orange corrector like L.A Girl's Pro Conceal can change the game for brown girls. Warm up a drop of the product between your ring finger and thumb, then gently dab around eyes and pigmented areas.
Concealer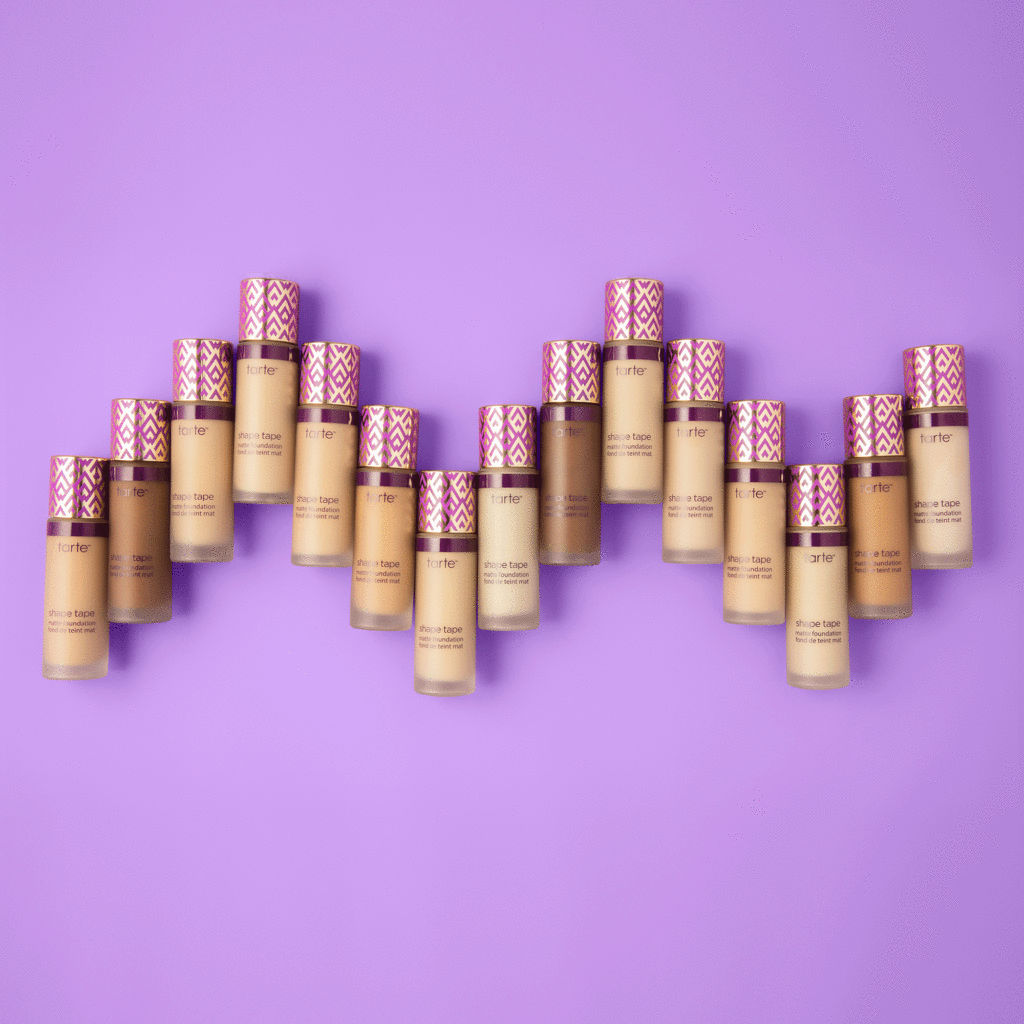 I love the Tarte Shape Tape concealers or MAC Pro Longwear. Remember to use this on targeted areas, like undereye and around the mouth and chin. Pick a shade that suits your skin tone and don't be afraid to mix two shades.
Foundation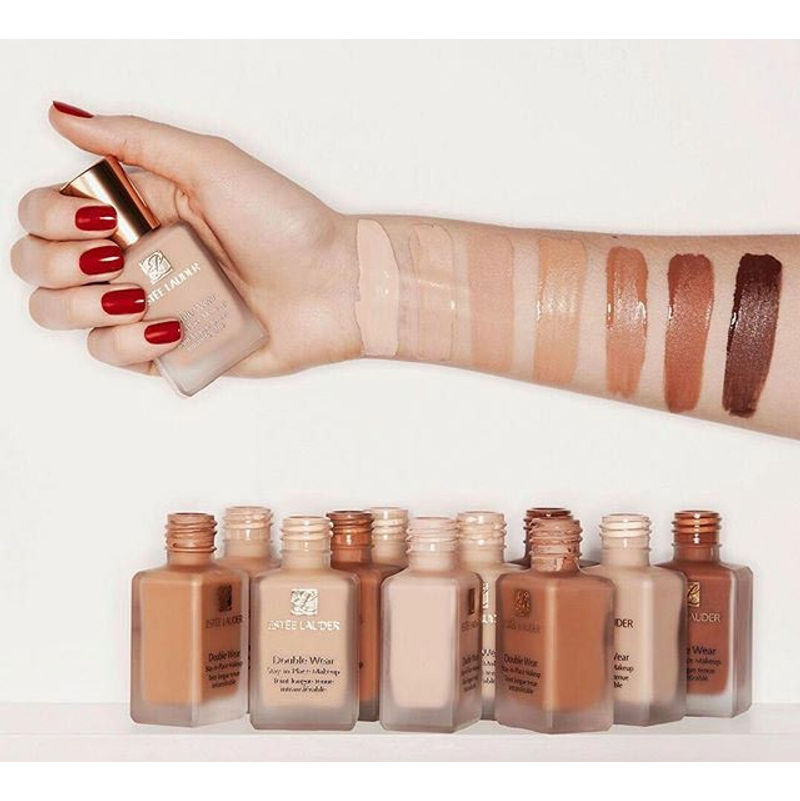 Use a lightweight foundation like Estee Lauder Double Wear or NARS Natural Radiant. Choose your shade by trying a different one on each side, wearing it for 30 min to see if it oxidizes, and testing it under sunlight. Again, don't be scared to buy more than one to mix shades and when in doubt, always opt for something just slightly darker over something lighter. It'll hide flaws way better.
Sponge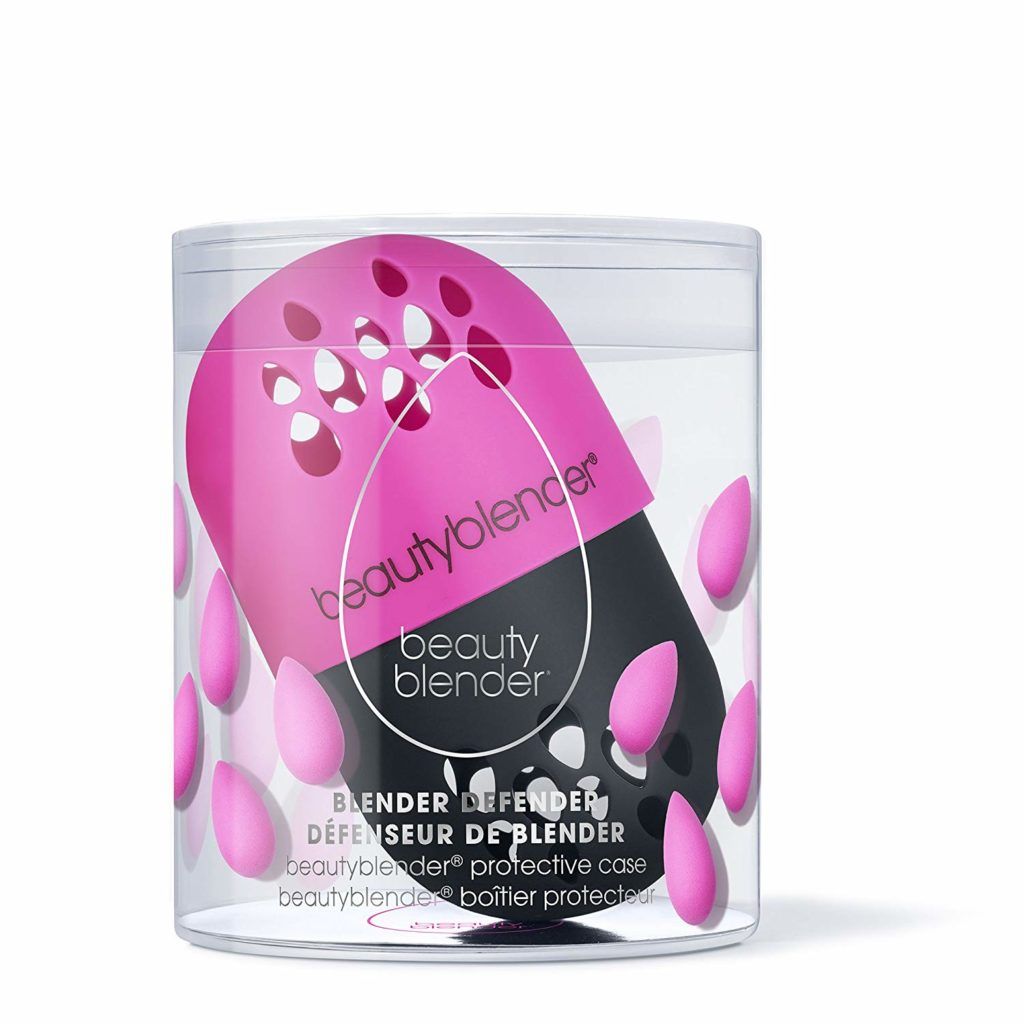 Use a sponge like the Beauty Blender to apply and blend powder, concealer, foundation, etc.…
Powder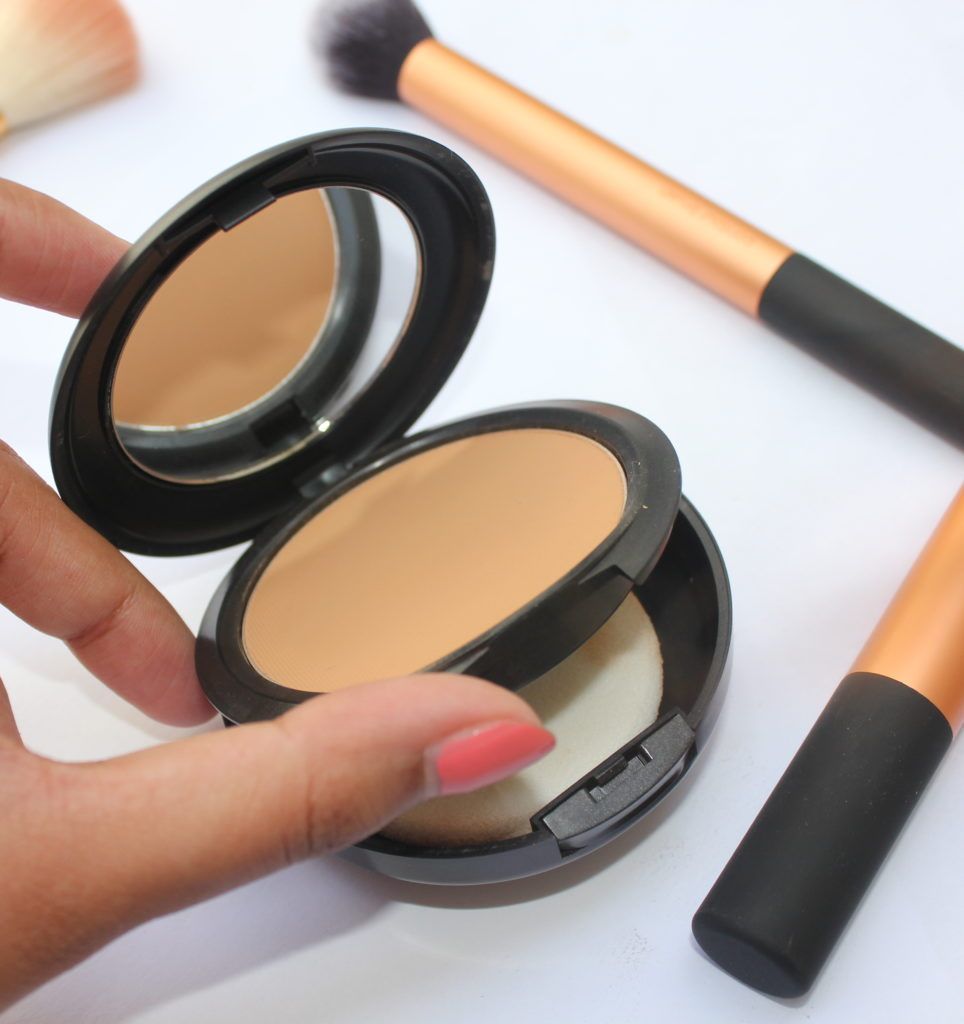 Dab a light layer of compact powder, like MAC Studio Fix, in your shade, all over the face and concentrate more on oily areas. This can also be used alone or just on concealer, without foundation.
Liner / Kohl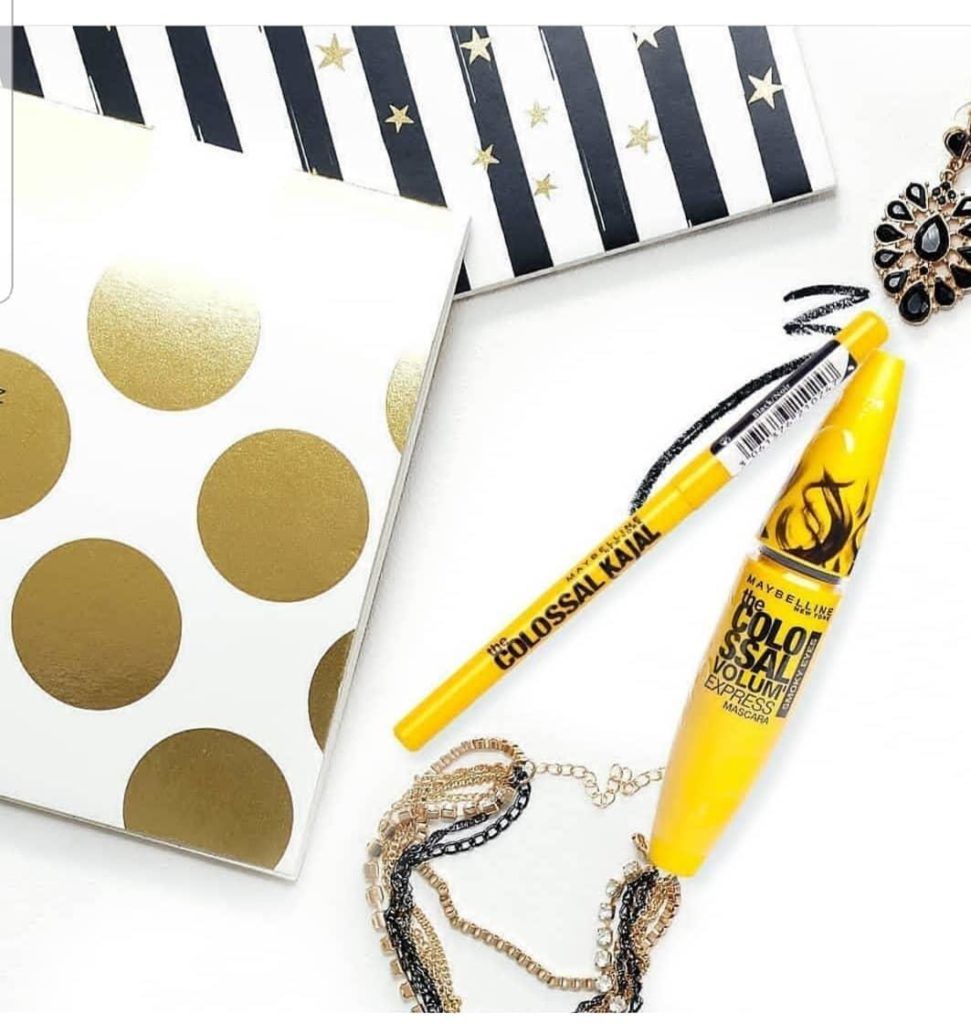 You can use just a kohl, like Maybelline Colossal Kajal, if you like lining both the top and bottom of your eyes. If you're using kohl on top, work it into your lash line and blend to create a natural, smudged look.
Eyebrow Pencil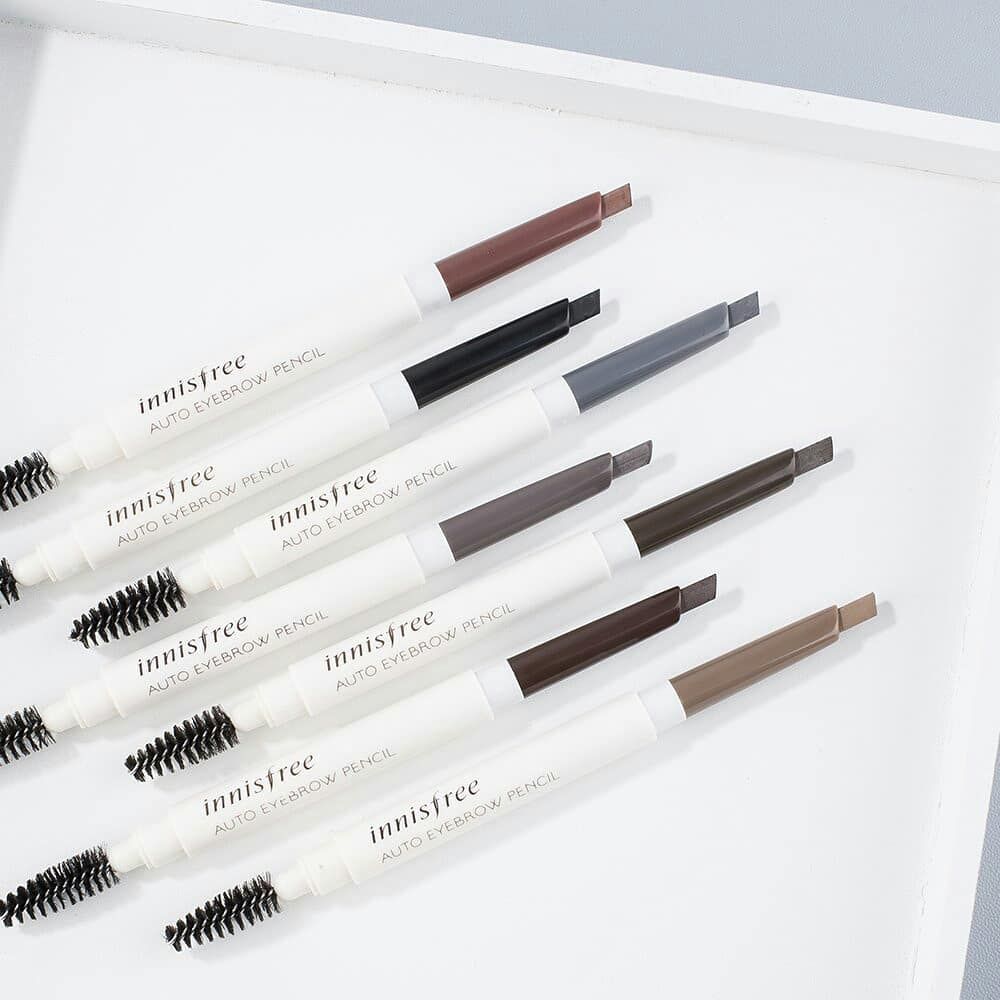 Eyebrow pencils are a must. Fill in gaps or groom your existing shape with a pencil, like Innisfree eyebrow pencil, in dark brown or lighter, depending on your hair color. Never use black.
Multipurpose Palette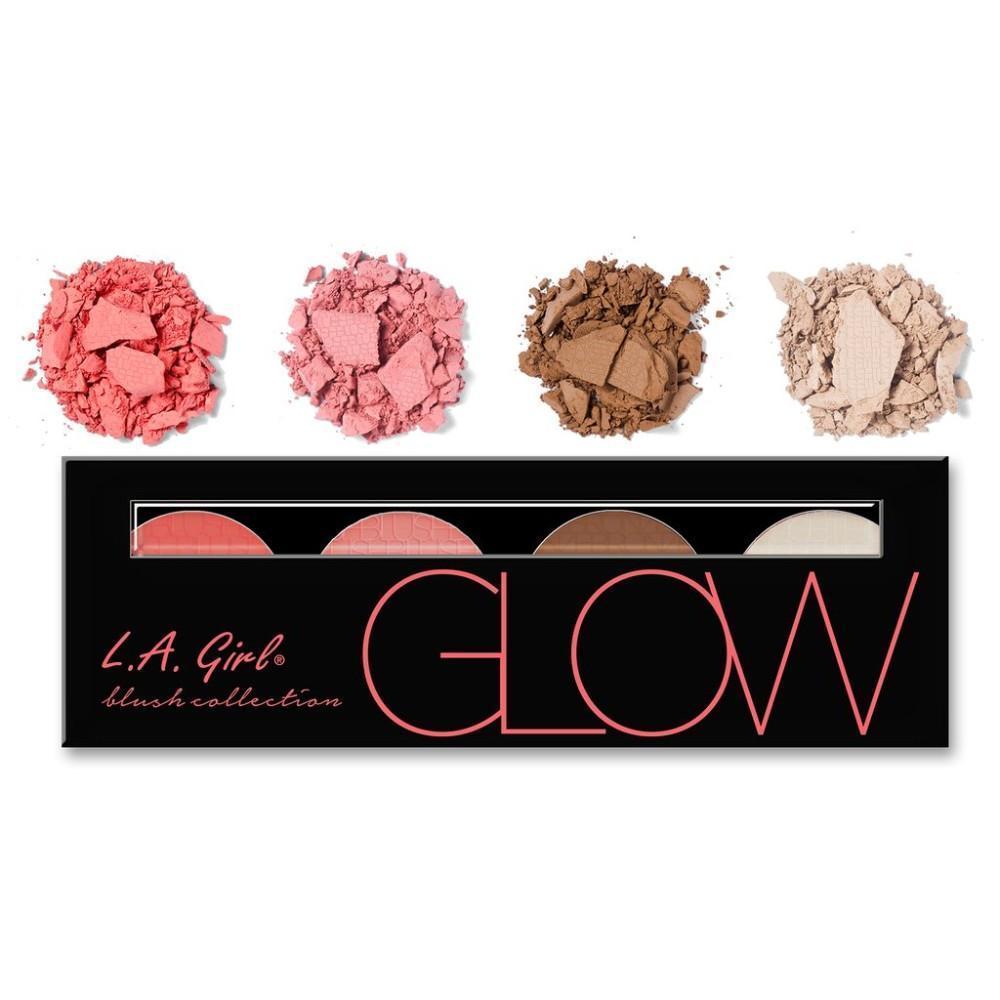 Use a face palette, like the L.A Girl Beauty Brick Blush, to highlight, contour, and add a flush of color to your cheeks and lids.
Liquid Lipstick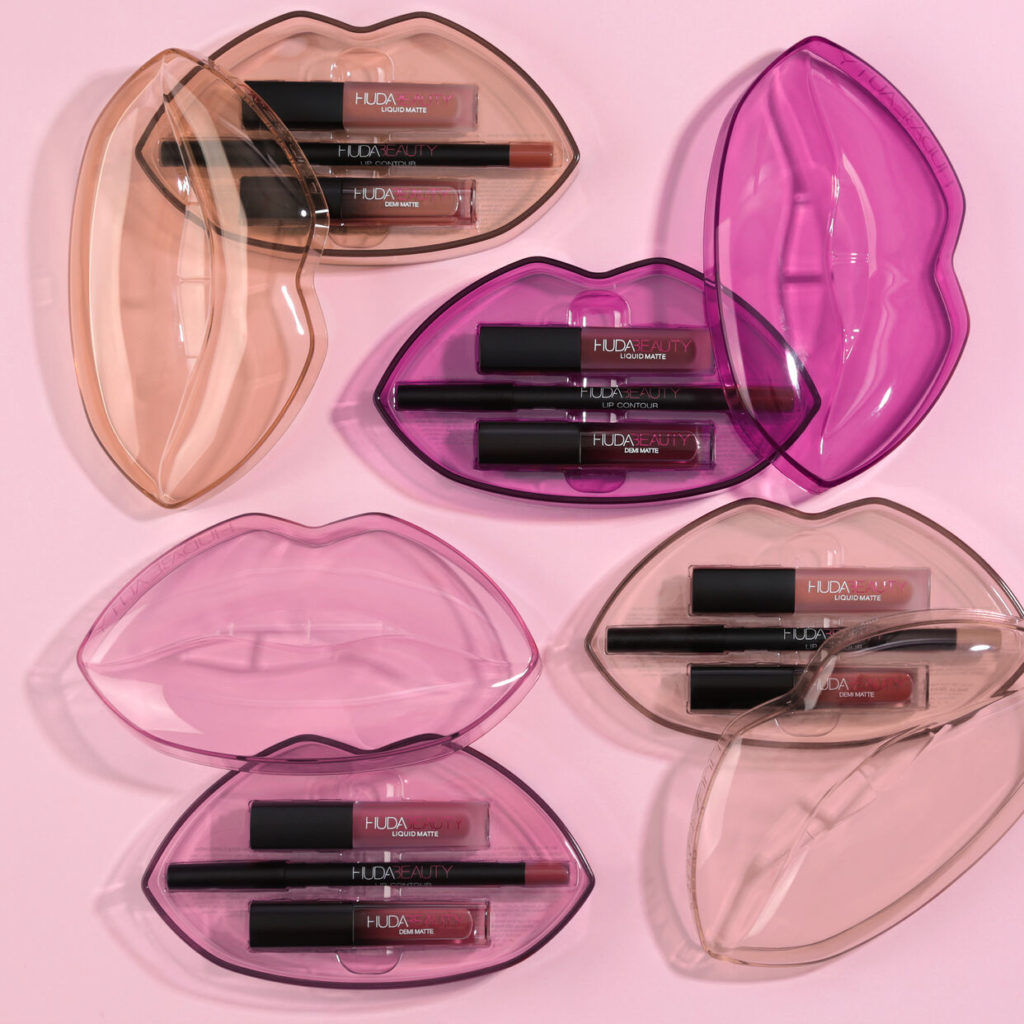 A liquid lipstick like Huda Beauty acts as a lip pencil and color in one. If you've just started wearing makeup, stick to dusty pink shades that act as the perfect neutral for brown skin.
Mascara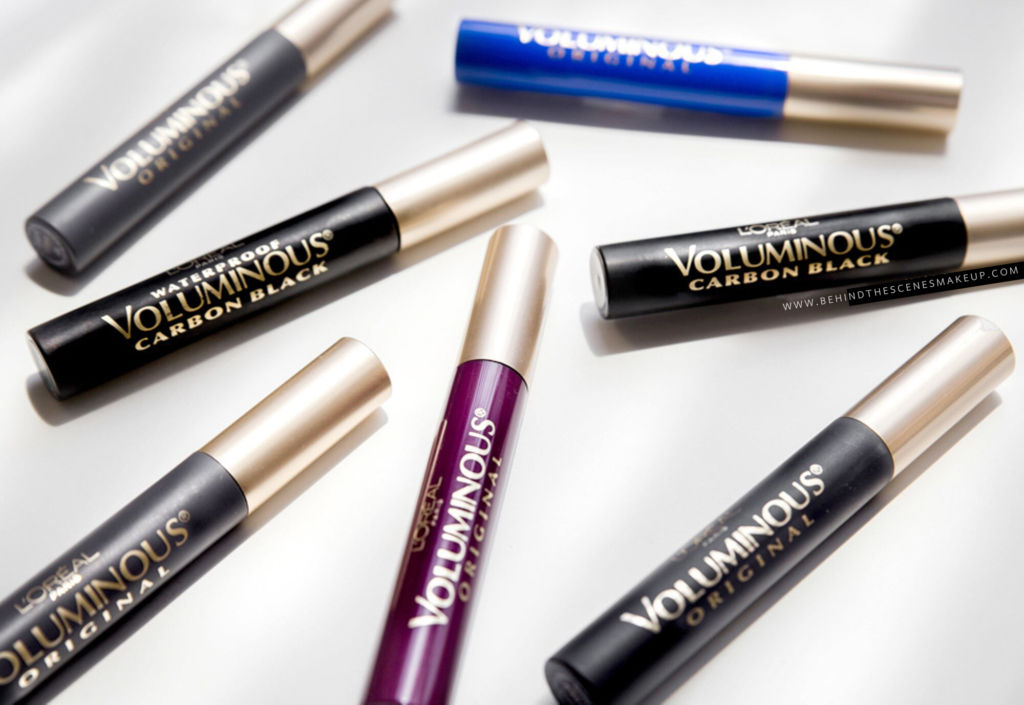 No look is complete without dollops of mascara. Start from the root and push up as you comb your lashes. I love the L'Oreal Voluminous Mascara.