It's World Lipstick Day, and while we all love a good lipstick from iconic labels like Shiseido, Chanel and Dior, it's time we look at homegrown labels that have been creating amazing colours. We picked out 10 of the best lipsticks from Indian labels that you should get your hands on. The best bit about these popular labels and colours? They suit Indian skin tones, are value for money, and come in high-quality pigments.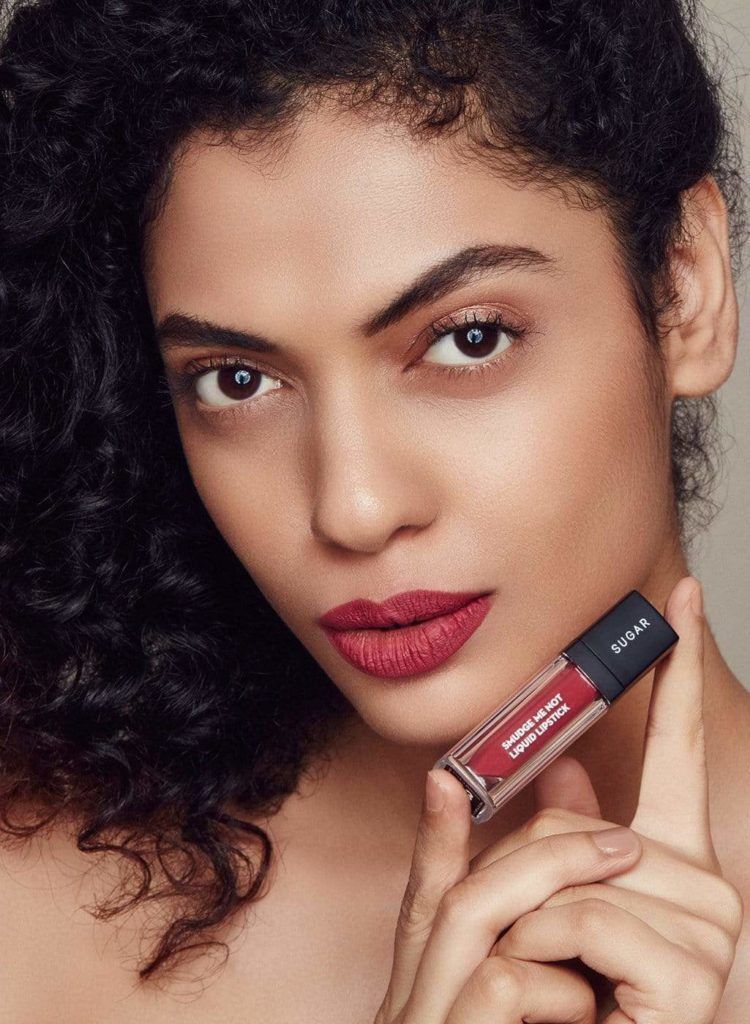 The Smudge Me Not lipstick range from Sugar Cosmetics has always been a popular one when it comes to matte lipsticks. Tan Fan has been their most famous shade till date and coming a close second are shades like Plum Yum and Brink of Pink. Tan Fan is a mauve meets brown shade; it is intensely pigmented.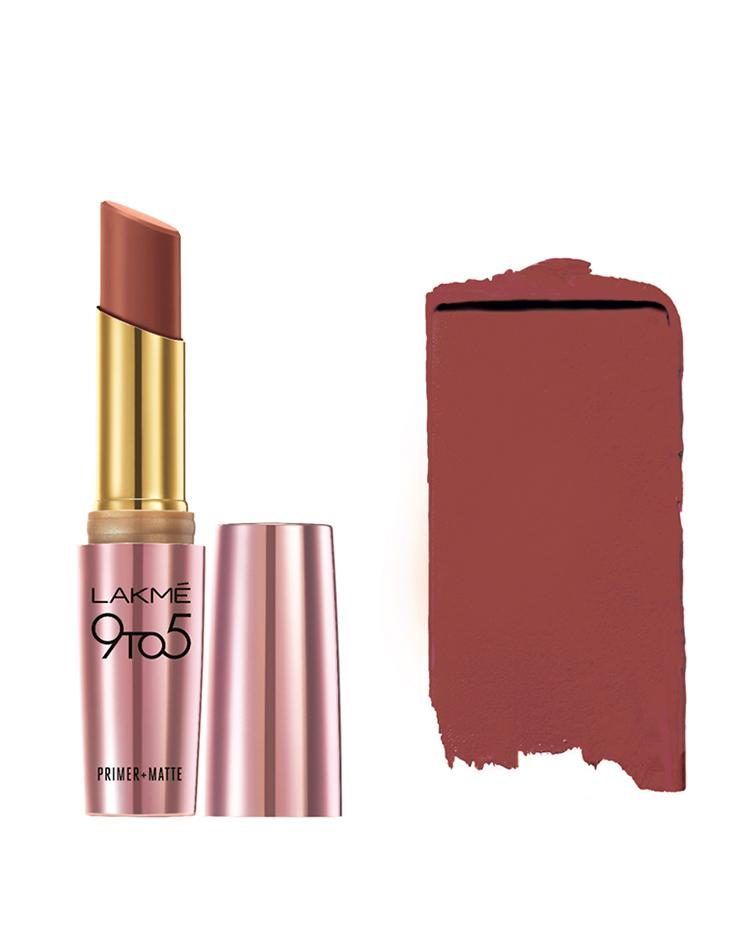 Now, go to any Youtube link on lipsticks, and you will see this lipstick in the top 10 options. We've also heard of this beautiful caramel brown from every makeup influencer online – so we had to test it out ourselves. The matte and creamy shade suits all skin tones and looks natural. It's long-lasting, smudge-proof, and comes in a great colour payoff.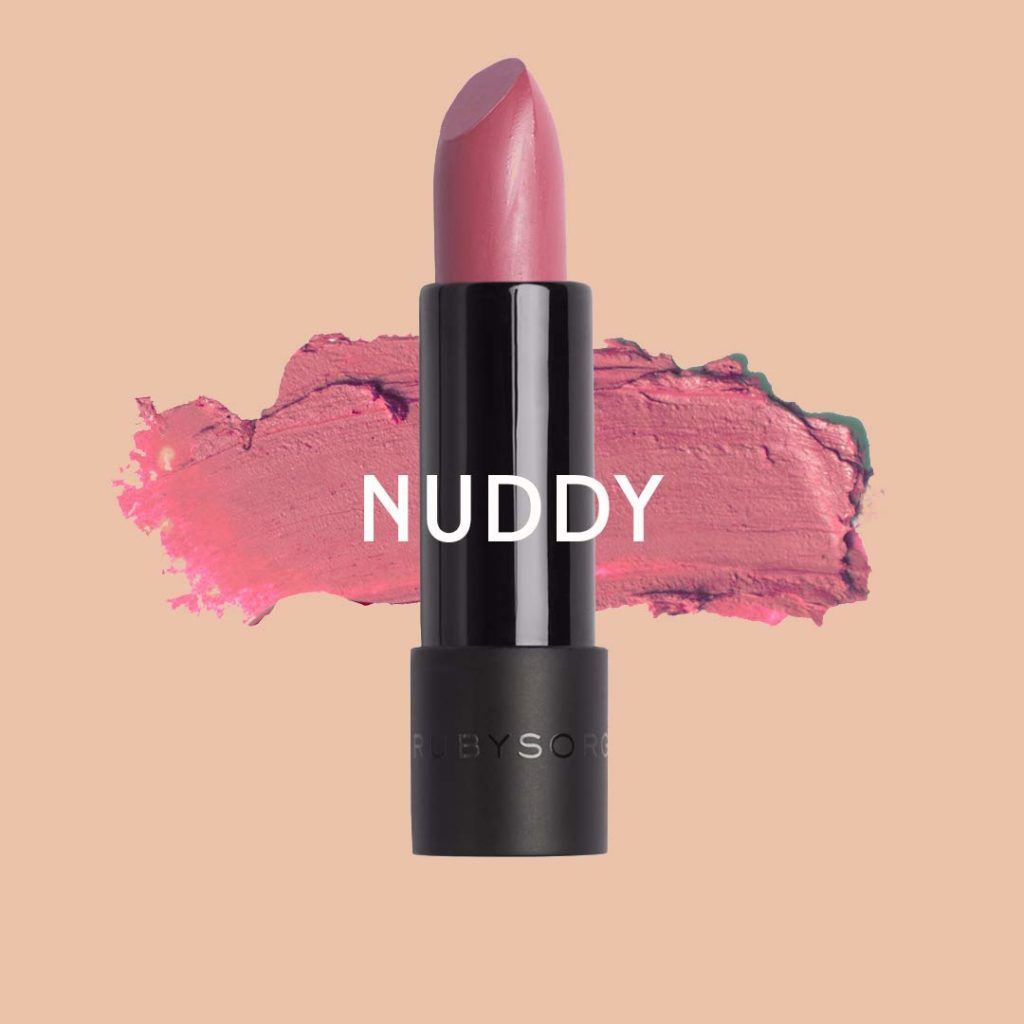 India's premier lipstick label Ruby's Organics has managed to carve a niche for itself wit their creamy shades, which come in Indian skin-friendly colours. Of them all, including our faves Raisin and Brick, Nuddy stands out as a bestseller and a stellar shade. It's another mauve-meets-brown-meets-nude shade that is not easy to describe, and it's ethically sourced and cruelty-free.
We had written about this cute indie label in one of our discovery stories. The story behind the label and its ethos has stuck to us. Luaer is easily one of the most eco-friendly labels around and their most popular shade, Rewa is a great brick red that is creamy and easily blendable. The colours are weightless and so perfect for daily wear.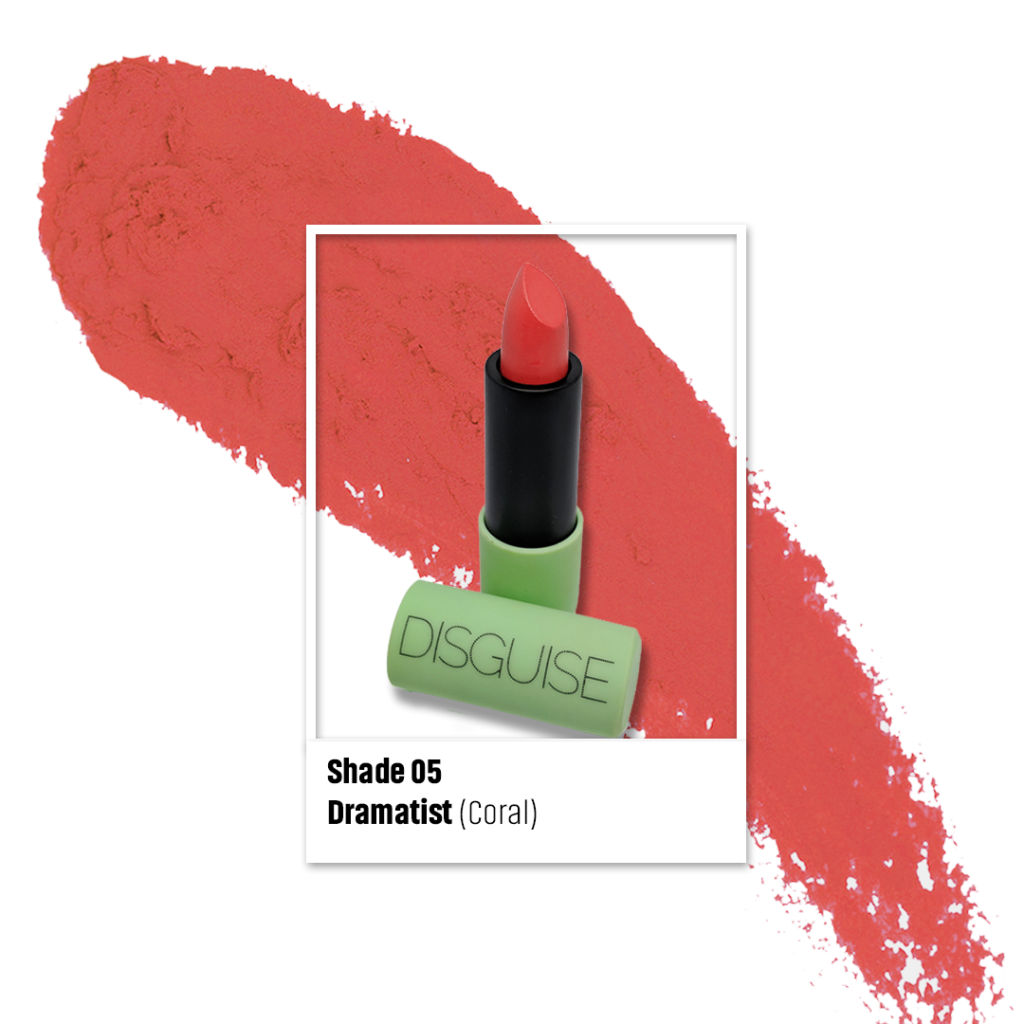 The fun mint packaging that Disguise lipsticks come in, it's genius. The homegrown label has been doing its thing and making sure they create smaller batches of colours that come with pigments and excellent colour payoff. The colours apply creamily but end up drying matte – and they are long-lasting. We love how the label does coral, a tricky shade to boot but they get the colour just right for Indian skin.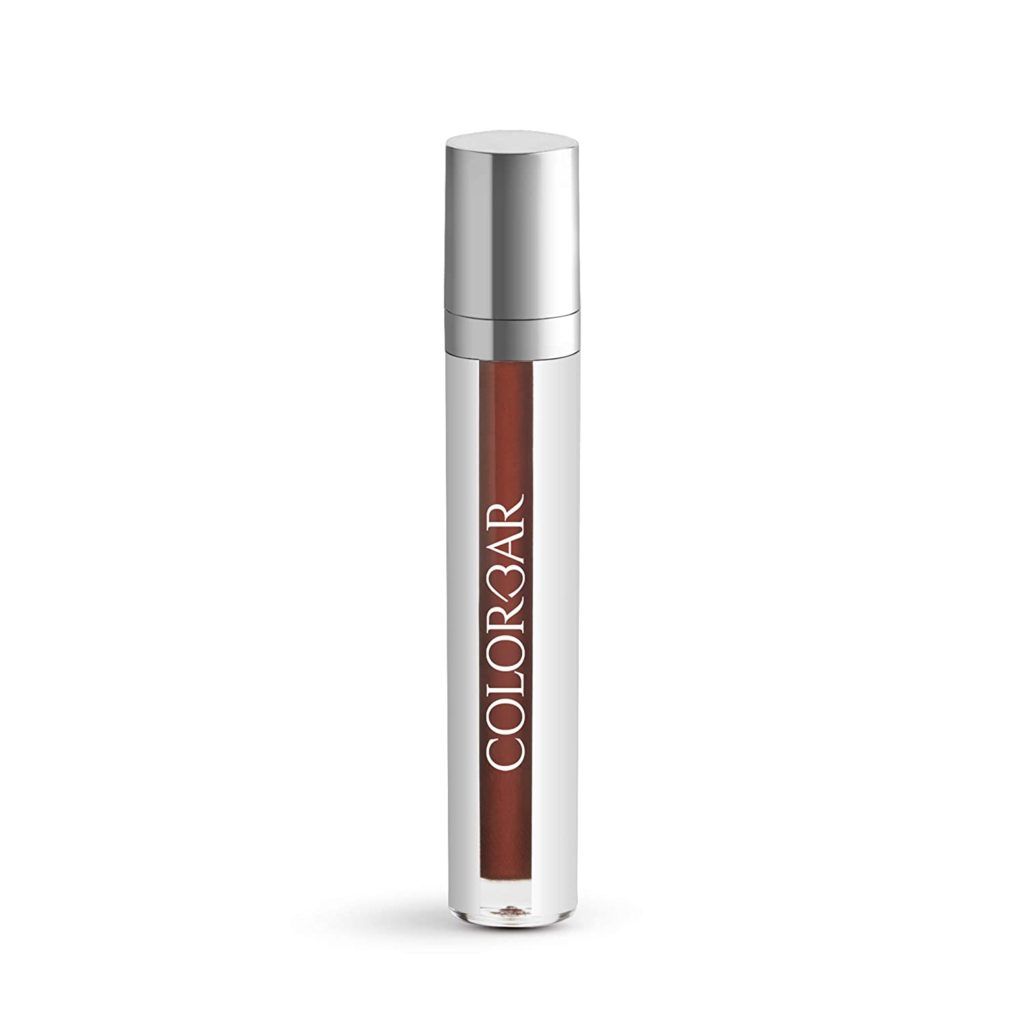 Now Colorbar has been in the market forever, and they have come out with so many collections, but the one range that everyone talks about is the Kissproof one. The pigments come with enriched colour, which glides on smoothly. They are also long-lasting. We heard of Haute Latte from every blogger who has ever tried Colorbar – the brown shade is just right.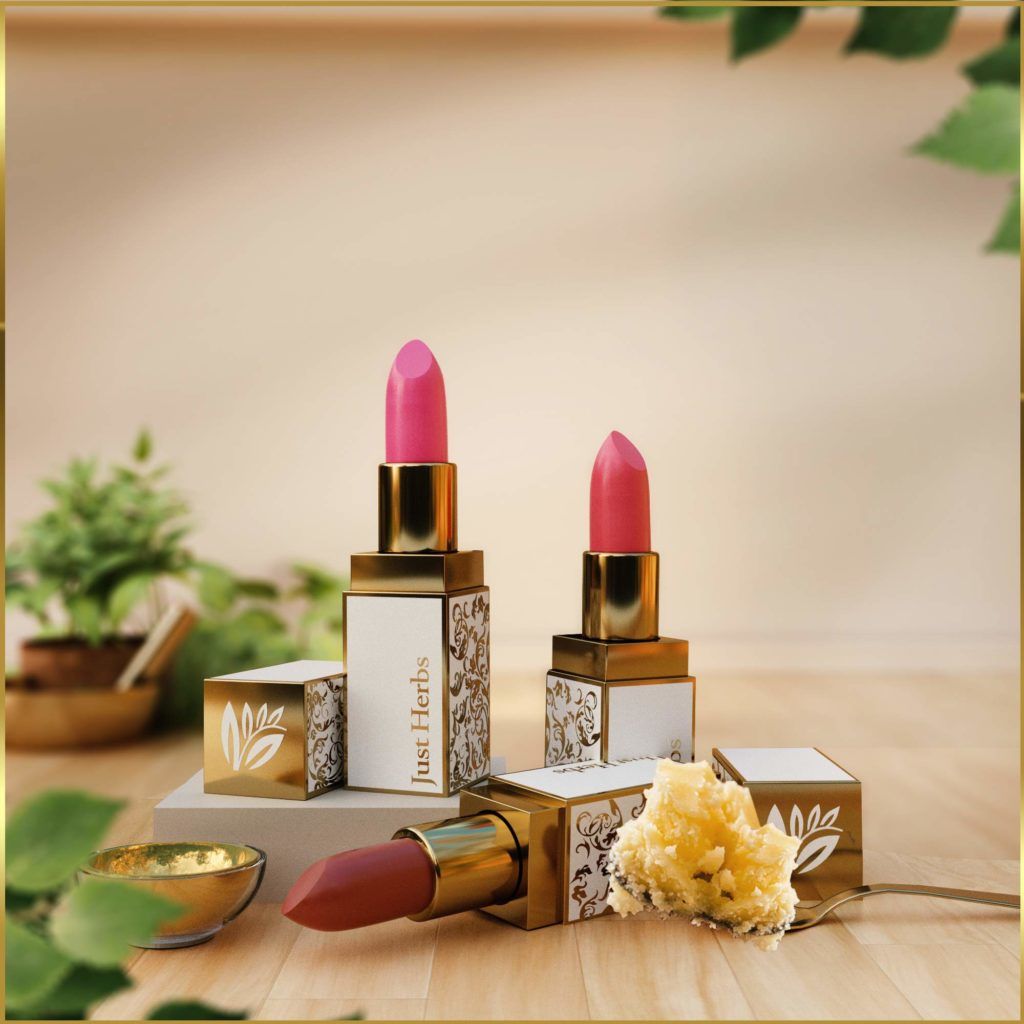 Ayurvedic lipsticks with an excellent colour payoff? That's Just Herbs for you. The lipsticks are infused with Vata pacifying herbs such as Indian Kudzu, Shatavari, Bhrami, Guduchi, Yashtimadhu, Bala, and Manjishtha in a base of ghee and sesame oil. And since the launch, they have been winning accolades. Among all the shades, Tiltu is a hue that's making waves for the right reasons. A deep mauve-y pink, it is perfect for working women and is as creamy as they come, thanks to the ghee.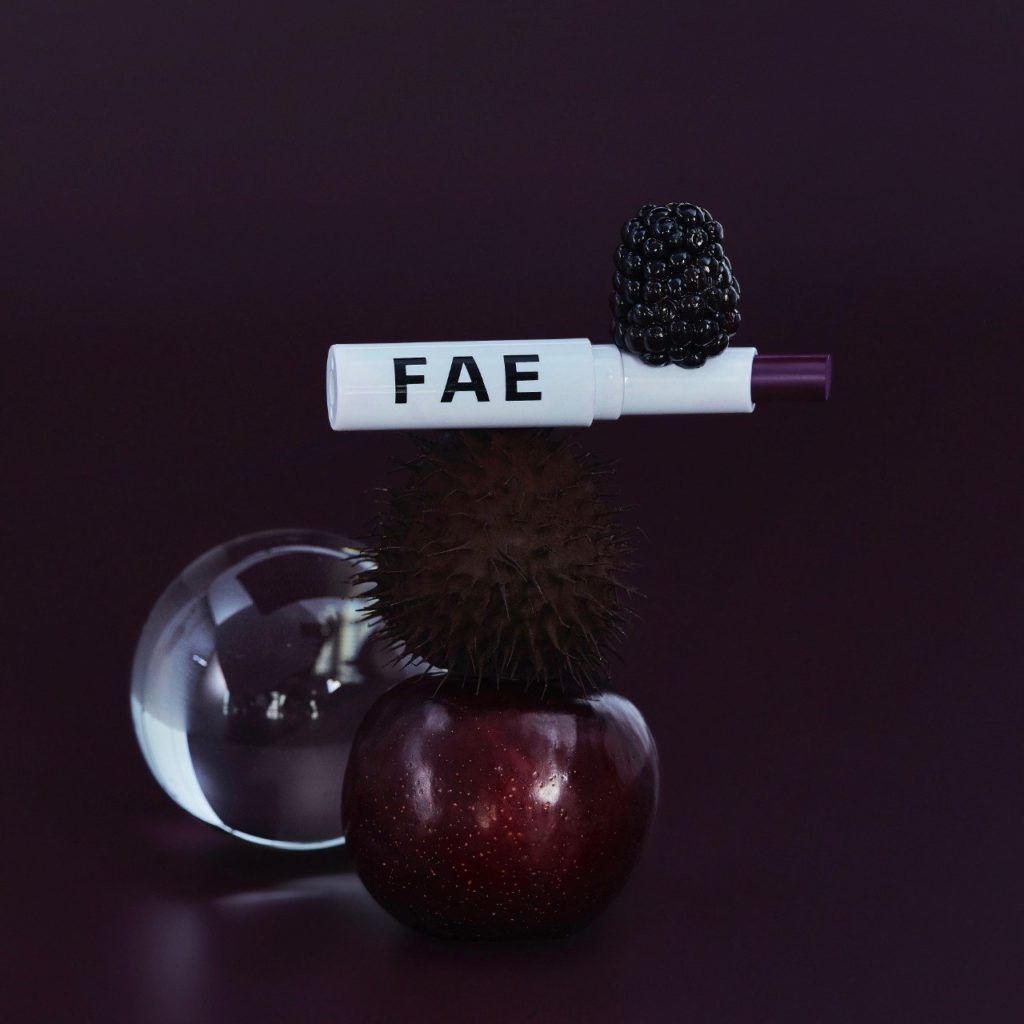 A label made for Indian women considers every skin tone. FAE is all about bailable lip colours that are a bridge between a balm and a lipstick. We love the colours. From basic nude to intense pinks, but the one that caught our attention is the Too Dark shade, and FAE nails the dark lip pretty well. The dark shade has been a favourite with most Indian bloggers, and we love how we can build up the colour in our way.